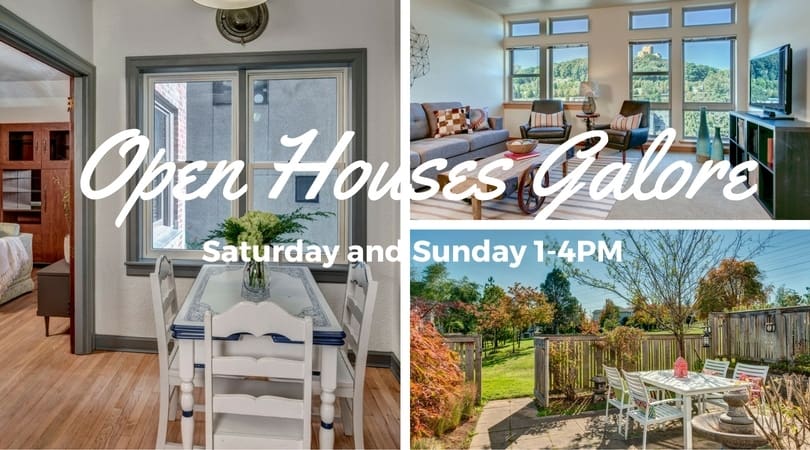 Come join Team Diva for a weekend filled with amazing open houses across Seattle. We start in southeast Seattle at Holly Park, work our way up Rainier to Jackson Place, jaunt over to Capitol Hill, and finally end up in Lower Queen Anne at the Seaview condo.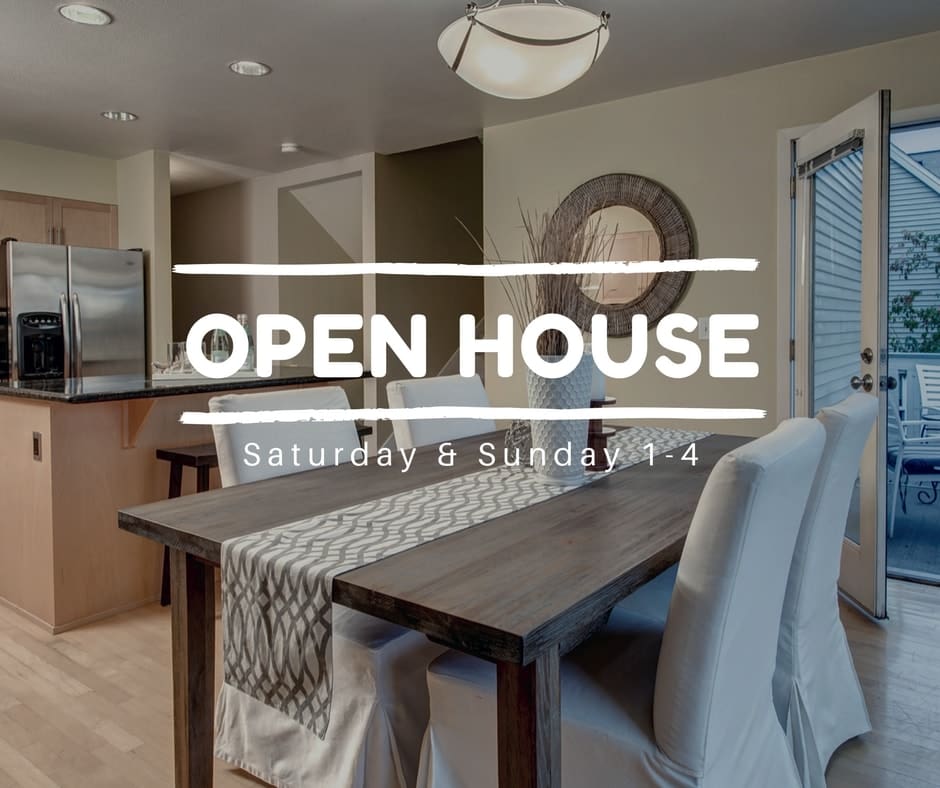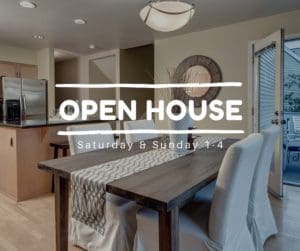 Team Diva has always loved the New Holly development. This planned development in southeast Seattle was designed to offer a mix of rental and owned homes with diverse income requirements. Once it opened it completely transformed the community. Now as you walk through the area you will see neighbors from all over the world, a growing LGBTQ community, a public library, a community center, pea-patches, small parks, AND great access to transit – including Link Light Rail. Be part of an amazing and diverse community close to where the Divas live!
3317 S. Holly Place, Near the Othello Light Rail Station
Open Saturday and Sunday from 1-4:00 PM
More information about New Holly>>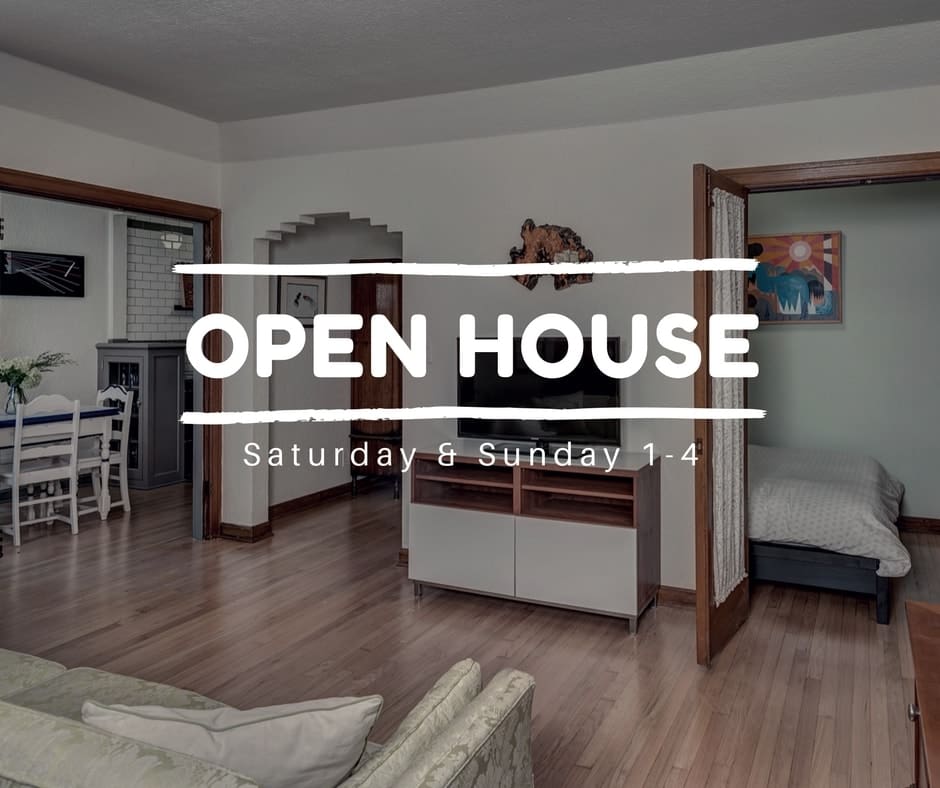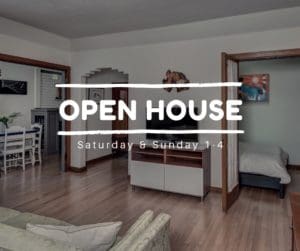 Team Diva has had a long love affair with the Seaview condo building next to Kinnear Park in Lower Queen Anne. Our smart Diva Dweller bought the very last foreclosure in the building. From there he made pure magic happen. He completely renovated the bathroom, the kitchen, replaced the electrical panel (permitted by City of Seattle), and transformed the sleeping nook into an actual bedroom with a walk-in closet. And to top it off his unit comes WITH parking and a storage space. Parking spots are coveted in this building!
519 West Roy Street, #213, Lower Queen Anne
Open Saturday and Sunday from 1-4:00 PM
More information about Holly Park >>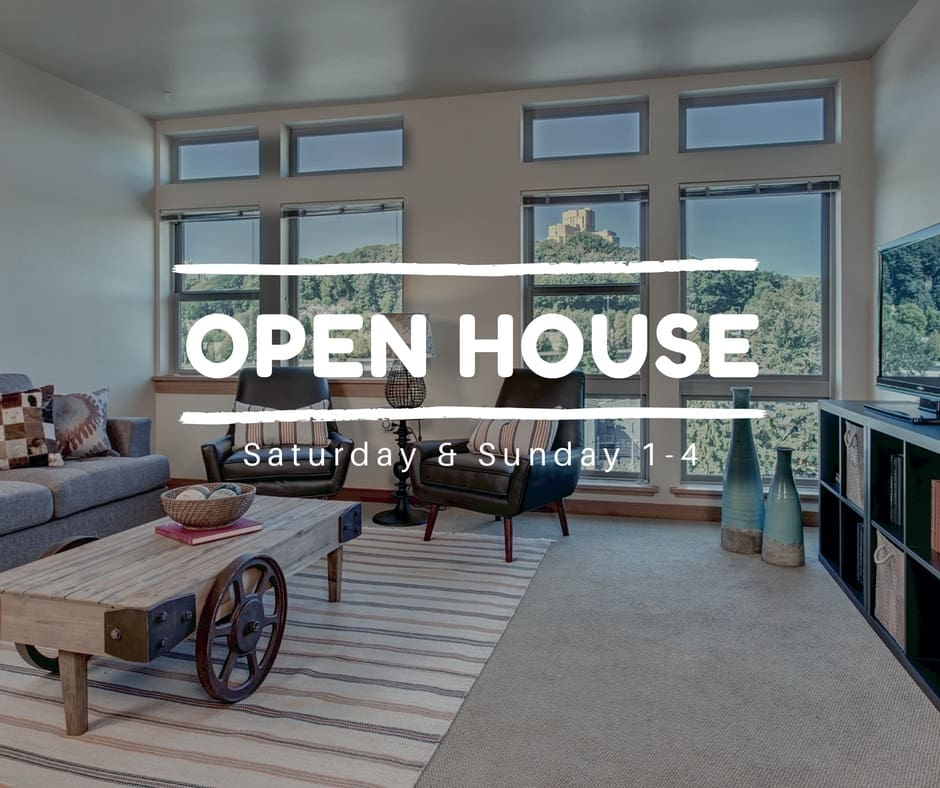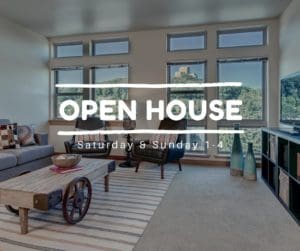 Our Pontedera top floor view condo is back on the market and it is already getting a ton of love by the Diva Dwelling fans. The top floor has extra tall ceilings and a bank of extra windows all facing downtown Seattle and Beacon Hill. You are also right next to a growing artist community. The Pontedera is a very affordable option for those who are looking to live in the heart of the city. The building is under litigation which means it cannot get traditional financing. Never fear. Team Diva have a couple of solutions. Give Chavi a call directly at 206-250-6540 to see if you might be a good candidate for making this baby work!
827 Hiawatha Pl S #603
Open Saturday and Sunday from 1-4:00 PM
More information about the Pontedera Condo in Jackson Place >>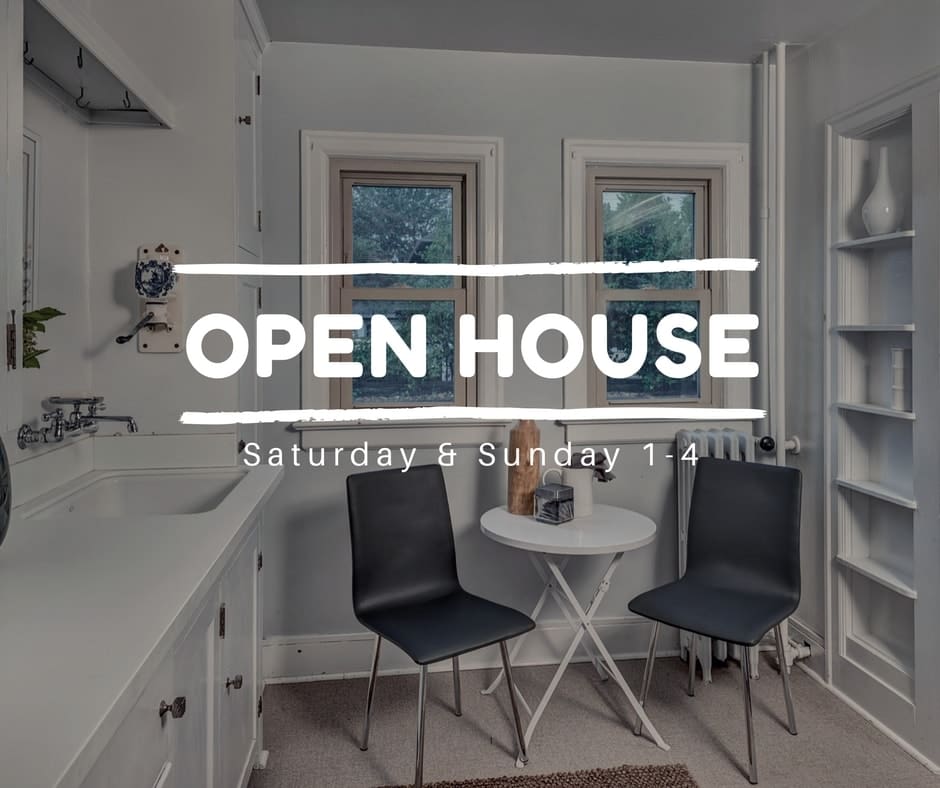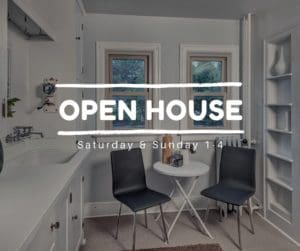 The studio in north Capitol Hill is a great starter home or a pied-a-terre for you out of towners. Located right around the corner from Joe Bar, Roy St Cafe, and so many of our favorite north Broadway going out spots. The layout of this studio is perfect for those of us who like to live large in smaller spaces. The kitchen has all of the original cabinets including the best onion and potato drawers. So cute! Make sure you check out the HUGE walk-in closet and original built-ins by the front door. This is a super cute space that is easy to fall in love with.
756 Broadway East #203
Open Sunday from 1-4:00 PM
More information about the Broadway Co-Op>>
---
Looking forward to seeing you and your pals at all of our fabulous Diva Dwellings this weekend. As always feel free to call or text the Diva Desk phone at 206-271-0264 for more specific information or a private showing.