The Pontedera Condo is back on the market. The buyer's financing fell through at the eleventh hour. But you know the Divas. They don't quit despite market conditions, weird issues that come up during the process, or financing issues. Here is the deal. The Pontedera is back on the market for those of you who love affordable options in the middle of the city.
Let's Check Out the Pontedera Condo in Case you Missed it this Summer 
Remember Roy in this awesome video showing off the building and this fabulous top floor unit?

Or did you read up on the blog about the FIVE top reasons you should check out our Diva Dwelling at the Pontedera?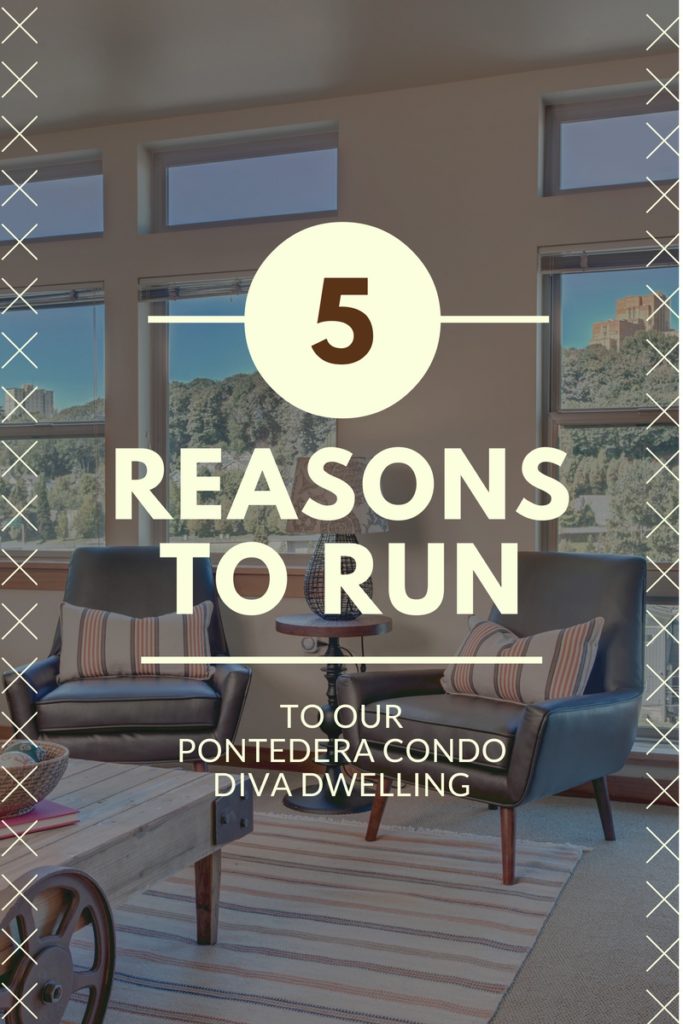 Did you check out all of the good details on the Team Diva listing page?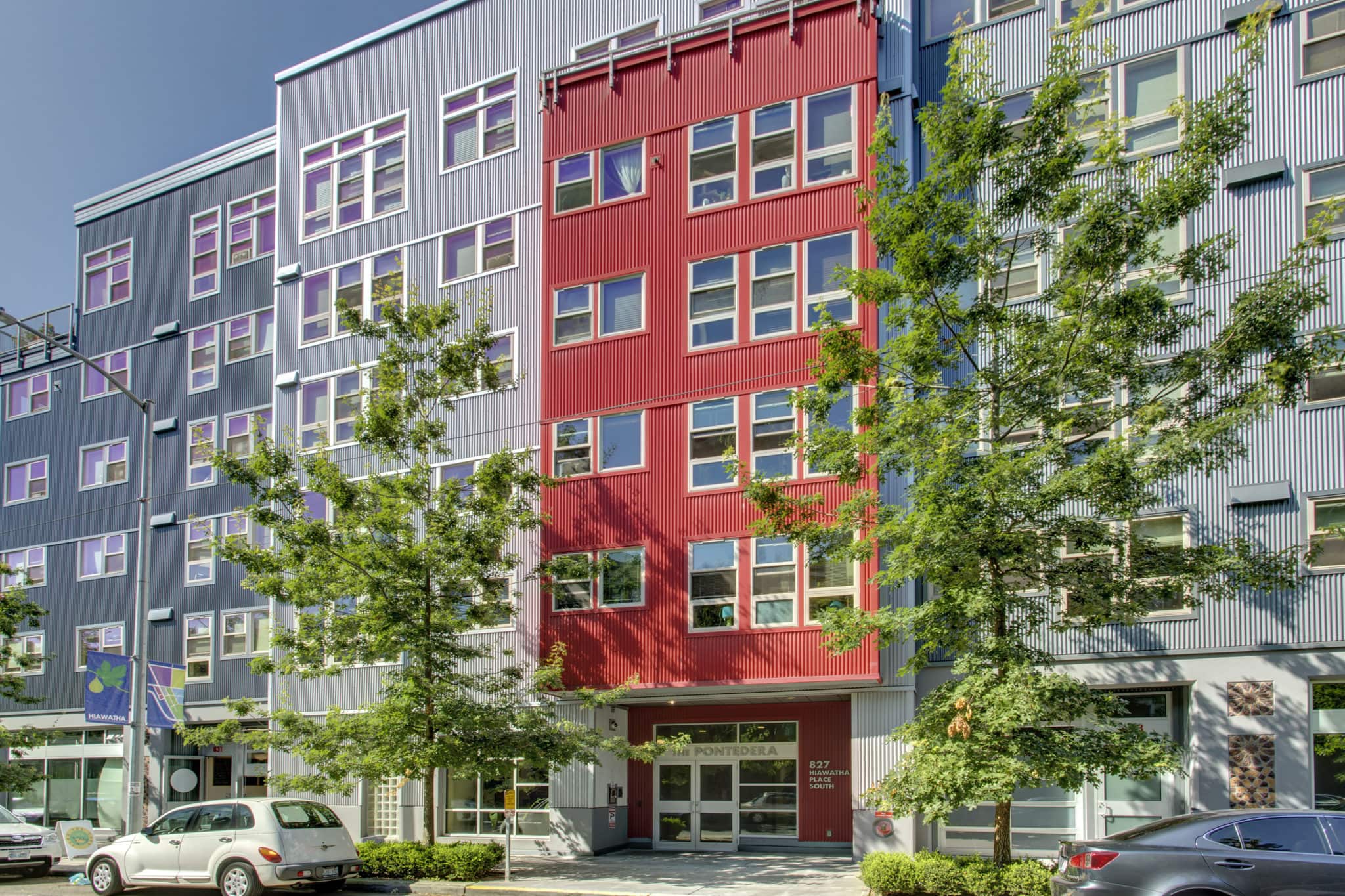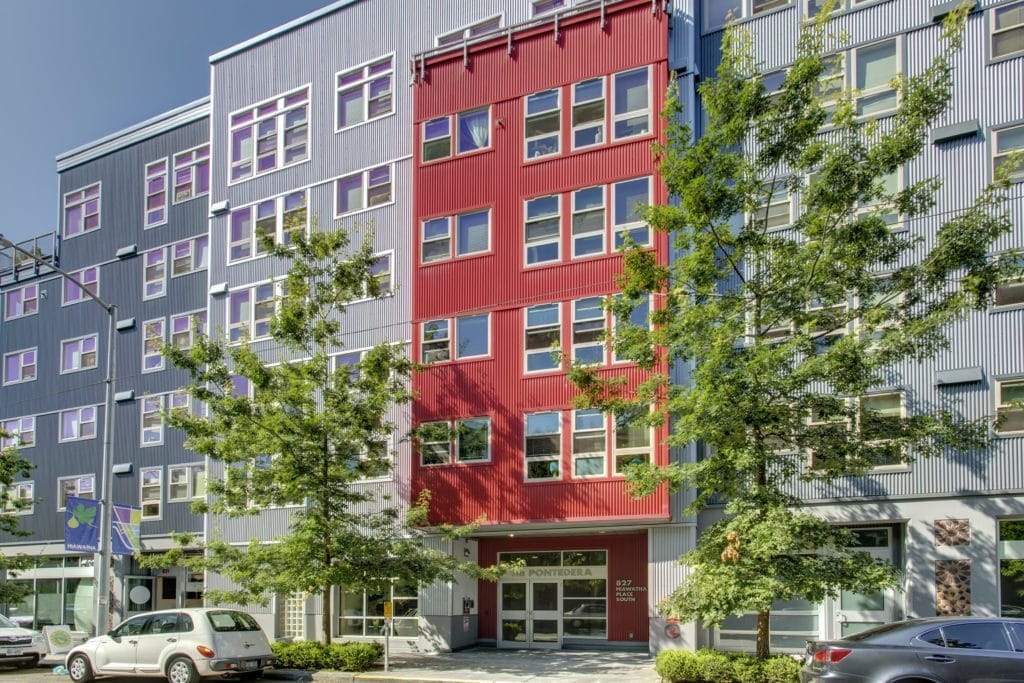 And last but not least are you in love with the Jackson Place neighborhood?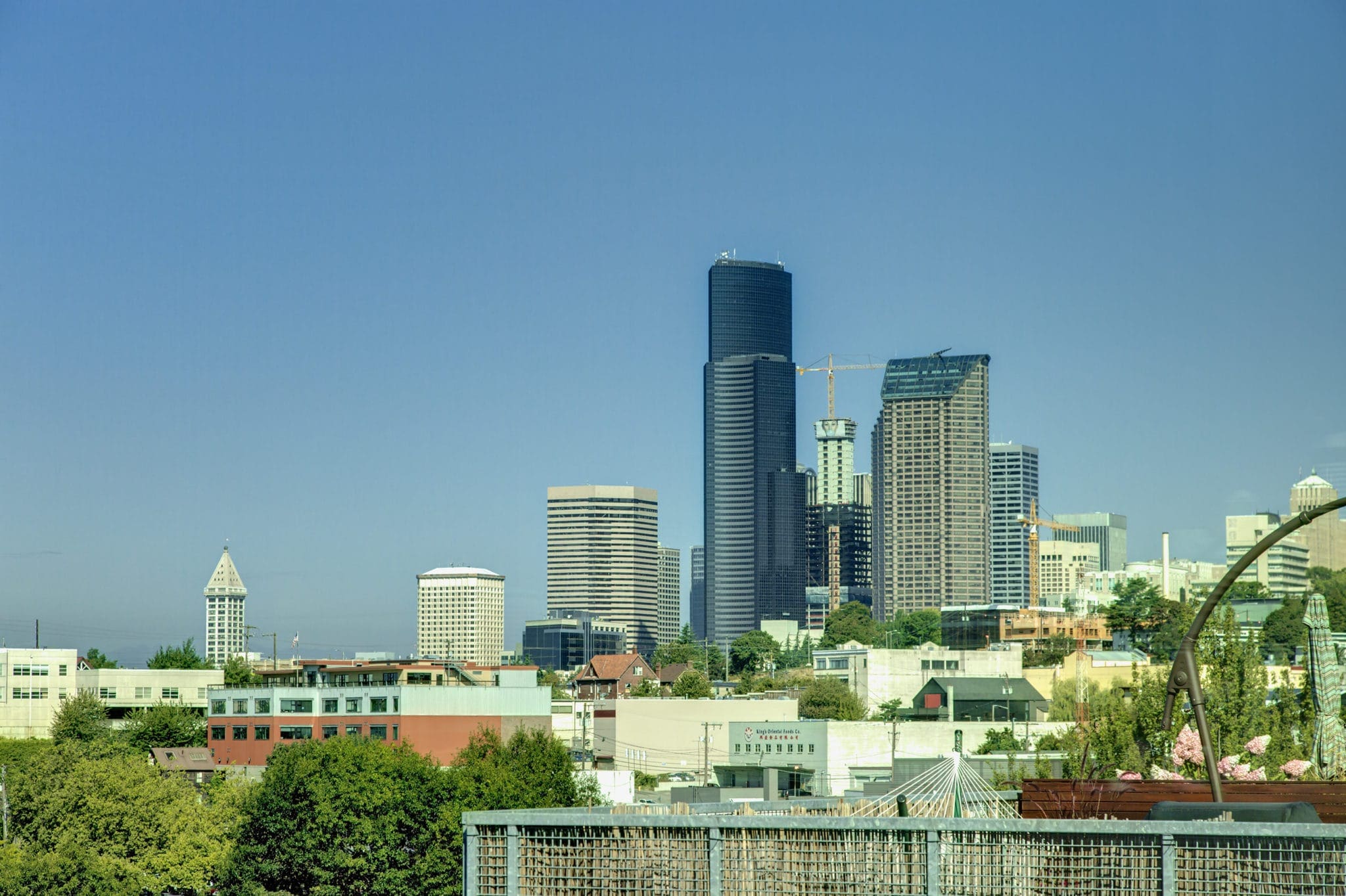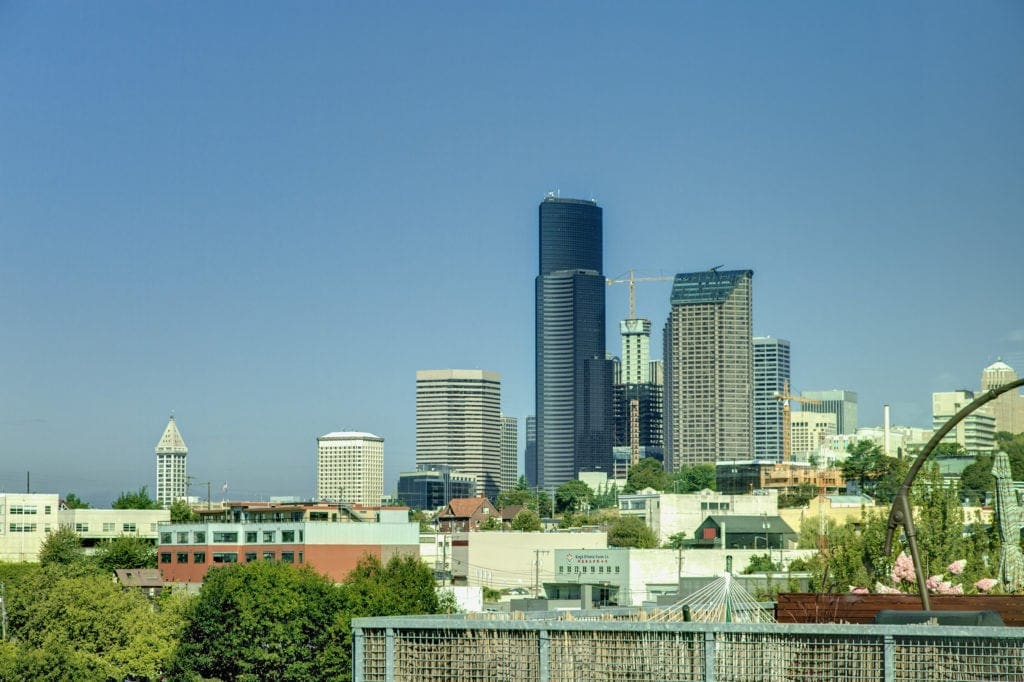 ---
Hey Diva – We are interested and in love with the Pontedera. But how do we make sure we can buy the condo? It is going to take time and flexibility. But we have a couple of options. Obviously, cash is the best option. But if you do not have cash give Chavi a call at 206-250-6540 and she can walk you through your options.