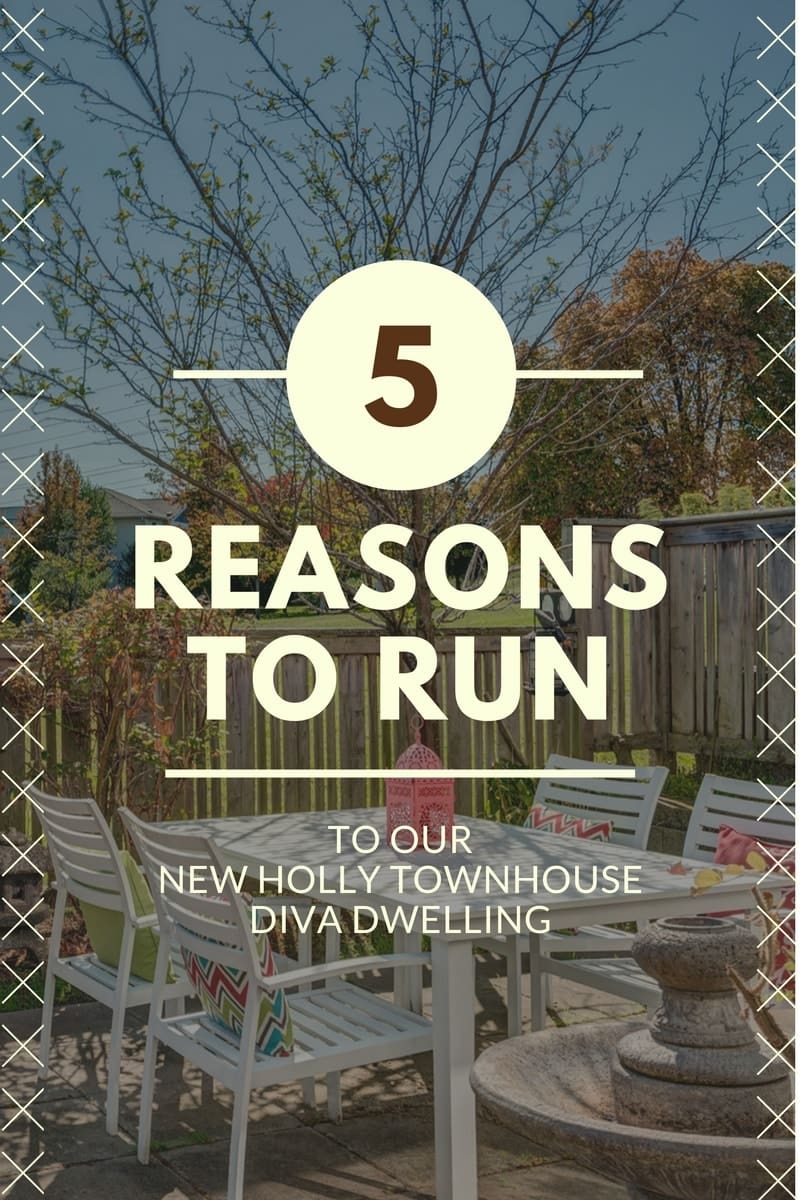 This perfect starter home located in New Holly is withing one of Seattle's most culturally and economically diverse communities. A thriving and vibrant micro hood in South Seattle. Enjoy living with flexible options on each floor. Outdoor spaces that overlook and are connected to Bamboo Park. Near to the Othello light rail station, playgrounds, parks and community p-patches. There's flexibility and so much to do and see.
Check out Diva Dude Roy giving you a tour of this wonderful home:
Here Are The Top Five Reasons You Need to Run to this New Holly Townhouse:

Reason 1: Formal Living Room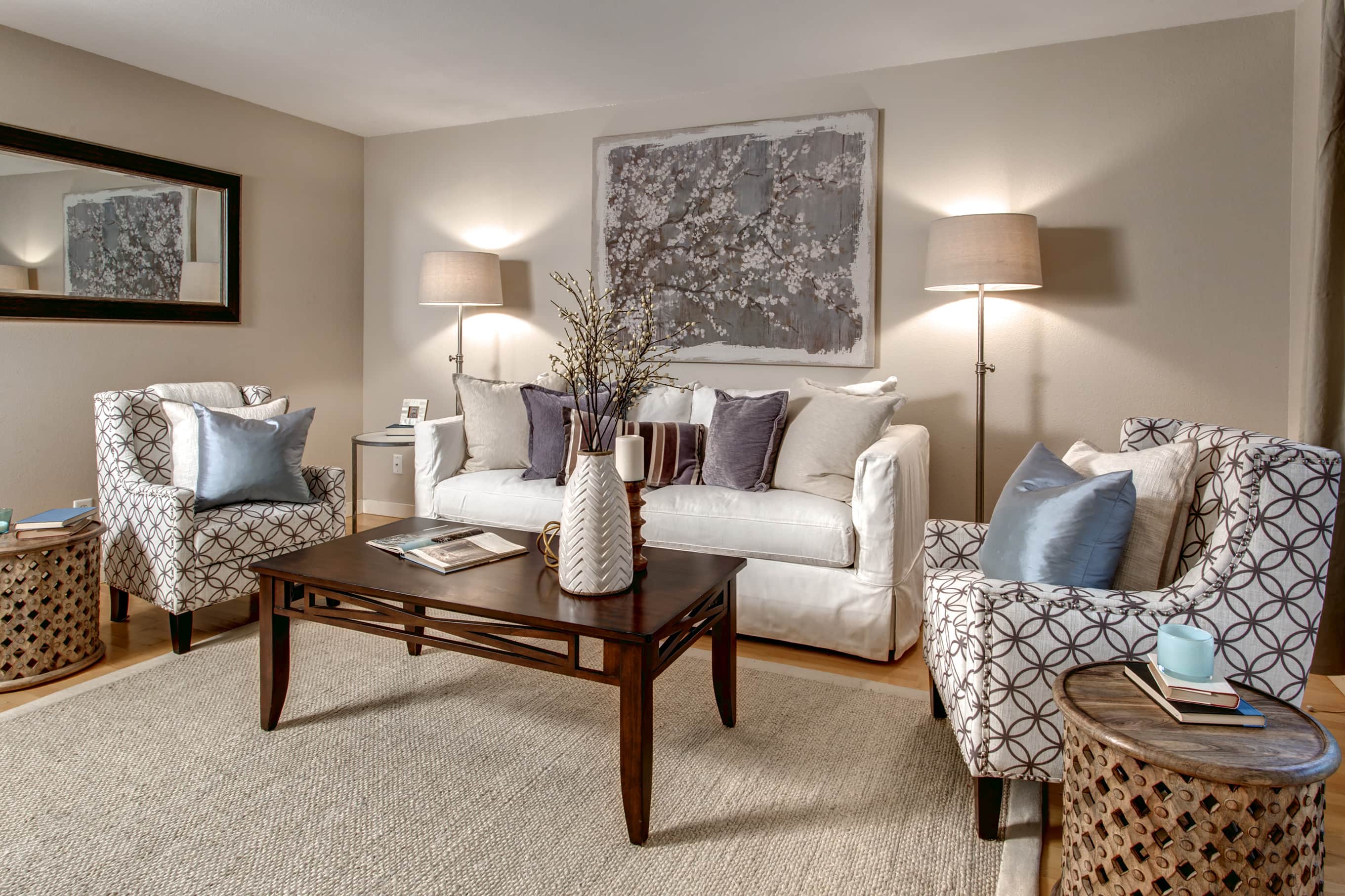 Say you're having a holiday party, family gathering or your kiddos are having a play date. With the downstairs space or upstairs bedrooms, you can set the younger set up to have their own fun, games, and snacks. While the rest of the party can enjoy the formal living room space or the whole main floor for your own gathering. Separated yet still easily connected, any prep you might need to do won't keep you far from your guests. Everything can be easy breezy over cocktails and nibbles.
Reason 2: Community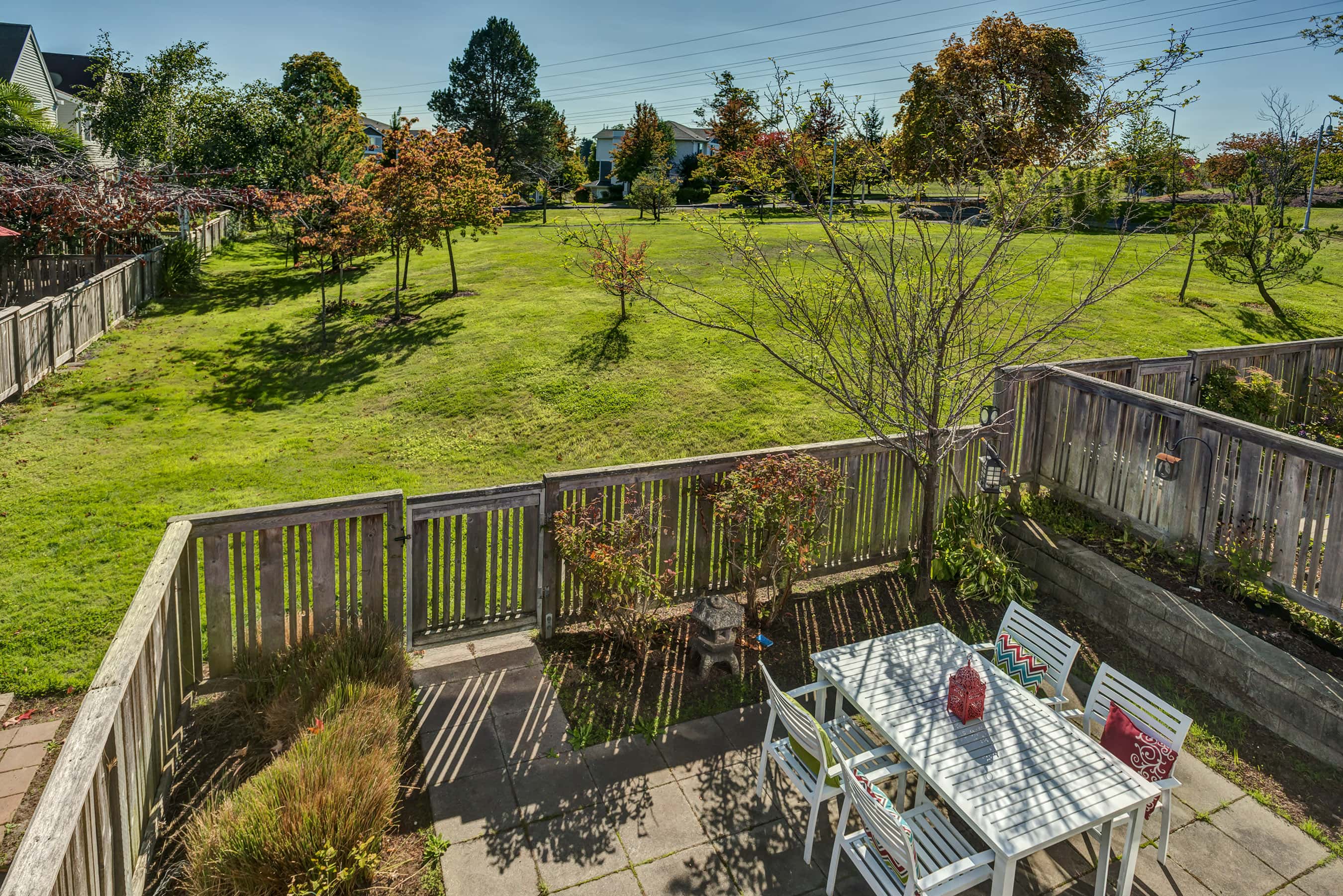 If you have kiddos, New Holly / Othello is a great place for them to grow. Nearby are two community p-patches and a branch of the Seattle Public Library system. With your own patio and small space for gardening, the youngsters can learn how to grow and care for plants and enjoy romps in the park. You can enjoy family gardening time by nabbing a spot at either p-patch. The New Holly Youth and Family p-patch quite close by and the New Holly Lucky Garden is a short distance away in Central Park both have become popular community gardens that both those gardening and those visiting the parks can enjoy. If your little one(s) also enjoy a good book, there's the New Holly Public Library. Offering community oriented storytimes, tech help, homework help and more!
Reason 3: Deck and Patio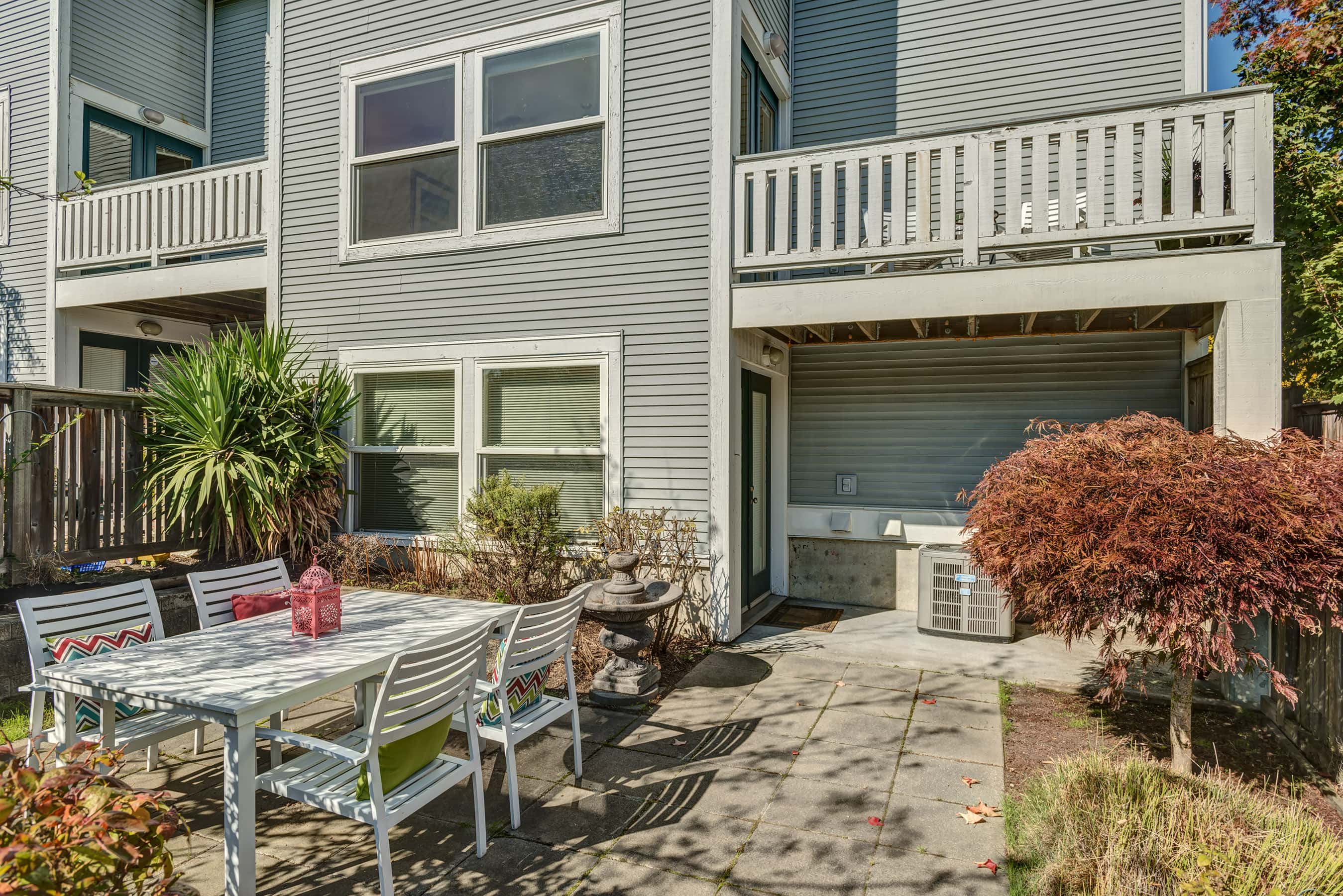 Look no further than this home for some wonderful outdoor space. There is a front porch, which is fantastic, but once you step inside and find your way around you'll find the deck off the main floor. Step outside to take in the view of the park and neighborhood expanding South, a perfect vantage point to enjoy morning coffee or an evening cocktail. You'll notice that below you is a patio! With a small backyard and its own gate leading into the park. Entertaining will be a breeze with these flexible spaces plus if you have kiddos you can easily watch them in the park with a clear view.
Reason 4: Flexibility of Space 
The multiple floors are laid out in such a way that entertaining and living spaces can enjoy their own privacy and quiet. A full master suite, second large bedroom, and third bedroom/office are laid out on the upper floor separated from the basement space by the living, kitchen and dining rooms. As for the basement space, it was finished with a door and wall added to create its own privacy. Along with its own outside entrance, this could become a home office or additional entertaining space such as a movie room. The options are endless!
Reason 5: Location / Transit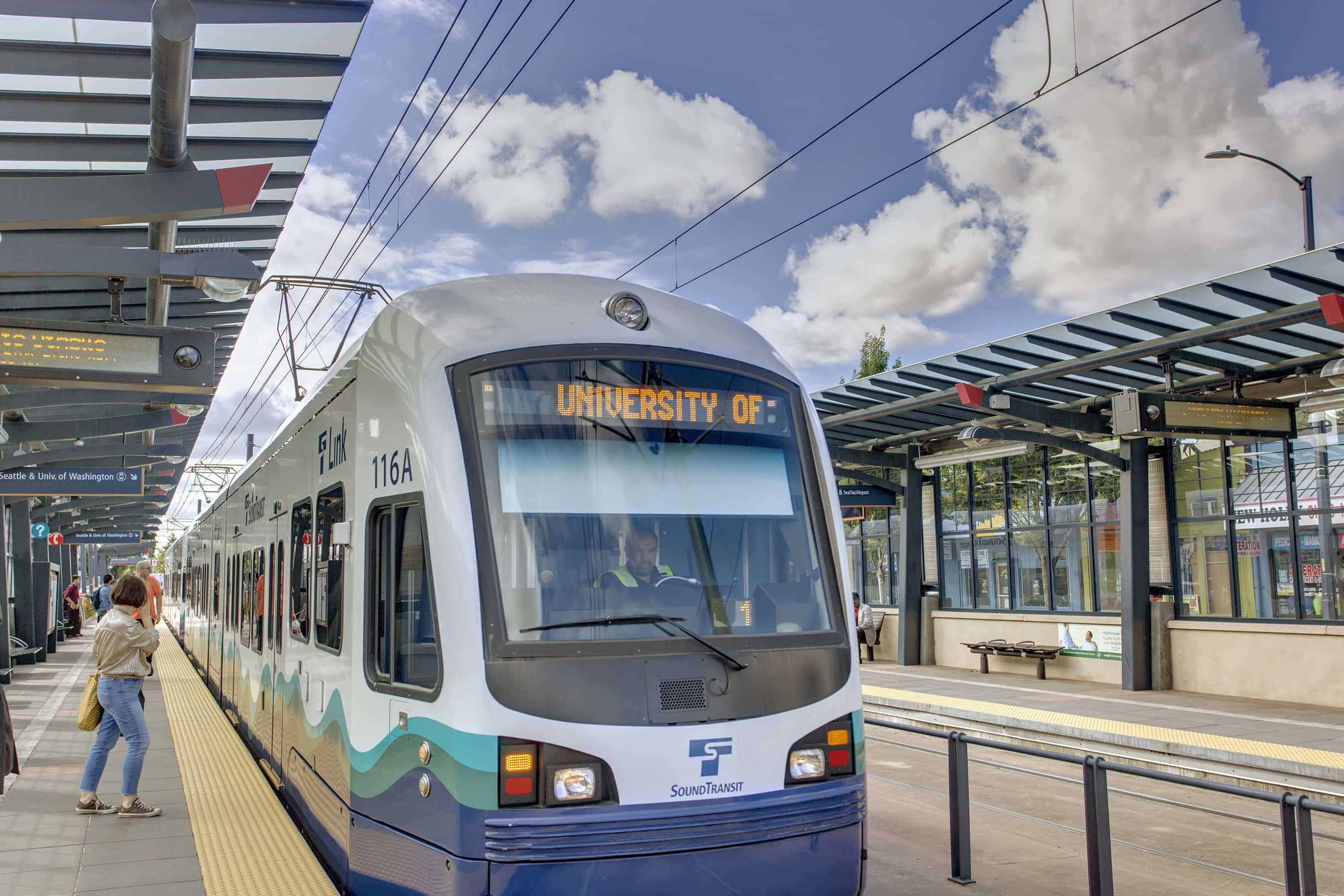 Location is everything and you're set in a wonderful spot. Interstate 5 is accessible North and South a short drive away. Or take a short 10-15 minute walk to Othello Station and hop on the Link light rail. Easily ride anywhere from the University of Washington to SeaTac airport and the upcoming new location at Angle Lake. Commuting has never been easier, you can leave the car at home and enjoy the ease of public transit.
The Critical Nuggets About This Home: