Diva Dweller Wall of Fame – Gary
Gary was introduced to Team Diva at the housewarming/remodel party of another lovely Diva Dweller and friend Stefanie. Upon meeting, we instantly realized this guy was smart, fun, witty, and above all else a super nice guy. Divaland is full of good peeps just like him so it was fate that our world came together.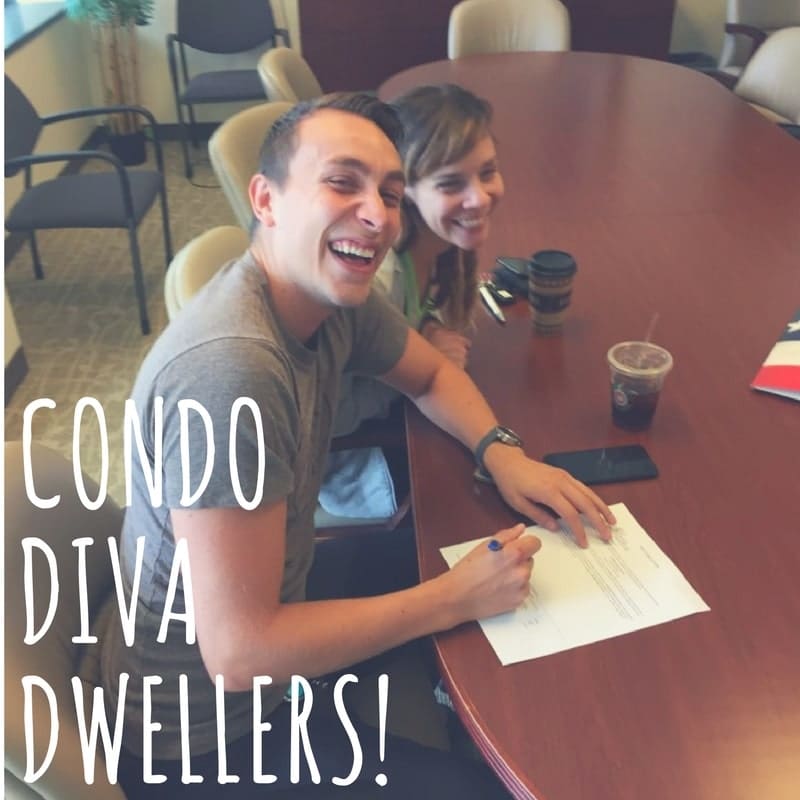 Gary was living on Capitol Hill for a long time and loving hill life. He knew this was an area of the city he wanted to live in or be close to. Gary started working with another agent with no success. He got to a point where all signs directed him to Team Diva. He set up a meeting with us and we hit the streets. Gary was a blast to look at condos with. Working together was awesome as we have similar tastes so we were looking at all of the swankiest buildings on Capitol Hill. Through the search process, The Luma was being erected whispering out to him. In his heart, I think he always knew that was going to be his home.
Get to know our Diva Dweller Gary
1) How did you meet the Divas?
I met the Divas through Stefanie, a close friend of my girlfriend. She was celebrating with them over the renovation of the condo they just sold her. It was funny because I was lamenting over the ineptitude of my current realtor and by chance, I happened to be surrounded by several excellent realtors including Rocky.
2) What type of home did you purchase?
Brand new construction condo unit at The Luma on First Hill. The building is gorgeous!
3) What was your first "OMG" house moment?
The first time my girlfriend and I sunk into the rooftop hot tub with a bottle of wine. It was followed by a couple other OMG moments… referring to the views of course.
4) What is your greatest home extravagance?
I had to up my media game since moving so I purchased a new 65 inch, 4k smart TV which I had professionally wall mounted. It's quite the game changer when it comes to 'Netflix and Chill'.
5) What is in your junk drawer?
Unused puppy pads! Happy to say we crate trained our little Chihuahua successfully with the move. It also helps to have the dog run.
6) Would you rather: untangle computer cords / sort socks
Being a tech employee I think it's obvious, I'd rather untangle computer cords than any of those things 😀
7) What is your favorite Hood hangout spot?
If it's just for a quick drink, I love Sun Liquor. Get their Mai Tai, trust me, it's amazing!
8) What is your favorite local organization/non-profit?
I think I'm contractually obligated to say something dance related like Velocity Dance Center.
9) What do you love the most about your house?
The gas stove. Cooking is a pure delight and it will be impossible to go back to a conventional stove top.
Thanks for Being an Awesome Diva Dweller
Thank you, Gary for being an awesome Diva Dweller as it took close to twelve months to wait for your Diva Dwelling to be built. We are so happy for you and your fabulous new Diva Dwelling.