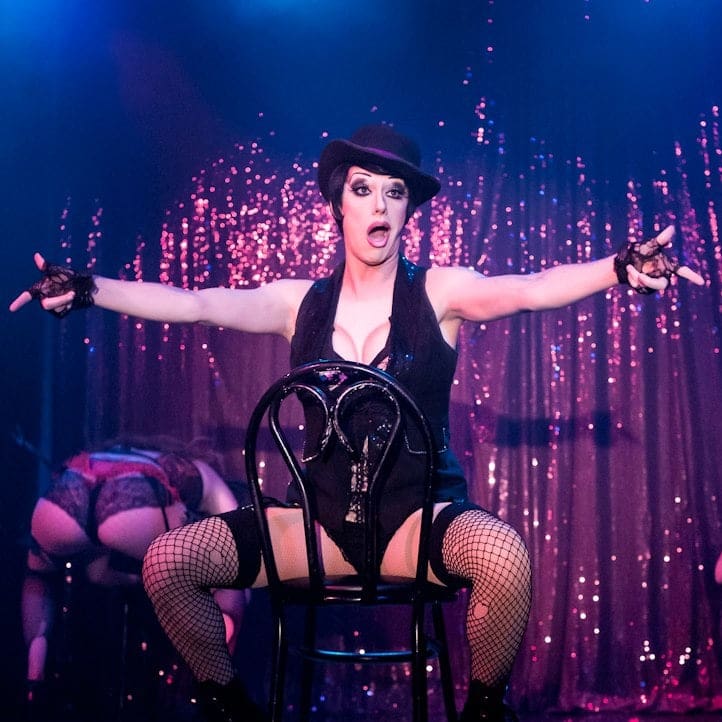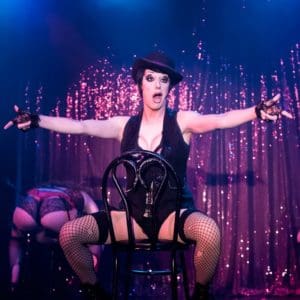 Team Diva first met the infamous Robbie Turner just about a year ago when we went to go see our friend Jinkx Monsoon at her new posting in Le Faux Drag Show at Julia's on Broadway. We had seen Robbie perform so many times, but meeting was a whole new experience. We finally were able to see the radiance that is the (wo)man behind the makeup.
There's no doubt that Robbie Turner is a local Seattle celebrity. With his stunning performances ranging from Liza Minelli to Lady Gaga, you can't walk across Capitol Hill without at least hearing whispers of his name. I mean, this Diva sure knows how to work a crowd! A founding member of Le Faux, Robbie has been performing there every Friday and Saturday for years, never disappointing audiences and always garnering new fans. At Pride 2011, he even put on a show-stopping Gaga performance that had crowds talking for months. When a top-notch performance is needed, there's no stopping Robbie.
That is why we beyond excited to announce that Mr. Robbie Turner will be acting as our host and emcee for Velocity Dance Center's kickoff event for NEXT Fest NW 2012, "Velocity is Burning". Not only is Robbie's energy and pizzazz perfect for the peeps at Velocity, but his skills as a performer mesh perfectly with the occasion. Come see Robbie rock the Cabaret on December 6th – and maybe even keep a lookout for a little Liza!
Mark our calendars for December 6th and RSVP for Velocity is Burning on Facebook, and buy your tickets online ASAP!