Update your home like a Diva in a way to make sure you are adding value. The number one question I hear from my clients when we do an initial walkthrough of their homes is "How to Make Updates That Add Value to Your Home." You would be surprised how long people ignore simple projects like a leaky faucet or more complicated ones like updating the kitchen.
I have been a Realtor for almost 25 years. And I've seen too many of my Diva Dwellers sellers scramble to do a ton of work right before they list their homes. They are also paying top dollar to do this work. Mainly because many sellers have to use the contractors that are available and on call. Versus taking the time to do the work when it is more affordable.
Wouldn't it be awesome to replace those baby blue Corian countertops? Or fix that sagging gutters before it's time to sell? Then you and your family get to reap the benefits while living in the home as well as the future owners.
Start Here – Make a Date With Kim for a Home Check-Up!
Many of my clients do not know where to start. And do not know what is worth upgrading to add value to the home. Lucky for you and a few other Diva Dwellers I am taking time in the next couple of months to come to your house and do a house check-up. That means I come in and we talk about the updates you can make that will add value to the home. And I will also help you find tile and a few other goodies to make your home have that Diva Wowwwww Factor!!!!
I am only offering 20 appointments. And once those appointments are booked I will be closing the calendar. So book now!!!
Schedule Time Now!
Tap this link and schedule some time on my calendar >
Can't make an appointment? Dive into the rest of the blog and get all my insider hints and tricks.
Here Is My Personal List to Update Your Home That I Use With My Clients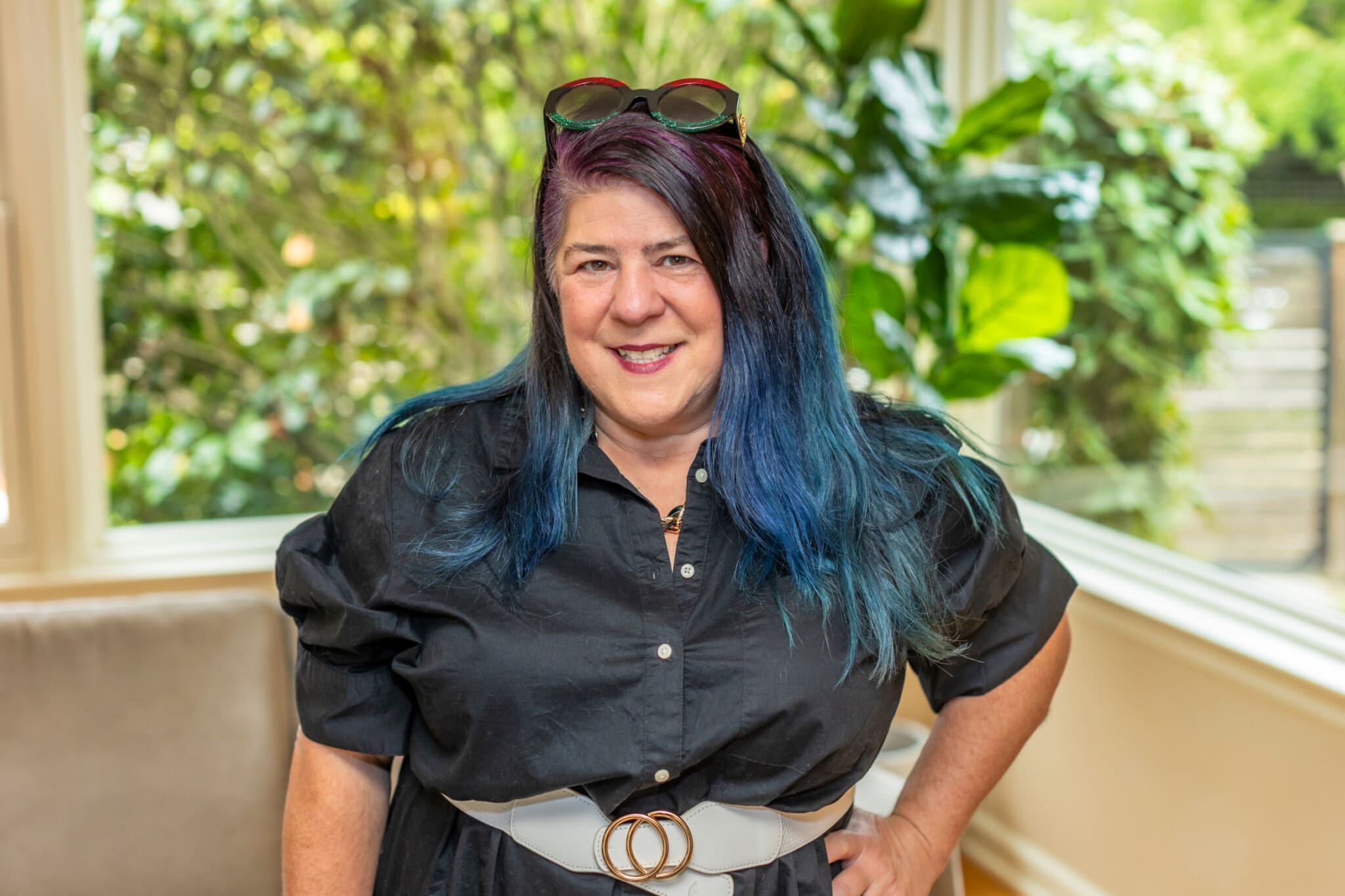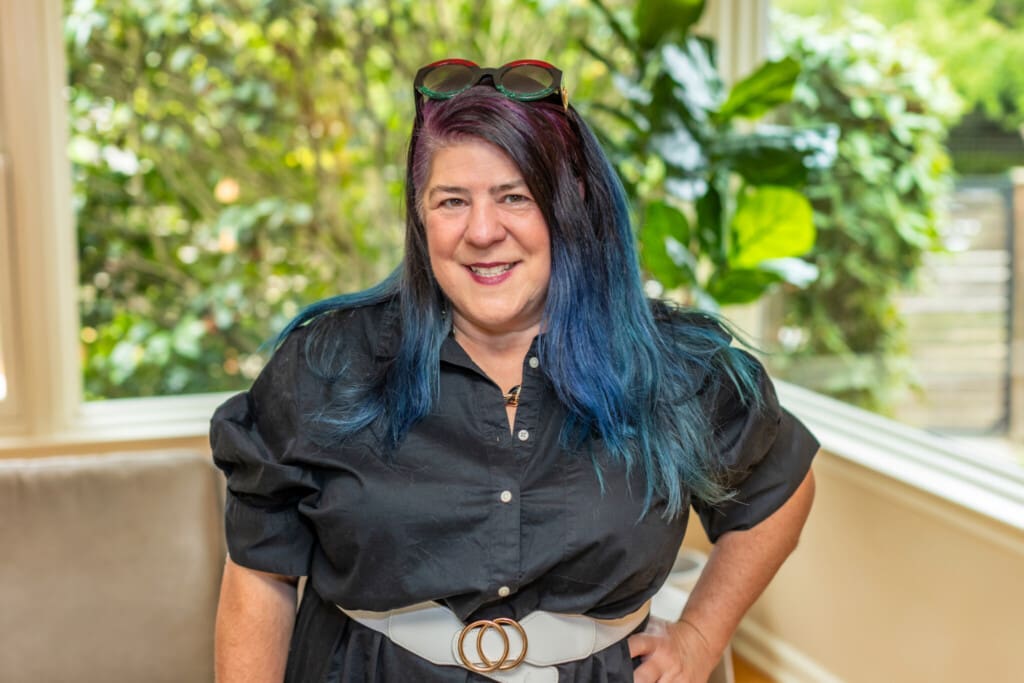 I'm giving you all the goodies of what I do when I meet with a client. This Diva Dweller Home Checklist focuses on both important structural systems and simple cosmetic upgrades. We know most homeowners do not have the money to make these changes all at once. Nor do you all have the time. Which is fine. The goal is to help you stay in tune with what needs to be fixed in your home so you can address these items over time. Not only does this keep you and your family safe and happy. It can save you tons of money in deferred maintenance and stress down the road when it is time to sell. And we know from experience.
Here is the List I Go Over With My Clients
Major Structural Aspects and Systems
The Basic Handy Person Needs to Be Done List
Easy Cosmetic Upgrades
Other Updates To Give Your Home That Wow Factor
Major Structural Aspects and Systems That Should Be Your Top Priority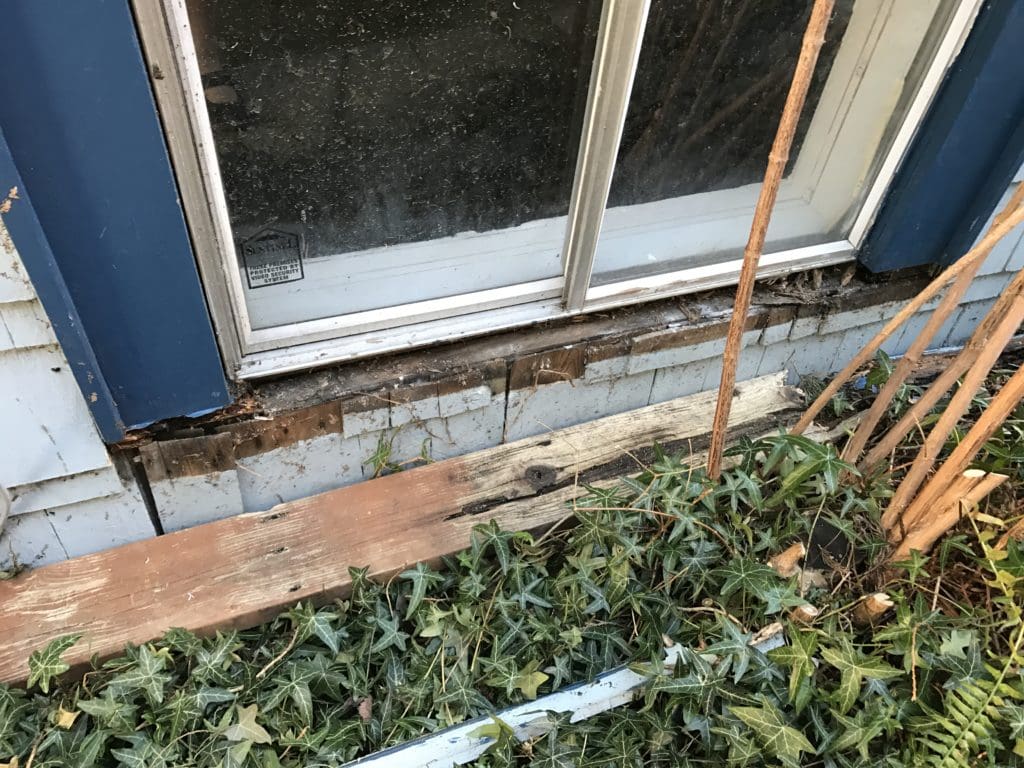 This list focuses on major and minor structural aspects and systems in your home that you should check and maintain regularly or be prepared to potentially repair or replace during your ownership.
Roof Inspection: Have a licensed roofer come check out your roof for issues every 5 years.
Basement Water Issues: Addressing these not will save you tons of money down the road in mold remediation and structural repairs.
Oil Tanks Decommissioning: If you have an oil tank on your property that is not being used and has not been decommissioned. Get this done ASAP.
Broken Windows or Failed Seals: Addressing these now will save you in energy cost over the years.
Heating System: Having your boiler, furnace, or heat pump inspected each year will keep them working in tip-top shape.
Replace Recalled Items: You can search on Google for items that have been recalled due to safety issues, like Zinsco electrical panels, for example.
Hot Water Heater: Check your water heater regularly for rust or leaks – especially if it's in a dark corner of your basement.
On-Demand Hot Water Heaters: Inspection and service these regularly. Just like your heating system.
Pest Inspection: No one wants to think about this but the term "Rat City" exists for a reason. Checking your attic and crawl space regularly for rodents will keep you, your family, and your home healthier.
Home Safety Hazards: These are things like rotted deck boards, loose railings, missing handrails, and broken concrete walkways. These can be easy fixes that keep everyone in your home and your guests safe.
Sewer Scopes: Having your sewer scoped every 2-3 years ensures you catch any major issues before you have sewage backing up into your home (or before some nervous buyer finds the problem during their inspection.)
Check out the following blog "Fix What's Broken" for more detail >
The Basic Handy Person Needs to Be Done Before You List the Home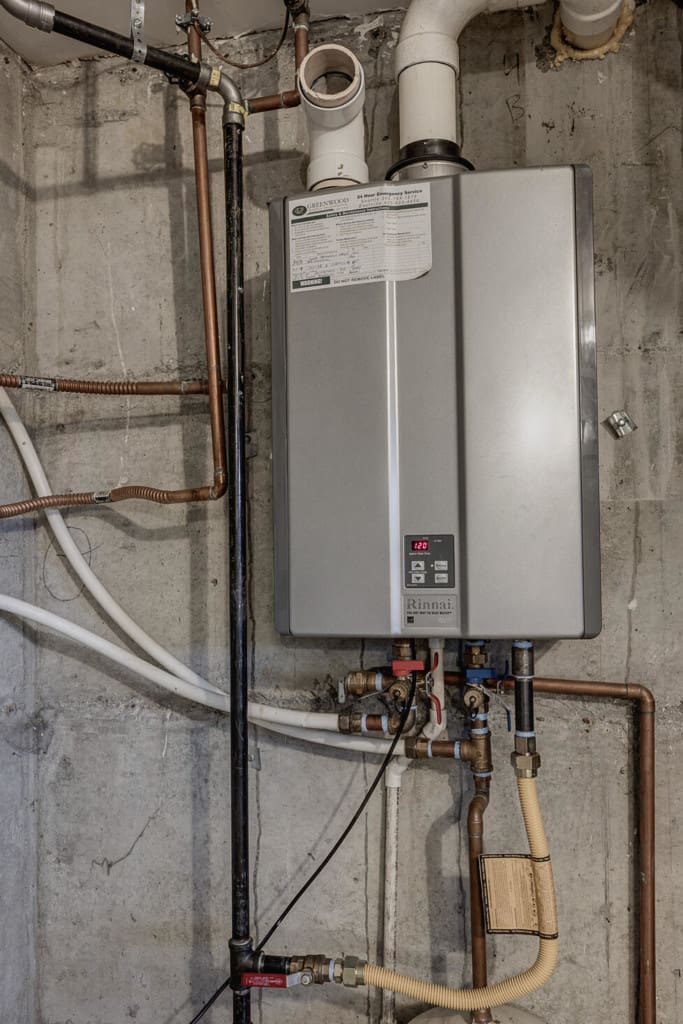 Install CO2 detectors and smoke detectors on every living floor (This is an appraisal requirement!)
Check and clean gutters and downspouts regularly
Repair or replace any loose electrical wires, old wiring, or failed outlets, and add junction boxes where needed.
Check for and fix any leaks in toilets, faucets and shower heads
Replace failed caulking or broken grout in kitchen and bathrooms
Install GFCI protected outlets in bathrooms, kitchens, and on of home exterior
Replace any rotted fencing
Check for and repair any damage or rot on exterior wood window frames and siding
Install Seismic Strapping on Standing Hot Water Heaters (This is an appraisal requirement!)
Easy Cosmetic Upgrades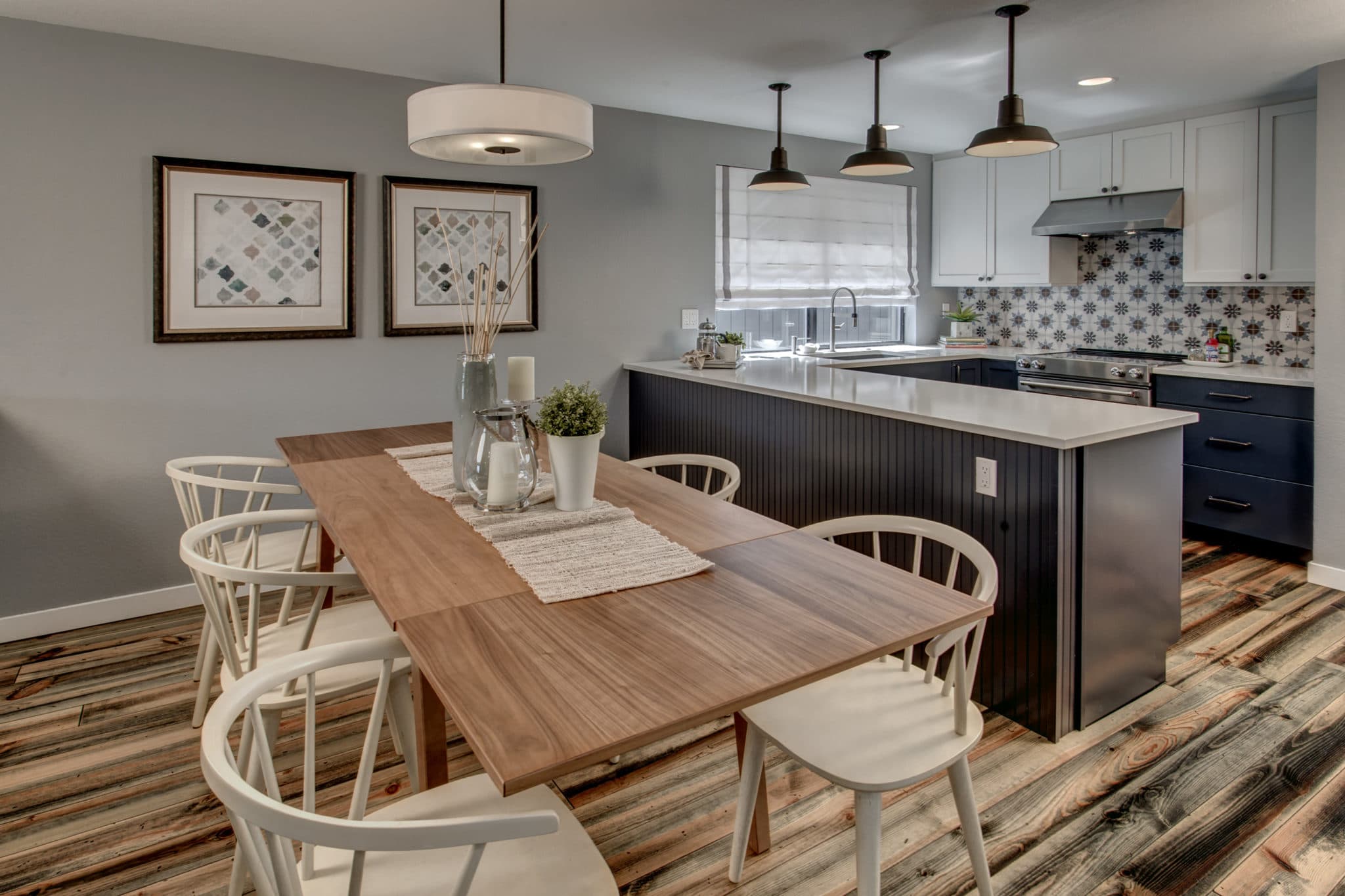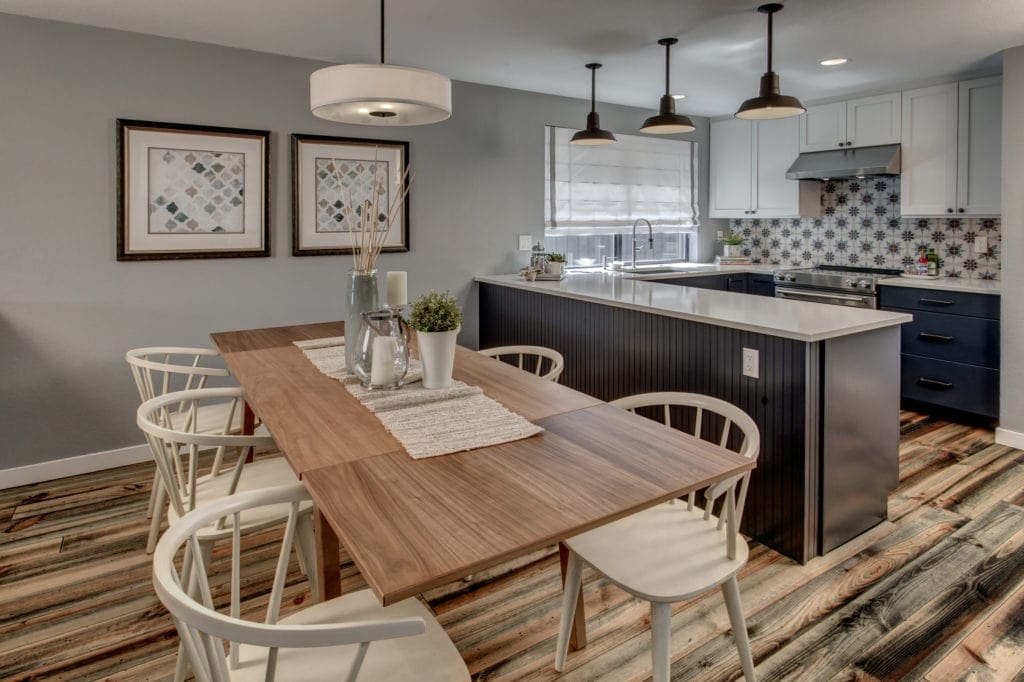 A couple of years ago we did a video about one of my biggest pet peeves and that of course was lighting. Lighting is a great example of something easy you can do that is a cosmetic upgrade. But very few people do it.
Start With This Video About Lighting Before Checking Out the Whole List
Here is the full list of cosmetic updates you can make.
Replacing old/ dated vinyl flooring in your bathrooms
Reface or repaint old kitchen cabinets. Much cheaper than replacing all whole lot.
Fresh Paint – Still living with the paint from the previous owner? Check out the new paint trends at Sherman Williams or Benjamin Moore and have fun.
Replace old carpeting with Engineered Hardwood flooring. This will take your home from "ok" to "wow" pretty easily.
Update your appliance. Take advantage of those holiday sales and get rid of that old fridge or non-matching stove.
Modernize/ Update Light Fixtures – Not to be a broken record but NO MORE BOOB LIGHTS. Please!
New Door Handles/ Hardware – Grab some shiny new hardware and watch some YouTube videos. You will have those doors looking swank in no time.
Give Your Yard Some Love – You will be amazed how some edging, fresh mulch, and a few perfectly placed grasses, hostas, or hollyhocks can give your yard new life.
Check out the blog about lighting here >
Other Updates To Give Your Home That Wow Factor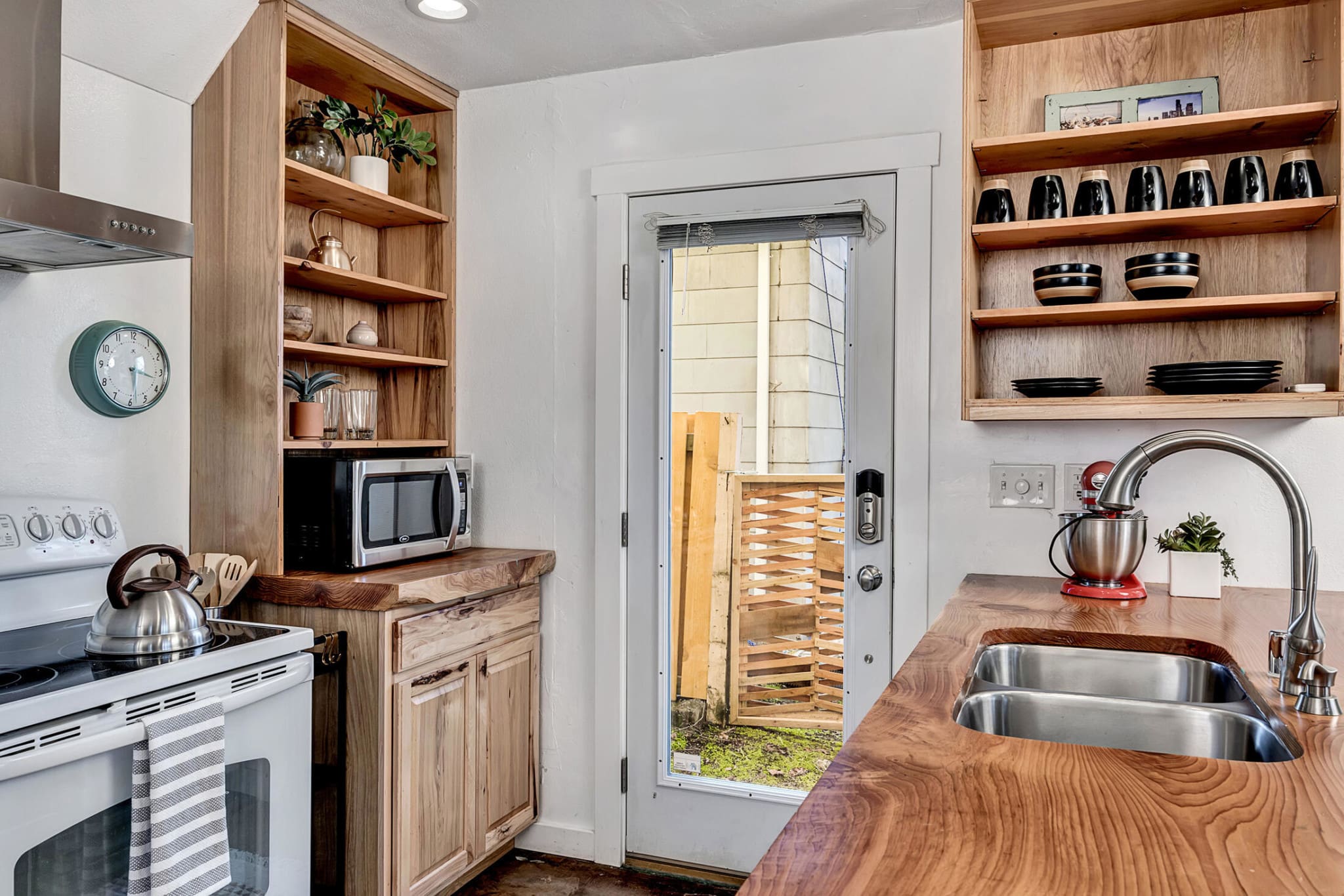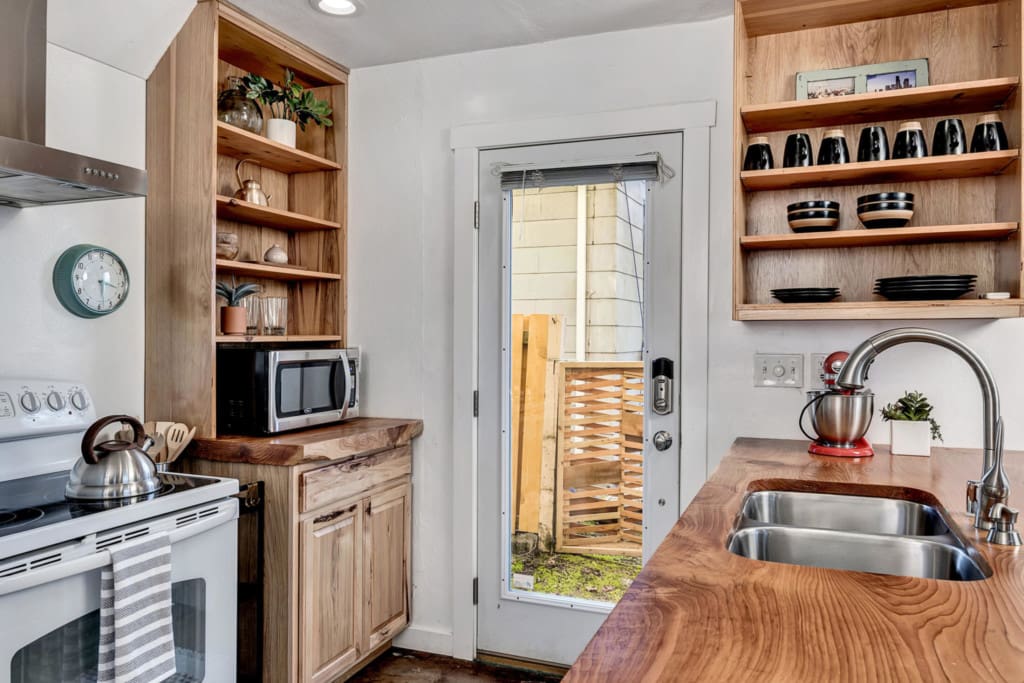 Beyond maintaining your home's structural systems you may want to give your space a makeover. I don't know about you, but every so often I love a new hairstyle or a wardrobe change. And so does your home. One big piece of advice is that we ask folks to be creative. The homes that sell well are the ones that have a little extra wow factor. Here is a quick list to help you get started.
Updates to Make to Your Townhouse to Add Value
A while back we did a video of a client's townhome that they had updated. The items they chose to do transformed the home and added that Extra Wowwww Factor!
The Full List to Update Your Home With That Extra Wowwwww Factor
We just finished a minor update to the home and when folks walk in they are floored at how our house looks. Here is what was on our list.
Wallpaper: Consider adding wallpaper in a powder room or an accent wall. Wallpaper is having a moment and we are all loving it. Spoonflower is our current favorite. We used them for our own bar area in our home.
Resurface the Cabinets in Your Kitchen: Our clients who sold the townhouse above in the video used
Hardscape Your Yard: Add patio stone or other elements to your yard. It really changes the dynamic of a home.
Bold Tile in Bathrooms: Live your best life. Choose something that is not a boring subway tile. Add some color.
Dynamic Paint Color: Grey and beige are some of my least favorite colors. Show me a hot pink room. Or a bold blue. Yummy!
Built-ins and Extra Storage: One thing that we have all learned in the pandemic is the need for spaces to have double functions. Smart built-ins and hidden storage areas are huge.
Closet Systems: We are a huge fan of the Elfa closet system at the Container Store. Anytime we list a home with this system it sells so fast.
Refresh the Bathrooms: I cannot tell you how important an interesting bathroom is to homebuyers. And it should be a space that inspires you.
Add a Hottub and/or a Sauna: First off this item is hard to get. But in the Northwest, they will be used all of the time.
Make a Date With The Diva For Ideas and Inspiration to Update Your Home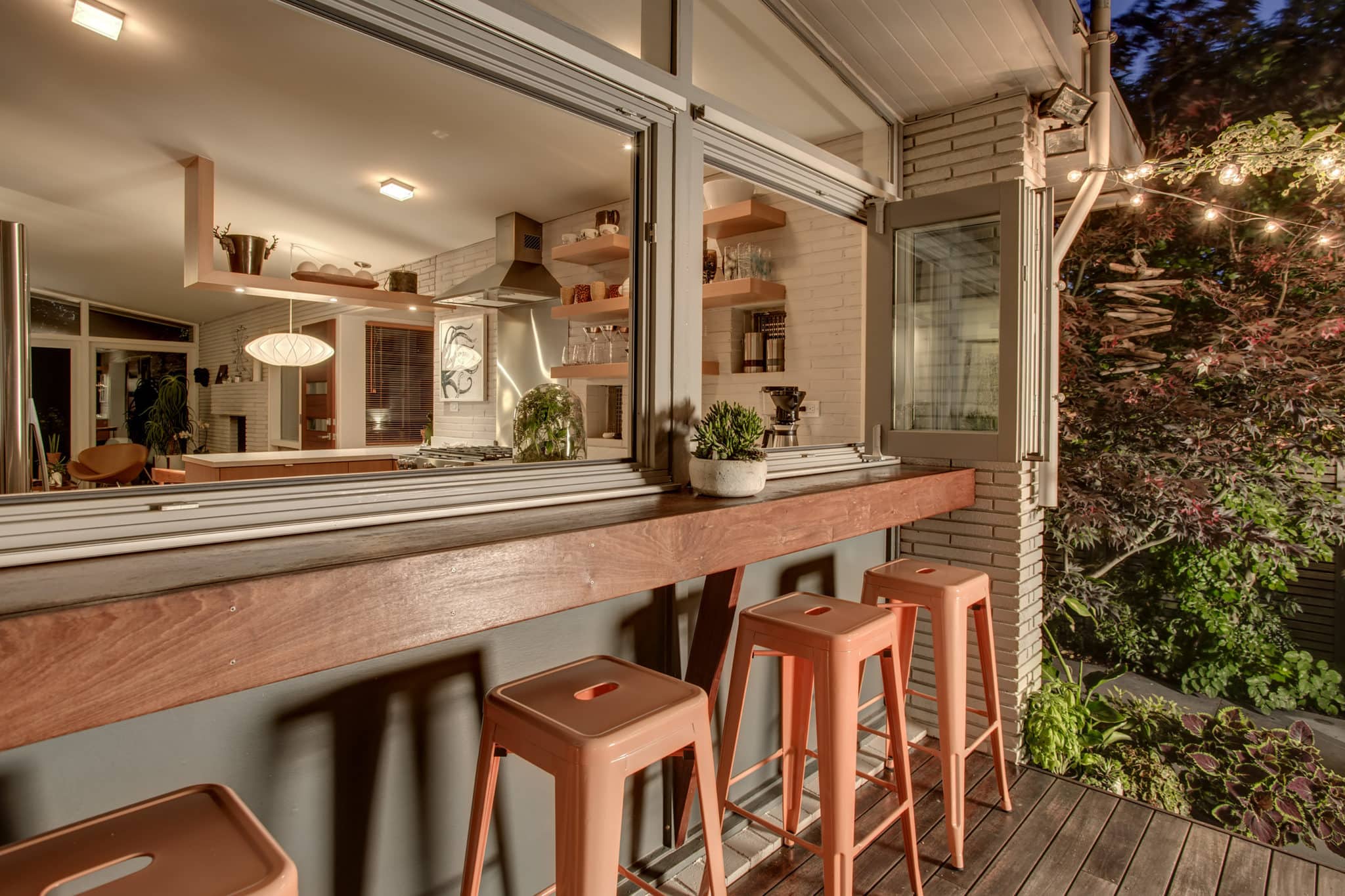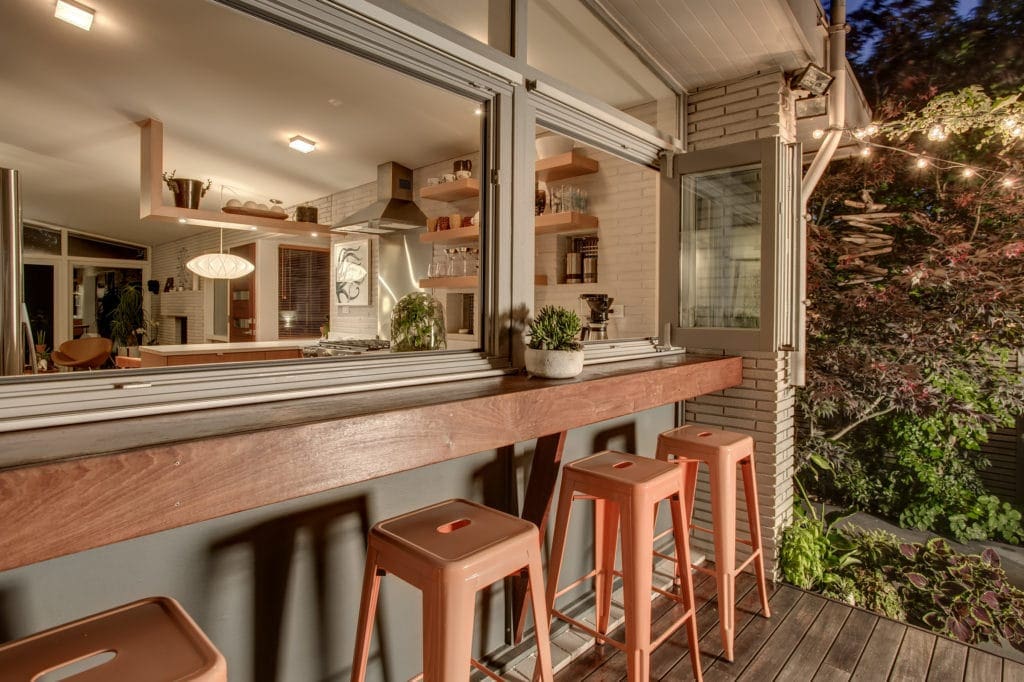 Well, there you have it. Use this Diva Dweller Home Checklist to help you get started on your home improvement list. Now, if you are feeling like you need expert help.
Well – we have something even better to offer you – A Date with A Diva. Yes – yours truly, Diva Kim, would be happy to make a house call and help you prepare the custom checklist for your home. Whether you are looking to sell now, next year, or just need a home refresh – this Diva is ready to help.
Contact me today and we will stop by and get you started on your Diva Home Refresh ASAP!