This Fourth of July weekend, there is still plenty for us to celebrate, even though the Republic is in trouble. It's a prime time to connect with others and make plans for the second half of the year. These plans could be based on activism or other shared interests like Rose and BBQs. United we stand, divided we fall, and we need to do a lot more uniting. If not for a political purpose, then at least for our sanity.
Here are our Divaland tips for a Rejuvenating and Patriotic 4th of July!
1. Have a Couple of Conversation Topics in Mind Before You Party
We are NOT saying that you shouldn't discuss politics. We are all for having a civil, informed debate on the issues. However, not everyone is capable of that, and even us loud mouth liberals need a break once in a while. So here are some other timely things worth discussing that certainly tie back into politics, but frame it with something besides despair and rage, like most of what we see on social media.
Local Arts
Many of the museums have just opened new shows. Bellevue Arts Museum has an exhibition of artists who work with cut paper in diverse ways. Bainbridge Island Museum of Art has multiple new shows, including one of photography by female artists and one of sculptures by Ulrich Pakker. And then there's Seattle Art Museum, which just debuted a major exhibition of legendary artist Yayoi Kusama. Seattle is the exhibition's second stop in North America, and online tickets sold-out over a month ago. (You can still get tickets at the door.)
Seattle Pride
Pride was just last weekend, and hopefully, everyone has recovered by now and has fun stories to tell. Or maybe like us you were working most of the time. Either way, reflecting on this Pride weekend or Pride festivities past, is a good way to keep spirits high. (And if you want to keep that Pride spirit going in July, get your tickets to Divas Take America on July 16 and Black Pride on July 29.) Also, if you need a soundtrack for your party, just use our Pride weekend soundtrack. It's good all summer long.
Nature
We are surrounded by beautiful nature, and some of us get to use the trails and parks than others. Share tips on your favorite swimming holes. Set up a date to go hiking the trails around Mount Rainier. Make a plan to combine nature and culture with a viewing of The Merry Wives of Windsor at Bloedel Reserve in July. Summer is the best time to be in Seattle, and it's just starting!
2. Get Focused on Local Politics
The race for mayor and city council seats is upon us, and we'll be mailing those ballots in before we know it. Both races are crowded with compelling candidates. And these races do matter. A LOT. They not only have an immediate effect on our city, but they set a tone for how our region will deal with national politics. The latter can feel overwhelming, while the local politics allows for much more immediate connection.
We've been reaching out to mayoral candidates with questions about their policies on key issues. So far we have heard from two candidates: Jessyn Farrell and Jenny Durkan. Read their responses here.
If you want to meet Jessyn, she plans to attend Divas Take America on July 16. That party will be raising money for Washington's Paramount Duty and Seattle Indivisible, two local political organizations fighting for progressive policy in Washington State and D.C.
Jenny Durkan's campaign has been invited to Divas Take America. We will let you know more as we find out.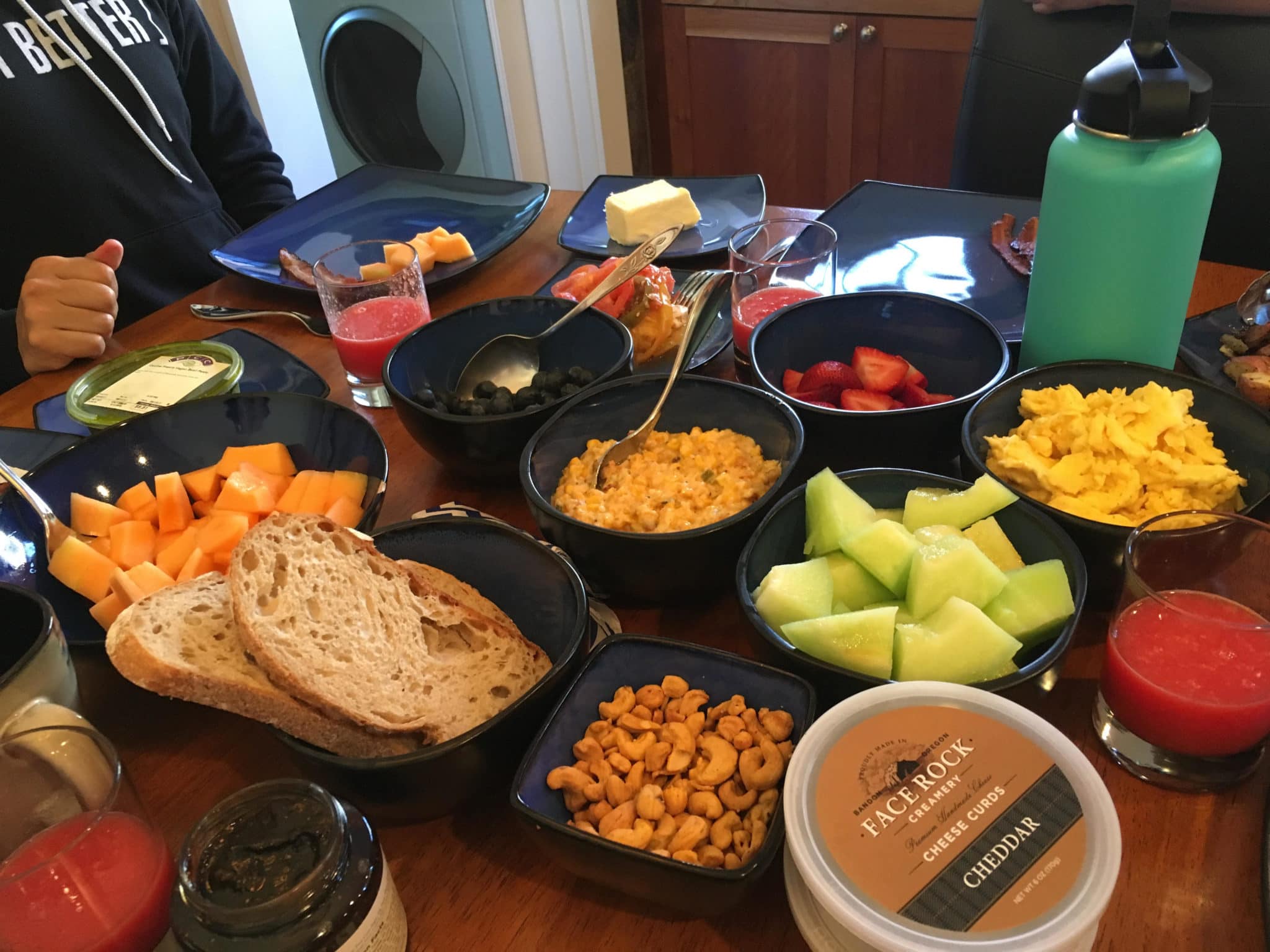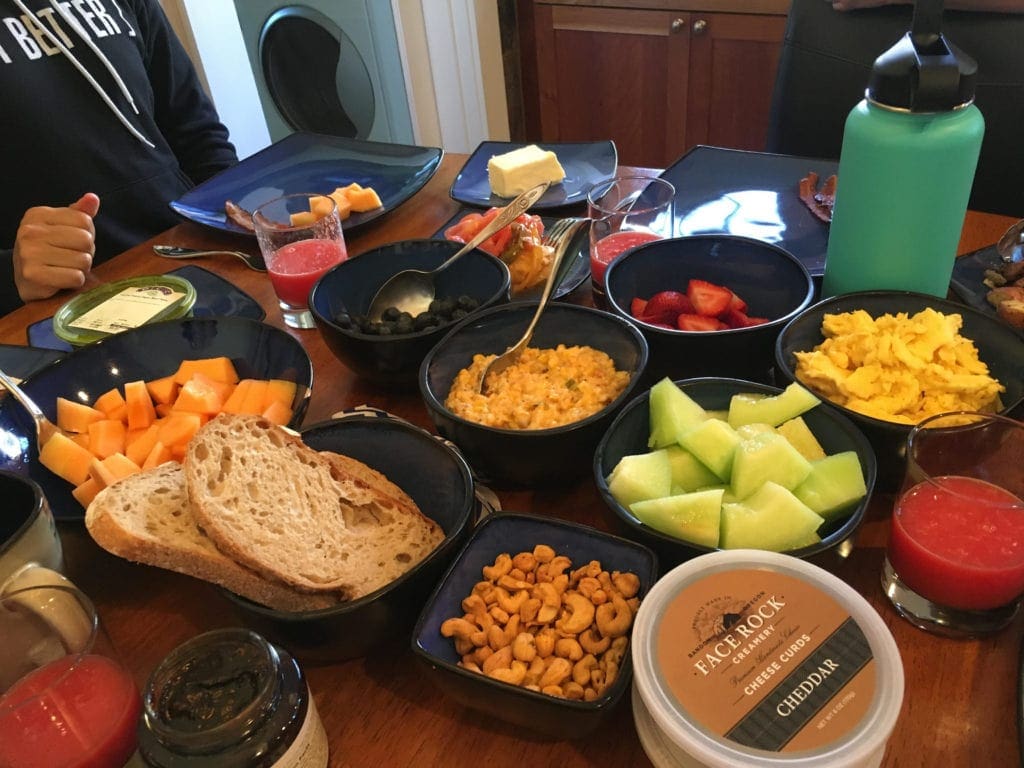 3. Prepare a Picnic for Fireworks at Gasworks Park
If you want a front-row seat for the fireworks on Lake Union, you need to get to Gasworks park early in the day and camp for a while. This is not without its hazards: too much sun, too much goose poop on the lawn, CONSTANT pop music blaring from speakers, and rowdy crowds. If you can weather all of that, it will be a memorable afternoon.
Obviously, to do this right you need to plan well in advance, so take some time this weekend to get your supplies together. Some things we recommend:
Sunscreen
Noise canceling headphones
A good book
Portable phone recharger
A good, comfy outdoor blanket
A parasol
Lots of water
Healthy snacks
Good friends
Because alcohol and smoking aren't allowed in public parks, we can't technically recommend recreational substances and adult beverages, but people are so resourceful…
---
Of course, maybe you'll want to use this long weekend to head out to a cabin and isolate yourself for a bit. That's fine, too. However you decide to spend your July Fourth weekend, we hope you have a great one and feel recharged for the fight (and the celebrations) to come! Happy Fourth, Divaland!