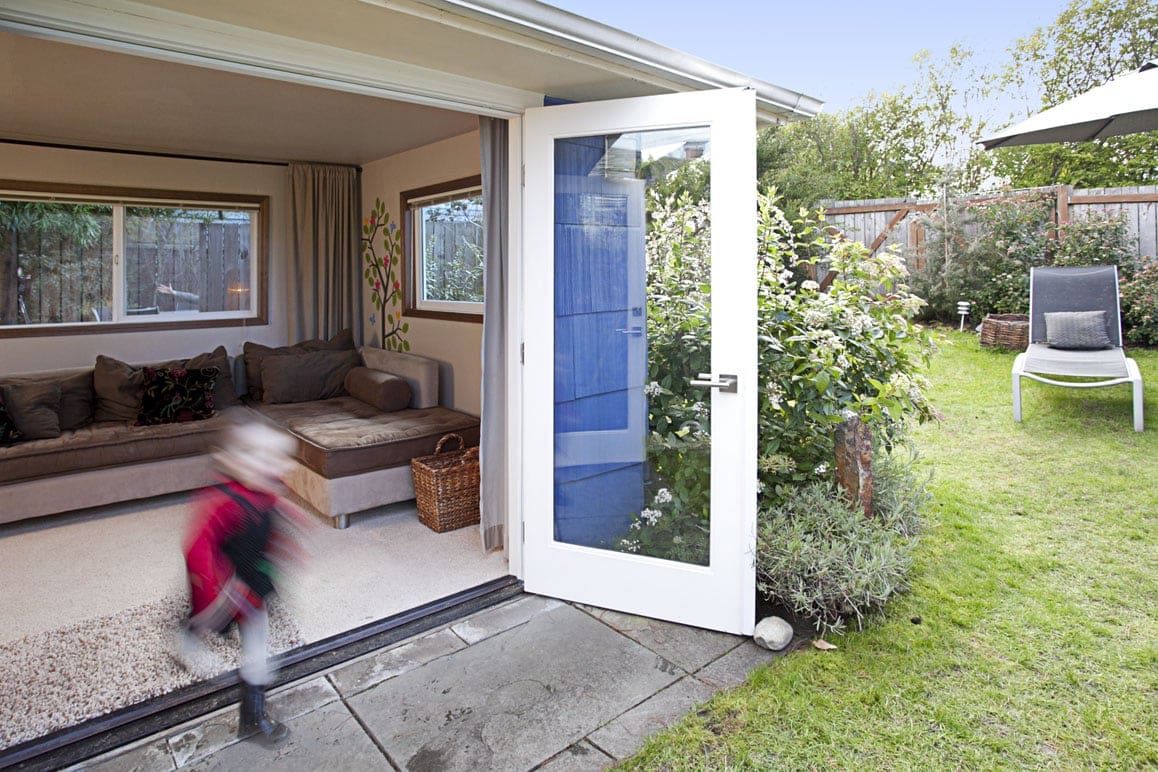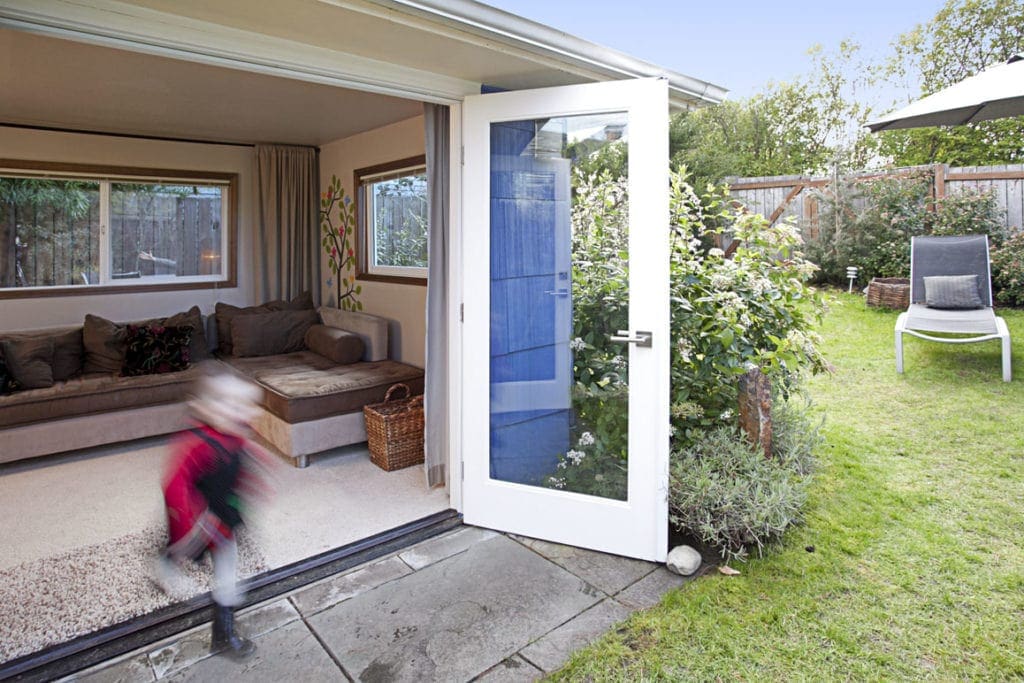 The Times are changing in Seattle. Let's be honest. Last year – 2011 – was not a stellar year for the real estate market. Many neighborhoods had declining sales and prices from 2010 and some more significant than others. But – we also saw pockets of stability throughout some of Seattle's core hoods. Many neighborhoods saw minor price declines from 2010 – some as little as 1% – which is not unusual in a neutral market from one year to the next. Also, many neighborhoods experienced a positive bump is sales from 2010 – 2011. Although some of these neighborhoods were in the medium to high price points – some of the biggest boost in sales were seen in the $200k-$350K price point neighborhoods.
Thank you first time home buyers! You folks are the bread and butter of the market right now.
Times are a Changing – Neighborhoods Who Saw Appreciation From 2011 to 2012
So how does this data slice and dice in more detail? Well – here it is. The big neighborhood winners for price stability in 2011 were Wallingford/Phinney/Greenwood area, most of Seattle's northeast neighborhoods including Ravenna, Wedgewood and View Ridge, then Mt. Baker and North Beacon Hill area and lastly West Seattle's pricier neighborhoods, Alki & North Admiral. All of these hoods had less than 3% in price depreciation. Most only had 1% depreciation and Alki & Admiral actually recorded a 0% change in price from 2010-2011. Plus this hood also saw a solid jump in sales. Rock on West Seattle!
Some other areas that saw a solid increase in sales last year were Central Capitol Hill, with a 29% increase, Delridge & Highland Park, which jumped up 10% and Lake City Way, which saw a good 20% increase. As I mentioned earlier – most of these areas are lower to mid-range priced properties, with the exception of Capitol Hill, where the median price point is in the $700's.
What does this all mean you might ask? From this Diva's point of view it means – change! Slow but steady change. And – unless you have been spending too much time listening to the media pundits and not your neighbors – you probably already know that some neighborhoods of Seattle have had homes selling in record time with multiple offers right and left! Low inventory, low rates, loosening credit markets, and more buyers on the market – this all points to change!
Check out your local neighborhood values:
King County Single Family Home Values