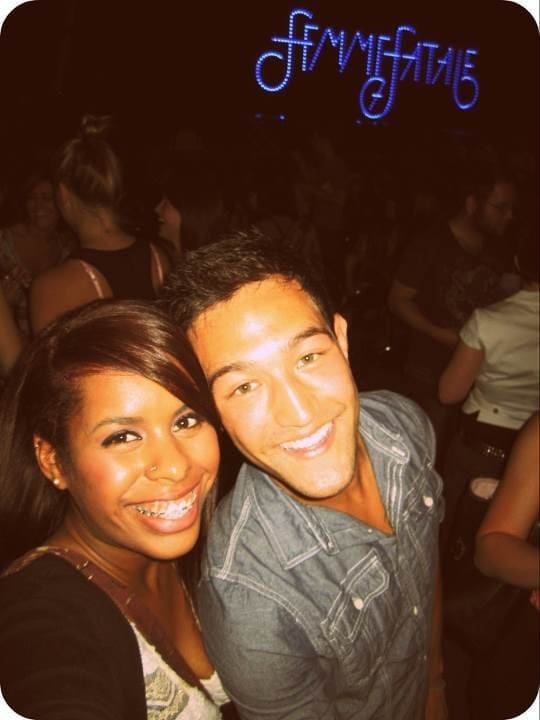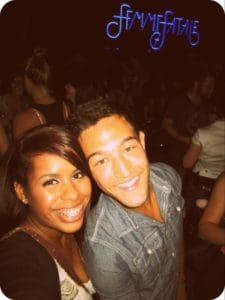 Today is a sad day in Team Diva land. Our summer intern, Chris Clem, leaves us to return to Seattle University. During his stay with us he was dubbed the "Him-Tern" by our Diva Dweller pal Mia. Chris came into our Diva Entourage during the Diva's Take the Hill event. The first time we met Chris we thought of him as a quiet sort of fella. We weren't quite sure if he would survive as an intern in the fast-paced madness of our Diva office. How wrong we were! Chris showed up his first day on the job and jumped in full force.  Chris developed a massive Client Retention Program and database for us Divas and he also created a communication system for the team. His efficiency and positive attitude in everything he took on for the team was unbeatable. Plus, he took one for the team by allowing Ms. Jinkx Monsoon to torture him onstage instead of one of our Diva Dweller clients!
Chris was asked to write a summer reflection upon his return to Seattle University. The following excerpt was taken from the reflection:
Professional (& Sometimes Unprofessional) Friends: Work Hard, Play Hard: Another thing to come out of my friendship with Noel and George was an internship. Right at the end of the year, I met some of Noel's professional connections at a show and came out of it as the Marketing and Communications Intern (AKA "Him-tern") for Team Diva Real Estate, a women-owned real estate team.  It has been an interesting ride in many ways. I've learned a lot about real estate and community development.  I've learned a lot about social media, design, databases, client appreciation, and marketing strategies.  I've learned a lot about how to be a great event-planner/host – we even hosted a seminar, "Work a Room Like a Diva."  But one of the most striking things that I learned was all about loving the work you do and loving the people with whom you work.  These three women genuinely put so much energy, fabulosity, and plain "Diva-liciousness" into what they do that they just attract people from all over.  What I admired most about them is their genuine care for everyone and their ability to foster relationships with them, whether it be a longtime friend, a client, or just the barista at the closest coffee shop.
Last note of the summer from
Chris
"I'm just going to go home and change……Â  Diva He-Assistant"
. More this fall!