Whether you are preparing a holiday feast or an impromptu movie night, Columbia City has everything a host needs. Sure, Seattle has lots of great main streets and retail havens. But few are quite as compact, efficient and friendly as good old Columbia City.
Here are five shops that make putting together a spread for guests fast and easy.
Even when they were on Capitol Hill, we loved Vino Verite. We have relied on this shop many times to source wines for events of all sizes, from galas to girls' nights. Their top-notch, edited selection is fun to browse by yourself, but don't be afraid to ask for recommendations. The staff is as friendly as they are knowledgeable.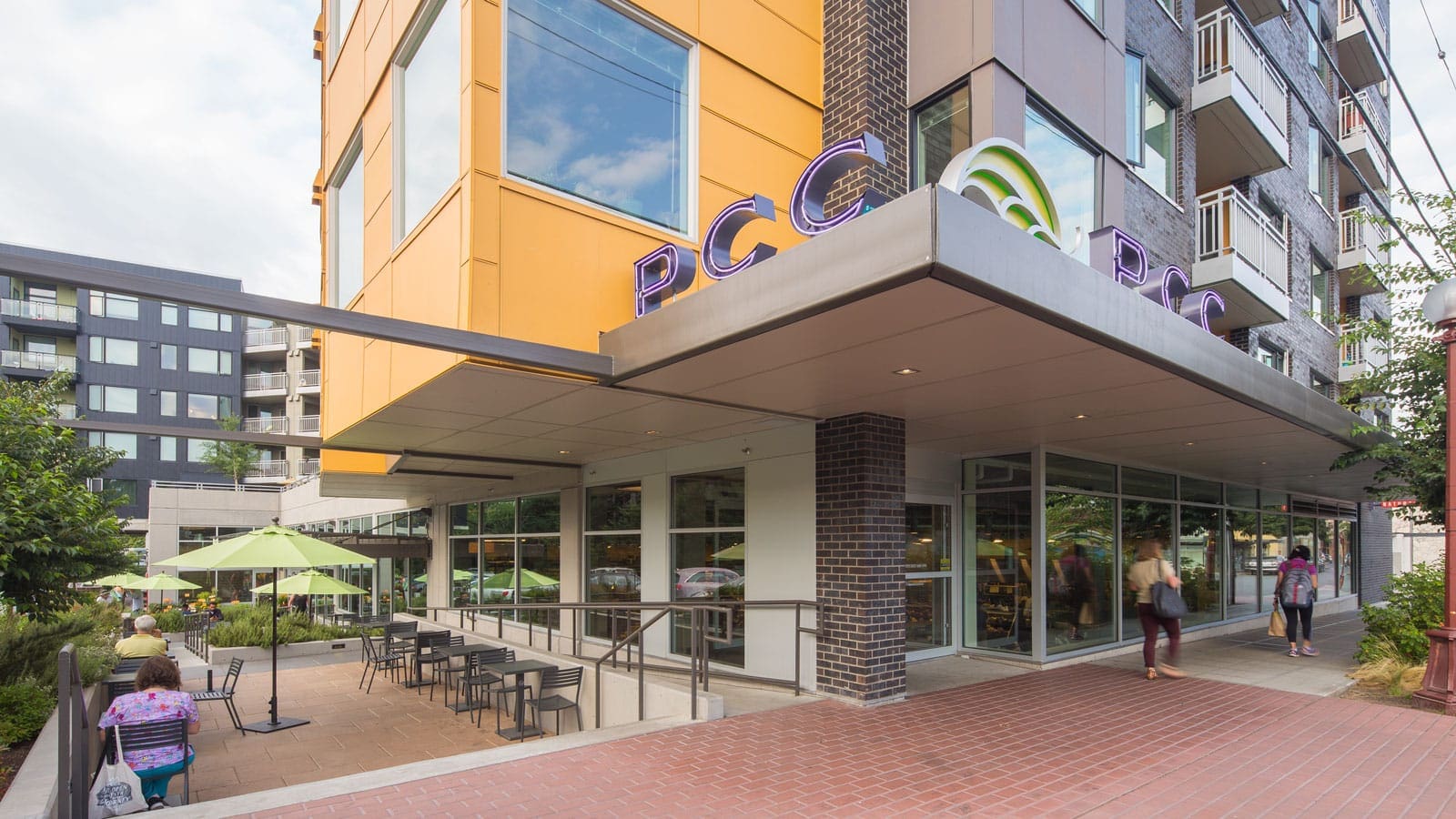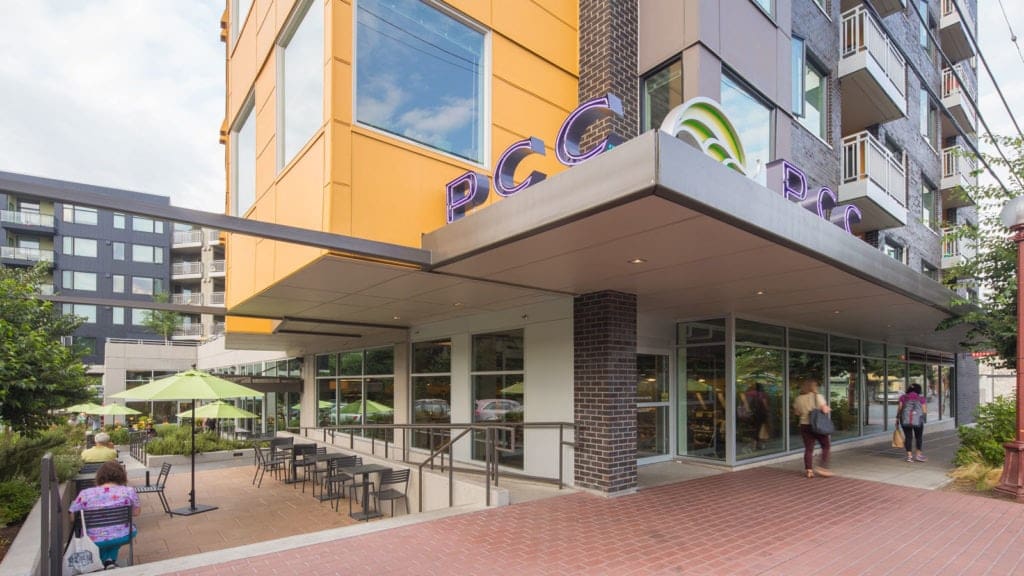 PCC maybe be a national behemoth co-op, but each location is a little different. The Columbia City PCC is bright, capacious and has killer hot bars and salad bars. If you are organizing an impromptu party or want some yummy sides without the fuss, order some up here. It could not get easier. (Plus, it abbreviates to CCPCC, and that's just fun to say.)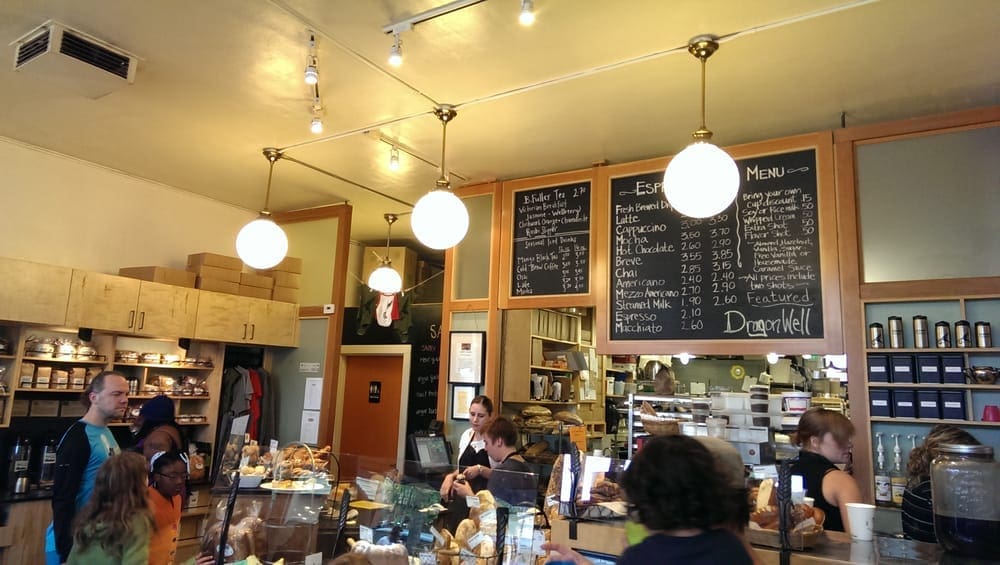 Don't stop at getting just one of the famous baguettes at the Columbia City Bakery for dinner. Indulge yourselves and your guests in a decadent sweet treat. These are some serious cakes, pies, and pastries. (The founder and owner, Evan Andres, has been a semifinalist for the James Beard Outstanding Baker Award four times!)
View this post on Instagram
Now for the main course…
We feature Bob's Quality Meats in our blogs every holiday season. Bob's is an old-school butcher shop and has been committed to sustainable and ethical sourcing for years. That's just one of many reasons we keep coming back when we need to feed a whole crew or get some special bites for the grill.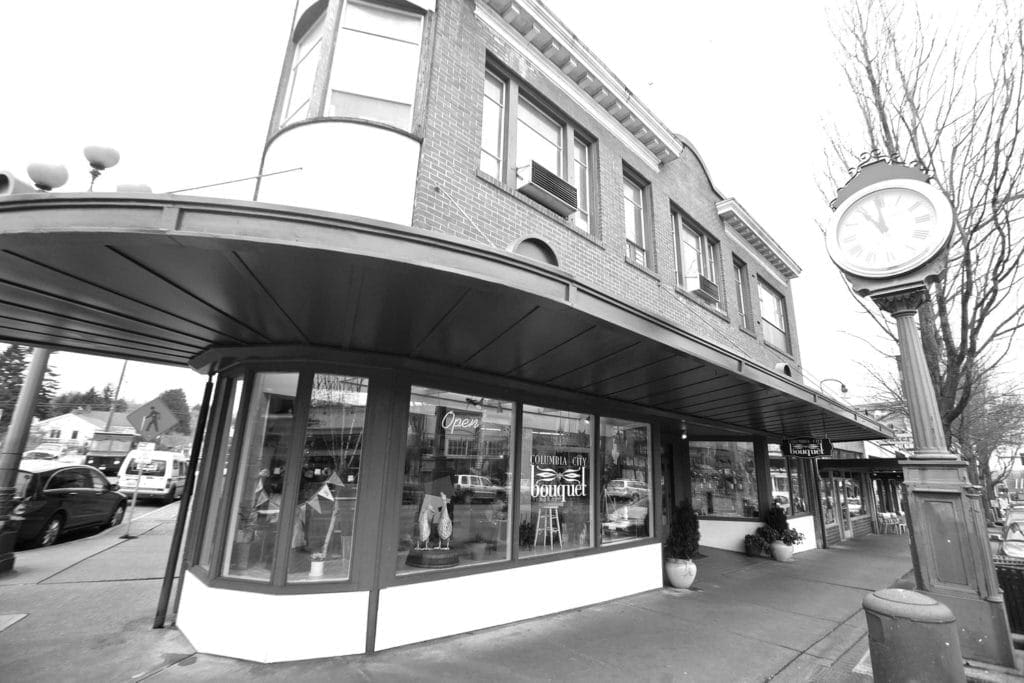 The finishing touches make all the difference. Bring seasonal charm and beauty home with flowers from Columbia City Bouquet. This shop has been run as a florist since 1907, and it has kept the classic Seattle charm. Whether you are grabbing a professional, wrapped arrangement to go or planning a bigger party, the talented staff have you covered.
Nothing beats farm-to-table freshness, and the Farmers Market comes directly to Columbia City in summer. You can get your pick of the freshest produce from 3 pm to 7 pm every Wednesday, starting in May and into October.
---
While you're in the neighborhood, grab a hot drink to go from Empire Espresso and come check out our fabulous new Diva Dwelling in Columbia City.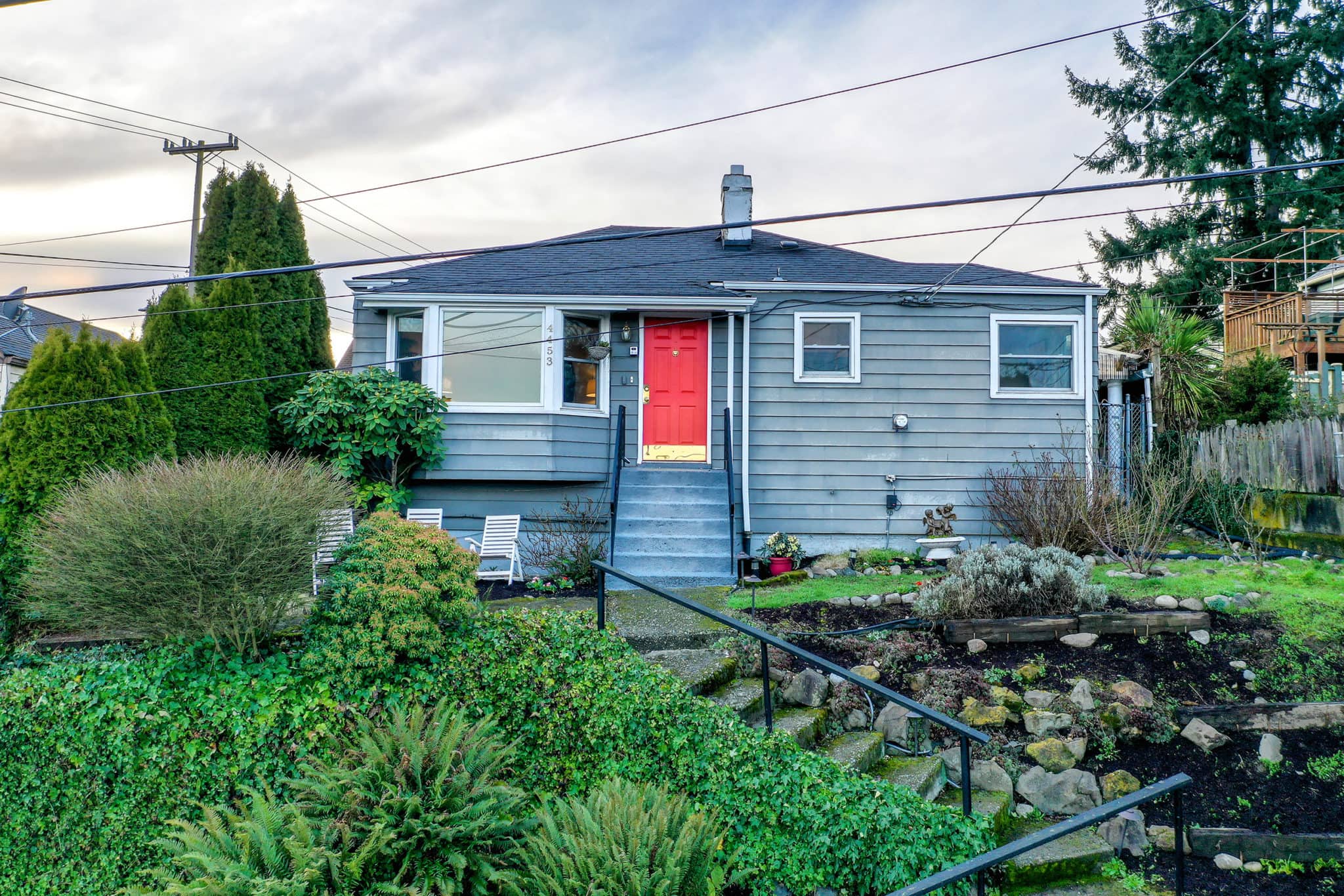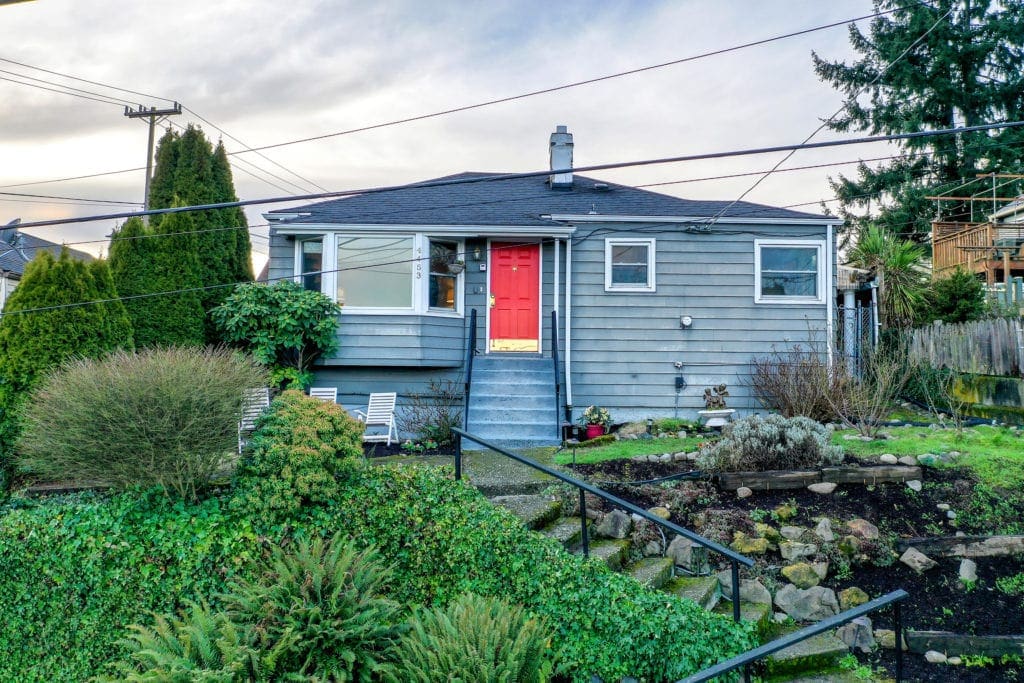 A sweet bungalow with breathtaking views of the Cascade Mountains from the living room window and just minutes away from Columbia City's main street on foot.
Address: 4453 34th Ave S, Seattle WA 98118
Price: $650,000
Contact: Rocky@teamdivarealestate.com / 206-795-6292