We love everything about Thanksgiving (and Friendsgiving): the food, the warmth, the drinks, the good company. Well, that last one can be hit-or-miss when guests are bringing plus-ones. But then the drinks helps with that, too.
With so many moving parts…sure, a lot can go wrong. But when things go right, a good Thanksgiving dinner becomes an unforgettable experience. Here is our guide to shopping for and throwing a party that you'll remember fondly for years to come.
Get The Bird Done Right
The centerpiece of the traditional feast is turkey, of course, even though a lot of people don't really care for it. We think this is because a lot of people have had overcooked, dried-out turkey. A properly done bird is pretty damn delicious.
Don't use that pop-up thermometer. In fact, just don't get a turkey that comes with its own pop-up thingamajig. Use a real meat thermometer and cook until the center reaches 165 degrees Fahrenheit.
Don't baste from the top. If you aren't bringing or marinating, don't think that squirting juice atop the bird's skin will help. It doesn't penetrate. Get some butter under and top of the skin before cooking to seal in the juice and flavor.
If you have a huge crowd coming, enlist one of your guests to bring a bird, too. It's a good precaution anyway, in case something goes really wrong.
If you haven't settled on the best place to buy your turkey, we cannot recommend Bob's Quality Meats highly enough. This family-owned biz is simply the best.
Stock the Bar and Keep the Drink Menu Simple
We have a whole, separate guide for stocking the bar for a holiday party. If you trust your guests to pour for themselves, leaving out a selection of bottles, mixers and garnishes ought to be enough.
If you want to keep it even more straightforward, make a big batch of punch (or two) in advance. You can prepare most punches days ahead of the big day. (This is especially smart if the recipe is more involved.)
Keeping The Pets Happy (and Safe!)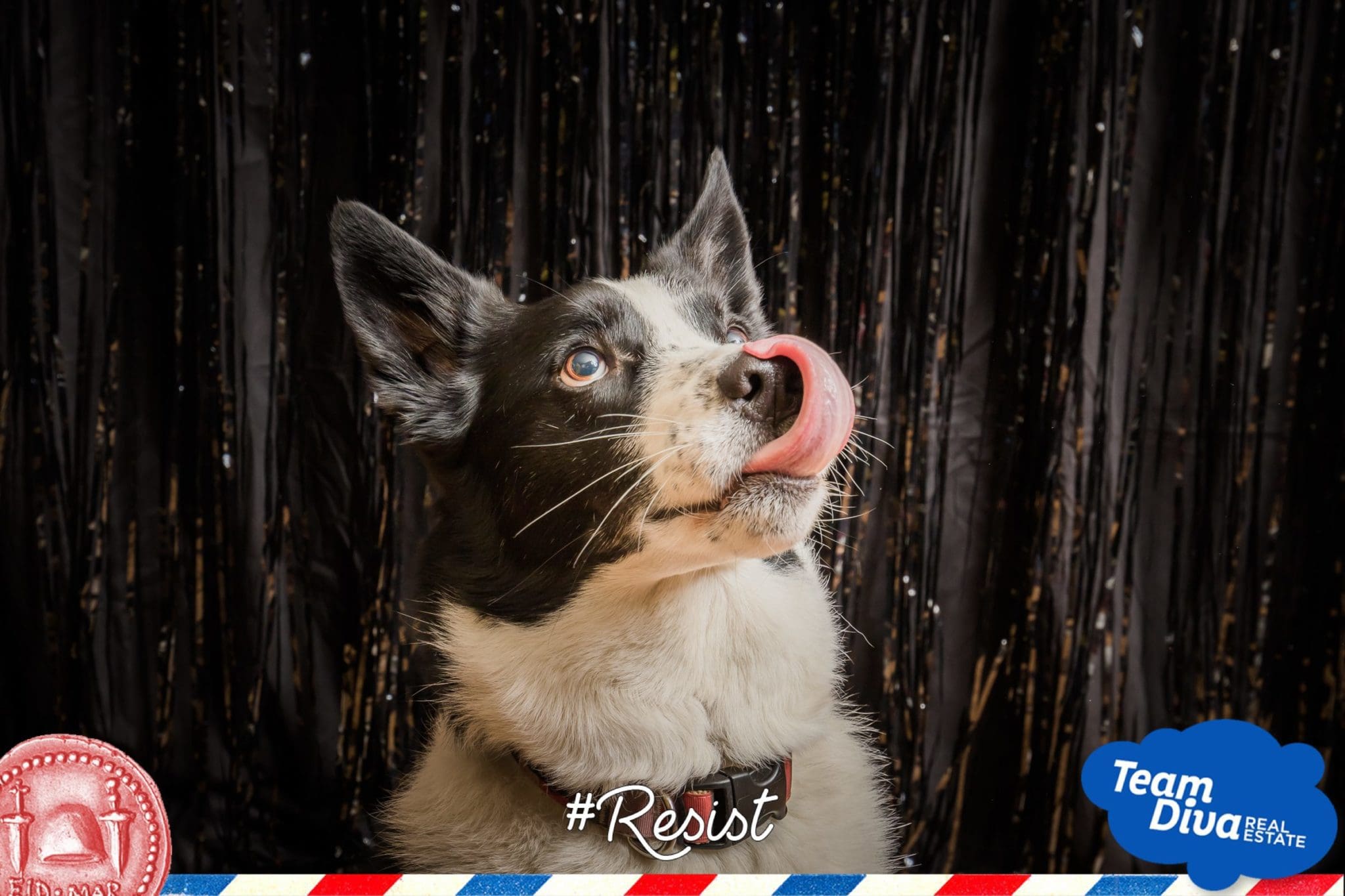 You know your pets better than anyone, and hopefully, they are the friendly sort that wants to just stay in, meet new friends, and not be underfoot in the kitchen. Even if your pet is well-trained, the guests may not be.
Is your pet a door-dasher? Put signs on the door inside and out to remind guests to be mindful when opening it.
Is your pet known to beg for table scraps? Remind guests to not give in.
Have your pets been known to help themselves to food on counters and tables? There will be many temptations, so give a couple guests guard duty when the food comes out. (Most people will be happy to stay in one place and chat.)
And when it's all over, be sure to get that food waste sealed up and out of reach before you go to bed. Even the best-behaved animals can sometimes act out when the smell of scraps is wafting from a waste can all night.
If you have dogs, it's especially good to exercise them in the morning. If you get a lot of things prepared in advance like we do, getting out for a walk or a run with them helps you, too! And when the guests arrive, have some treats and toys set aside so they can reward good behavior, too, while you finish the cooking.
Minor Kid-Proofing For Your Home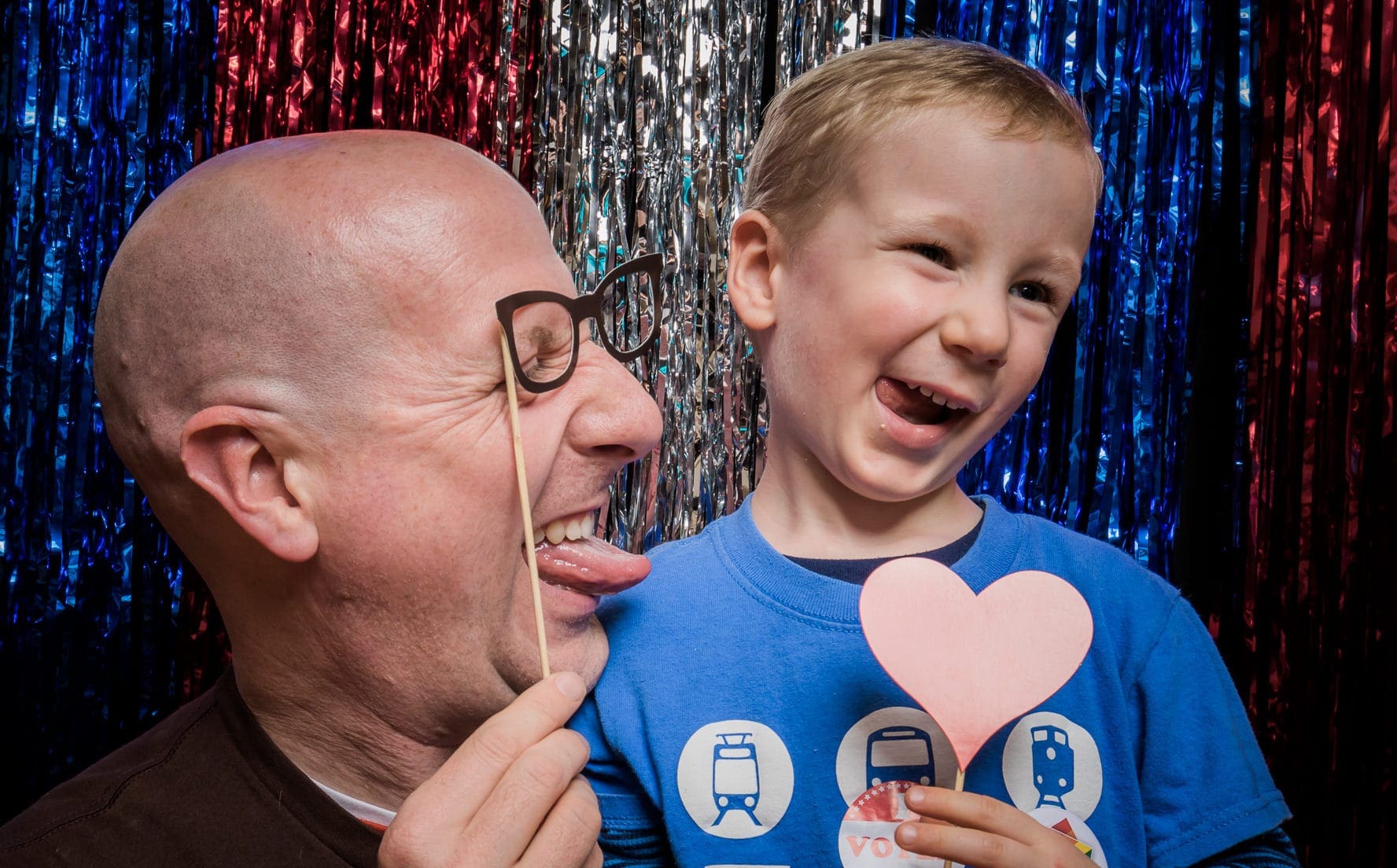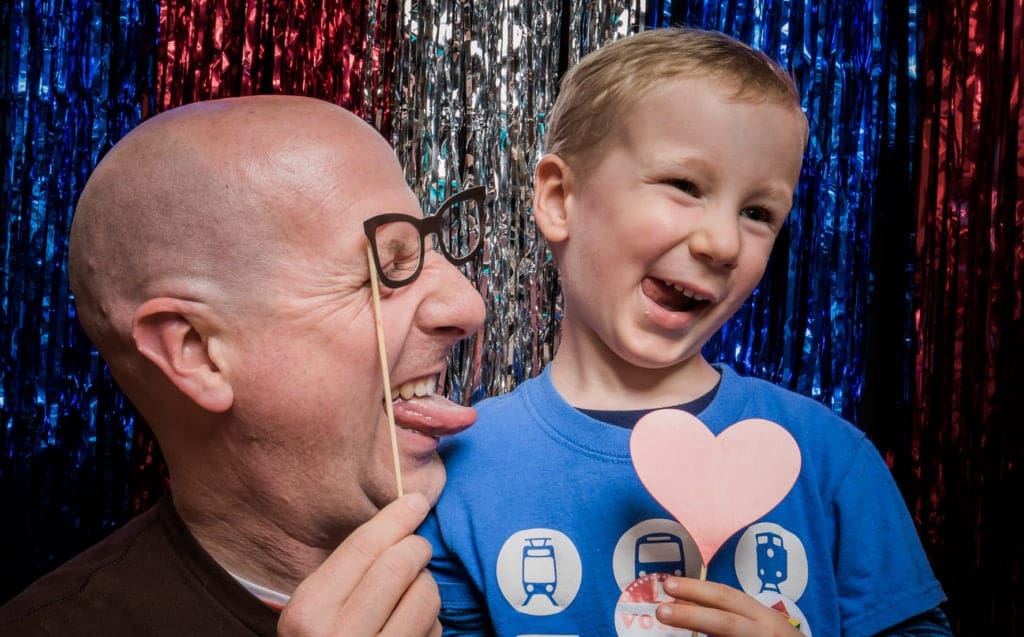 An ounce of prevention is worth a pound of cure, especially with children. If you have friends and relatives bringing children, but your own home is kid-free, some minor precautions are good. Naturally, the parents ought to be paying attention, but we like being pro-active, as it makes everyone more at ease.
Have an open fireplace? Make sure the screen is sturdy and in place.
Are those pots bubbling away on the stove? Keep the handles turned out of reach.
Make the kids table a place where they (and an adult supervisor) want to hang out. Many parents will bring their own games and devices, so don't go nuts. A few kid-friendly books and coloring books could suffice. If you don't mind a little mess, lay out some cookies for them to decorate. This one definitely requires a watchful eye, but the results are adoraaaaable.
Learn To Defuse Awkward, Hostile Arguments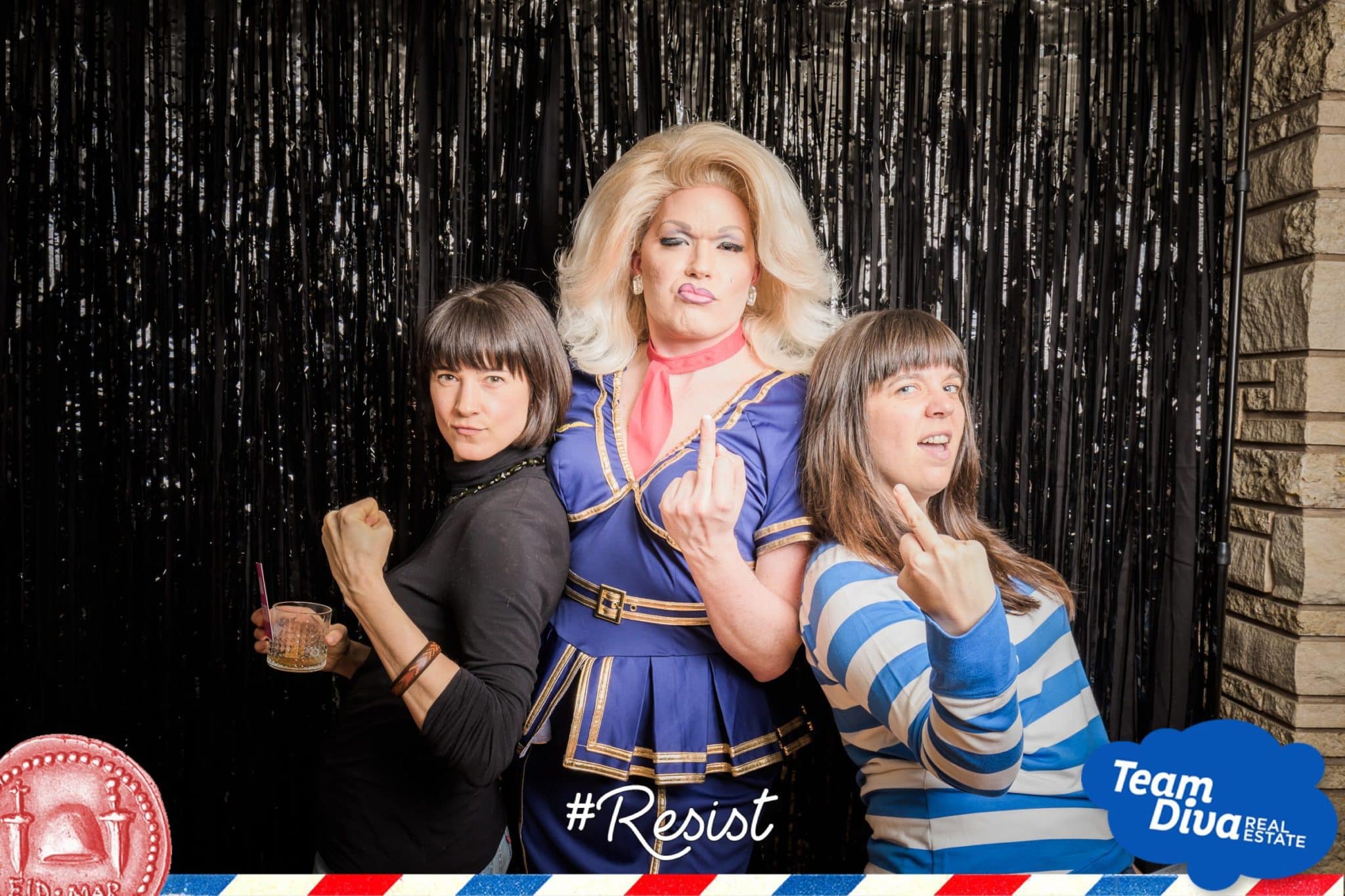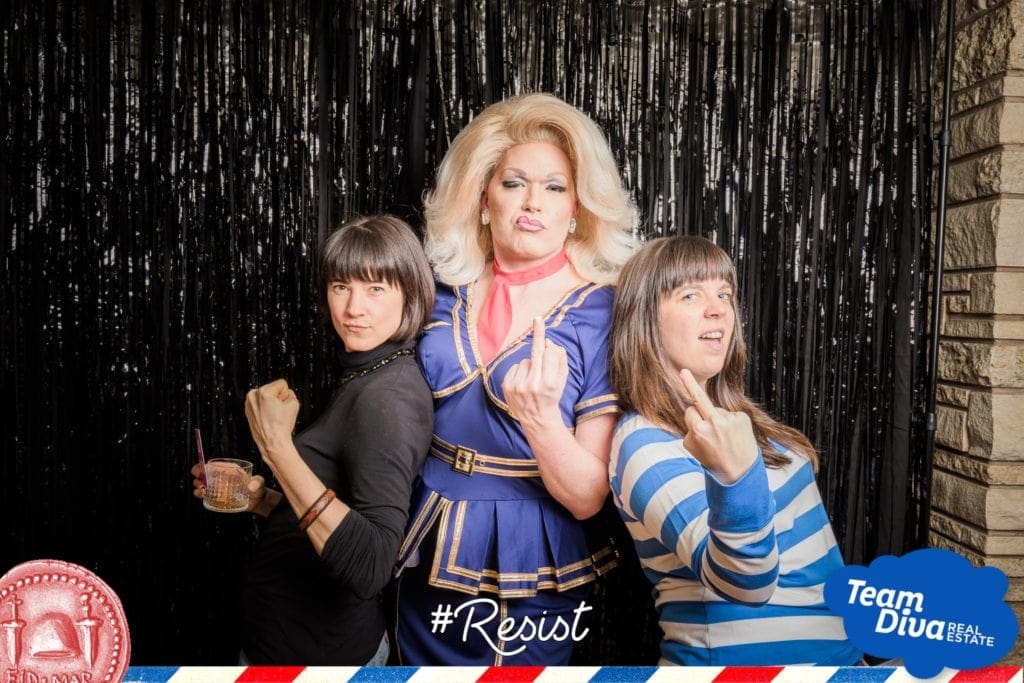 In an ideal world, we wouldn't have so much messy political stuff to discuss. In a slightly less ideal world, we could at least count on guests to conduct themselves respectfully when arguing. But we clearly do not live in those worlds, and some adults can be more unruly than kids and pets.
Last year, we suggested reading up on ways of resolving conflict at the dinner table (or even before sitting down). We recommend brushing up on those tactics. The Washington Post explains how to defuse arguments before they start. An expert hostage negotiator offers advice on Quartz.
Skip Out and Eat Out Instead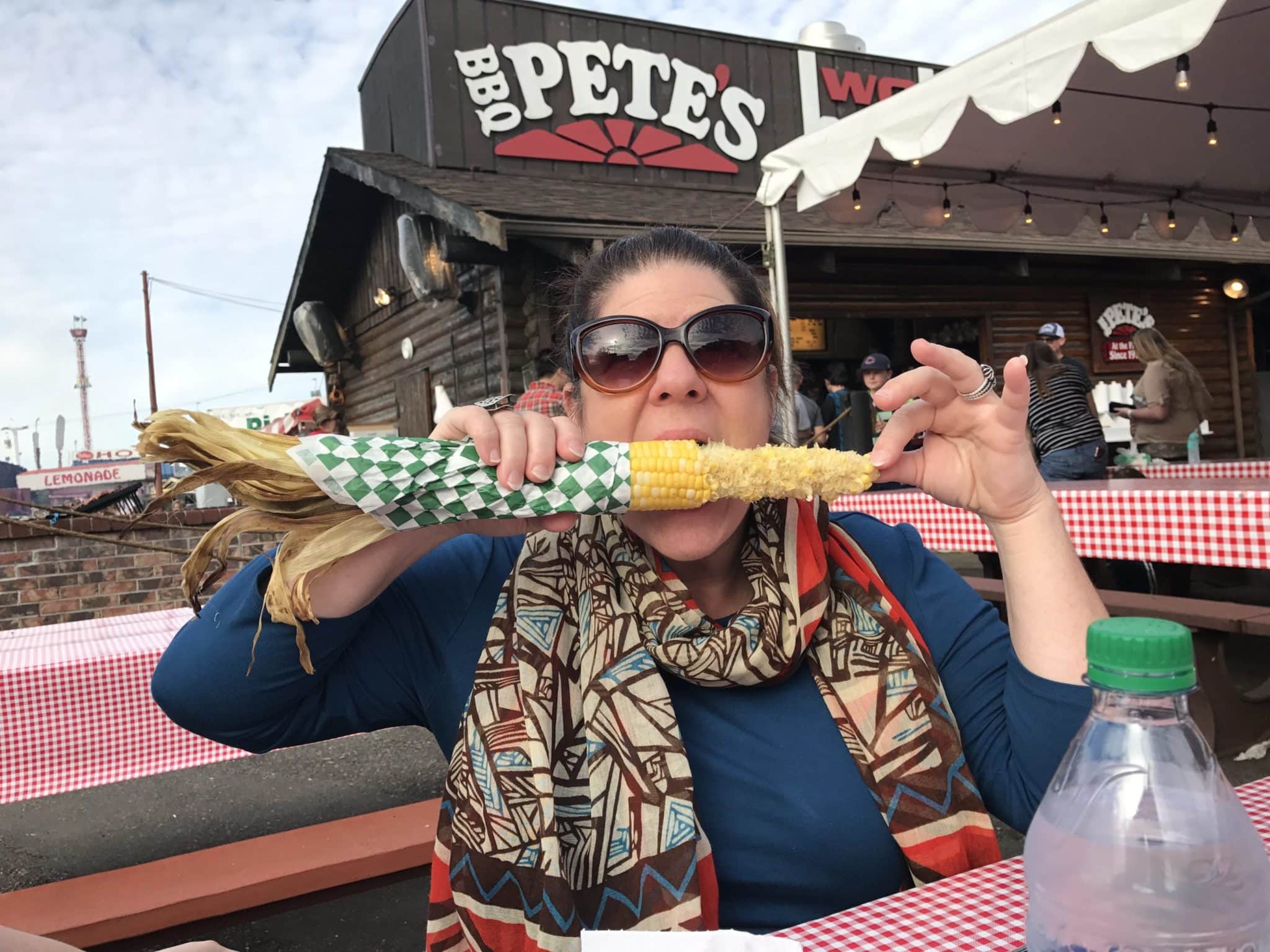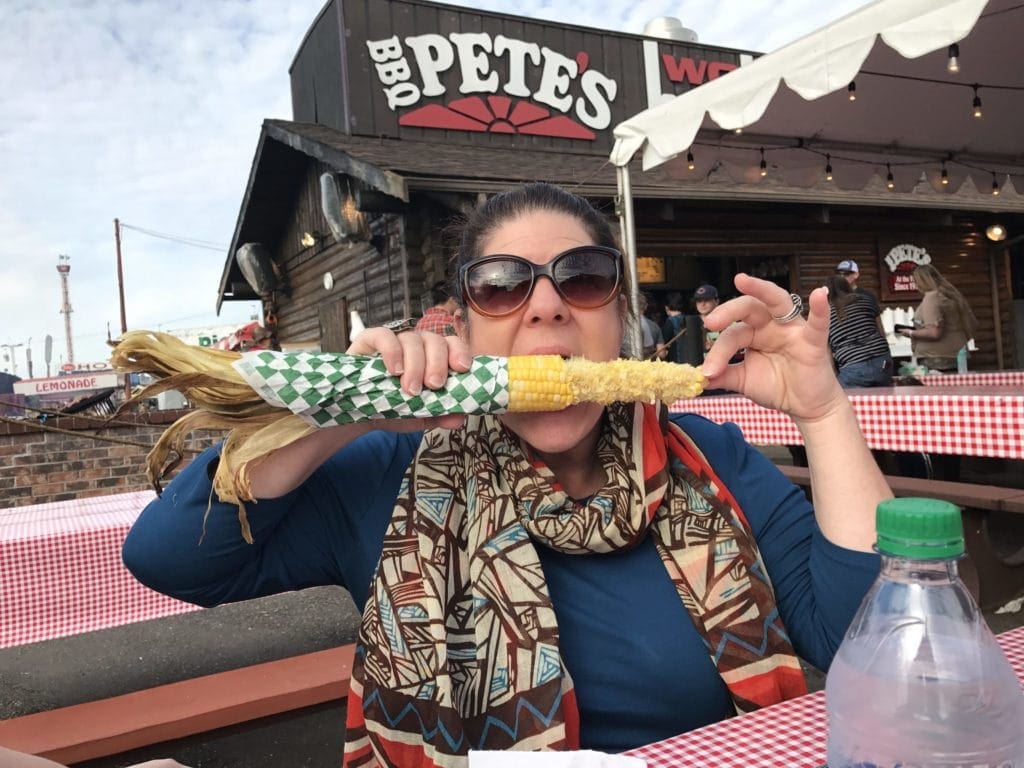 There are restaurants that serve a fantastic Thanksgiving dinner in Seattle. Here are three recommendations for local feasts:
Daniel's Broiler serves its annual four-course Thanksgiving menu at all three of its locations from noon to 8 pm. The northwest-style menu offers multiple entrée selections, including prime rib, maple-cured pork roast, broiled salmon and, of course, roasted turkey. (If you want steak instead, you can opt for that at an additional cost.) Cost: $60 per adult; $12 for kids ages 6-10; 5 and under eat for free.
Cafe Flora is the best option, in our opinion, for vegetarians, vegans, and diners who want gluten-free options. The cafe's four-course prix fixe Thanksgiving dinner includes a soup, warm salad, an entree and a dessert. (The kid's menu is also four courses.) Served between 1 pm and 7:30 pm. (This one always sells out, so reserve early.) Cost: $75 per adult; $25 for kids.
Trace offers a slightly eclectic take on T-day. The meal is buffet-style, which may be a turn-off for some diners, but we are intrigued by the menu created by Hawaiian born chef, Steven Ariel. Kalua turkey and macadamia nut stuffing? Aloha! Cost: $75 per person; $45 for kids aged 10 and under. Optional adult beverage pairing, $25. Reservations 4pm to 8pm
---
Have an awesome holiday season!