Rosalind Schuessler (Roz, as we all called her) was and remains the cornerstone of our Divaland community. She was the mother to our friend/client Amie. Amie and her husband David Newman are close friends with Alex and Jon Allred, who are also clients/friends. Alex is our bookkeeper and the woman who officiated our wedding. The Allreds and the Newmans are some of our original Diva Dwellers. Roz and her husband, Bob, became part of our Divaland community in 2007 and she was and always will be part of this family.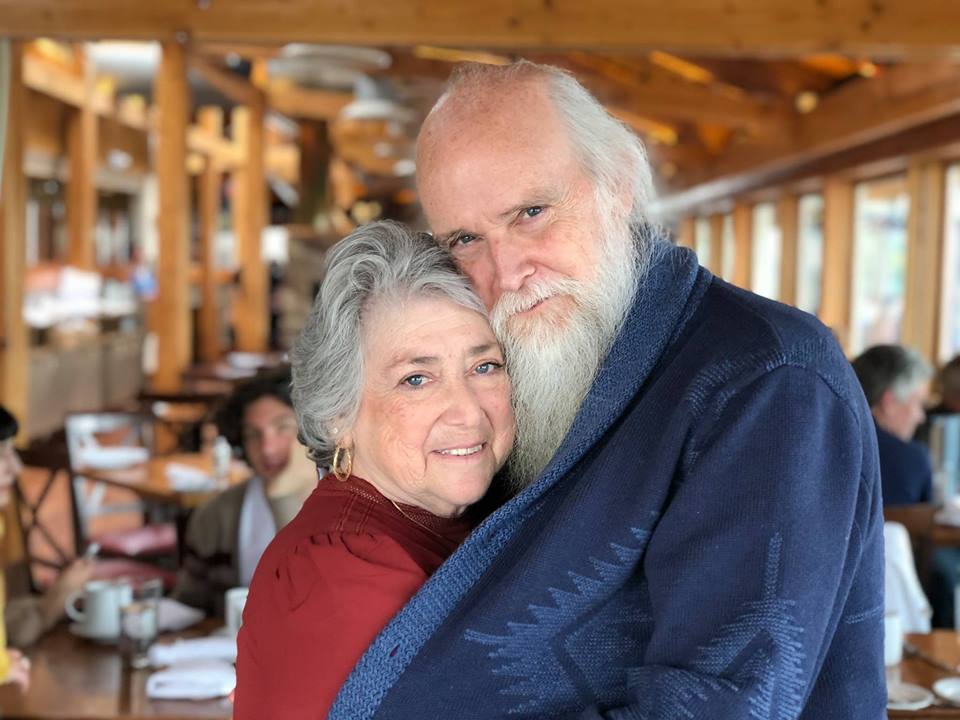 Roz is the Godmother of Divaland
Little did we know the reach Roz had within our Divaland community until the days after the accident. Roz was the mentor to our clients/friends, Maddie and Matt, who went to the University of Washington. She was best friends with our client/friend Shanna. And the list continues.
Roz was also as an activist. She was a fierce defender of women's right, LGBTQ rights, and immigrant rights. Roz was a religious volunteer at the Refugee Women's Alliance and was driving home from volunteering the night she passed away. Roz stood before us to take on issues before it was fashionable and the stakes were much higher. Her example proved to countless others that we can all take part and make a better world for everyone.
We are heartbroken to have this leader leave our community so suddenly.
Roz, Amie, and our original Diva Dweller crew are our inspiration for many of our activist undertakings. We know we can go out on a limb politically in our business because people like Roz have made bigger sacrifices in their own lives and paved the way. Roz's activism and her life story inspired so much of what Divaland means. Her essence is our culture and the true meaning of our community.
In Roz's honor, we will be creating the Roz Charitable Award. An annual giving and fundraiser for an organization that stands up for justice, women, LGBTQ, education, immigrants, refugees, etc… The award will help them to continue to make a true change in our world.
Please Give in Rosalind Schuessler's Memory
In Roz's name, Team Diva will be donating to Refugee Women's Alliance and ask that you do the same. May her legacy live on in our own activist lives and may we all serve at a higher level to our larger community.
---
A Note From Roz's Family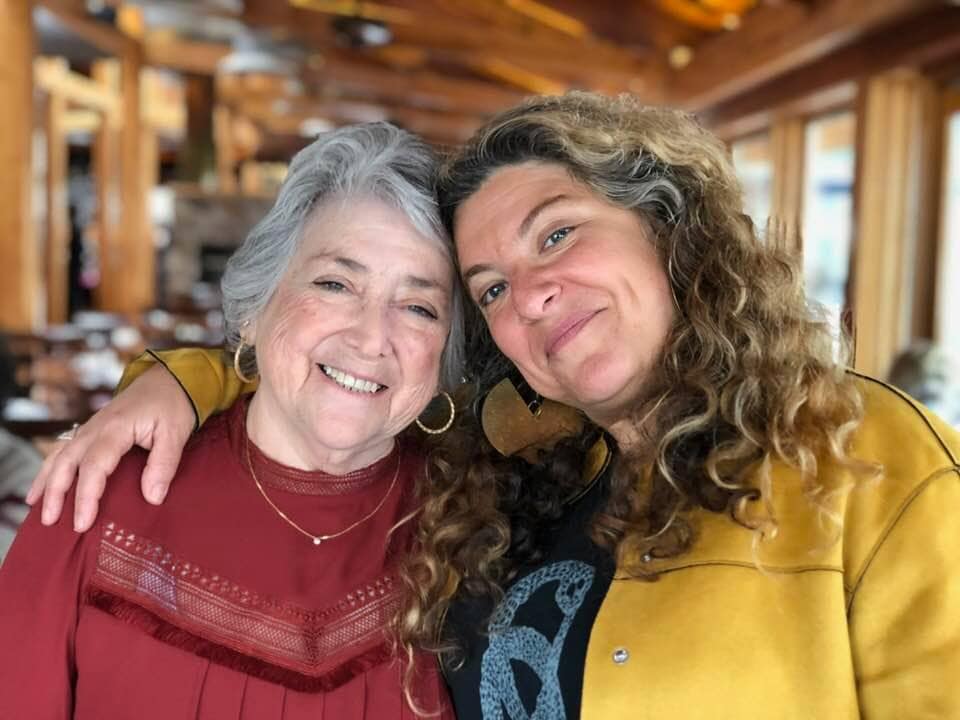 Rosalind Schuessler died just before sunrise on Tuesday, December 11th as a result of injuries sustained in an auto accident.
"Roz," as she was affectionately known, grew up in the Bronx and spent the first 50 years of her life in New York, before relocating to Seattle. She leaves behind a family who deeply loved her and treasured her humor, her devotion to the people around her, and her fierce belief in a better world.
Roz's family includes her husband, Bob Schuessler, her companion, friend and love; her two children, Amie Newman and Evan Derkacz, her proudest achievement; her grandchildren, Elijah Newman, Aliyah Newman, and Leo Derkacz (she was born to be a grandmother); son-in-law and daughter-in-law, David Newman and Jacqueline Waters; her niece, Jill LaManna, and Jill's children, Eve and A.J; and her mother-in-law Evelyn Schuessler.
Roz was the first person in her nuclear family to graduate from college. After attending William Howard Taft High School in the Bronx, New York, Roz attended Hunter College for a time. Years later, after establishing a successful career in advertising in New York City, Roz went back to school and completed her Bachelor of Arts degree, as well as a Master in Communications degree from New York Institute of Technology (NYIT) while working at the school.
At NYIT, Roz uncovered her talent and true love for guiding and encouraging college students, which would become a lifelong endeavor. While there, she developed an innovative, experiential advertising degree program, which connected students with businesses and nonprofits to create advertising and marketing campaigns.
After moving to Seattle, Roz eventually landed at her professional home as the first program manager for the University of Washington's Community, Environment, and Planning (CEP) program. Roz showered every student who came through her door with love and kindness and, as a beautiful tribute to Roz from the program shared, she was truly "the mother of the CEP family," always happiest working directly with students.
Simply put, Roz wouldn't be Roz without the extended family of friends, former students, colleagues, and others she inspired (and was inspired by) over the years, on a daily basis.
What's important to know about Roz is that "extended family" isn't a figure of speech. She could and did connect with people wherever she went—and they often stayed connected. The world can be a difficult place to navigate, but Roz managed to break down the boundaries and barriers that often keep us separate and alone. Roz bridged these gaps with her boundless love, sharing her guidance, support and generosity with anyone who had the good fortune to enter her orbit.
It's ironic if not painfully appropriate that it was her heart that gave out; no matter who you were Roz's love was her gift to you.
A celebration of her life will take place on January 19th, 2019 at 3pm in University of Washington's Gould Hall. We invite all who knew and loved Roz to attend, share a memory, and feel comforted by being with one another as we honor her life.