Over in West Seattle, there are so many cute spots to get cozy. Instead of moping at home, a change of scenery or some good take-out can help lighten the mood. You may already know about the good stuff in the Junction, but what about the area around Delridge and White Center? These areas are overlooked by people from outside West Seattle, but much beloved by those who know better.
Here are five spots that offer warm treats, comfy seats, and fun crowds.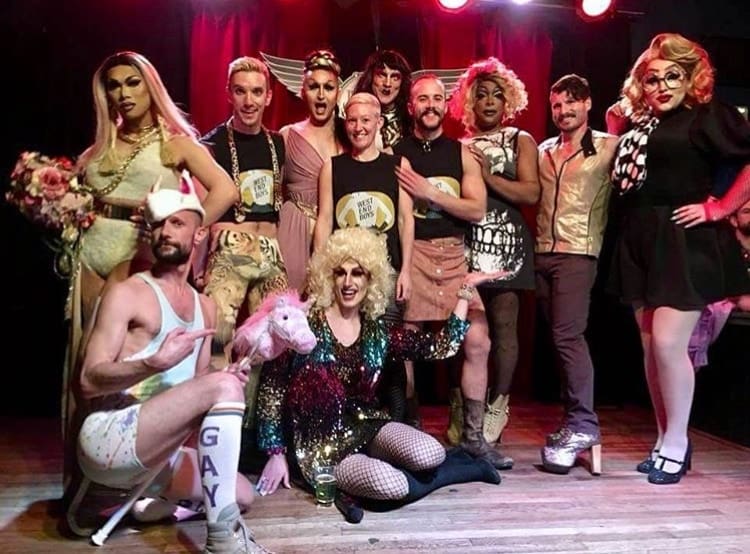 This eclectic venue doubles as a cafe and music venue. Deli-style eats during the week, brunch on the weekend, Taco Tuesdays, cocktails at night: Skylark Cafe has a little of everything. Near nightly events include Trivia Mondays, live music, and the drag extravaganza, West End Girls on the last Saturday of each month.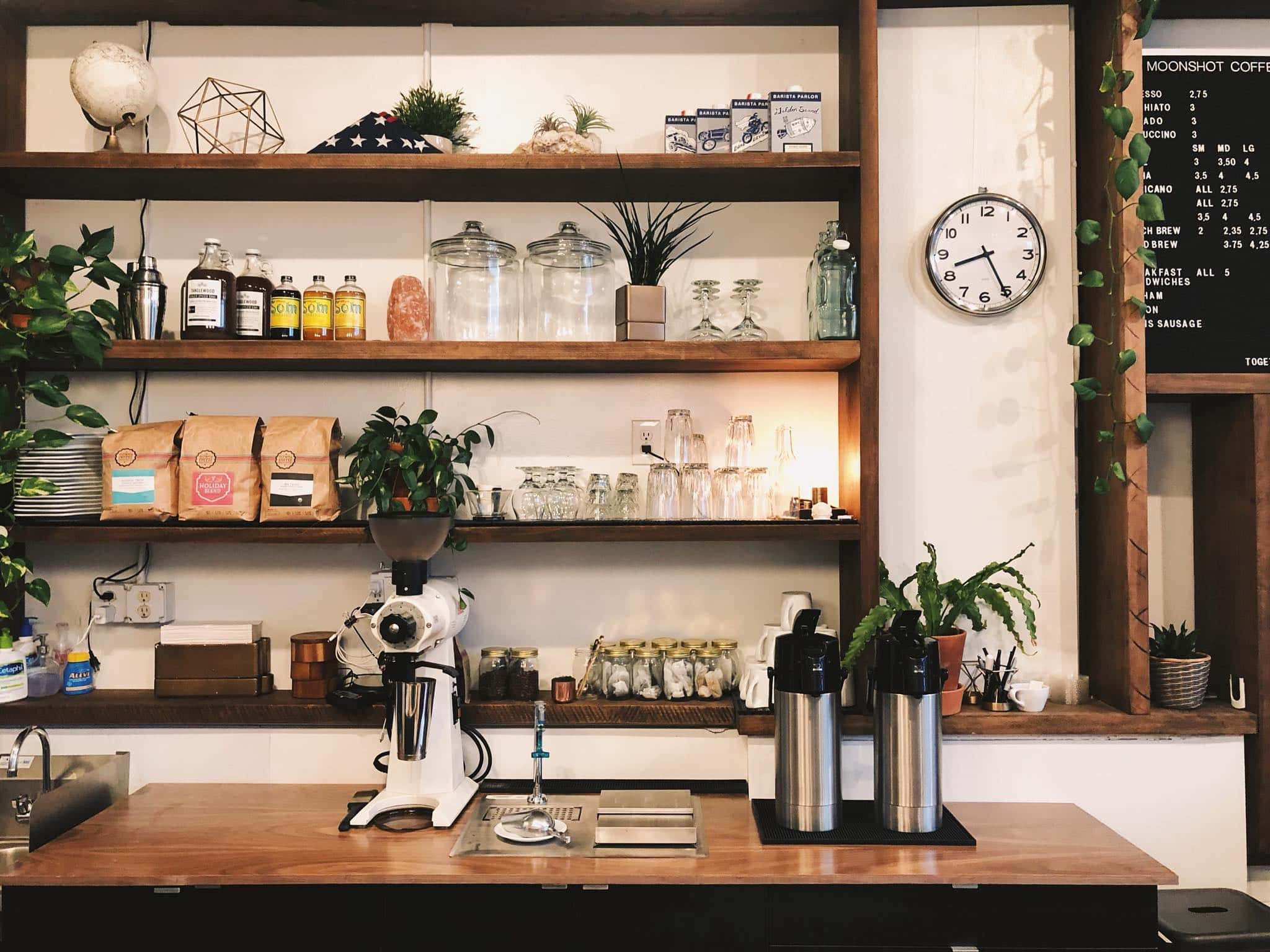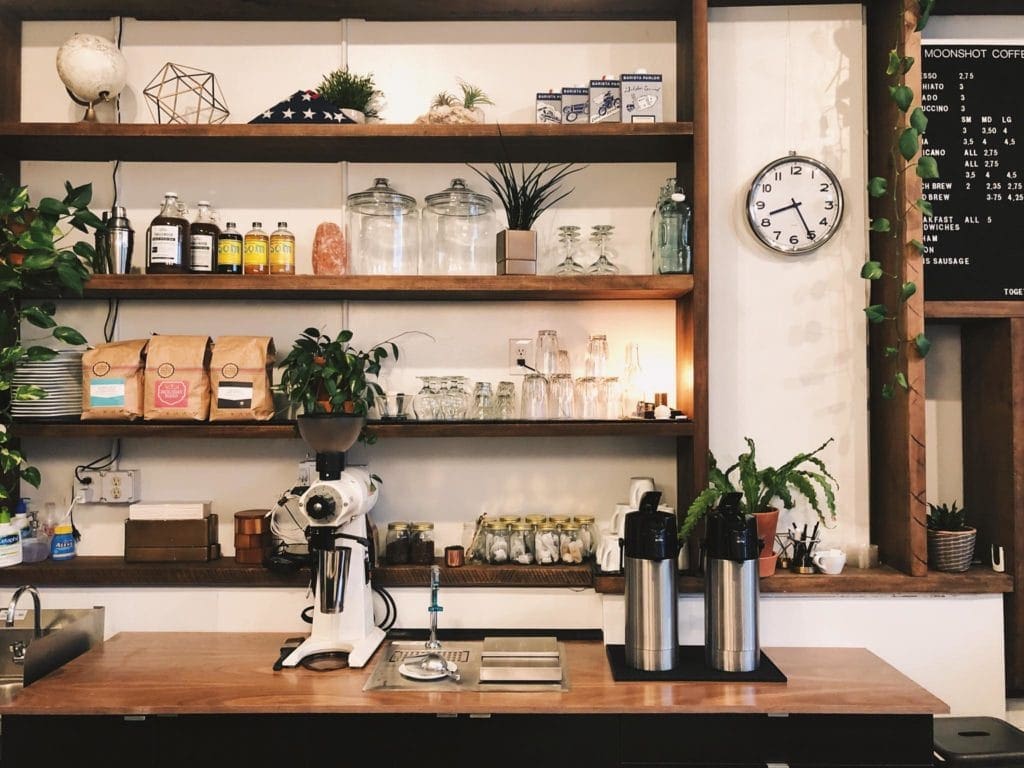 The aesthetic at Moonshot Coffee has that ubiquitous minimalist cafe vibe, but it isn't at all pretentious. From the moment it opened in the former Caffe Delia space, it has been embraced by the community for its super friendly service and good coffee. Their matcha latte is on point if you like to mix it up, and the cookies, scones, and other sweets (STROOPWAFEL) are delicious. We also really like their art choices and the big green plants that make it feel extra homey. Stop in and relax.
View this post on Instagram
Bring on the meat and greet.
White Center's Lumberyard Bar just turned 1-year-old on January 4th, but it has become the hub for LGTB nightlife in the neighborhood. You can chow on their smoked meat selections in the upstairs bar, or get cozy in the Sawmill Lounge downstairs. And when the warmer months return, the patio out back (AKA The Loading Dock) will be hopping again. In the meantime, First Fridays bring raunchy fun and dance tunes from the Bacon Strip fam, with co-host Mizz Honey Bucket and DJ Tony Burns.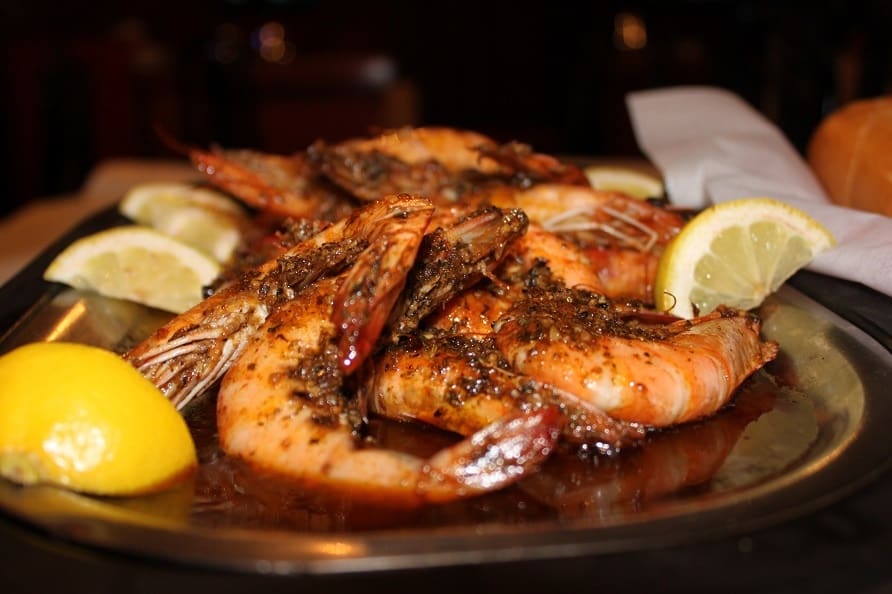 One doesn't see a lot of Cajun food in Seattle, but Crawfish House serves it up hearty, spicy portions in a homey environment. Don't come here in your Sunday best. Things are gonna get saucy and messy, but oh so delicious!
View this post on Instagram
We'll end on a literary note because there is more to life than booze and food after all. It was actually a fairly prolonged, tortuous process to get the current White Center Library built. It opened in 2016, making it one of King County's more recent additions. It's a sleek, well-lit space, perfect for chilling out with a good book or finding one to take home and curl up with.
Want some ideas? Beyond the suggestions that library staff often display, check out this list for Winter 2019 by Bookish.
---
And since you are in the neighborhood you need to bust a move and come check out our fabulous new Diva Dwelling in Delridge.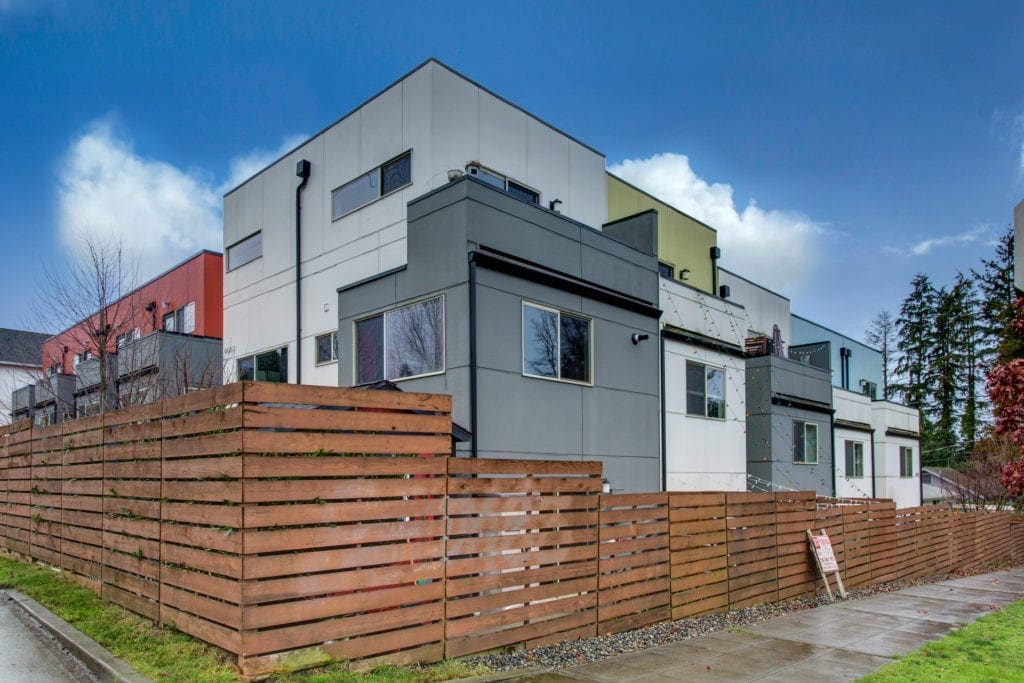 Modern new construction that is located steps away from every Capitol Hill kids new favorite neighborhood — White Center. Venture down south this year and check out this fab home.
Address: 8601 Delridge Wy SW #A, Seattle 98106
Price: $475,000
Contact: Rocky@teamdivarealestate.com / 206-795-6292