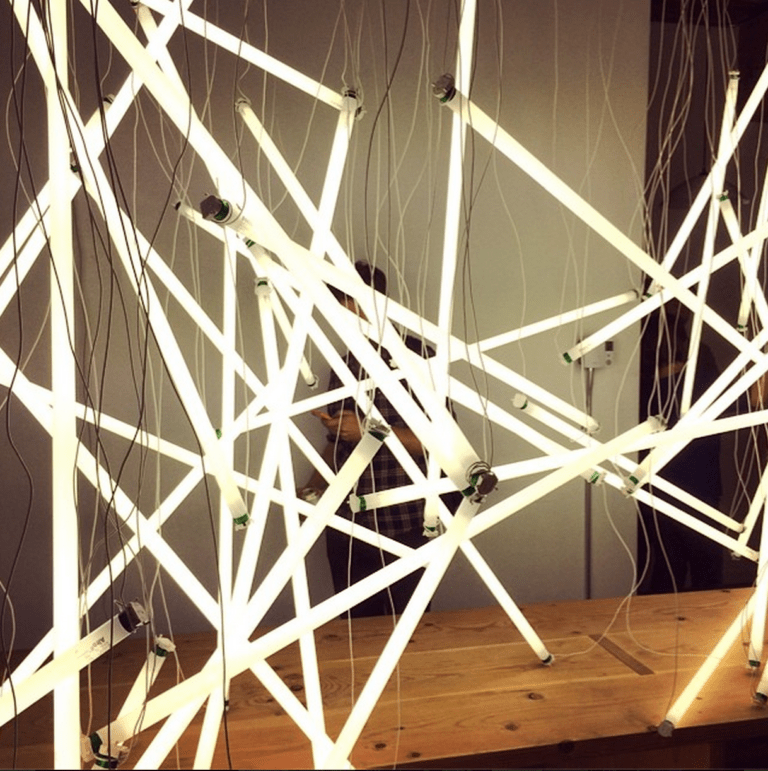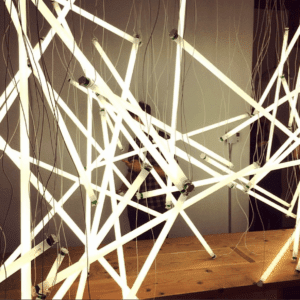 Ten More Art Events for November: Since last month's list was so popular, I'm back with ten more. November is packed with great events. Some of these shows are going to run longer than the month of November. This means they deserve multiple visits. Visit art galleries early and often. Many of my favorite local artist are showing this month. They deserve to be your favorites too.
Two of my very close friends, Michael and Allyce, are showing in Pioneer Square this month. Art Walk in Pioneer Square is this Thursday, Nov 6th.  Come check out everything that's going on. It's most likely going to be raining, but art walk is always a good time. Give me a call or tweet @rent_guru if you want to meet up.
---
Megan Myers | Places We've Been | Wedgewood Ale House | Nov 1st – 29th
Sol Hashemi | James Harris Gallery | Nov 6th – Dec 17th
Borderlands | Soil Art Gallery | Nov 6th – Nov 29th
PETER SCHERRER, SARA LONG & LEANNE GRIMES | Blindfold Gallery | Nov 13th – Dec 11th
Ann Hamilton | the common sense | Henry Art Gallery | Oct 11th – April 26th
To Be Alone Together | Museum of Northwest Art | Oct 4th – Jan 4th
24 Hour Art Marathon and Auction | Center on Contemporary Art | Nov 13th – Nov 15th | GO TO THIS. It's part of Captiol Hill Art Walk this year. MUST SEE!!!
Michael Alm | Roq La Rue | Nov 6th – Dec 1st | Michael is installing a full room sculpture that you won't want to miss.
Aleece Wood & Celeste Cooning  | Axis Gallery| Nov 6th – Dec 1st | https://www.facebook.com/events/279271998936721/?pnref=story
Sohn | Neumos | Nov 20th
Death From Above 1979 | Neumos | Nov 19th
---
Do you have more events that I should know about?
Want to discuss what you've seen?