Our Senate Donation Guide 2020 is based on a lot of research from an activist and Diva Dweller Scott. This guide is for folks who want to chip into winnable races around the country and get the most bang for their buck. If you can't give a lot, you can at least feel good about giving what you can strategically.
For instance, we're staying out of the race between McConnell and McGrath in Kentucky. As much as we would love to see Moscow Mitch, get the boot, that is not really happening this time. Both candidates are being backed by BIG money…a 32 million dollar race with both sides spending about 16 million. Our contributions can go much further in other races, where we might move the needle on more than just the Senate race.
---
Senate Donation Guide 2020
Surprisingly there are some states in play that we never thought possible. I want you to look forward to New Years Day (it is going to take that long to count absentee votes and fight like hell against voter suppression) and think about these states being blue because of your effort. Who is in play? Montana, Iowa, Colorado, Alaska, North Carolina, Maine, Mississipi, and to a lesser extent Georgia, Texas, and South Carolina.
Let's dig into the candidates.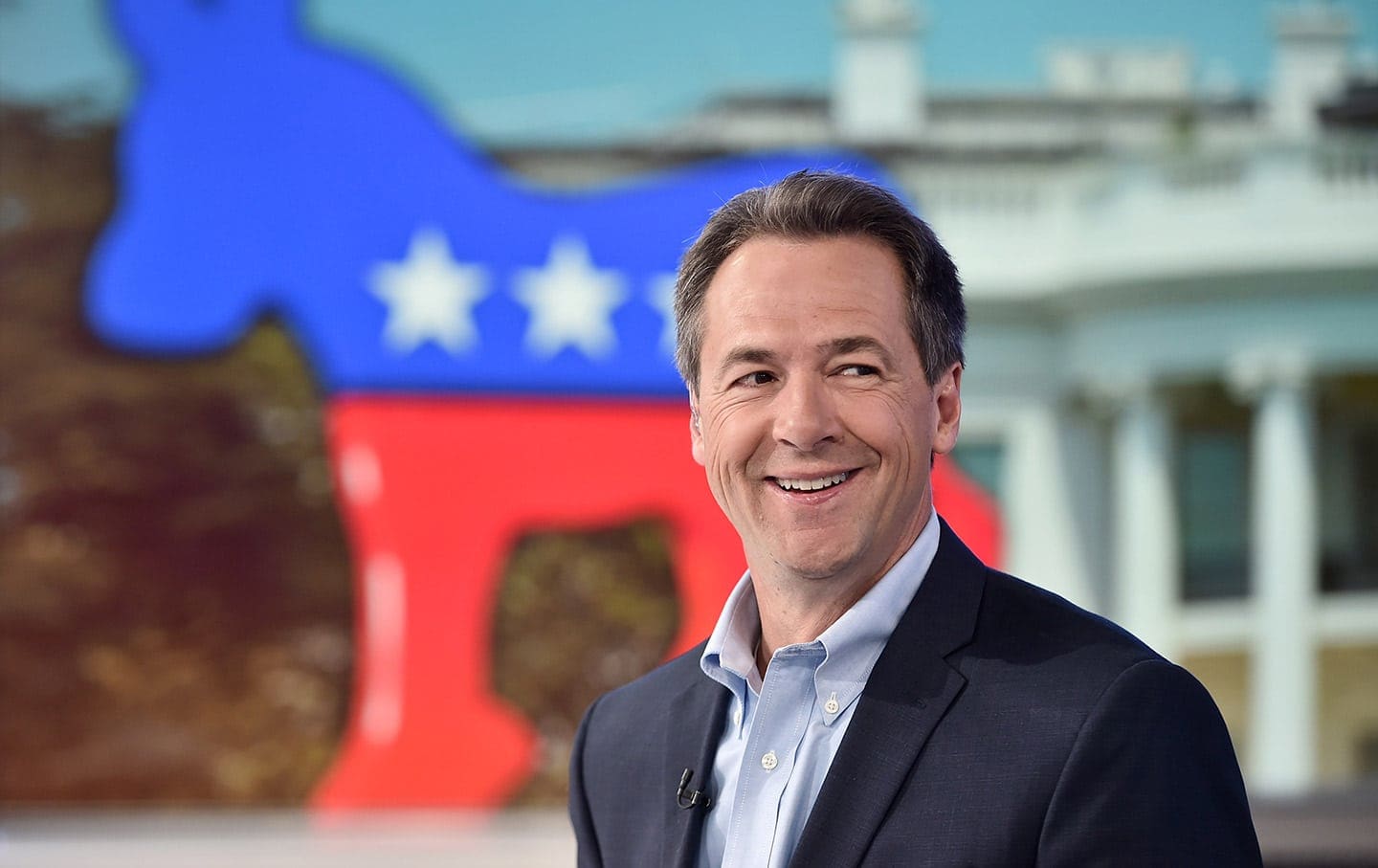 This is an extremely close race, and it's cash competitive. Dem Steve Bullock is challenging a major Trump crony, Steve Daines. They both may be Steves, but the choice is still obvious. In addition to supporting the campaign itself, the grassroots org Montana Women Vote is also helping motivate progressive voters.
Support Steve Bullock for Senate
–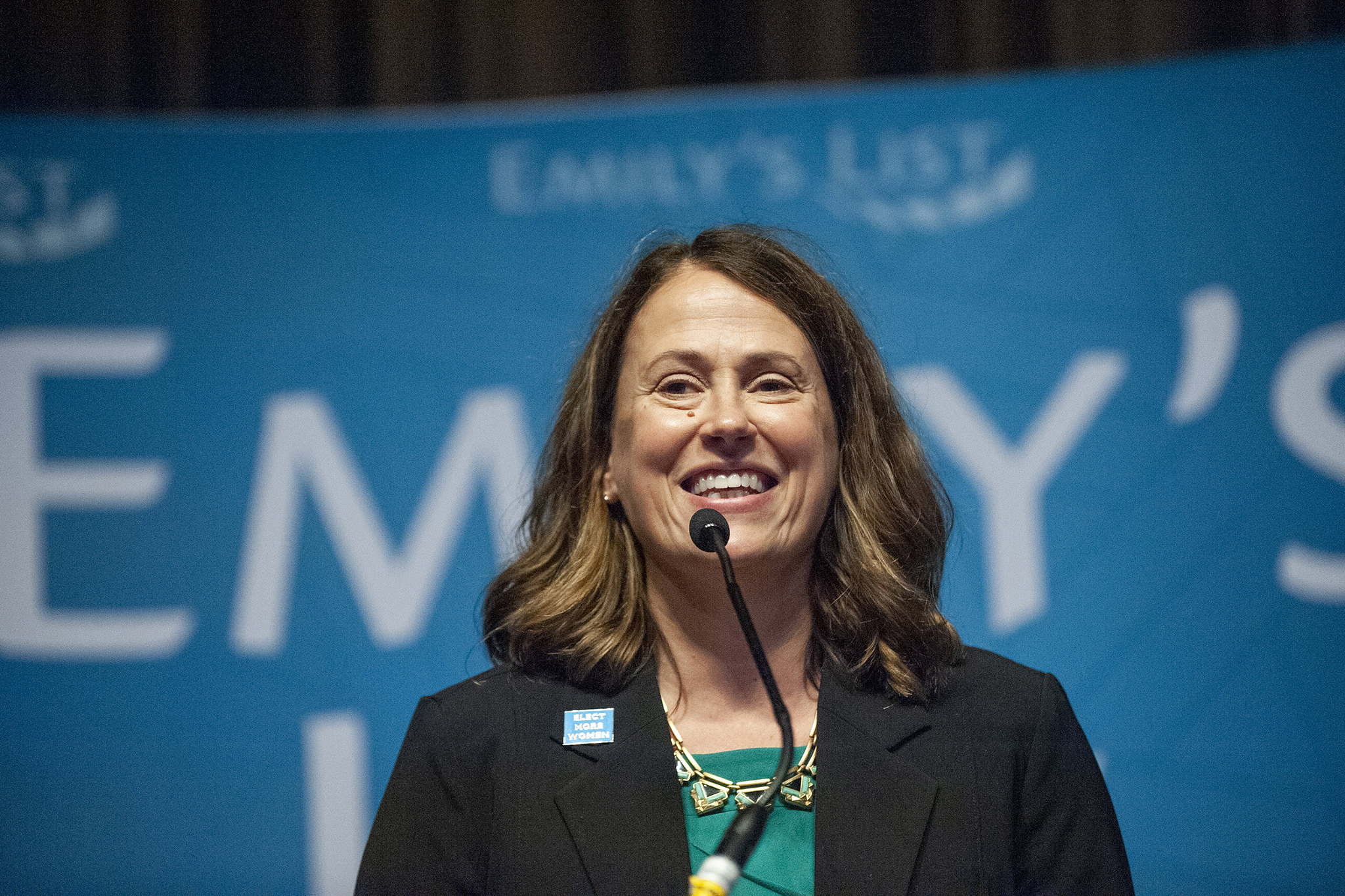 Challenger Theresa Greenfield is beating incumbent Joni Ernst, who called Obama "a dictator" but has lavished praise on Trump…even for his handling of COVID-19. She's gotta go, and Theresa Greenfield has a chance. Iowa has been left to the wolves by the Democratic party. It is time we support this race. Over time, we can make this a contender in future elections. But we need to do the groundwork now.
Support Theresa Greenfield for Senate
–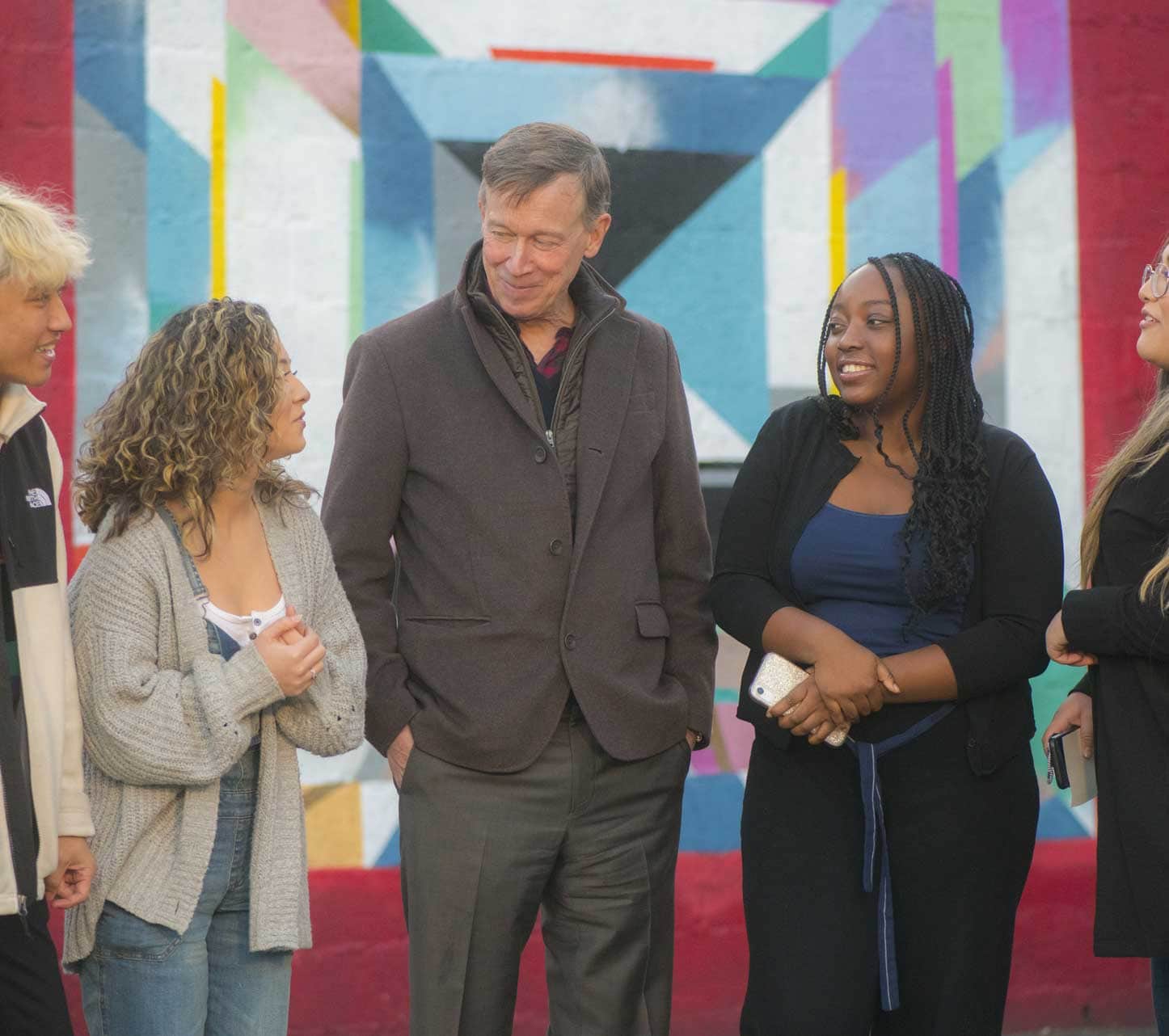 Colorado's dreadful incumbent Cory Gardner has been a vocal supporter of Trump's administration and is now on record saying he will vote to confirm any SCOTUS appointment from him. It may be the last bit of damage he can do, as John Hickenlooper is well ahead in the polls. He also needs CASH. His campaign is underfunded compared to the Republican in the race. The campaign needs cash in order to support rural voters who have been impacted by the recent fires.
Support John Hickenlooper for Senate
–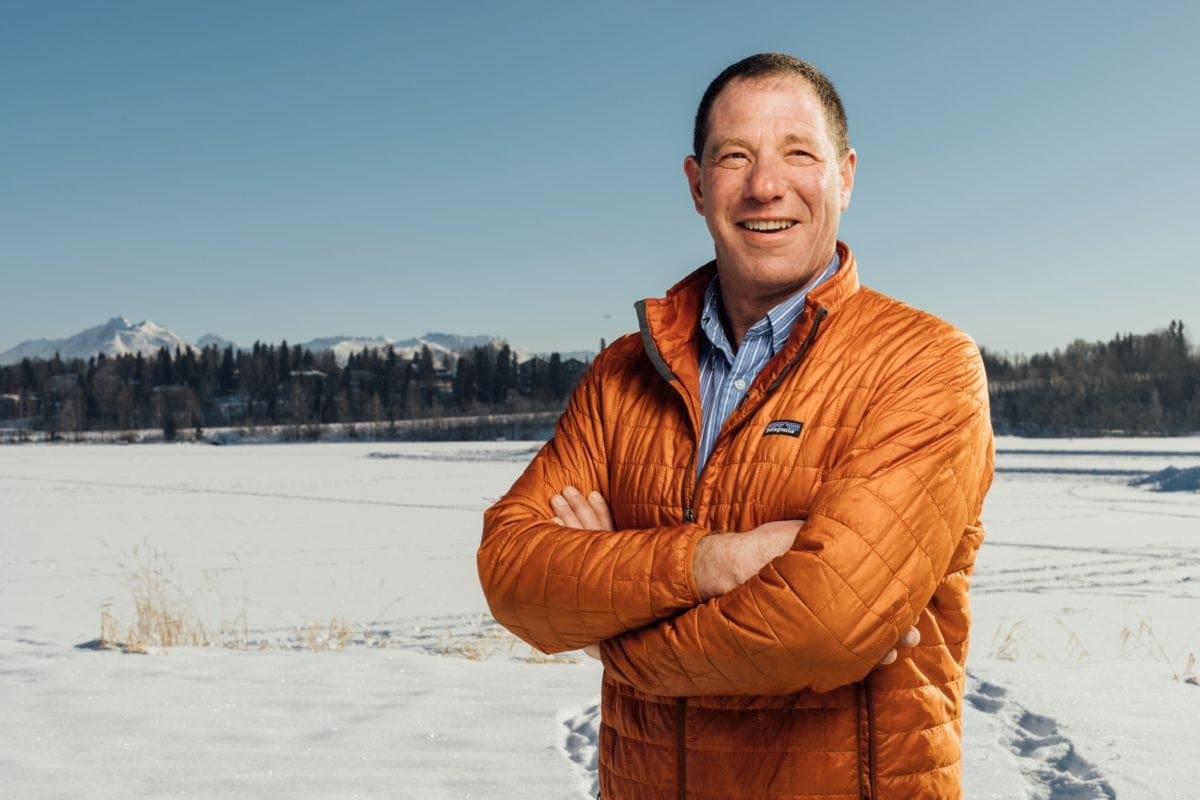 Challenger Dr. Al Gross is the only Independent we are including in our Senate Donation Guide 2020, and the race is a tie right now. This is not a big-money race, but Sullivan has had millions more to spend, while Gross has refused PAC money. It's all grassroots, so if you want to support a scrappy Independent campaign that still has a shot, this is a good one. Even The Lincoln Project (an anti-Trump Republican org that you probably know by now) has been coming for incumbent Dan Sullivan. Murkowski may be hypocritical and end up siding with trump most of the time, but Sullivan is all in for the Orange Menace.
Support Dr. Al Gross for Senate
–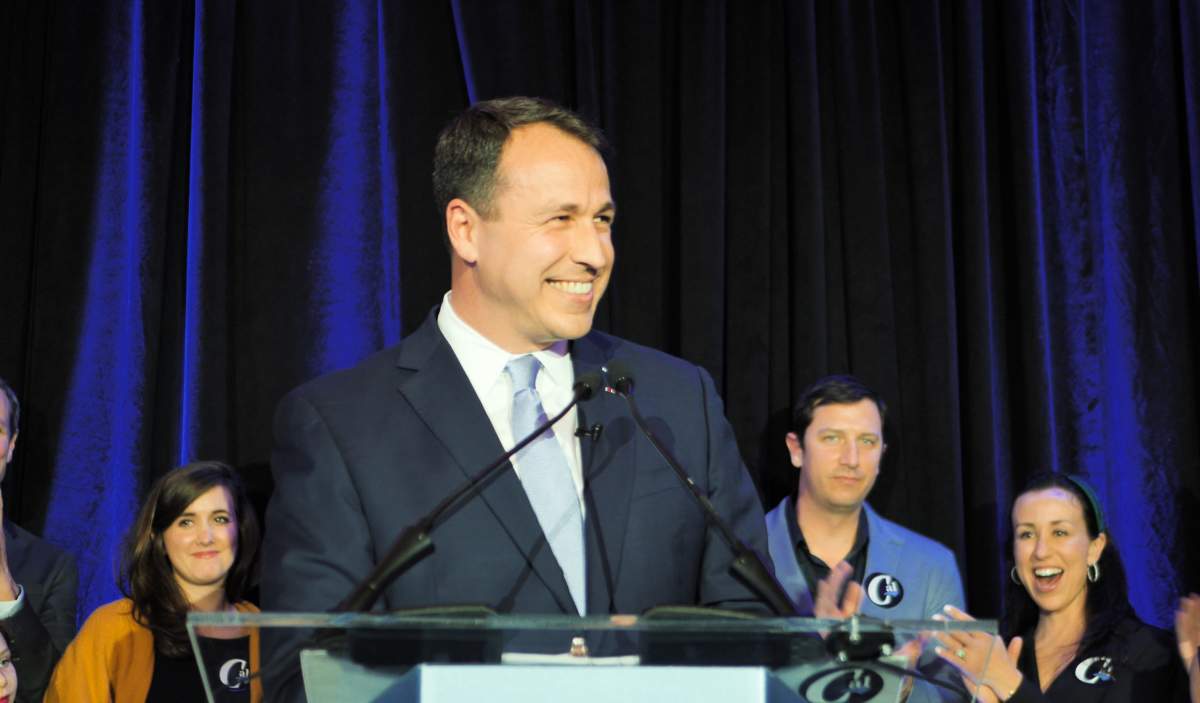 Polls are showing challenger Cal Cunningham (D) beating incumbent Thom Tillis in North Carolina just barely. Meanwhile, North Carolina Republicans have been rejecting Black absentee voter ballots five times higher than white voters. We need to get cash into this race to cure many of those rejected ballots, and we need to do it fast.
We will be supporting grassroots organizations that will help move the needle in this race. NC Latino Power is getting out the vote in Latino communities, and Advance Carolina is a black-led org building political power in black communities.
Support Cal Cunningham for Senate
–

Here is the deal. Your money will go far in this race. Give a lot and support this important candidate.
This race has always been considered a long shot, but it is tightening. Candidate Mike Espy has been holding on with a tiny budget against incumbent Cindy Hyde-Smith. And if you have been reading our Divaland political guides in recent years, this will sound familiar…
Hyde-Smith won her seat in a special election during the 2018 midterms against Espy. The seat is up for grabs again, and it's even closer than last time, with Espy trailing by one point. Espy still has name recognition in Mississippi as the state's first African American congressman since Reconstruction. (He served from 1987 to 1993 in the House of Representatives).
This is truly one of those races where you can get a lot of bang for your buck. And in addition to direct donations to Espy's campaign, there is also the grassroots Mississippi Votes. It's working to promote civic engagement and voter mobilization across the state.
–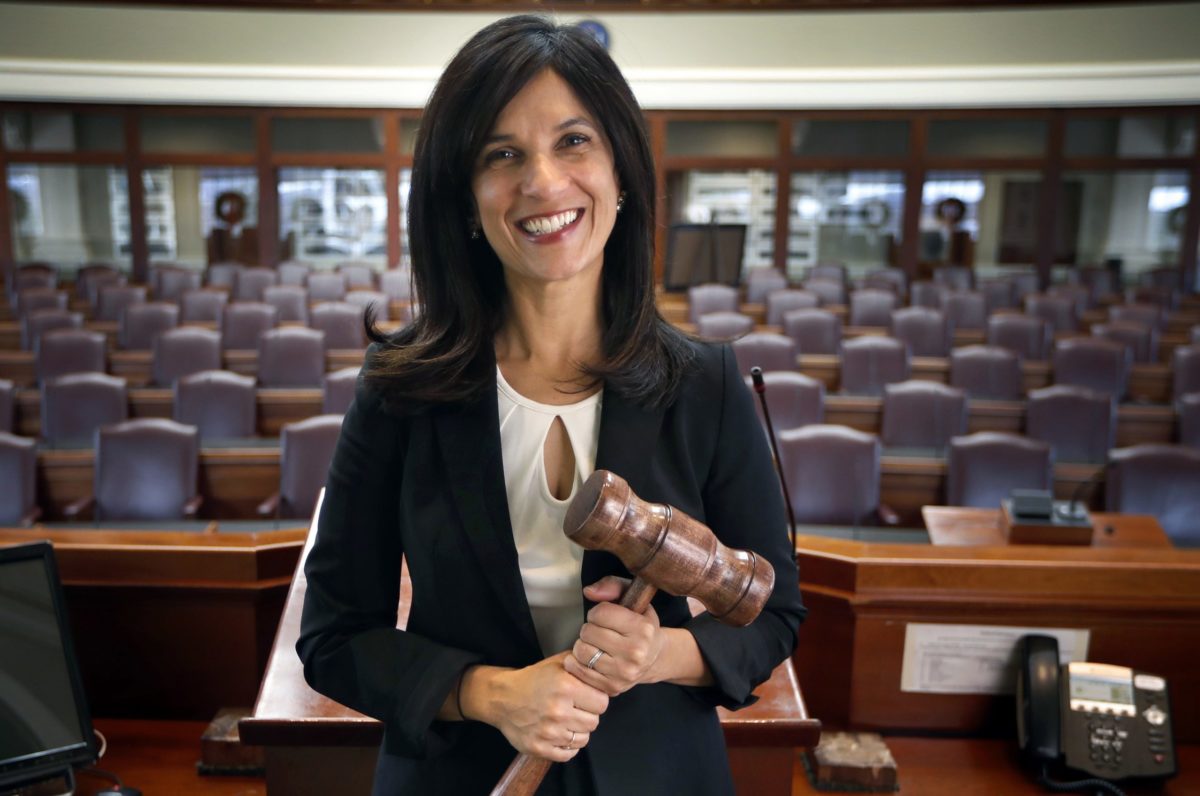 Maine House Speaker Sara Gideon is challenging Susan Collins for her Senate seat in Maine, and the polls look good. If she wins, she'll be one of only two Indian-Americans to have held a Senate Seat. (Kamala Harris is the other.)
If we never have to hear Susan Collins' name again, it will be wonderful. She has spent four years pretending to have a mind of her own as her fellow Republicans sanctioned forced hysterectomies, kids in cages, and a virus bringing our economy to a grinding halt. We need a real progressive in that seat, not a showboating hypocrite like Collins.
Support Sara Gideon for Senate
–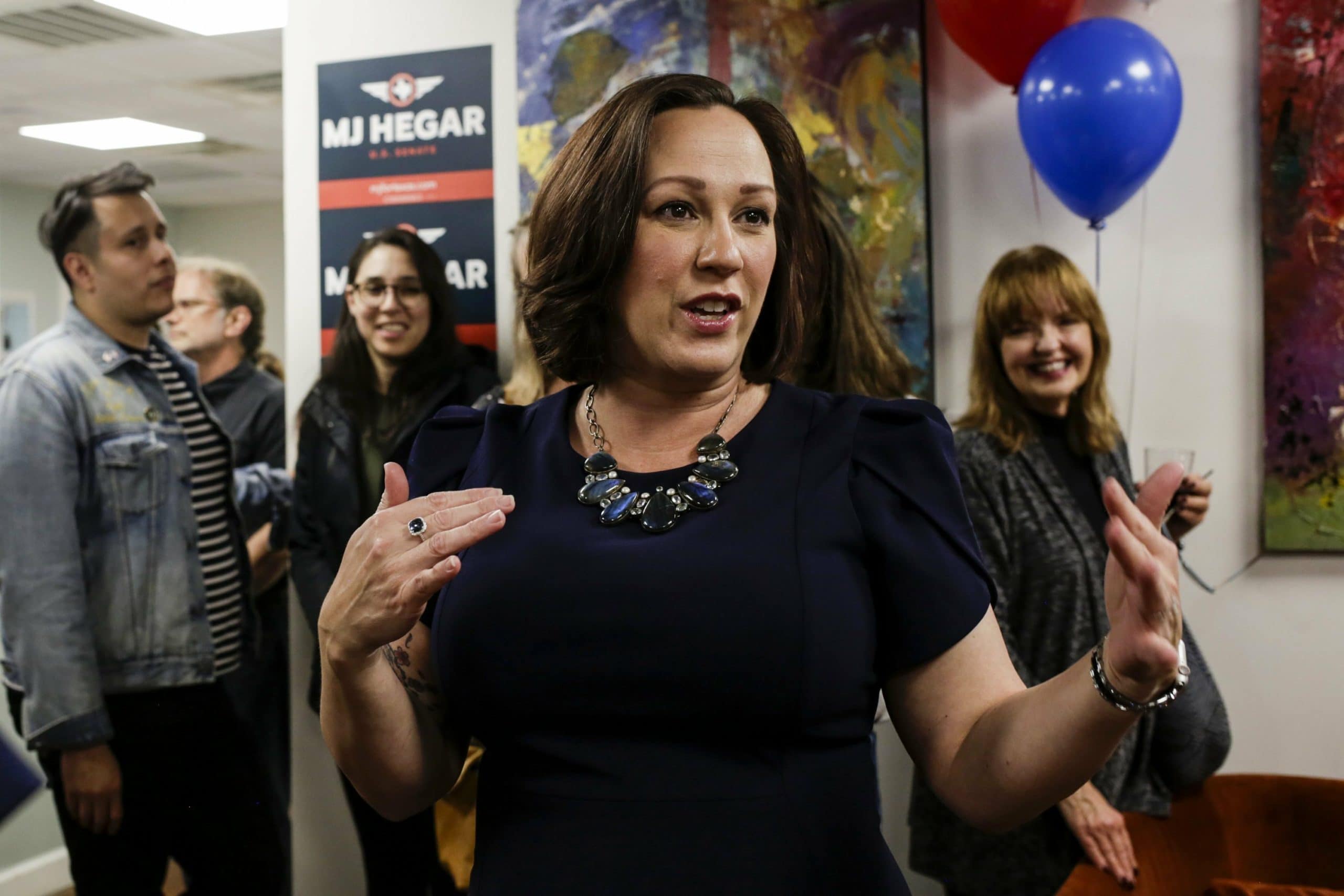 Air Force Veteran MJ Hegar may be behind in the polls, but we aren't giving up yet. She is the type of person we want in office. Everything about her is the future of how we are going to develop a winning strategy in the coming years. Hegar is a pilot who served in Afghanistan, a Purple Heart recipient, and women's rights advocate. Cornyn received 14 million from the party war chest to run, while Hegar has had less than a million for her campaign. Given that, it's remarkable that she is only a few points behind Cornyn. (But really, he is THAT bad.)
–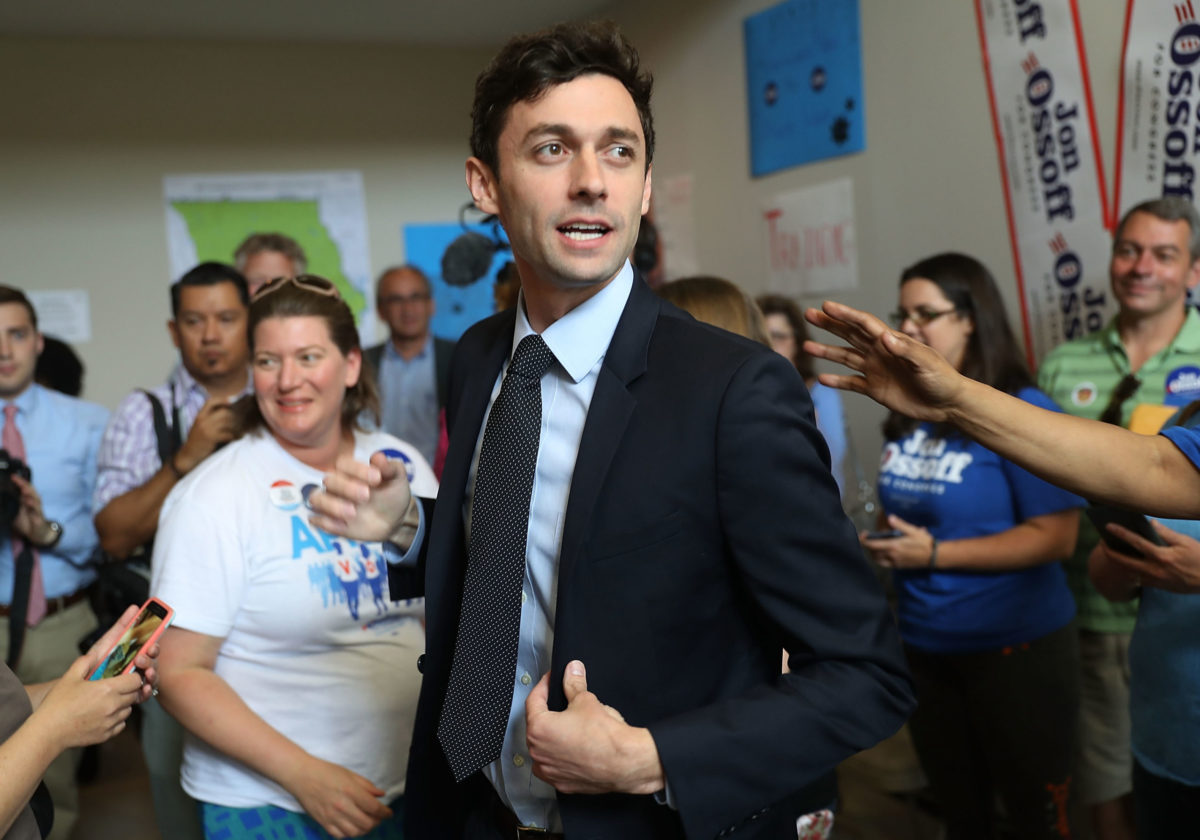 If Jon Ossoff wins in Georgia, it will be more than a relief. It will hopefully be a sign of change in what was once a deep red state. Ossoff is a young, charismatic, investigative journalist turned activist and politician. His challenger, Sonny Perdue, is the living stereotype of a pompous, bigoted, hypocritical INSANELY CORRUPT career politician.
The third candidate in this race is a Libertarian, and we are not fooling ourselves: This candidate polling at 9 percent is partly why Ossoff has the lead. This race is a toss-up for a lot of reasons, even with Ossoff's 6-point lead in current polls. But we are staying optimistic because sending Perdue packing would be huge.
–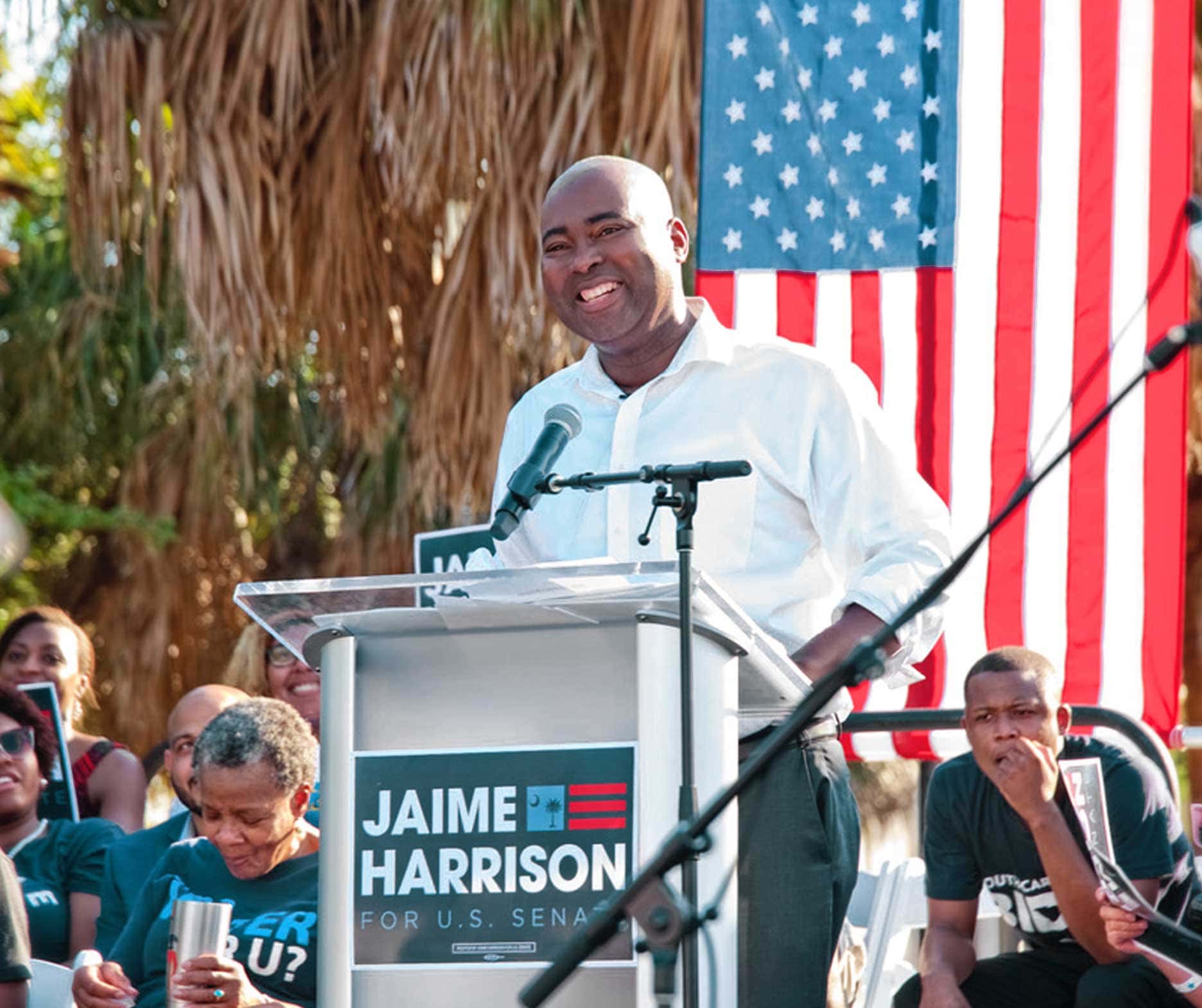 Lindsey Graham is one of the most odious members of the US Senate, and his race is highly competitive. It is also—like McConnell's Senate race—highly funded by national groups, with over $25 million in donations feeding the campaigns.
Graham's challenger is Jaime Harrison, and the GOP's worst nightmare: Young, energetic, charismatic, and articulate. He's the sort of candidate that younger voters want to see, and so this campaign in particular is about a lot of forces shaping the General Election: demographic shifts, voter mobilization on one side, and voter suppression from the GOP.
Your donation to the campaign may not mean much in the grand scheme, but it can't hurt. Your volunteering may be worth even more, though. Our Sixty Days of Action campaign includes lots of idea on how to do voter outreach nationwide. Get involved there, and also consider supporting the Voter Protection Unit of the South Carolina Democratic Party.
Support Jaime Harrison for Senate
---
Thank You For Donating To The 2020 Senate Campaigns In This Guide
Voting is not enough this season. You have to volunteer to text, phone, and write postcards, give money to candidates, and hard cash to grassroots organizations. After Election Day, you need to become ungovernable to make sure the powers that process all of the votes cast and transfer power appropriately. To say that this is no normal election is an understatement. So dry your tears and get working.
Lastly, as we mourn RBG, a legendary advocate for gender equality, we cannot fail to give a shout-out to the League of Women Voters. They are also fighting back against voter suppression, so get informed and get involved.
In addition to our Senate Donation Guide 2020, we have a blog about how you can work locally to support progressive candidates in the WA State Election 2020. Here are a few other links to get you started.
Divaland Activism at Work
Let's do this, Divaland! Together we can support so many communities without leaving our home.