Many gallery shows on Capitol Hill will be up for another week, so you have a little more time to check them out. (That said, this is your last chance to see this month's shows in Pioneer Square, as First Thursday Art Walk is a week away.)
Here are four very special events this week on Capitol Hill, including an immersive installation, two big farewells to beloved arts leaders, and the end of Local Sightings 2018.
Local Sightings at Northwest Film Forum, through September 29
It's been another great year for local indie films at Local Sightings 2018. On Saturday, the festival comes to a close with the northwest premiere of the documentary The Trouble With Wolves. NWFF writes:

The Trouble With Wolves offers at highly informative look at this philosophical, emotional and political battle, and provides a balanced perspective of both sides of the debate—the ranchers whose livestock and livelihoods are being destroyed by the wolves and environmentalists who argue for the rights of the wolves on the land.
Showtime at 6:15 pm. $12 General Admission. $9 Student/Senior. $7 Member. Get tickets online. (And check out the other films the rest of this week.)
Fund Rager at Fred Wildlife Refuge, September 27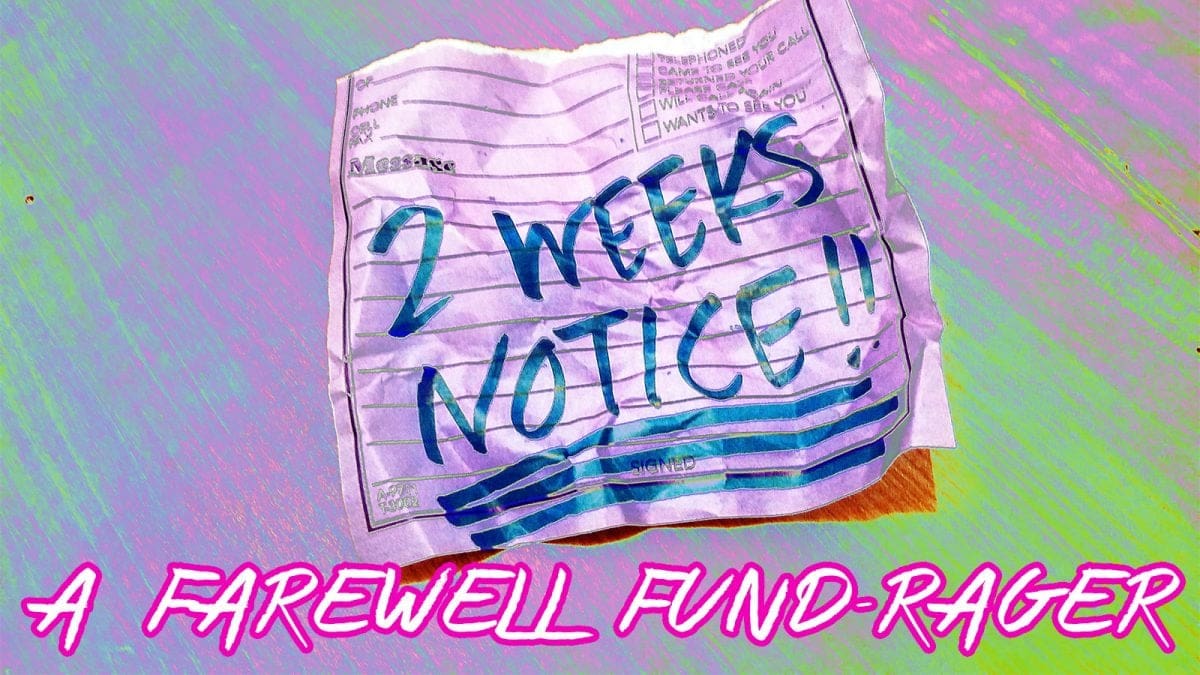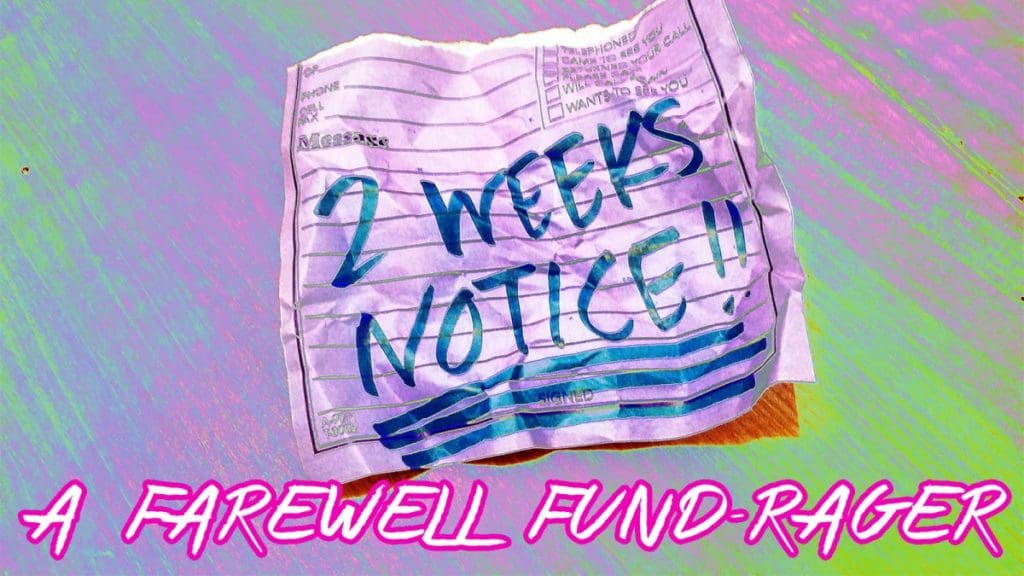 Speaking of NWFF, Executive Director Courtney Sheehan is departing the forum and Seattle, and the farewell party is Fred Wildlife Refuge. Sheehan will be present in her drag king persona, Shehunk. Guests will dance, karaoke, and toast to a new chapter at NWFF, with Vivian Hua as the newly announced Executive Director. There will also be a raffle, featuring pieces of Forum history and Capitol Hill experiences. Ages 21+. $10 Admission. $25 Admission with 3 raffle tickets. The party starts at 7 pm.
The Fall Kick-Off at Velocity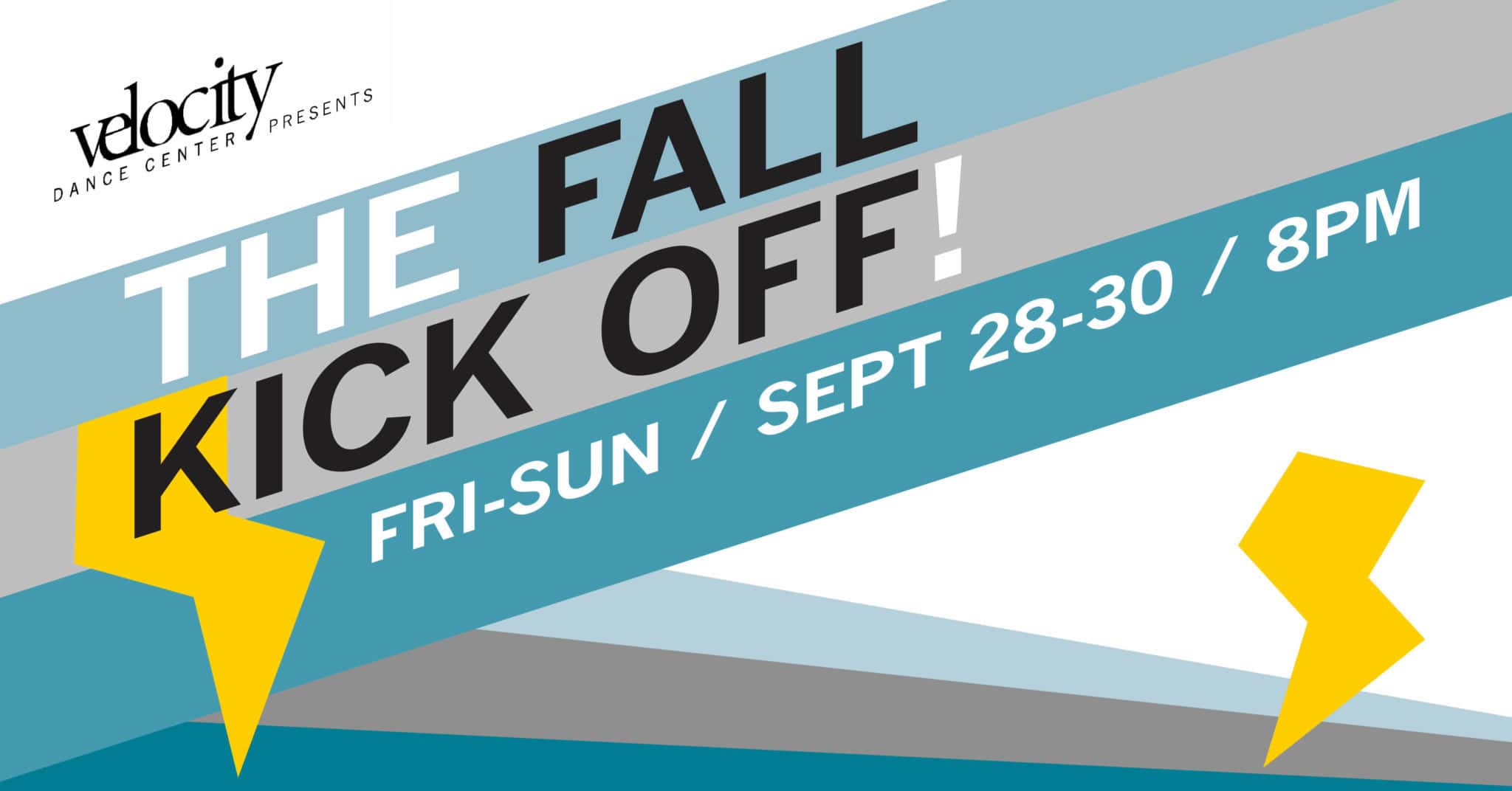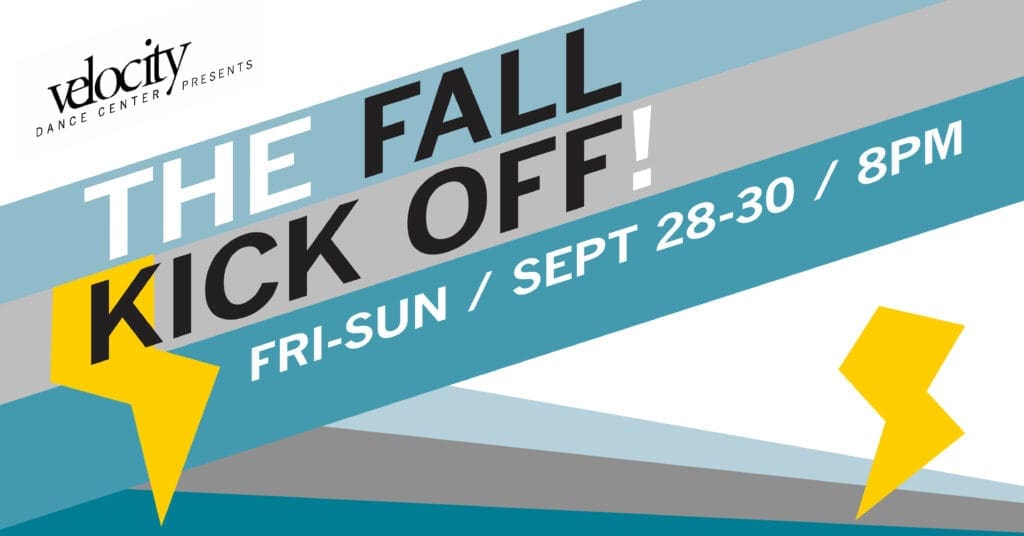 Another artistic powerhouse is moving on. Tonya Lockyear, the longtime lead of Velocity Dance Center, is departing. This weekend, there will be three showcases highlighting some of the best performances from Velocity's 2018 season, while looking ahead at next year's program. We're especially excited by the Friday lineup, which includes Zoe Scofield, Kim Lusk, Kate Wallich (with Andrew Bartee) and many, many more.
Celebrate Lockyear's contributions and get excited about the next year of dance at Velocity. You can get a pass for all three nights ($50), or individual tickets ($20 advance). Either way, get tickets and see the full lineup soon online.
Ben Zamora's I Remember / The Hollow Features of What Remains at The Factory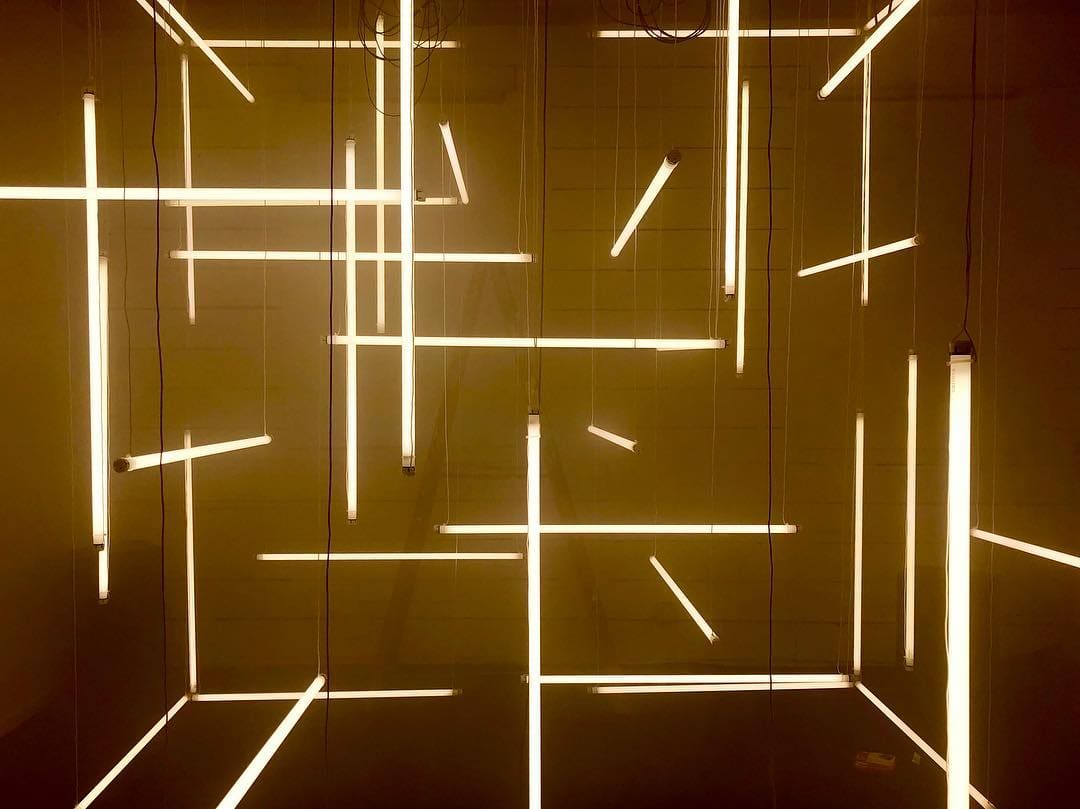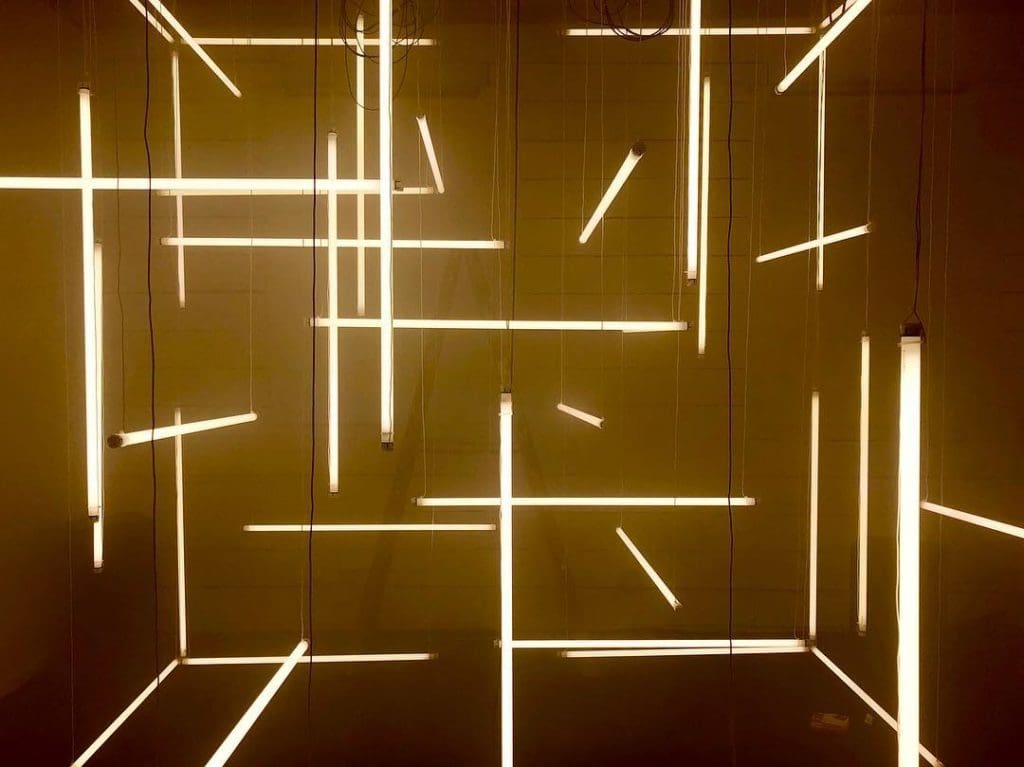 The last gallery hours for Ben Zamora's immersive installation, I Remember / The Hollow Features of What Remains are this weekend. On Saturday from 2-4pm, stop by The Factory on Capitol Hill and get immersed in a strobe-lit, multisensory sculpture. We recommend wearing sunglasses to ease the sharpness of the light flashes. (And avoid it if you are sensitive to flashing lights or fog machines.) Read more about the installation and the artist on The Factory's website.
---
Capitol Hill Open House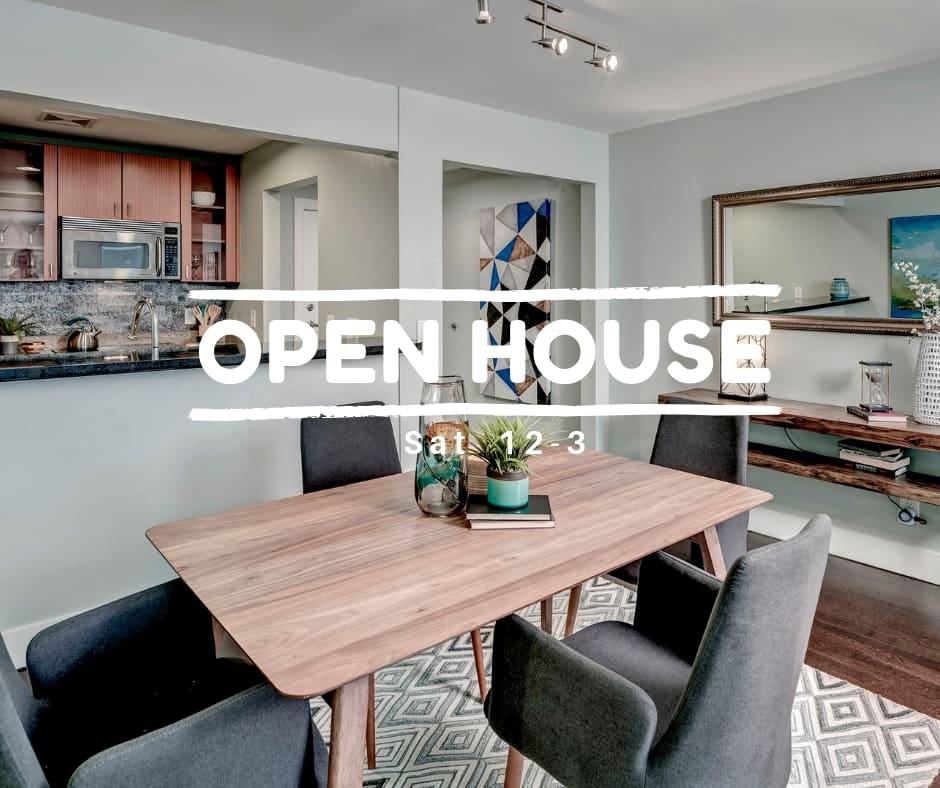 Only blocks from your First Looks weekend agenda is Capitol Hill's stylish Plaza del Sol. This well-established condo building flaunts a quaint courtyard, a stellar location and a killer rooftop deck with expansive city and Space Needle views. Inside you'll find this sleek two bedroom home making its market debut. This condo offers two baths so you never have to share, a private deck for coffee or cocktail sipping and a roomy open plan. Let your love affair with Capitol Hill never end by making this flat at the Plaza del Sol your new home.