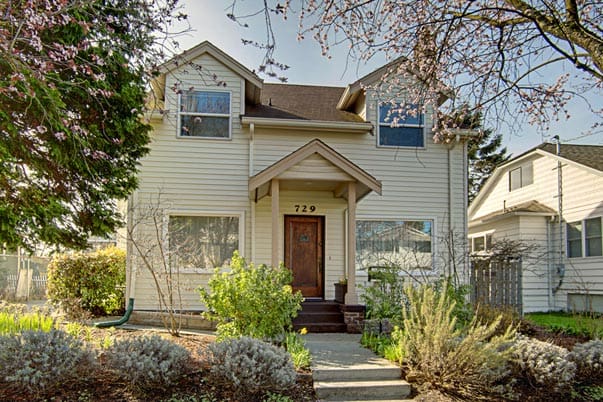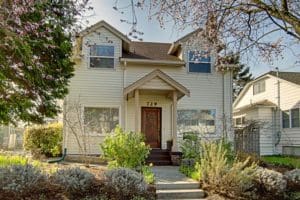 For the past couple of months, we real estate brokers have been asking each other, "Is this right? Can this be?" Well, the data confirms that what we've been seeing is real. Home sales are up! That's right, you read that correctly. The number of home sales increased this fall, and shows no sign of slowing down. Compared to September 2010, the number of sales of single family residences increased by 48% in September 2011 and didn't slow down in October. Year-to-date, sales have increased by 20% compared to 2010.
One challenge buyers are facing is that market inventory has decreased by 25% compared to inventory in October 2010. Personally, I have Diva Dwellers who cannot find a home in the central core Seattle neighborhoods that meets their needs. Sellers can easily sit and wait until the classic Seattle Spring home selling season. At the same time the number of distressed homes (short sale and foreclosures) have declined in Seattle further decreasing inventory. Right now in the central 390 area of the MLS (Capitol Hill, Central Area, Montlake, Madison Valley, & Madison Park) distressed homes only make up 8% of the market. That's down from 9% in September.
The recent Seattle Times article reporting the drop in King County median home prices totally misses these critical local Seattle data points. One point they mentioned but should have discussed more thoroughly was that the buyer pool is largely made up of first time home buyers and investment buyers. These groups tend to purchase lower priced homes, driving down the median value of homes sold. Also, even though sales are up this fall, it is the "off" season for real estate, when the home buyers who typically buy the larger, more expensive homes aren't as active in the market. Look for Diva Kim's upcoming blog with commentary on Seattle's home sale stats.
Real Estate is always local. Give Team Diva a call directly if you have specific questions regarding your neighborhood. We do our best to make the information clear and relevant for you!
King County Single Family Sales Report
King County Condominium Sales Report
Area Foreclosure/Shortsale Report