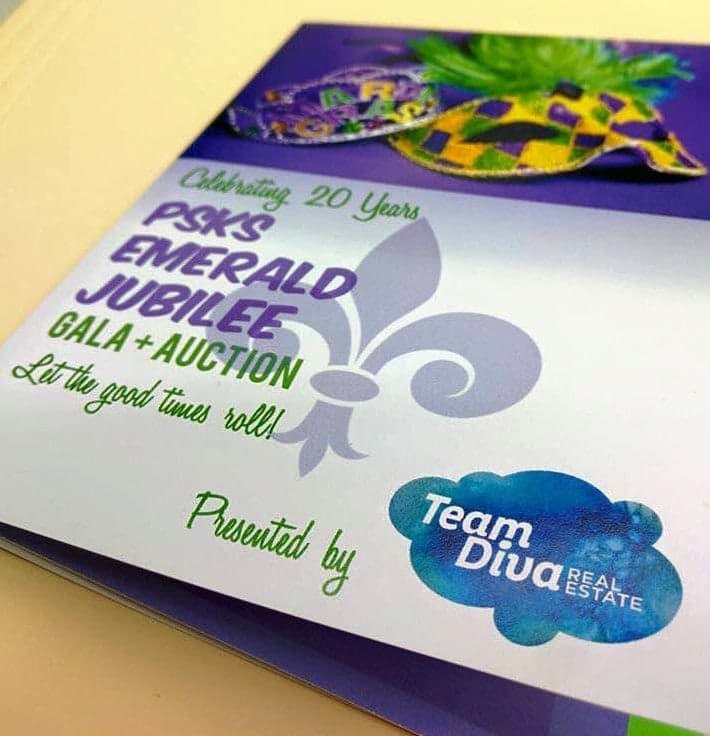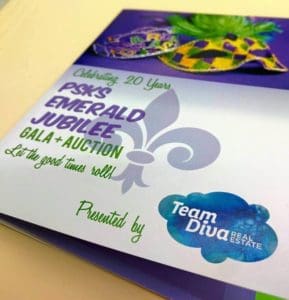 October 10, 2015 is going to be a night of celebration to remember. One of our favorite local non-profits, Peace for the Streets by Kids from the Streets (PSKS) is throwing their Emerald Jubilee Gala + Auction to celebrate 20 years of helping homeless and at-risk youth in Seattle, and Team Diva Real Estate is presenting!
The night includes a silent and live auction, offering a cornucopia of experiences and items to treasure, and all proceeds will go to benefit PSKS's programs, which assist young adults looking for permanent housing and self-sufficiency. The weather is turning and the season of giving is beginning, and dollars given to PSKS go a long way in providing counseling and shelter for the most vulnerable members of our community, many of whom are escaping abuse or were thrown from their homes for being LGBTQ.
PSKS has had many success stories over its first twenty years, and this is your chance to help them continue their important work while also enjoying a night of celebration and entertainment, with dinner, drinks and music.
Save the Date: Saturday, October 10, 2015

At the Seattle Design Center in Georgetown (5701 6th Avenue South Seattle, WA 98108)
Schedule:
6 PM to 7:30 PM: Silent Auction and Reception
8 PM: Dinner and Live Auction begin
10 PM: Event closes
Learn more about PSKS on their website.
Register a seat (or a table of 10) for the Emerald Jubilee Gala online.