Hey, y'all. Roy here. 
It's hard to believe that it's already April. The first three months of 2018 have been a whirlwind for the real estate market, and I believe it will continue. Below, I have some insights for all of my clients, whether you are a buyer, seller, renter, or landlord.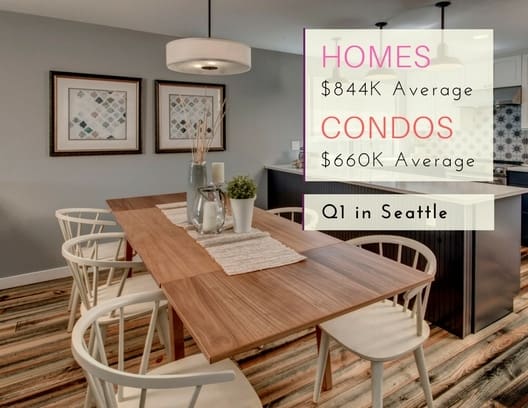 Have I missed something? Hit me up and let me know what you think.
Overview of the Q1 2018 Seattle Real Estate Market
The phones are ringing off the hook with calls from new buyers!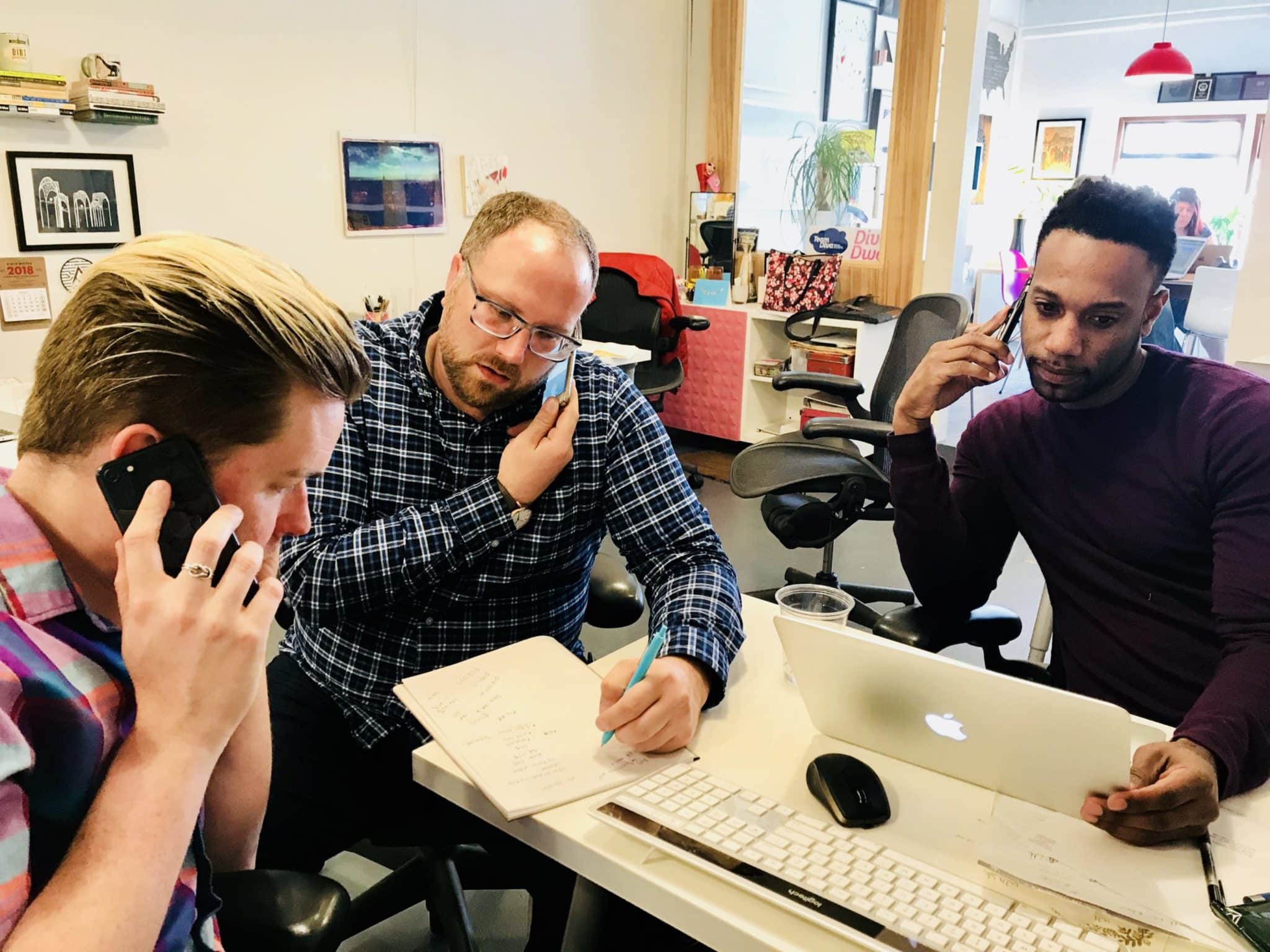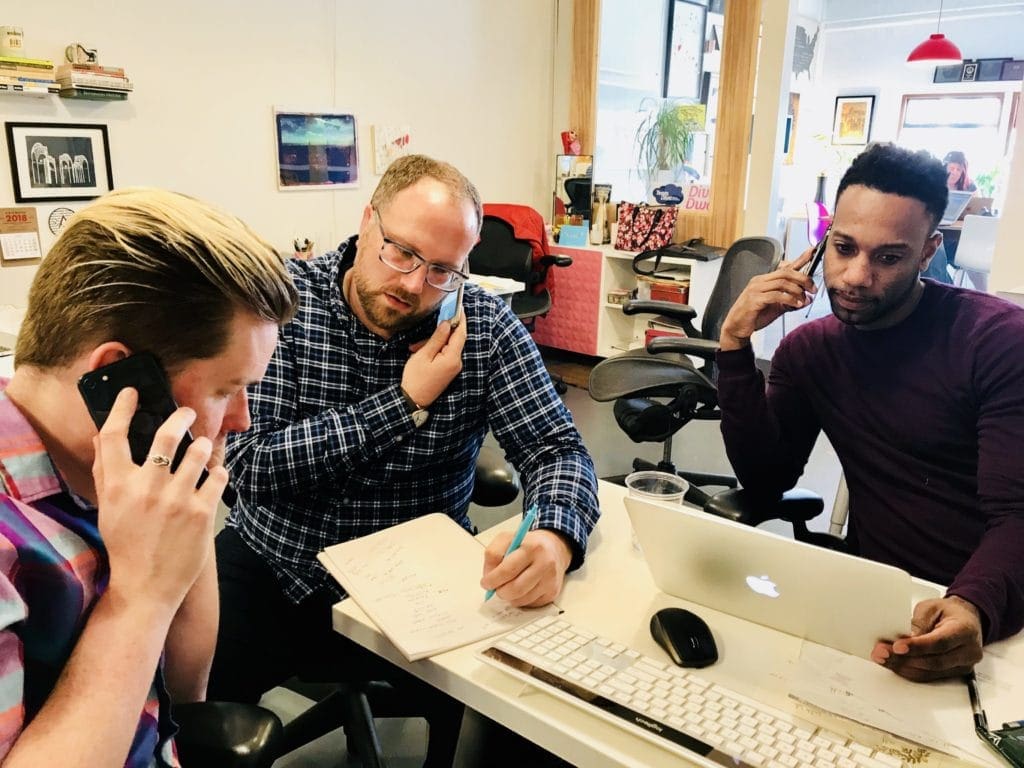 Usually, the first quarter of the year is pretty sleepy, as people take their time and the market warms up gradually. This year could not be more different. Many buyers took November and December off so that they could come in strong and hot during the first quarter of the year. I'll go into more detail below…
…but our phones at Team Diva have been ringing off the hook with calls from new buyers.
At this moment, it feels more and more like prices are climbing to a point where there will be a temporary leveling off, likely around mid-June or July. We'll likely see the market take a pause, just because prices are so drastically different then they were in January. This doesn't mean that prices will drop significantly. Without a major influx of new housing (which takes years, due to land purchase and permitting), home prices will continue to climb. Renting is a much different story, so stay tuned.
What's Up With Sellers Q1/2018
It doesn't matter if you get your news from the side of a cereal box, everyone is talking about how Seattle is a hot market.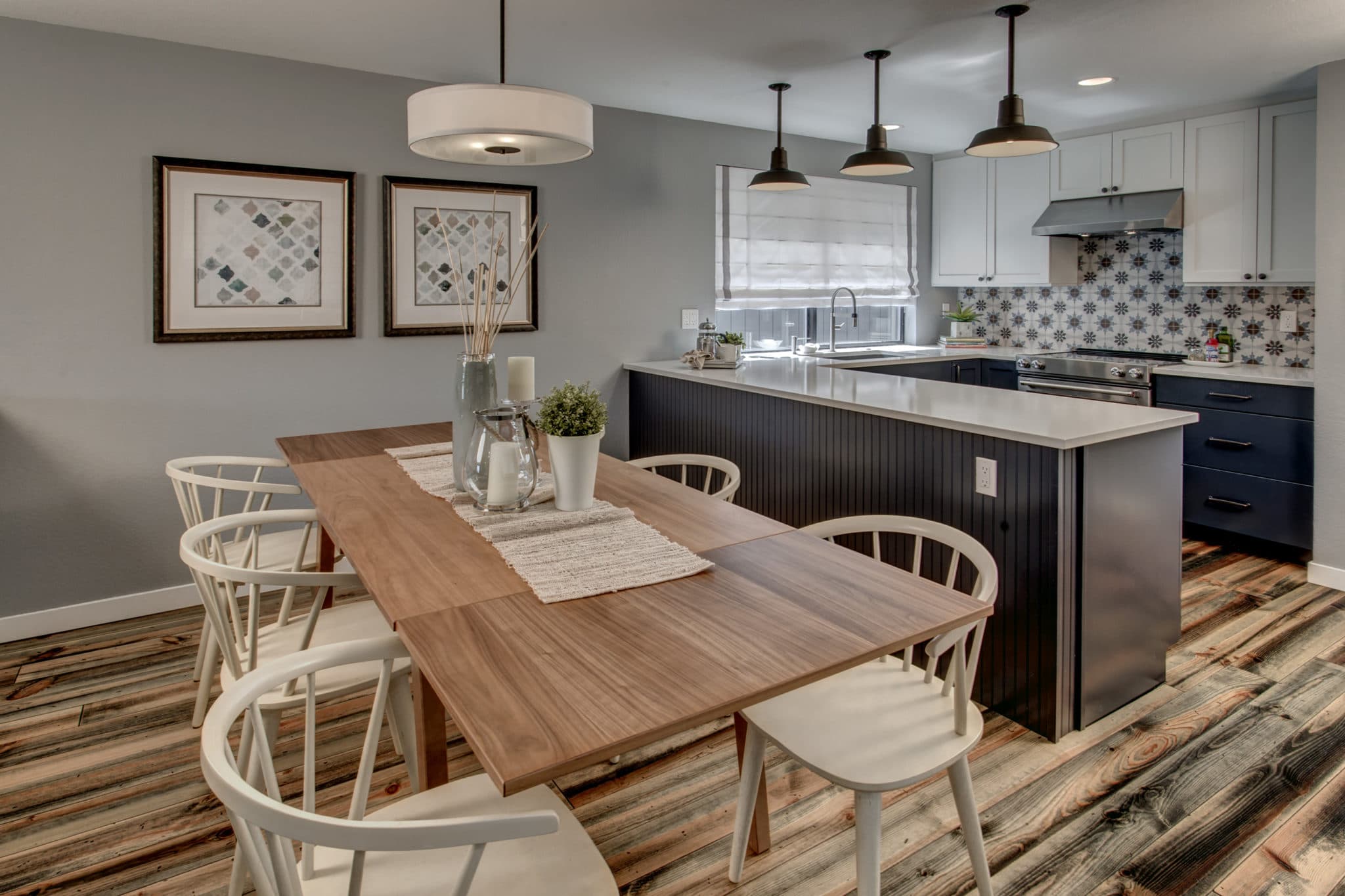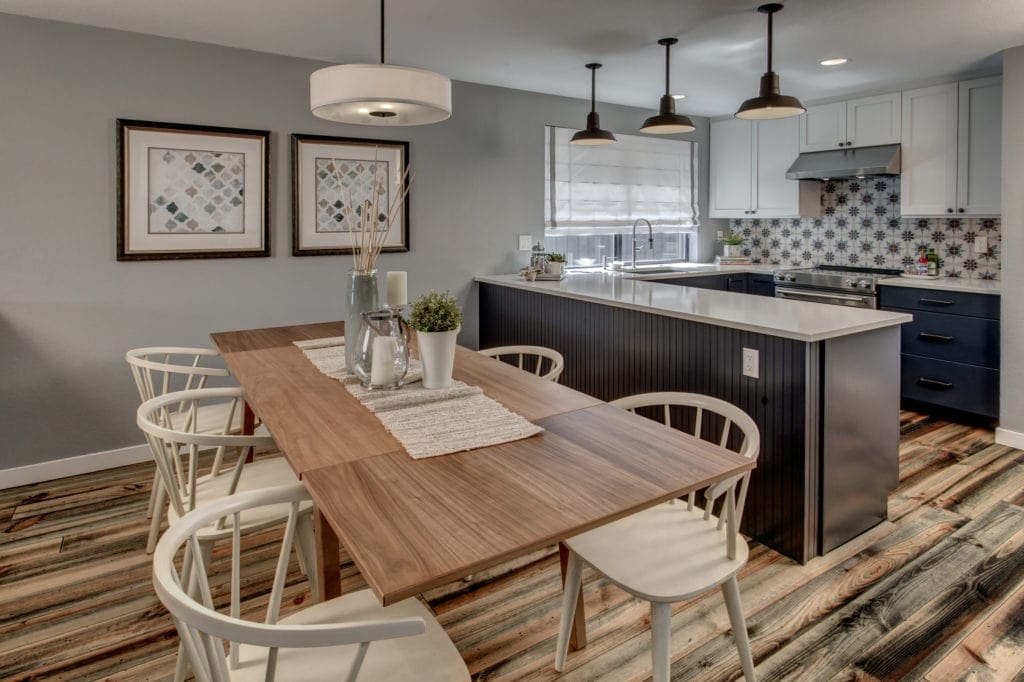 Every seller feels like they should get multiple offers no matter what. This sellers' market may be competitive for buyers, but I have some news: Not every home gets multiple offers. We have seen "value is in the land" homes get 17 offers, while a cutie across the street only gets one. Yes, you can list your home in any condition and you will likely get an offer, but buyers can get skittish in this type of market. Sellers often forget that it is critical to attract the most buyers to have a successful multiple-offer process.
It doesn't matter if you get your news from the side of a cereal box, everyone is talking about how Seattle is a hot market.
It really comes down to the presentation, marketing, and pricing. There are two major strategies for pricing these days:
List it low and let the market bring it up
OR
List it for what you want and hope for one solid offer.
Pro-Tips
Your house is worth more than ever before. Be happy that you are selling it for more than anyone else has, REGARDLESS of the number of offers you receive.

Be honest about how much you want to sell it for. We will be brutally honest about how much we think you should list it for, but you make the final decision.

Have a plan in place for your next steps. You are about to be on the other side of the offer paperwork.

And if you follow The Diva Difference process, YOU WILL sell your home for top dollar.
Buyers – You've Got This!
In this market, if you win a home at any price, you are getting a deal.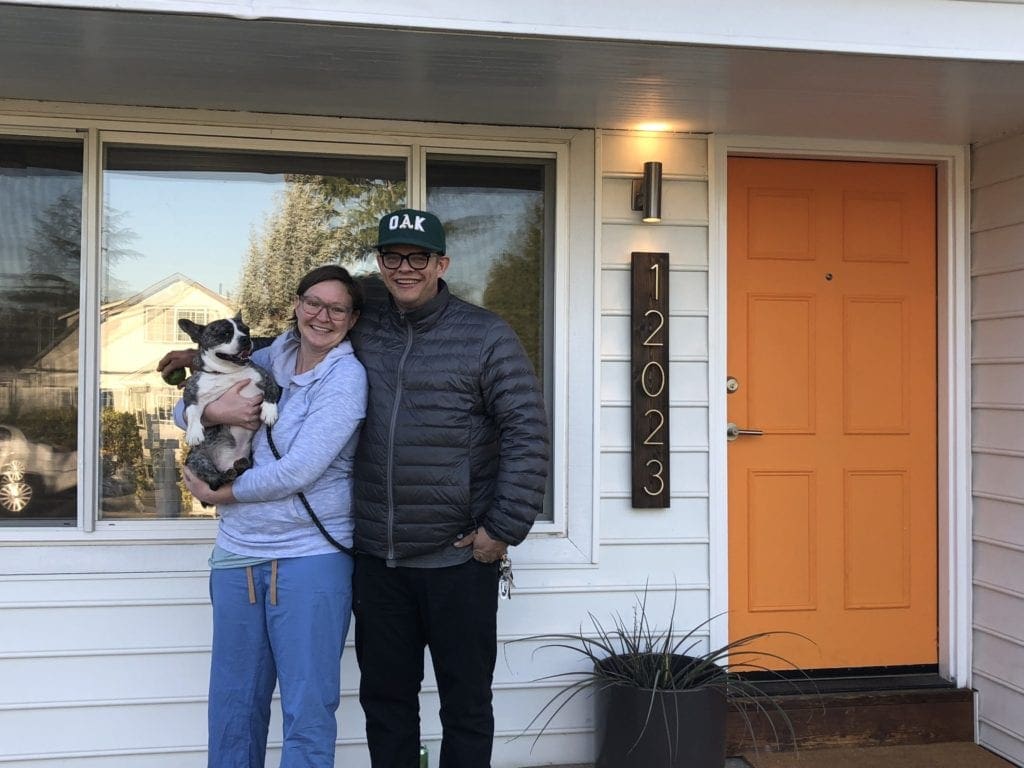 Man oh man, is it a doozy out there. It seems like every house has 15 offers and sells for $100,000 over asking price or more. And in the last three months, that was the story of many Seattle-area homes. It's important to remember that this market is being redefined every day. The amount a home sold for doesn't record until it has closed. This means that the data is usually 30 days old, and prices climb quickly in this market.
Right now, it truly feels like a market that can differ weekend by weekend. If you're looking for a deal, they happened a long time ago and will not be coming back anytime soon. The goal is to get in the market and build equity.
In this market, if you win a home at any price, you are getting a deal.
End of story! This rush won't last forever, though. We have already started seeing more inventory on the market in the past month. Be patient but prudent. Be ready to strike when the right thing comes along.
Pro-Tips
Prices are still climbing. They may level off later this year but it will be $50K or $100K more than the house would sell for right now.

If you can afford to purchase, do it. It will be a better investment than renting.

If you are an investment client, look to appreciation as your mode of income instead of rental income.

Call us ASAP to talk about your individual search, and we will go over your specific criteria and price range.

Know your financing and be prepped to waive a portion (if not all) of your loan contingency.
Renters – Hope Has Arrived For You Folks!

Negotiate your rent hike, don't just take them at face value.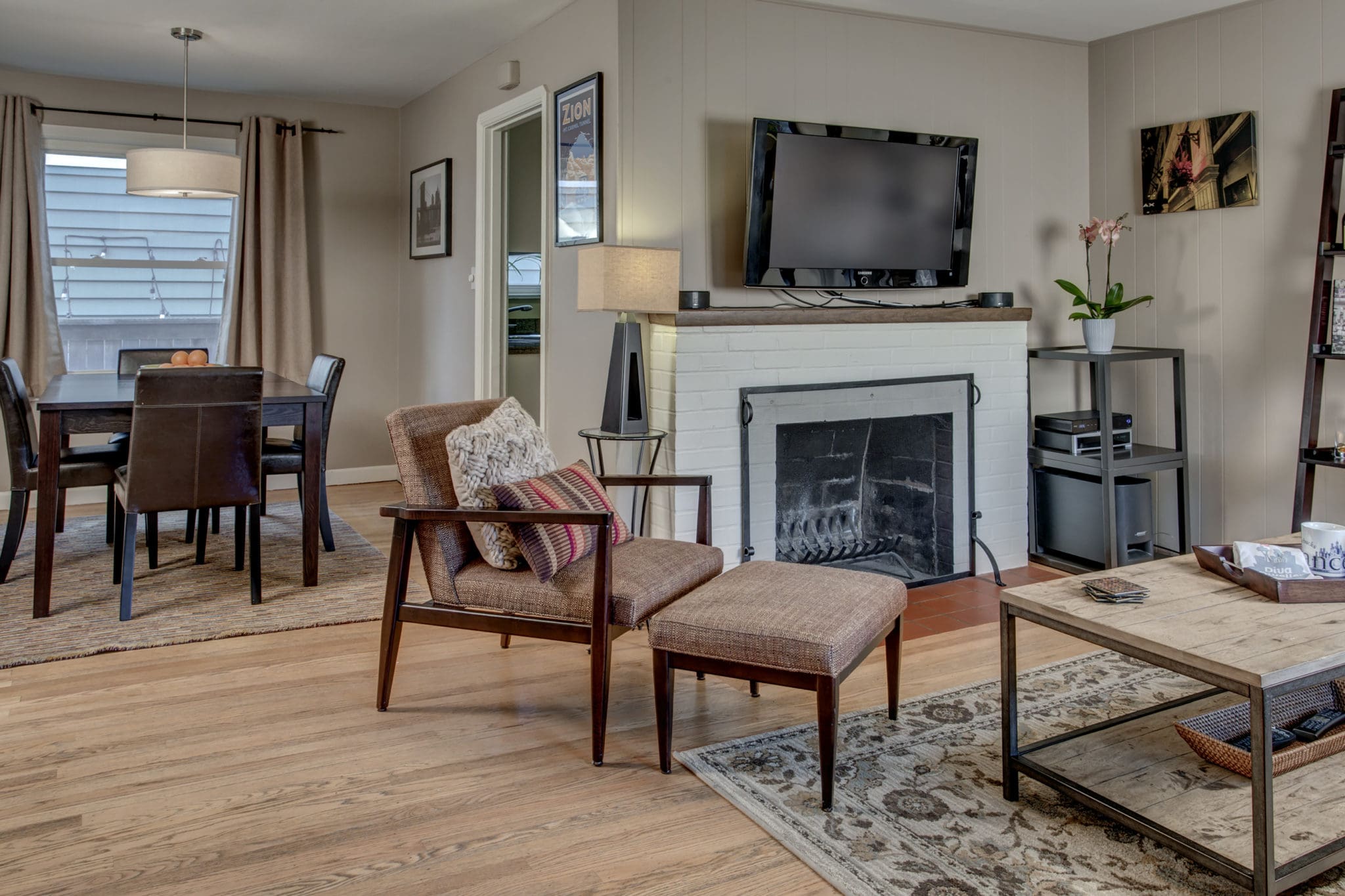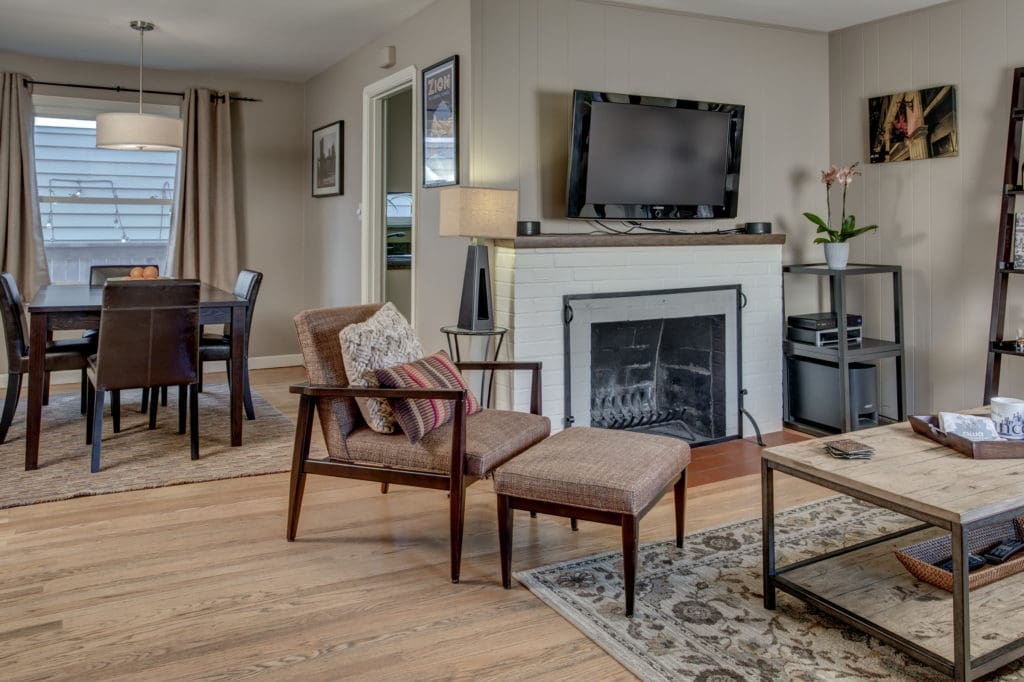 Renters, you have it a little easier right now. Ugh, FINALLY. The number of new units to hit the market this year is estimated near 20,000. Granted, most of them are luxury, new construction and prices aren't really dropping THAT much. However, the market is softening and that will likely continue.
Wherever you are renting right now is probably going to be cheaper than where you are moving, especially if you are factoring in the cost of moving, new deposits and whatnot. If your landlord is suggesting a major rent increase, it could be helpful to show them you know the state of the market if you move out. They should know that most single units (not in large complexes) take 30 – 70 days to rent right now, which would be a pretty big loss for your landlord if you moved out. Maybe they should reconsider raising your rent 8% this year.
The cheapest of cheap places are still very hard to find, but the mid-range market is much easier than it was this time last year. I think we will see the normal upswing of available units this summer. If you are planning on moving this year, start keeping an eye out now. If you can move in the winter, you're always better off, but there may be some awesome deals to be found between now and then.
Also, I am getting a lot of calls from landlords who are planning to sell. If you think your landlord is going to sell, CALL ME! They have to jump through some hoops if you are living in the home currently and those regulations are changing frequently.
Pro-Tips
If you like where you are, stay. It'll save you money in the long run. Negotiate rent hikes, don't just take them at face value.

If you are going to move, there are great deals to be had.

If you think your landlord is selling, CALL ME.

If you want to discuss the path to purchasing, CALL ME.
Landlords – Rent Re-Evaluation or is it Time to Sell?
Seattle's rental regulations are getting intense. Is it time to sell?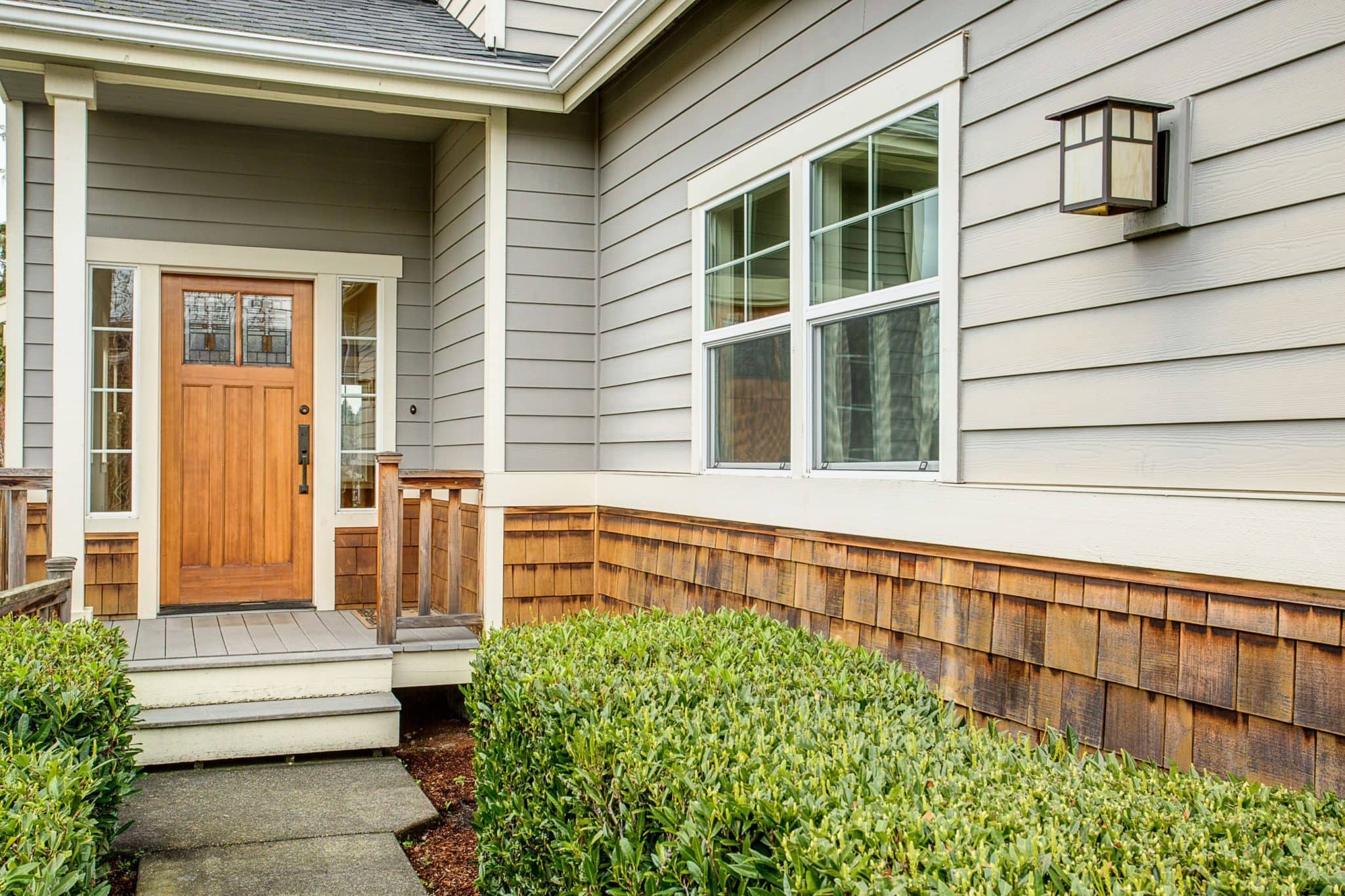 You've read the news: New units are coming on the market left and right. That sweet tech money is looking for homes with pools, gyms, dog walkers, and rooftop decks.
This year, I want you to take this advice to heart: Be realistic about what you charge for rent. Taxes are up. Turnover is taking longer than usual this year, and it may result in renting your place for LOWER than you did last year. YES, we are in a hot market, and YES we have people moving here left and right, but here are market factors you need to be aware of:
20,000 new rental units are ready to come on the market this year.

There are still A LOT of investors that are buying townhouses and condos that are looking for tenants right now.

Renters are aware of the market and are tired of paying through the nose for a closet-sized apartment.

We are seeing homes take 30 to 90 days longer to rent right now. Yes, you can wait for top dollar, but it may cost you three months of rent to get it.
On top of these factors, landlord-tenant laws are changing constantly and being a landlord is becoming more challenging. If you are considering selling your home this time around CALL ME. I am happy to walk you through the new landlord-tenant laws as well as prepare a market analysis for both renting and selling this year.
Pro-Tips
Be realistic about price.

Educate yourself about new laws that affect your investment.

Give me a call for help renting or selling your place or updates on new laws.
---
There you go! That is my update for the end of this first quarter of 2018. Our market is changing quickly, but it's not impossible to get what you want. Everyone is still walking away happy.
Give me a ring at +1 (206) 786-3884 or drop me an old fashion email at Roy@teamdivarealestate.com.