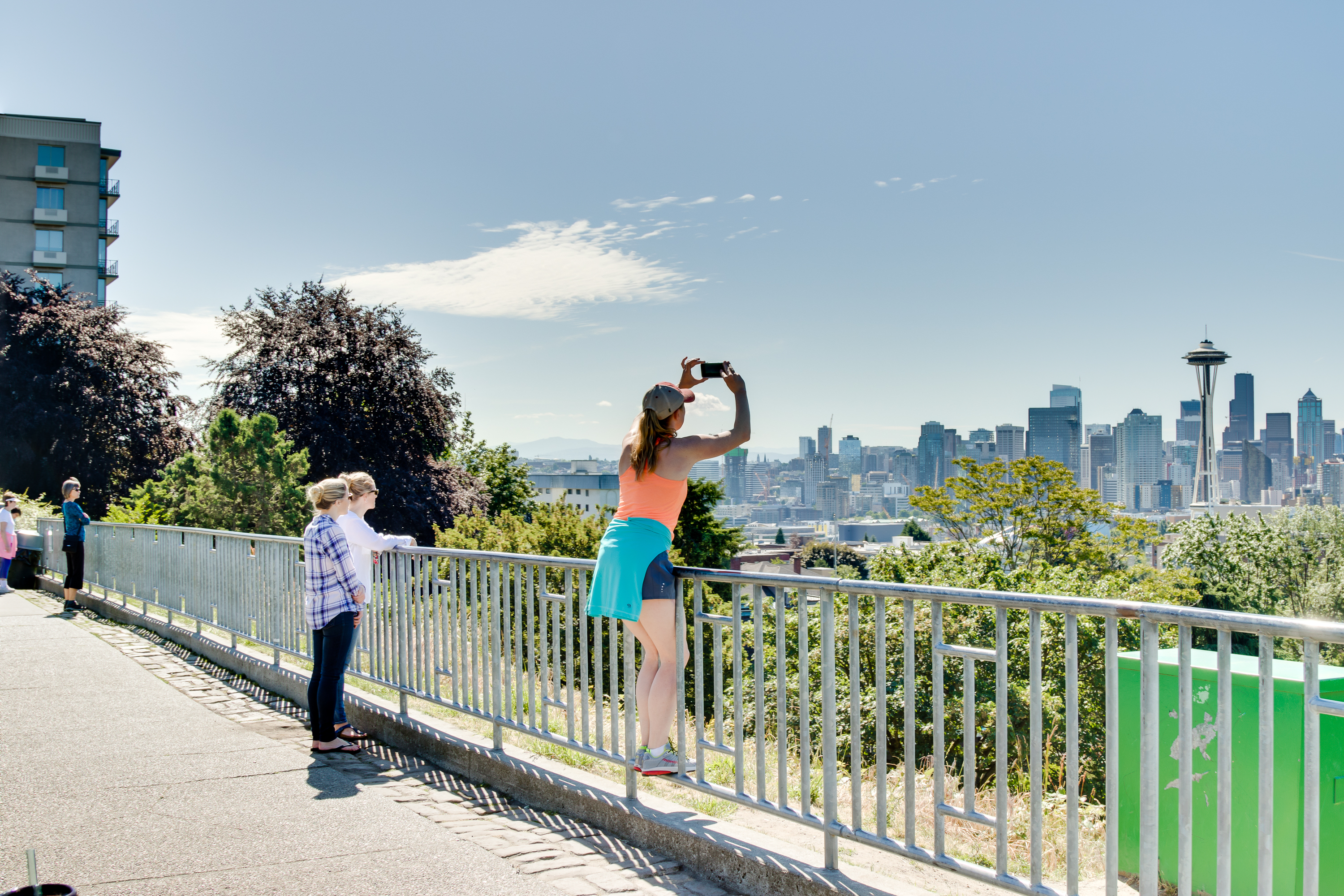 Renting in Seattle's core neighborhood can be rough. There is an intense amount of competition for affordable housing. And Seattle is in the process of instituting more and more rental regulations which are hard for mom and pop landlords to keep up with. As a result, many of these smaller landlords are selling their properties to developers. Unfortunately, all of this combined is making the cheap Capitol Hill apartment a thing of the past. What is a Diva Dweller to do? Be savvy, be smart, and really analyze the for the price is it Condition, Location (commute), or Size the most important thing to you?
I'm a Renter
Every day we get a call from someone who is relocating to Seattle and needs a home in the next week. Or some really nice people that were just given notice by their landlord that they are selling the property. You have a limited amount of time to find a new home and you are suddenly in a rental market that is spendy. What is a smart renter to do?
Places to Look For Your Diva Dwelling/Rental
Hope this helps as you start your journey through Seattle's real estate market.
I'm an Independent Landlord
Life is even tougher if you are an independent landlord in Seattle right now. The rules and regulations just became way more intense for small and independent landlords. Many existing landlords are probably out of compliance and do not even know they have an issue until one of their neighbor's reports them to the city. Team Diva partners with Coldwell Banker Bain's Property Management company to make sure our clients get the service and care they need for their home.
First Step: Get Educated! Read up all of the Seattle laws and make sure you are legal and able to rent your property.
Second Step: Contact Melissa Masterleo for Landlord Assistance. She can do full property management or just help you find a renter. Her contact information is below.
Melissa Masterleo
Office: 425 602-1184|Direct: 425-602-1187
MelissaMasterleo@cbbain.com
www.cbbainrentals.com
---
Making the Leap From Renter to Owner
Rent Versus Buy – Roy's Story of Moving From Renter to Home Owner