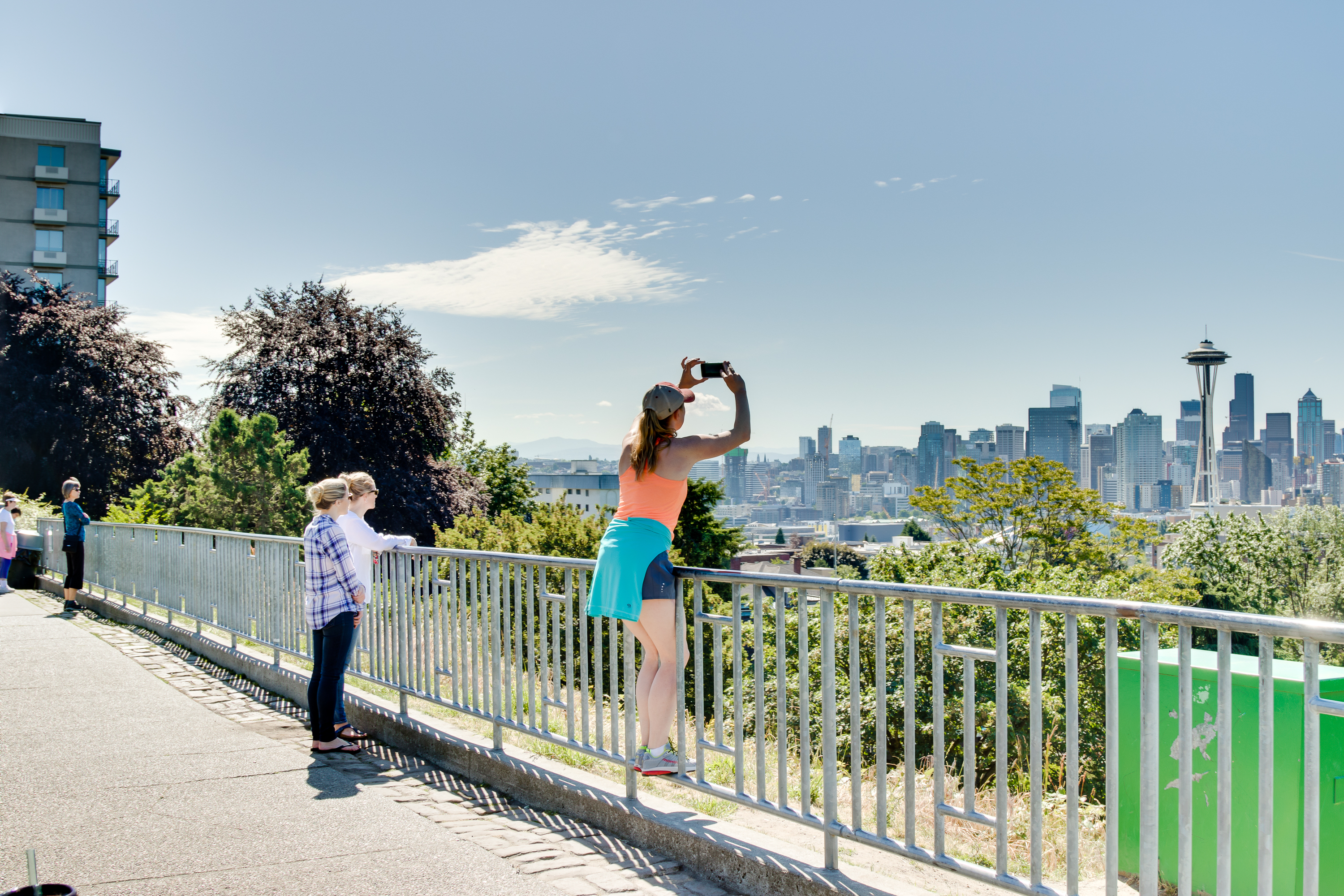 Renting in Seattle's core neighborhood can be rough. There is an intense amount of competition for affordable housing. And Seattle is in the process of instituting more and more rental regulations. All of this combined is making the cheap Capitol Hill apartment a thing of the past. What is a Diva Dweller to do? Hire Roy the Rent Guru!
I'm a Renter
You are at the mercy of landlords, spam Craigslist ads, and skyrocketing rents. It has a lot of our Diva Dwellers asking
"Where the hell are all of the apartments and houses to rent in Seattle?"
This is a question we get all of the time. The rental market out there just sucks right now and we would not expect it to get better any time soon. It is a very aggressive market and you should expect to fight for an apartment the way they do in New York. In the last year alone rental prices have gone up 10%. In some neighborhoods, the jump has been way more significant. On Capitol Hill, you should expect to pay over $2,800 for a two-bedroom and at least $1,900 for a one-bedroom with parking.
Options:
Do It Yourself: Follow the link to our DIY rental blog »
Hire a Roy the Rent Guru:
Exclusive Agency | Take care of everything for me =  For this service, I charge one month's rent. $650 is paid upfront and the remainder is paid when you sign a lease.
I'm an Independent Landlord
Life is even tougher if you are an independent landlord in Seattle right now. The rules and regulations just became way more intense for small and independent landlords. Many existing landlords are probably out of compliance and do not even know they have an issue until one of their neighbor's reports them to the city. Roy has been helping independent landlords navigate Seattle's intense rental market since 2014. He can connect you with the resources you need to get your home rented and you out of trouble with the city of Seattle.
Options:
Do It Yourself: Read up all of the Seattle laws and make sure you are legal and able to rent your property.
Hire a Roy the Rent Guru:  Cost One Month's Rent
Do you have a condo, townhouse, house, or apartment building that you need to rent or sublet? Rent Guru is here to help. Roy can help you price your rental so that it rents quickly at the best possible market rate. I can take care of advertising and schedule and host showings. He can make sure that you have the proper paperwork is in line, help with signing contracts, lining up background checks, and screening renters. Basically, he does everything to make sure you have a great renter moving into your next egg/home as quickly as possible. I cannot manage your property, but I can help you decide between self-management and hired property management.
Note: Team Diva and Rent Guru do not do property management. But we can refer you to the right place.
Contact Roy the Rent Guru
Roy Powell Jr. is a pioneer in Seattle's real estate market. By creating, perfecting, and continuing to master Rent Guru he is providing a super unique service in this area. He is Seattle's only REALTOR who independently helps renters and landlords find each other. When he's not working with renters, he's helping buyers and sellers find their perfect forever home. This makes Roy a triple threat as well as one rad Diva Dude. Give him a ring at 206-786-3884 or email him at roy@teamdivarealestate.com