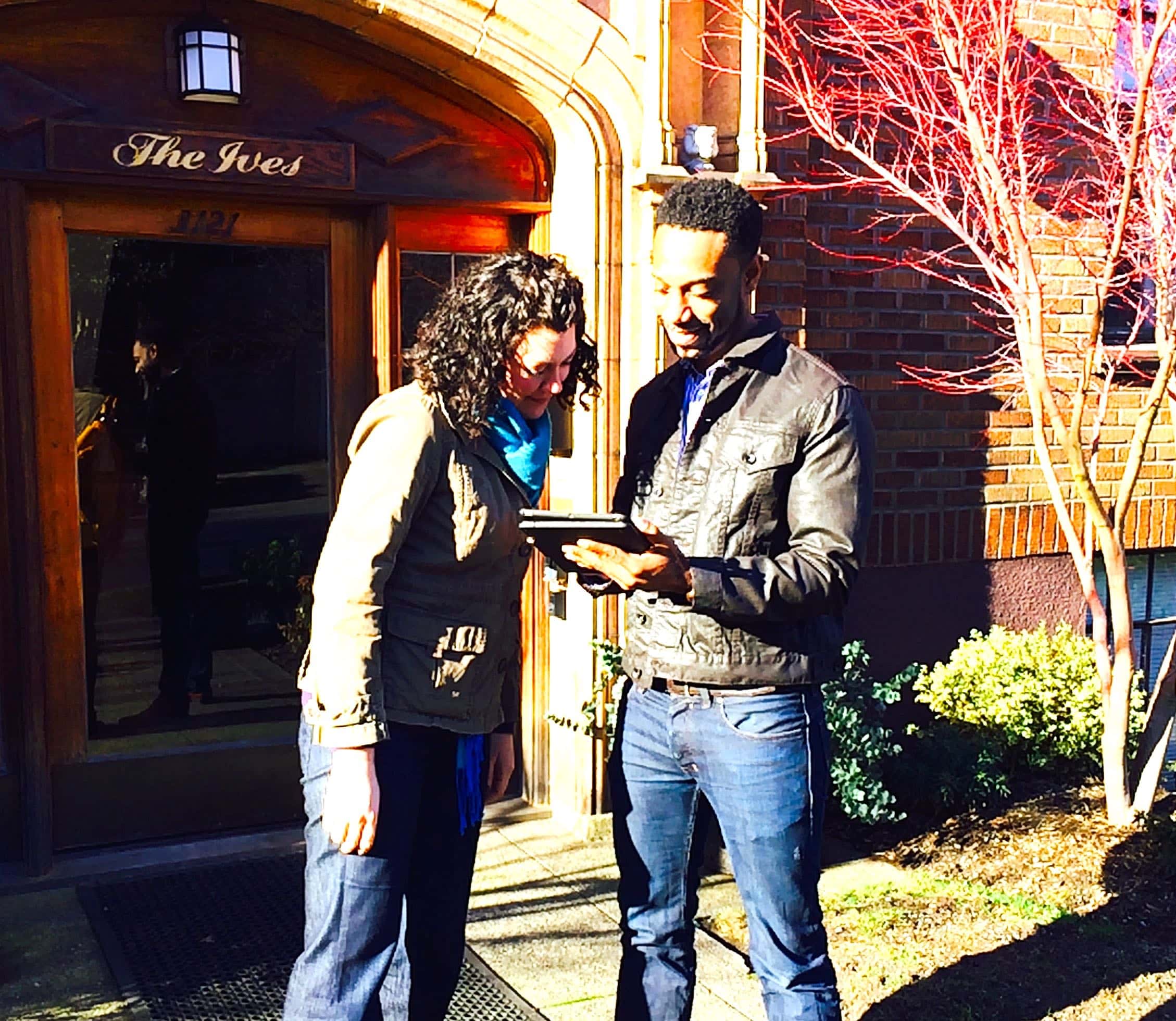 So, you want to buy a home? Well first, congratulations! You are turning the page to one of the most important chapters in the story of your life. But don't expect to skip straight to your happy ending. The time to cross your new threshold and pop the cork on the champagne is still a few steps away. Like any great adventure you have to prepare yourself for the journey. But don't worry, I am here to assist with some helpful tips to prepare you for one of the most rewarding experiences of your life.
Tip One: Figure out why you want to own a home. Buying a home has always been a part of the American dream. Our motivations for trying to achieve this dream are varied. Some of us want space to start a family. Some us us are tired of diverting money towards endless rent. Then you have those savvy business minded folks looking for a hot investment. All of these are excellent reasons to make the leap to home ownership. Understanding your motivation will help you make the right choice in not only the type of home you purchase, but your timing entering the market as well.
Tip Two: Find a quality agent. Yes, I know the general population thinks that real estate agents are a dime a dozen. Well guess what? You're correct, we're everywhere. But finding a quality agent that works well with you takes a bit of work. Do your research and use the internet to read up on the person you are choosing to be your sworn advocate in the biggest financial exchange of your life. Are they knowledgeable in real estate practices? Do they have a good understanding of the market? Are they connected to the community?  Can you trust them? Would you invite this person over for dinner? These are all questions you should be trying to answer through research and detailed conversation with your potential agent. Also, keep in mind that just as you should not work with just any agent off the street, be wary of an agent that seems as if they would work with anyone who walked through their door. Any agent worth their salt is going to be interviewing you to make sure you are going to be a good fit for them as a client as well. Client and agent together are an unstoppable team working toward the common goal of helping you move into your home.
Tip Three: Get your funds in order. If you want to buy a house you are going to need some cash. For us ninety percenters this will mean a combination of downpayment, lender financing, and closing costs.  You are going to need a job and good credit history to secure good financing with a lender. Speaking of lenders, do you know who works with them everyday? Real estate agents. Ask your real estate agent to steer you in the direction of a top lender with good rates, excellent service and that will come to the closing table on time. Just because you took your piggy bank and opened an account at Big Bucks Savings and Loan when you were a pimple faced teenager does not mean they are the right lender to finance your new home. Lenders are competing for your business, make them fight for you. And for you ballers out there in the one percentile paying with cash, make sure you have a paper trail. That cash has to come from a legitimate source or the feds are gonna be all over you. As my friend, mentor, and Diva extraordinaire Chavi Hohm says, "Cash is complicated."
Step Four: Reality check. Repeat the following sentence out loud and accept the reality of it. "I will not find my perfect home." I know it sounds harsh. I hope I did not just shatter all of your dreams but the sooner you come to terms with this, the better. Life is not perfect, so you can't expect your home to be either. That is just too much pressure for any poor little house to bear. The first thing you need to do (unless you have an endless supply of cash) is make a choice between size and location. Except for rare occasions, it's difficult to have both. This is a competitive market for buyers and you're going to have to be prepared to make some sacrifices. I tell my clients to figure out all of the things they want in a home. Whether it be school district, the number of bedrooms, a fireplace, yard size, etc. Decide which items on the list are non-negotiables and must-haves and work from there. This way you make sure you have the items that are truly important to you and everything else included is just gravy. You are not finding your perfect home you are finding a home that you can make perfect.
Tip Five: You could lose, but more importantly prepare to win! Multiple offers are the norm in this market and you've gotta have mental and emotional toughness to wade through. The reality right now is that there are far more buyers in the market than there are properties. As much as I, or any agent, would like to win every multiple offer situation we get into, it is just not possible. If you are going to write an offer on a property, you and your agent had better be working together developing an offer to win. If you are smart with your strategy and do your homework the only thing that is going to beat you is someone with more money. If that happens and you have done everything you could do to win that property, brush it off because it was not the home for you.
The bright side is that your little castle is still out there waiting for you to claim your throne, pop open that champagne and have your happy ending.