It's the time of year for your Divas and Diva Dudes to give you a Magical Real Estate Outlook for 2015. Magical because in Real Estate you are mainly relying on past data of sales and experiences to try to intuit the future movement of buyers and sellers. Going into 2015 there are some really interesting indicators that I think give us a peak into one of the hottest markets we are going to see in a super long time. The key indicators we are monitoring are super real estate boring but fascinating to nerds like us. For instance the inventory is super low, mortgages rates just dropped but everyone thinks they are going up by the end of the year, continued appreciation in home values in the 206, and rental prices are continue to rise. It's a perfect storm!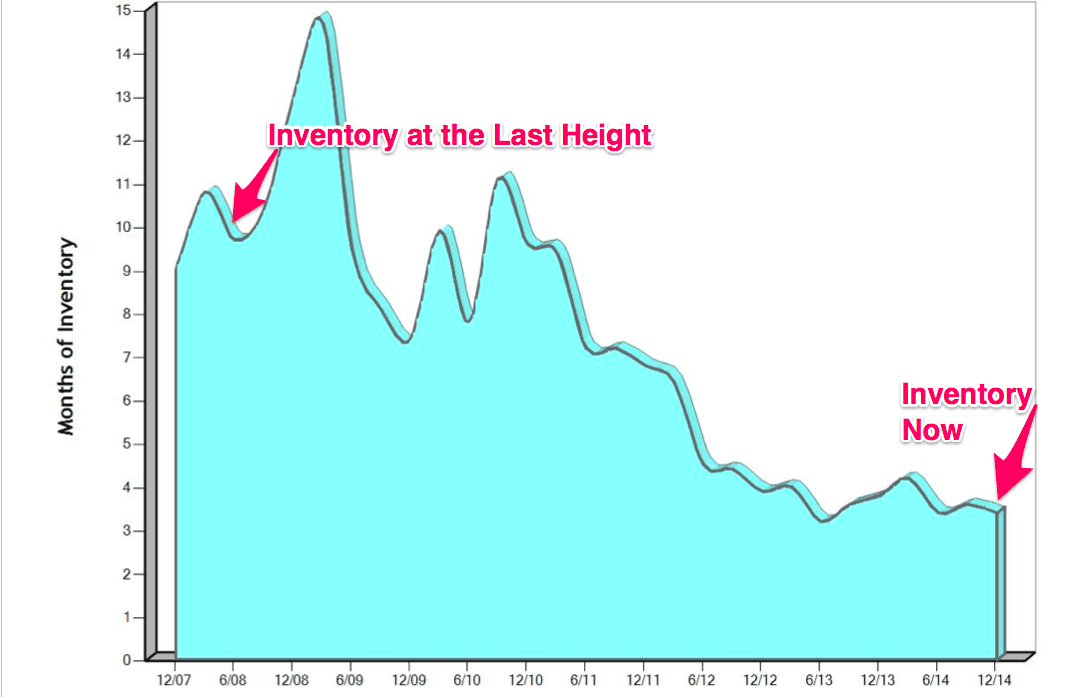 First things first – INVENTORY IS AT AN ALL TIME LOW! Divas are not being dramatic. Inventory for all types of homes are slim pickings. The Divas have received several inquiries from new buyers whose landlords are selling their homes in March. But those buyers are looking RIGHT now. We think Q1 is going to be a buyer bloodbath. Expect at least 10% over asking price bidding wars in key neighborhoods. The table below details out exactly how few homes are on the market versus the "height" back in 2008. But more homes are under contract. That indicates we have way more buyers than when Seattle reached peaked prices. Very interesting!
2008 Homes
2014 Homes
All Homes
4,590 – On Market
754 – Pending
6.08 – Demand Rate
1509 – On Market
924 – Pending
1.63 – Demand Rate
Single Family Homes
3,036 – On Market
590 – Pending
5.14 – Demand Rate
1,025 – On Market
674 – Pending
1.5 – Demand Rate
Condos
1,622 – On Market
232 – Pending
6.99 – Demand Rate
397 – On Market
224 – Pending
1.77 – Demand Rate
Highest inventory ever in Seattle was around May 2008. Lowest inventory was Spring 2014, but for a snapshot of today we are looking at the most recent data available, which is November 2014. 
Rental Inventory – What, Rent Guru? You say the rental prices are not coming down? Really? But all of those cranes in the sky are building new apartments! According to our Rent Guru those are all geared towards tech worker incomes. They will just hold until they fill up or slowly decrease prices. But overall the average Millennial renter is probably going to have better luck buying than find an affordable rental in Seattle anytime soon.
THE INVENTORY OUTLOOK – We think inventory is going to stay low until well into the Spring buying season. Expect sellers to get in gear Summer/Fall. But by that time you are going to have some worn out and bruised buyers who are going to expect more from their potential new homes. Our advice – GET IT ON THE MARKET NOW!
——————————————————————————————————————————————–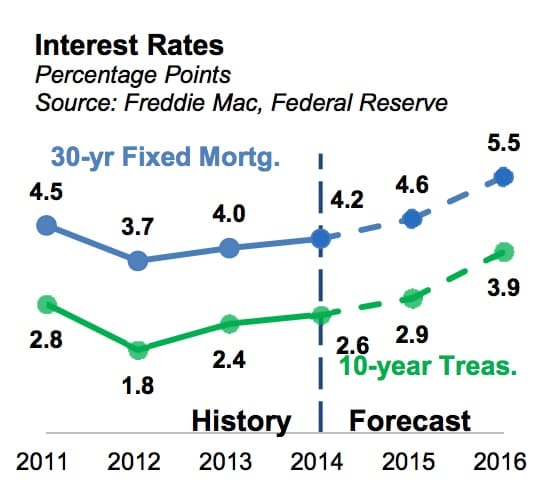 Second on the Docket – MORTGAGE RATES ARE RISING: Rates had an unexpected drop this last couple of weeks. It will interesting to see how long they hang out at this level.
Earlier this month, our DivaHQ guru and managing broker John Deely went over what to expect in mortgage rates. He looked at Fannie, NAR, and other real estate groups are projecting and created an average between the data. Basically, expect to pay 5% by the end of the year.
Mortgage Rate Projections
Q1/2015 – 4.28%
Q2/2015 – 4.50%
Q3/2015 – 4.78%
Q4/2015 – 4.98%
 THE RATE OUTLOOK  – Expect to pay more later in the year but you will have more to choose from. The rising interest rates will probably put a damper on first time investors. Finally the first time home buyer can find a house. Our advice – buy a home if you can afford it and it makes sense. We Divas paid 8.5% for our first mortgage. And guess what, we still bought a house! Quit your crying at the increasing rates and find something that makes sense for you and your budget.
——————————————————————————————————————————————–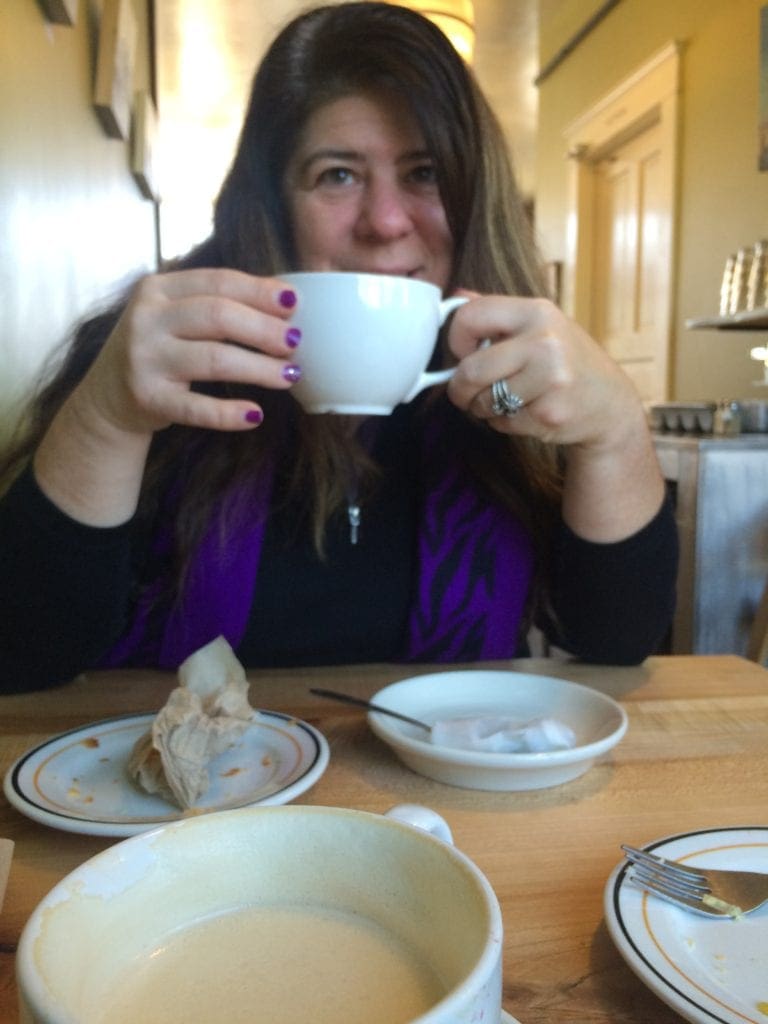 Last But Not Least – APPRECIATION: Home values are one of the hardest things to look at. Generally the "Real Estate Thinkers (NAR, Fannie, Freddie, etc)" expect about 4-5% appreciation nationally. Expect the first quarter to be a bloodbath for buyers with the low inventory and still low interest rates. I would not be surprised to see 10% increases in prices in the first quarter and then see those prices retract a bit as more inventory comes online. At the end of the year expect about 5-6% in appreciation.
Personally I feel that the largest increase in home prices are going to be seen in outer areas like Rainier Beach (with its newly installed hipster coffee shops, bars, and waffle houses), Shoreline, Broadview, Highland Park in West Seattle, and studio condos in the urban core. Expect 10-15% price increases in these areas by the end of the year.
Regardless, buyers are only willing to commit if the home is priced well, in good shape, and located in an urban, walkable neighborhood. Loans are still hard to come by and many buyers are not willing to part with their hard earn dollars unless it fits into the above criteria. Make sure your treasured magical listing fits the bill or expect to get lost in this amazing year.
THE APPRECIATION OUTLOOK: Seattle has always been a strong market. We have a super diverse economy. It is more affordable to live in Seattle than San Francisco. Overall we think we will continue to be a strong market and push way pass the 2008 high prices. This is the one area where I think Seattle is going to be in the top 5 most expensive markets in the nation.
——————————————————————————————————————————————–
Our advice for sellers in 2015 – Do whatever it takes to get your home on the market Q1. Meaning between now and March! You are going to see the largest return, best group of buyers, and one of the hottest market of a generation. But you have to fix what is broken, make it look pretty, and price it within perceived "good deal" land to get the best prices. Check out Diva Kim's post for more detail >
Our advice for buyers in 2015 – buy what makes sense, know that there are no unicorns of affordable homes in popular neighborhoods anymore, and buy something you can make into something special. The practical people are going to win in this market. Check out Rocky's blog for more detail >
Our advice for renters in 2015 – Think through the total cost of your commute versus having more space. Try to rent during down markets, "typically" winter time. And as always be a renter if renting makes sense for you and your family. Buying a home is a big step and a lot of responsibility. Check out Roy's blog post for more detail >