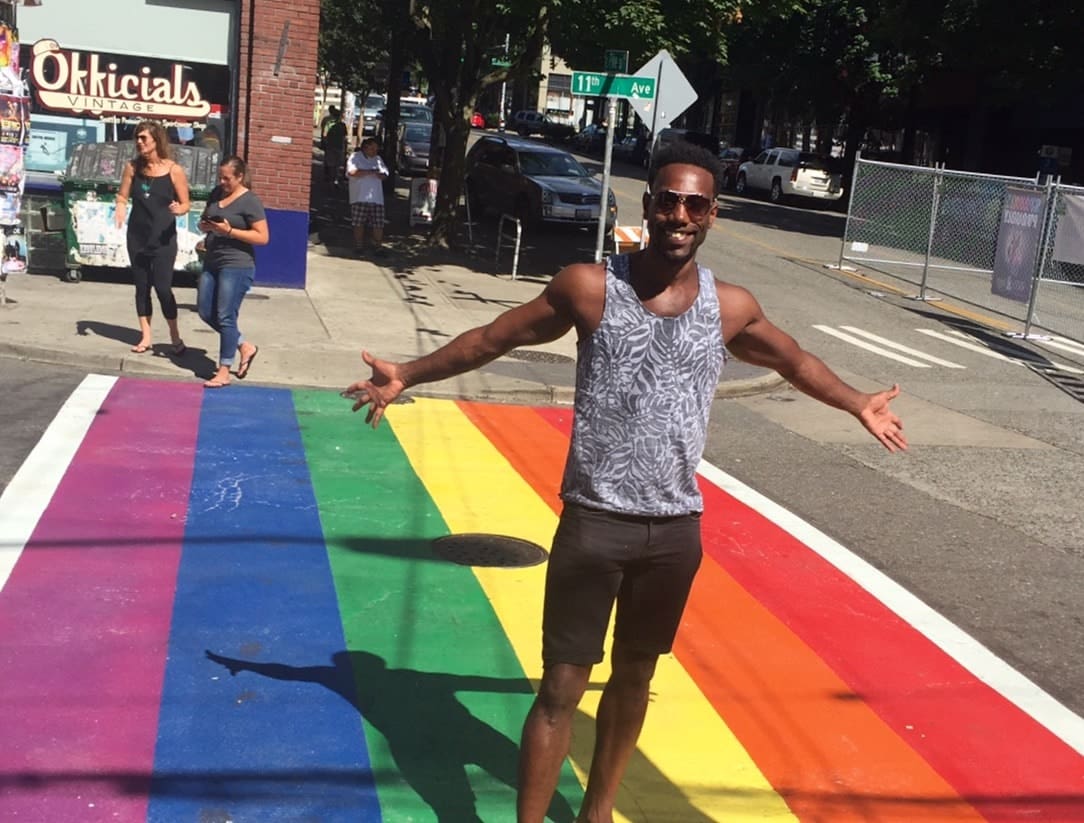 Pride starts now. The Divas asked me what my plans were this weekend and after naming off no less than twenty different events I realized I needed to narrow my activities down a bit. I have learned one of the keys to a successful pride is not to over do it. So not including a few private house parties, here are the main events I plan to attend this weekend.
Friday
 Because I had so much fun at last pride's White Party I made this the first stop on Friday night. This year's party is hosted by one of Seattle's top Drag Queens, Atasha Manilla. Headlining the party is Club Queen Dev and DJ Von Kiss.
The next stop of the night is The Melrose Market where I'm letting loose all night long at RA- Pride Edition, hosted by Verotica Prudmoore. If this is like any of her past events it's gonna be one of the hottest, sexiest parties all weekend. This Saharan themed party is sure to be full of scantily dressed boys and girls shaking errthing their mamas gave them to the beats of DJ Nina Flowers till 5 in the morning.
Saturday
Sunday
Tip to survive The Cuff on Sunday~ Arrive on a full stomach, drink, laugh, drink, dance, drink, flex/pose for the camera, pee, and repeat until 2am.
I look forward to celebrating Pride with all of you this year and I want to continue to do so every year. So please be safe and mindful in your celebrations. Uber, Lyft, and the Light Rail are available to take us all home. Our community has come a long way, but as we were so recently made aware we still have a long road to travel and we need all of you here for the fight.