Let's be honest, the weather has been horrible this winter and the real estate market is super hot. The irony is not lost on Team Diva as we dream of a spring break in our favorite California gay mecca.
Seattle has never seen prices like this in our market. Last year we all thought we were a long way off from becoming San Francisco.
This year I think Seattle will quickly become San Francisco in certain neighborhoods.
This means a lot of middle-class homeowners are sitting on a goldmine. Well, if you ever wanted to cash out this is the year to do it!
Recently, we have spoken to about five households who want to sell their homes in Seattle and move to Palm Springs. They need warmer weather, a more relaxed lifestyle, and frankly, almost anyone can work remote these days.
You Need to Hire Paul Kaplan for Your Palm Springs' Home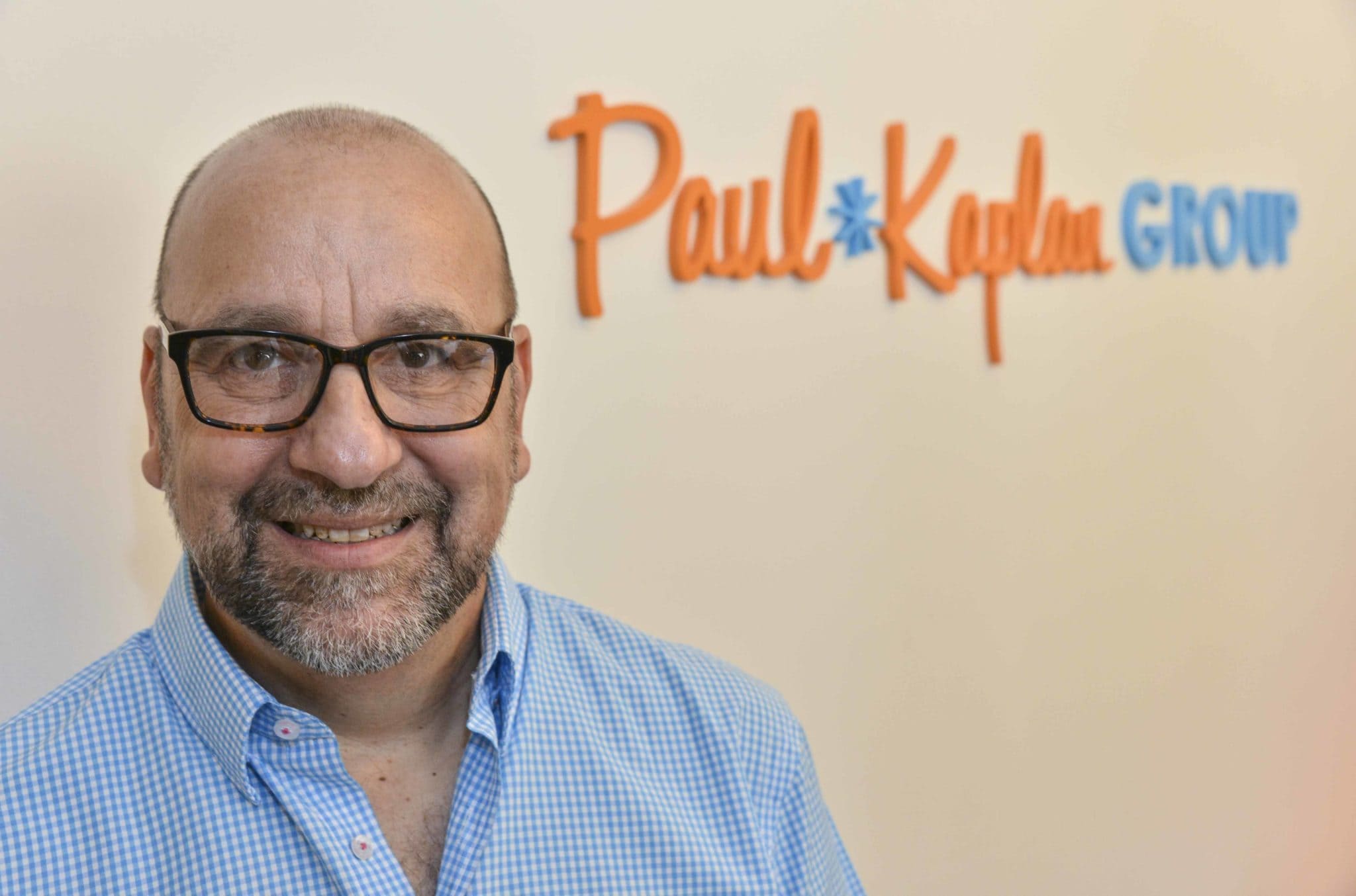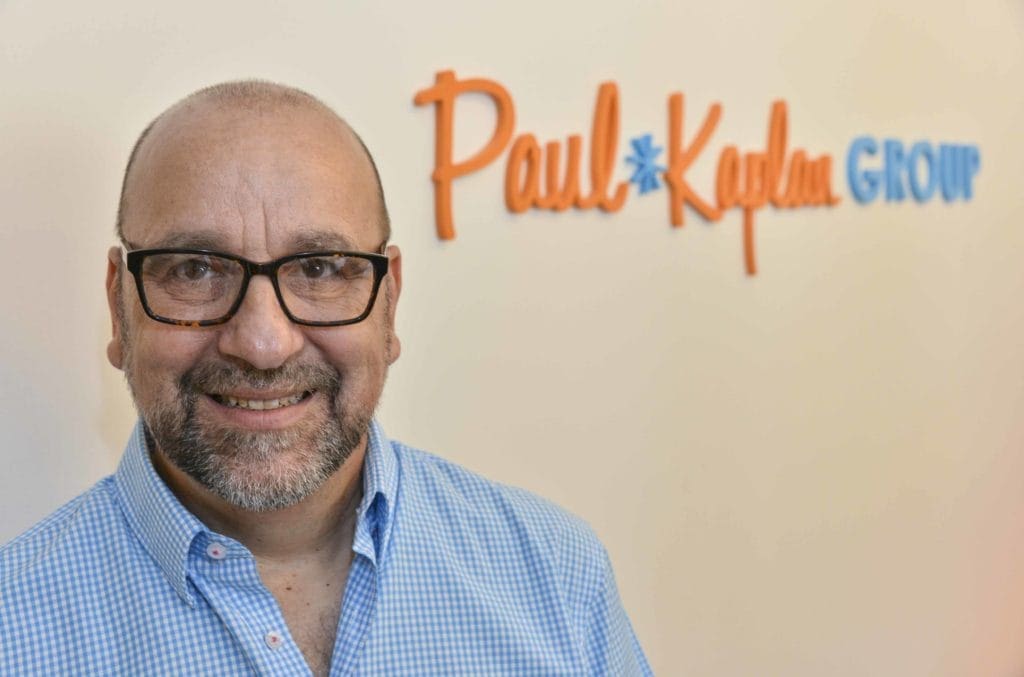 Every time we get someone who is interested in making a big move to Palm Springs, I talk to my favorite real estate group in Palm Springs, Paul Kaplan and his team. Without a doubt, they are the best in the business in their area. And their team is structured very similarly to Team Diva. Together we can figure out a good agent for our fab Diva Dweller from his group of awesome agents, 'cause I want my Diva Dwellers to be treated like Divas. Call us at 206-271-0264 and we can get you started. And if you are one of those folks who want to contact Paul directly make sure you mention Team Diva to get the star treatment.
I just about had it with the rain, last week, so I spoke to Paul Kaplan about what us Divas and our Diva Dwellers could buy in Palm Springs for our money.
Sell your $2,000,000 Seattle Home and Buy a $1,400,000 House in Palm Springs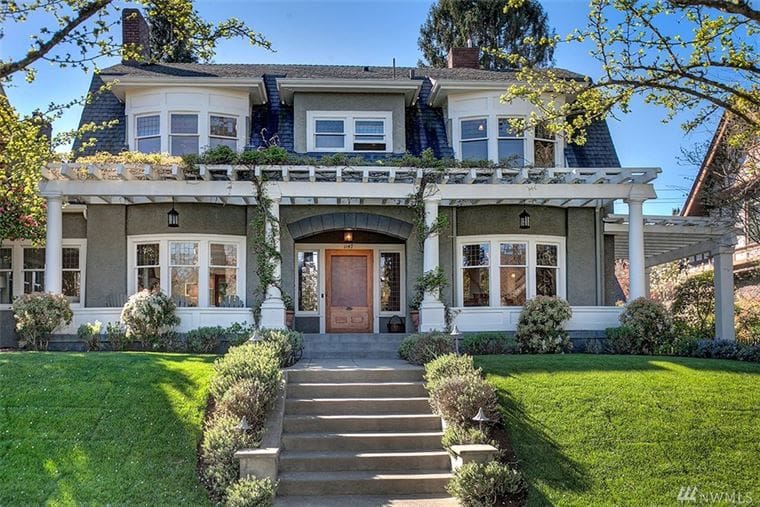 This lovely house sold on Capitol Hill last summer for $1,925,000. If this home came on the market this spring it would sell well over $2.1M. Take your bonus equity and buy for cash this Palm Springs house listed by the Paul Kaplan group.
Palm Springs House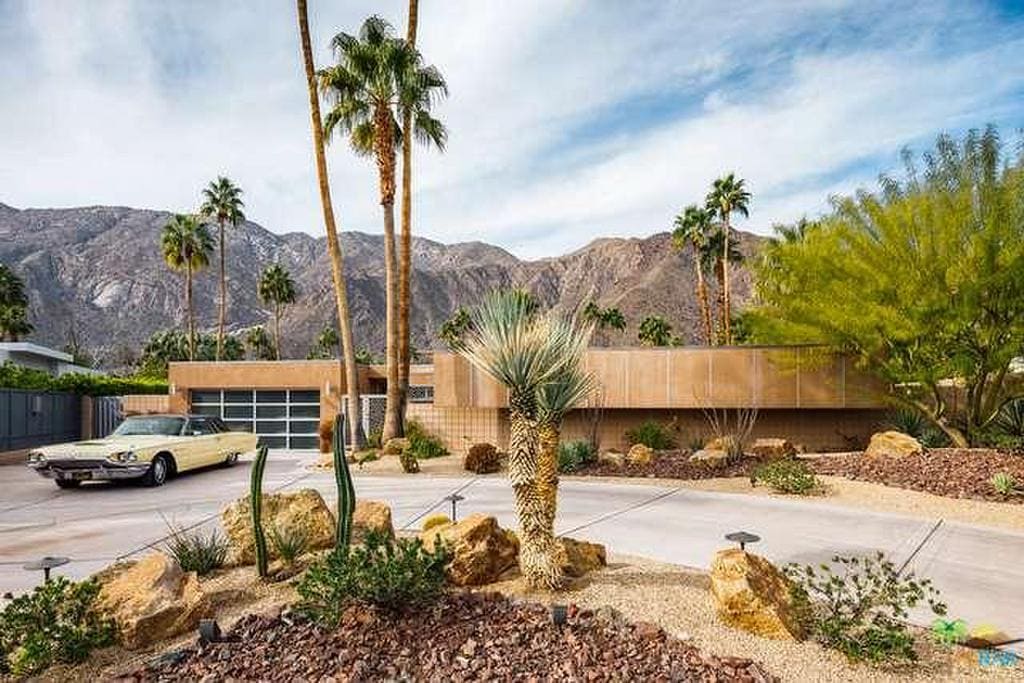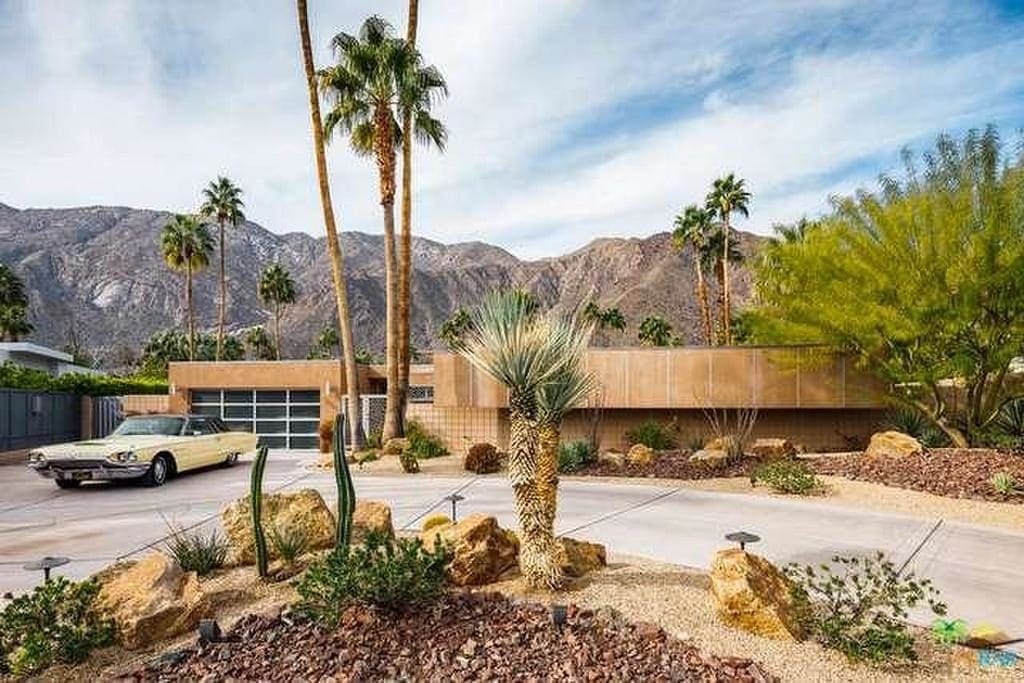 I'm in love with this amazing home in Palm Springs. This is the first time that this 'Sunflap' model has been on the market since 1960, and it was thoroughly renovated and taken down to the studs in 2008. Frankly, if we were ready to leave Seattle real estate, this would be the home we would buy!
Sell your $1,000,000 Seattle Home and Buy an $700,000 house in Palm Springs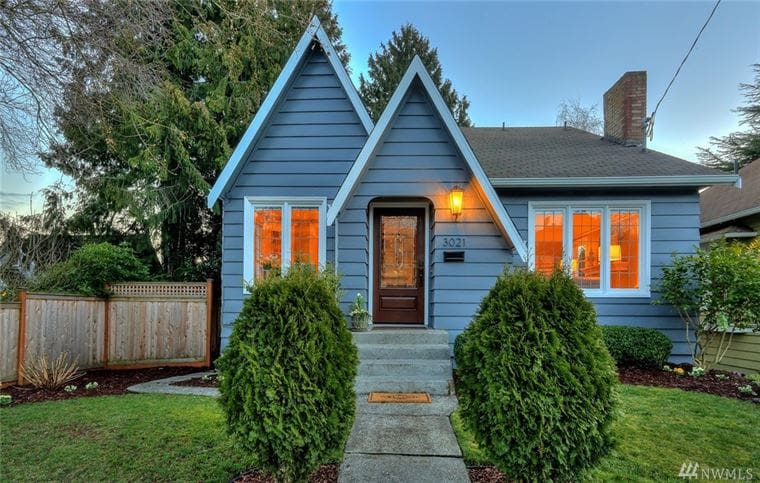 This modest two bedroom home in Ballard just sold for $900,000. It is as cute as can be. But let's be serious. It is a TWO bedroom house!
Palm Springs House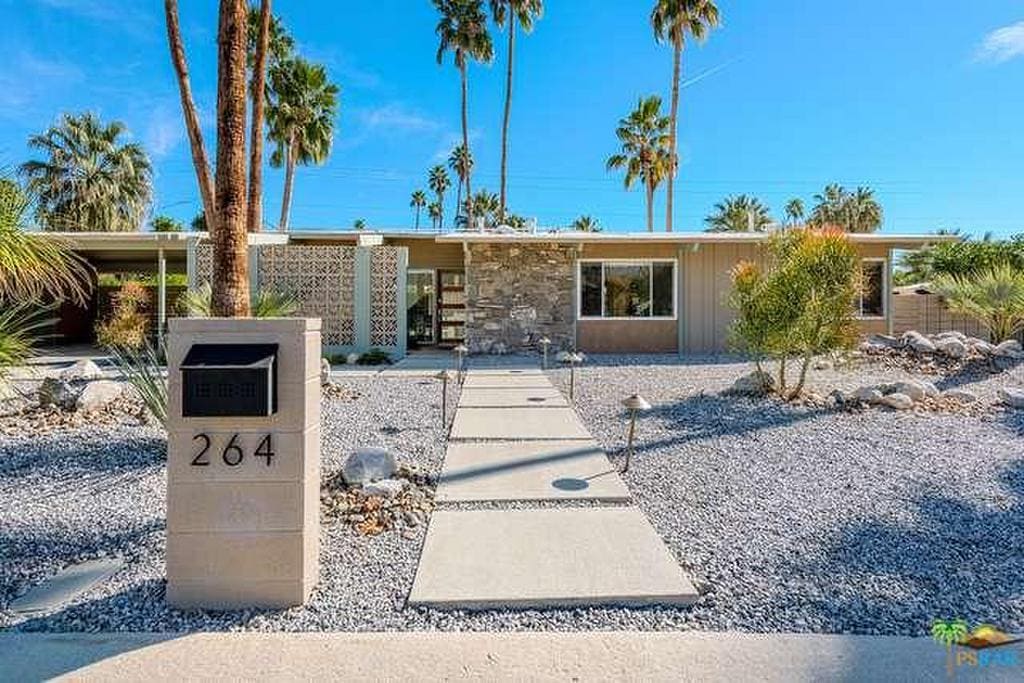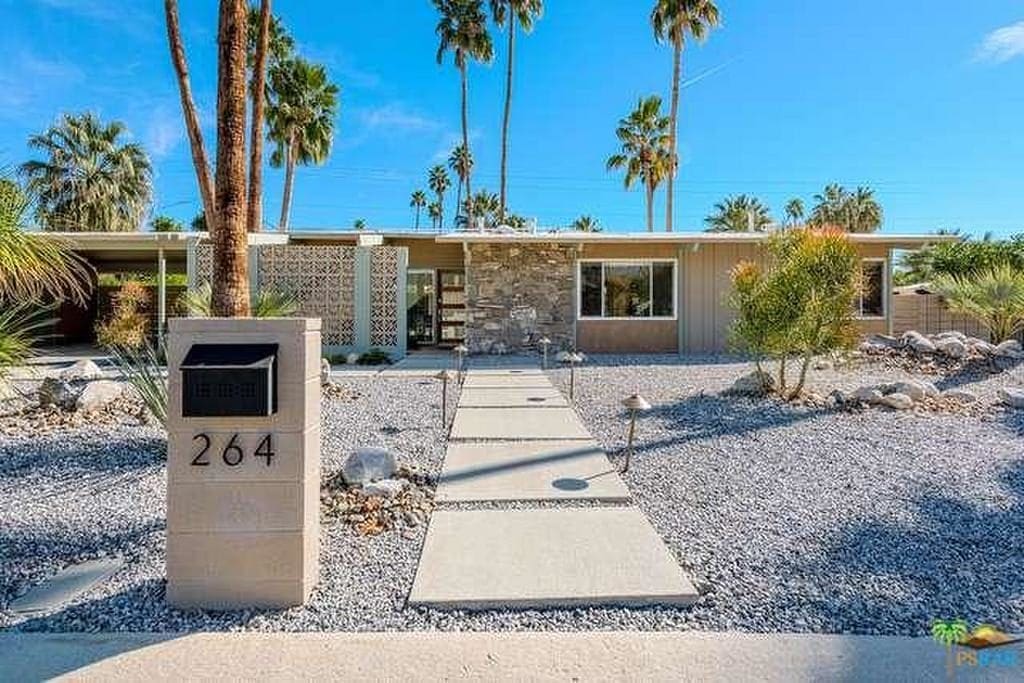 Treat yourself and buy this amazing home with a pool for $650,000. Oh and you get THREE bedrooms. I'm loving the block work and the location is yum yum yum!
Sell your $600,000 Seattle Rental House and Buy an AirB&B in Palm Springs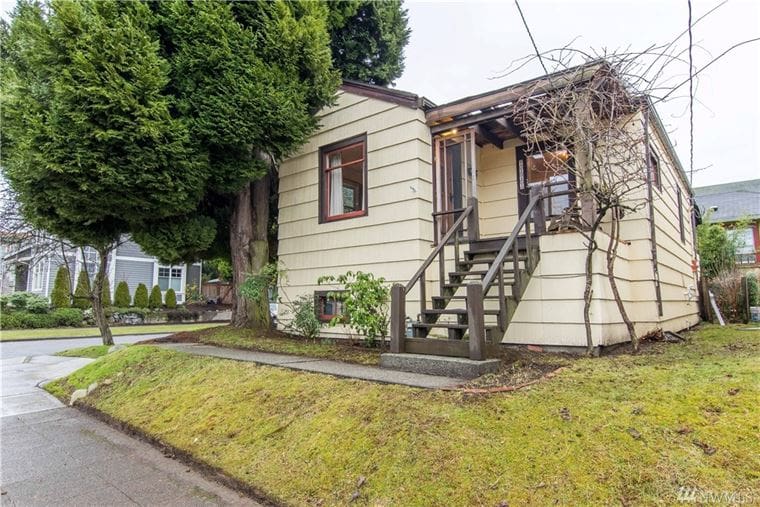 This little cutie is in Greenlake and just closed at $600,000. And yes, this is what one would call "bulldozer-ready" in a prime neighborhood. It was probably a rental for a million years and the sellers finally decided to cash out because of all of the new regulations in the city. Do you have a rental like this that you want to offload because of Seattle's new regulations? Sell it and buy yourself an Air B&B house in Palm Springs.
Palm Springs AirB&B Ready House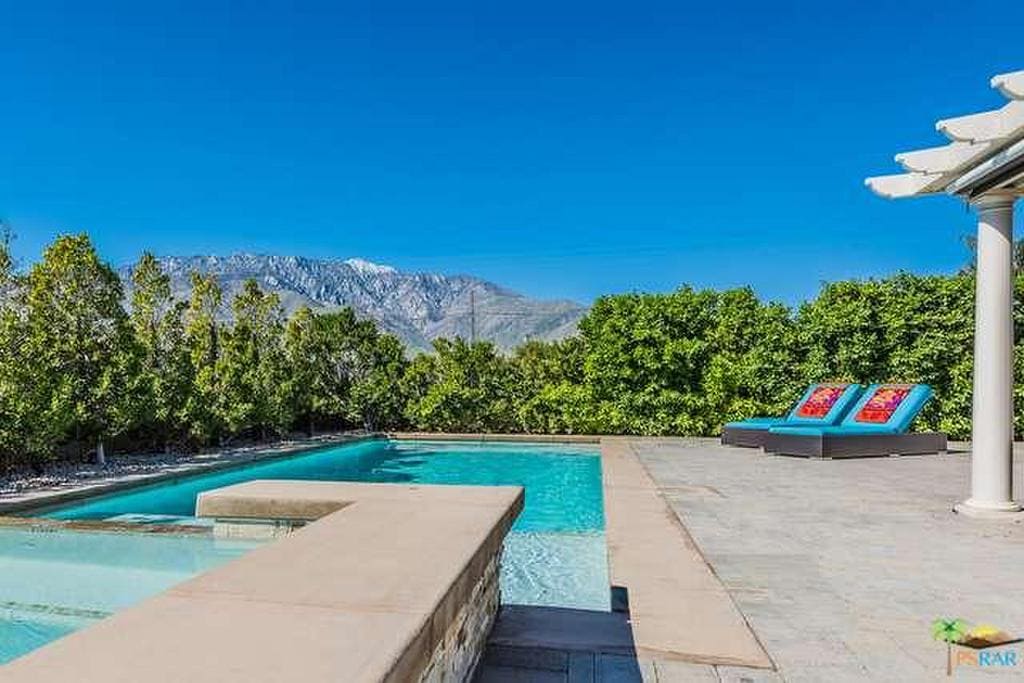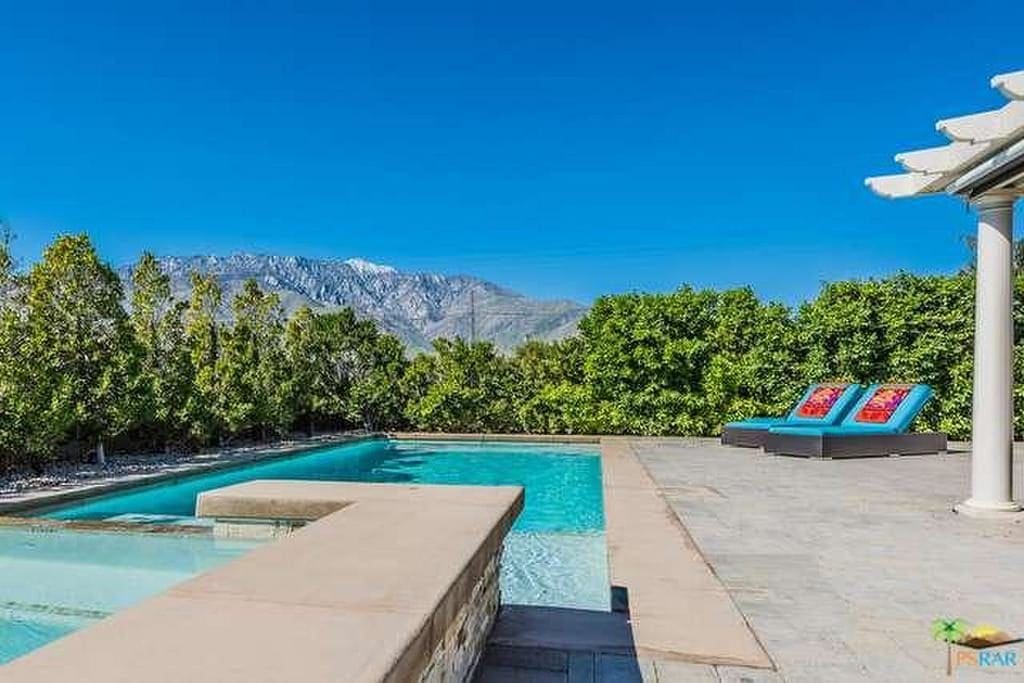 What I love about Paul Kaplan's team is that they know which houses to buy to cash out in the AirB&B market. This house has a brand new pool and is only $500,000. Paul and his team will get you connected and can quickly find you the right property managers to turn this cutie into an instant money maker for you.
Seller your $500,000 Condo and Buy Something to Make Your Own in Palm Springs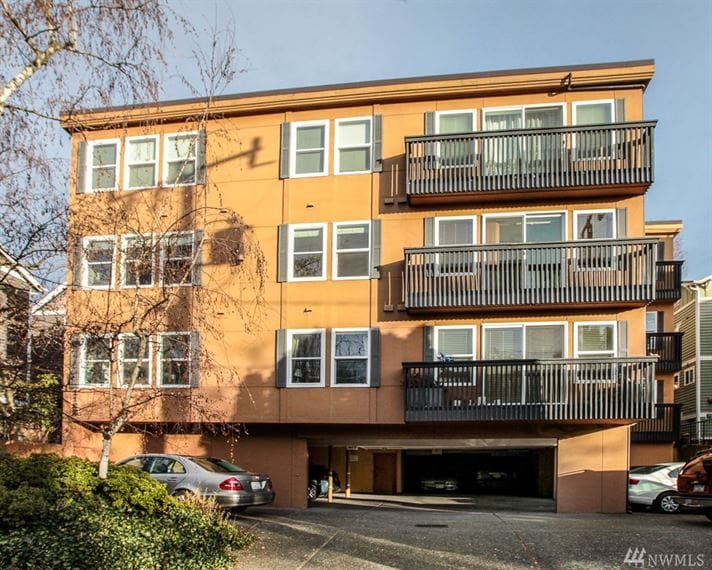 This Two Bedroom condo on Capitol Hill just sold for $500,000. It's super cute and in the perfect location for all of our South Lake Union friends. Frankly, we need more homes like this on the market. Sell your Capitol Hill condo and get this amazing condo in Palm Springs.
Palm Springs Condo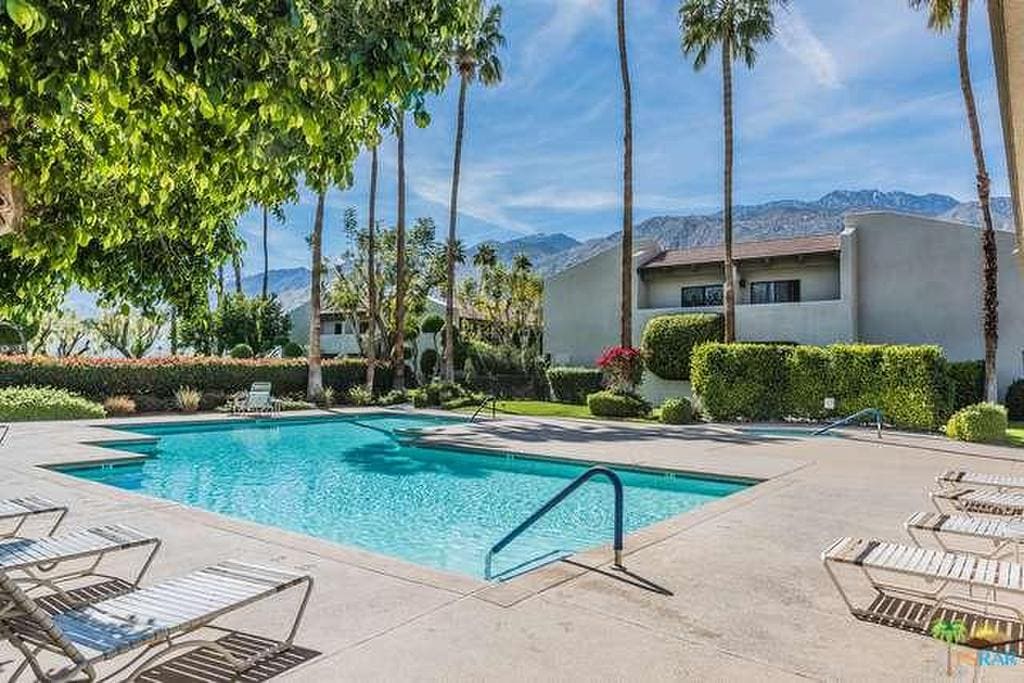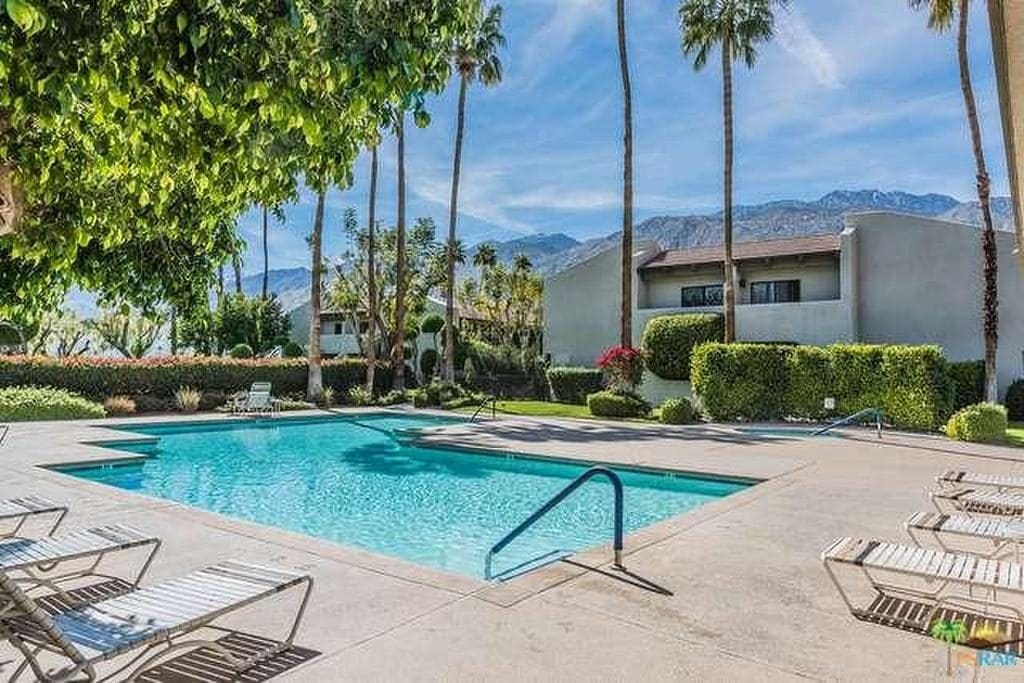 This adorable two bedroom condo is only $215,000. Think about it. Buy this with cash and retire early. With the extra money, you made from your Capitol Hill condo you can open a cute shop in Palm Springs. Or just hang out in the sun and laugh at your friends trudging through the rain back in Seattle.
Sell Your West Seattle Condo and Buy A Brand New Small Home in a Fabulous New Development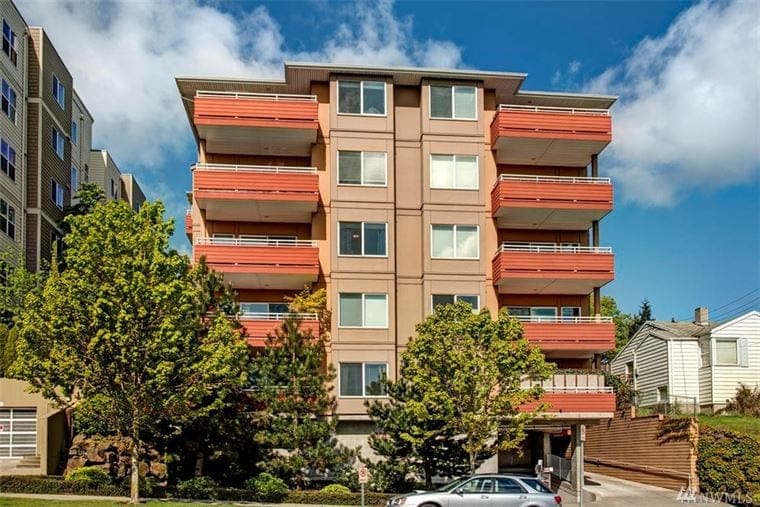 This awesome condo in West Seattle just sold in multiple offers for $358,000. A modest home by Seattle standards. But in Palm Springs you can now buy two live big in small homes at Palm Canyon Mobile Club.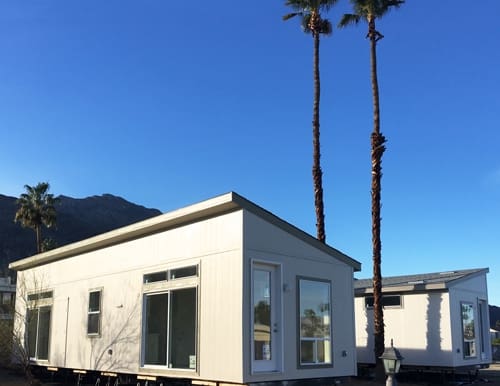 These cuties are only $126,000. I can tell you with confidence that there is nothing you can buy in King county for that amount right now. The project is such a cool concept. Check out more info here >>
Cash Out the Right Way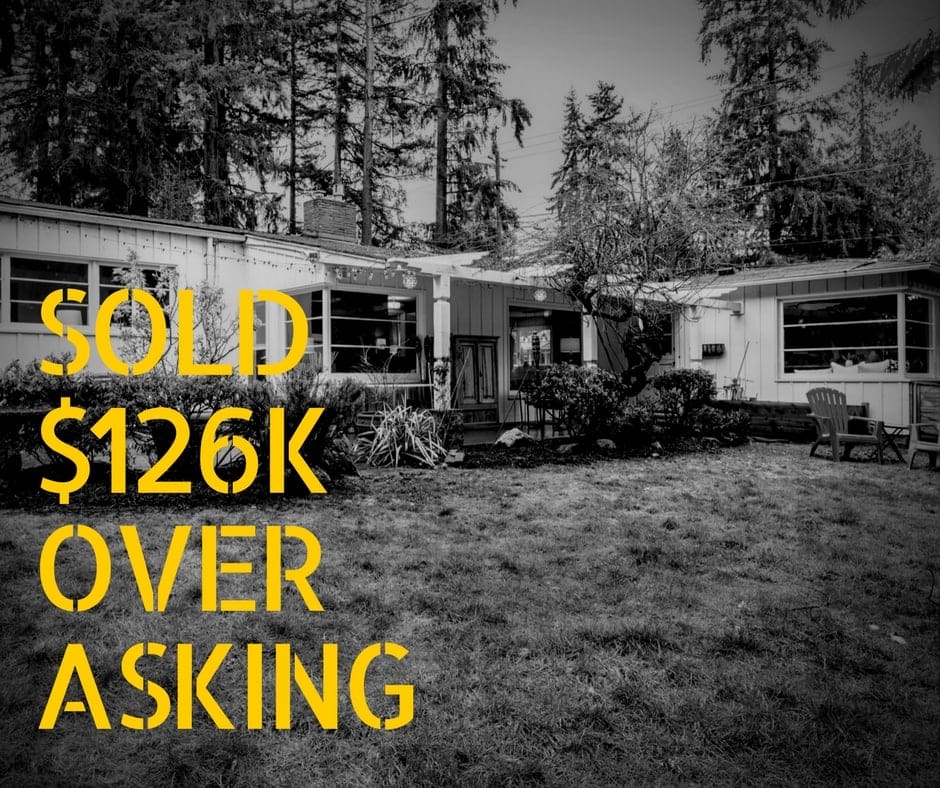 Is it time for you to make the big move? Do the #DivaDifference and be like Mike and Jackie. We recently listed their Haller Lake rental home and it sold for $126,000 over asking! Why? Cause Mike and Jackie know that we understand what today's buyers want in a house. Together we worked together to implement the #DivaDifference
Fix Whats Broken
Make the Home Pretty
Market the Heck out of it!
Team Diva and Paul Kaplan have been friends for a long time and know how to make this transition easy for you. Let's help you make that big move to Palm Springs.