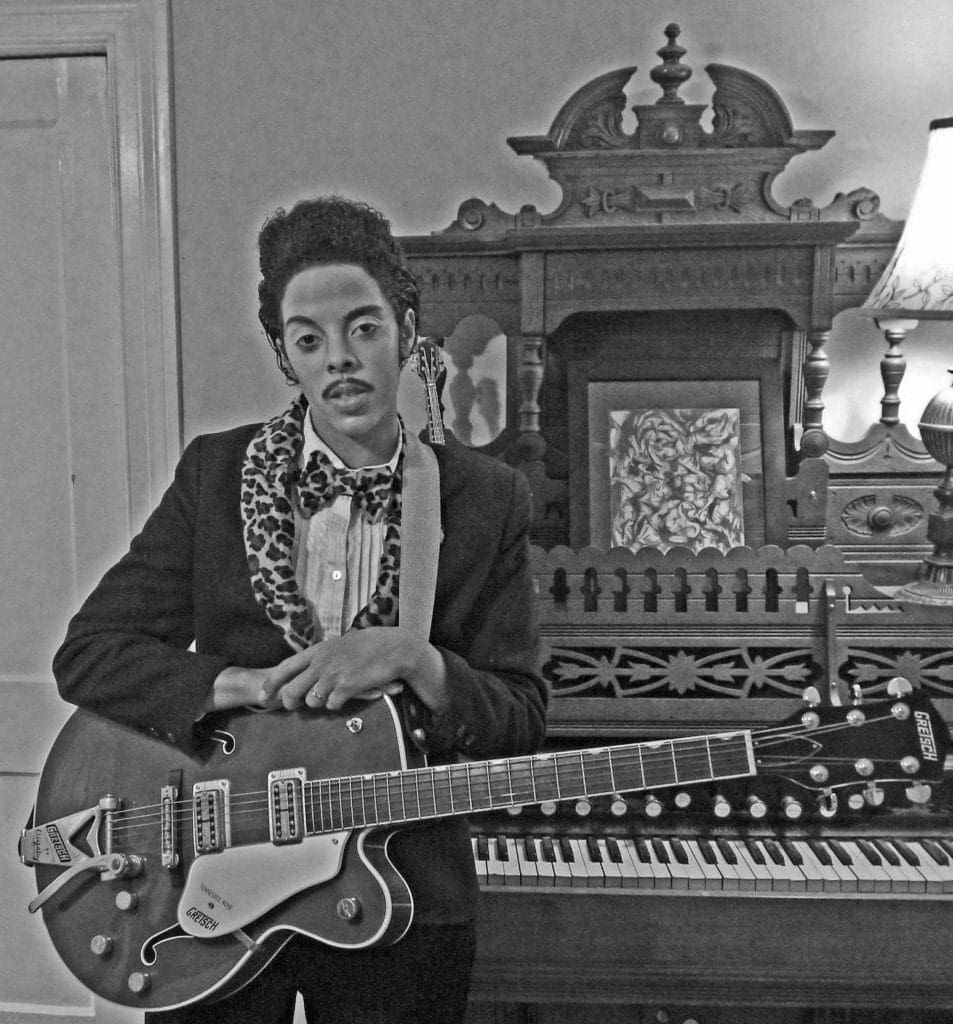 Divas Take the Hill has always been known as a place to showcase brand new Seattle talent. Think Deja from last year. Or DonnaTella Howe back when she was a Princess. Well this is our 5th anniversary and why shouldn't we bring something fresh and new to the Divas Take the Hill stage? Please meet our newest performer to Divas Take the Hill —- Spray Jay!
DonnaTella Howe mentioned a performer that does Prince. My response "Shut the Purple Door" and let's get this creature on our stage!
Learn More About Spray Jay
Spray
J is a two-bit Southern drag king with a heart of gold who proudly hails from the
House of Coxx in Durham
, North Carolina. He was originally trained in Shakespearean and Classical theater at Stanford University and the London Academy of Music and Dramatic Art, but now tears up the stage as a premiere male illusionist and celebrity impersonator. Keep an eye out for this hep cat as he breaks onto the Seattle drag scene!
What is your strangest talent?
I'm really into making gourmet jello shots like caipirinhas and margaritas and french 75s.
Someone wants to buy you a shot: What do you order?
Birthday cake shot! I try to make it at home all of the time, and it almost always turns out pretty gross.
Your top musical idols?
There's no question: David Bowie and Prince!
What are you most proud of?
I'm about to earn my PhD in August!
—
Don't miss the party! Divas Take the Hill is Thursday, June 18 at 12th Ave Arts in the heart of Capitol Hill. Get your tickets online.