Quiet Neighborhood with European Flavor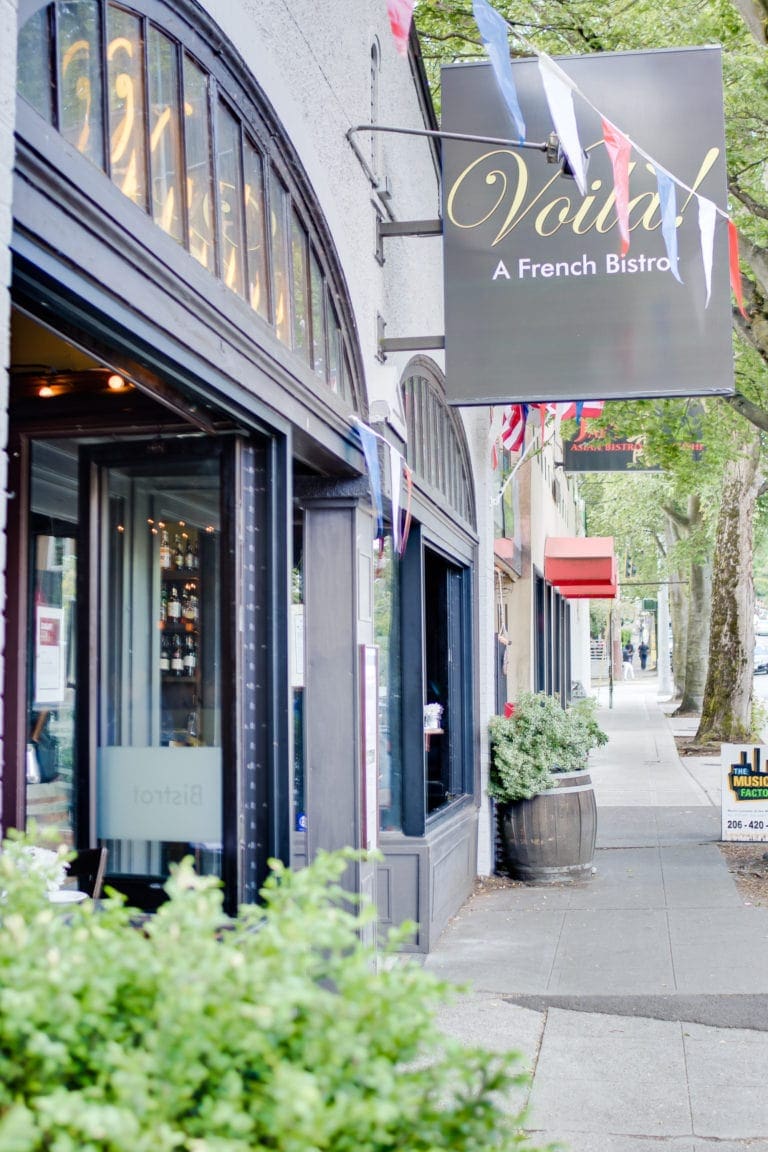 Outstanding French or French-inspired restaurants abound in Madison Valley. Voilà! Bistrot is a cozy option for a date night out. Perhaps comfort food is what you need, Luc has delicious offerings with French accents. Start your day with a latte and pastry from Belle Epicurean. Or maybe tapas and an impressive wine list are what you crave. The Harvest Vine's Basque influence is sure to amaze your taste buds. Vegan and Vegetarian options Araya's Place and Cafe Flora have their own followings and flare. While being adventurous utilizing local farms and produce. Jae's Asian Bistro and Sushi and Nishino's for Japanese Cuisine both strive to serve traditional and innovative meals you're sure to enjoy.
Shopping is a Pleasure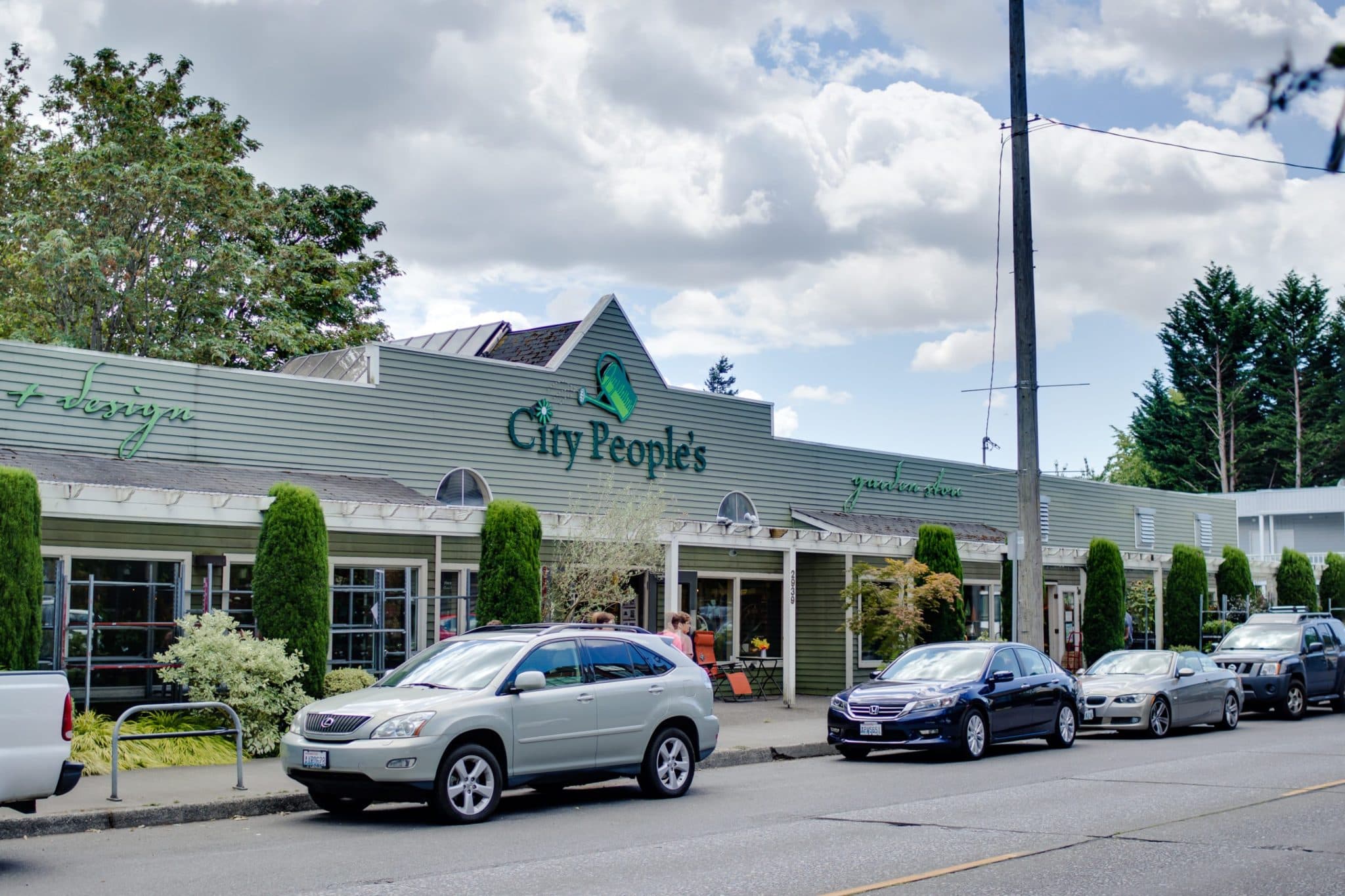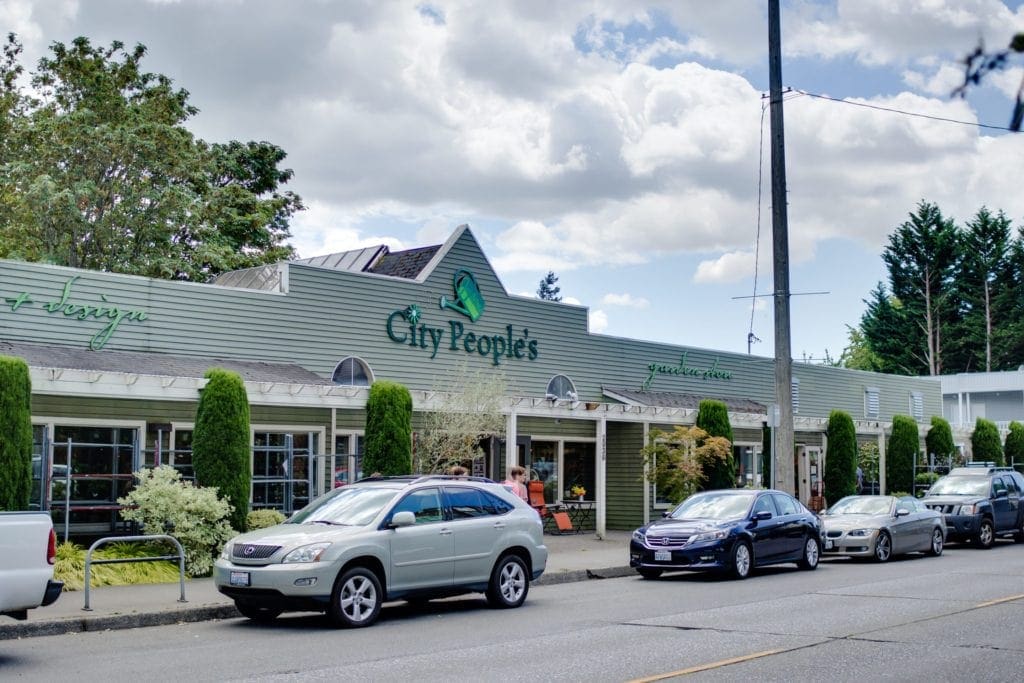 The business center of Madison Valley feels just as easy going and European as the inspired restaurants that reside within it. An eclectic mix of shops and services. Independently owned attracting visitors from all around Seattle. Shop owners know customers by name and chains or big box stores have not taken hold. You can enjoy a leisurely day of errands or window shopping. Marine Area 7 caters to chefs who adore vintage cookware. Take your pooch by All the Best for a treat or pick up something fun for your kitty, the staff is sure to give you their recommendations if need be. Pick up a new frock at Jarbo or Lika Love or even some new bling at River Song. Kiddos can be decked out in fun finds from Sugarlump. Get your hands dirty or enjoy a stroll through City People's nursery and gift store.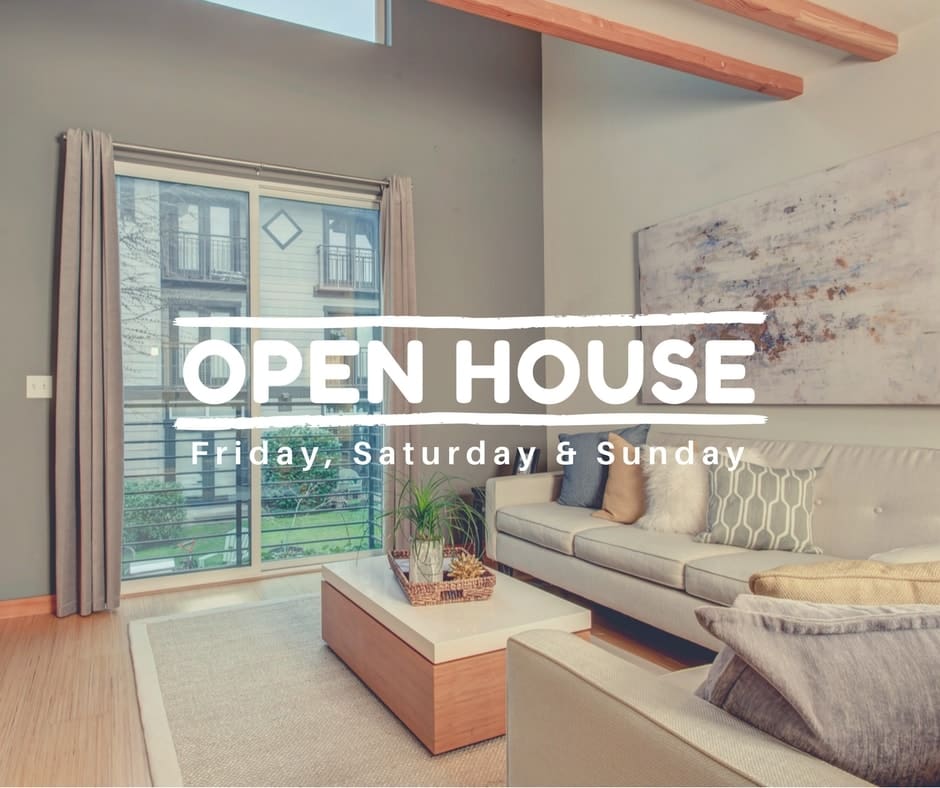 If you fall in love with Madison Valley for the shops and restaurants. Perhaps our newest modern loft townhome is the perfect cherry on top of it all. The lofted master suite sits above an open living room and kitchen layout with bamboo floors. The kitchen is great for an aspiring chef or baker, complete with gas stove and electric oven. You have space to easily seat sixteen for a fabulous dinner. On clear days there is a surprise view of Mt Rainier and the loft blind batteries are recharged by a solar panel.
The second bedroom is perfect for guests, a renter or Air BnB. Plus the private patio is easy to maintain with space for a BBQ and or small hot tub. If all that doesn't strike your fancy, how about a designated parking spot and no HOA? Our open houses are February 16th 4-7 PM, 17th 12-3 PM and 18th 1-4 PM.
Get Around Seattle or to Microsoft Easily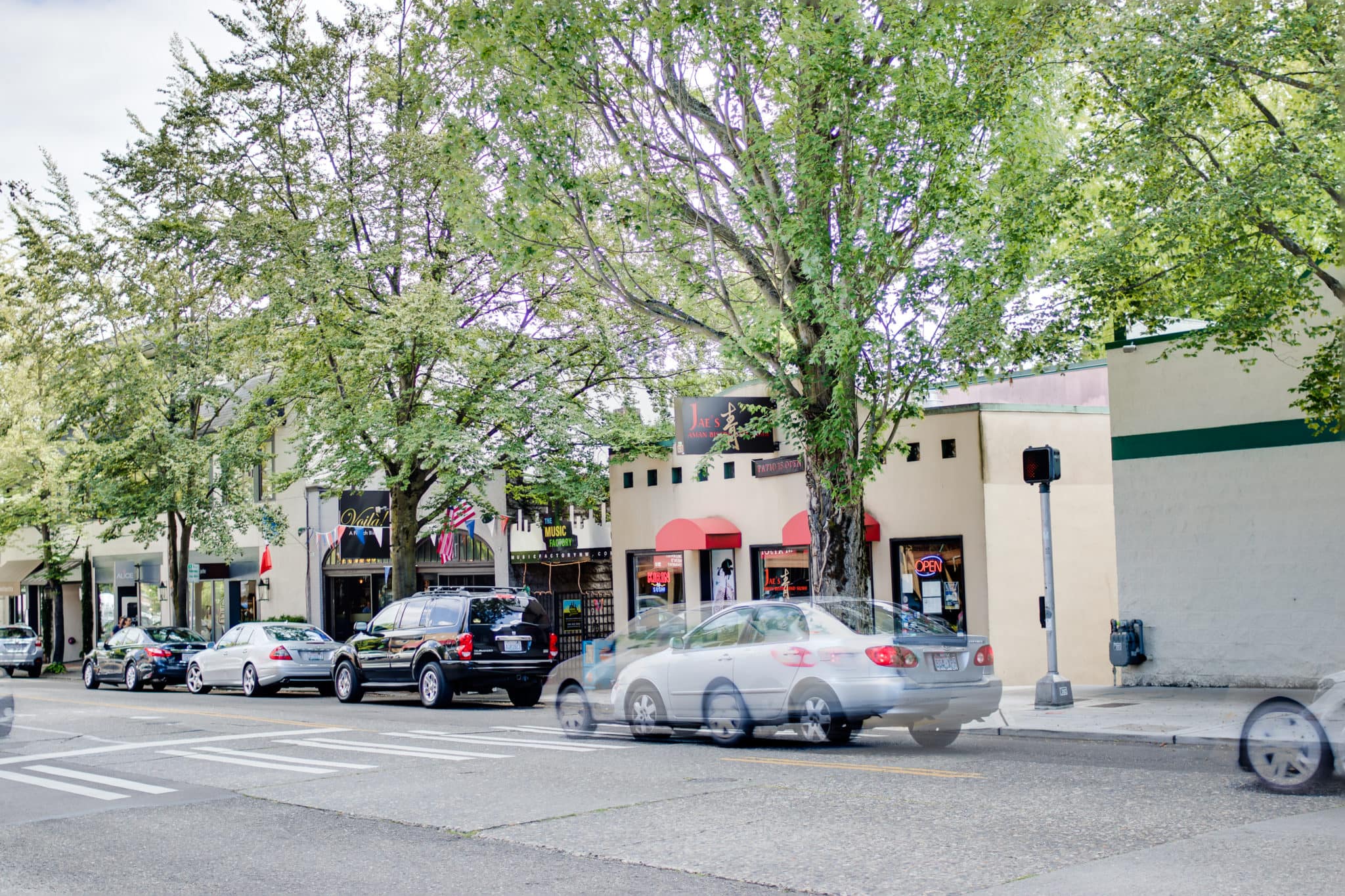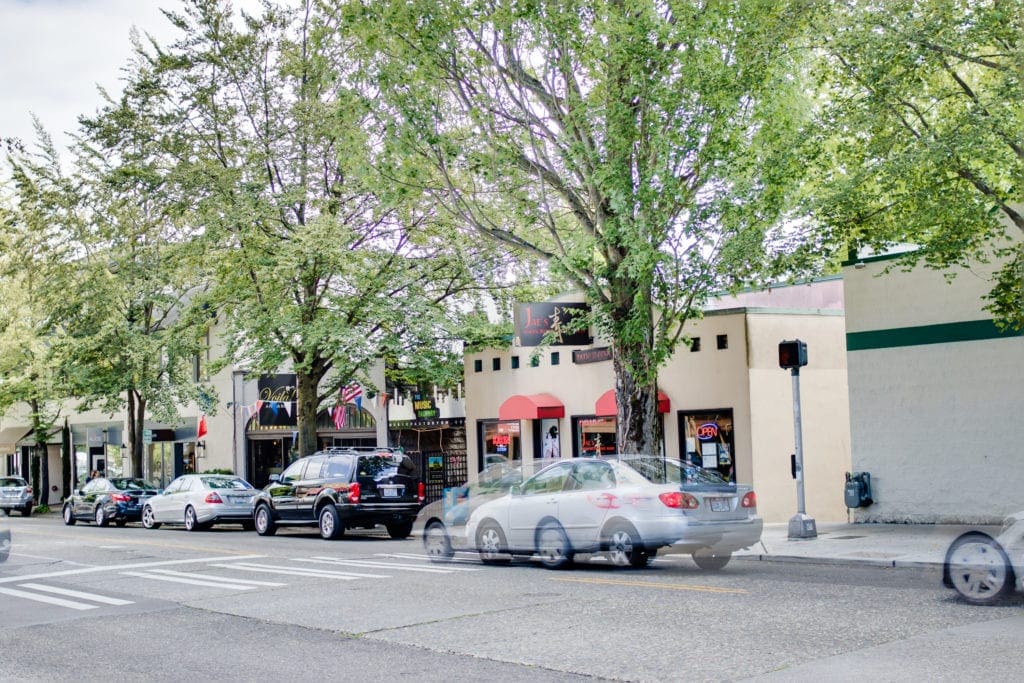 Madison Valley is not just a great location for all of its shopping and dining offerings. Or because it's picturesque and filled with lush swaths of trees and beautiful homes. It sits within an amazing interconnected section of transit. One block from our listing is a Microsoft shuttle stop. As well as four major transit lines the criss-cross Seattle. Hop on a bus here and you can visit or commute to South Lake Union, Downtown, the University District, Capitol Hill, Madison Beach, Ballard, the Central District and South Seattle. Not to mention Madison St and 23rd Ave are major routes to get you to I-5, 90 and 520. If you really must drive.