Seattle's changing skyline is probably best appreciated from the crest of Capitol Hill West, overlooking I-5. You'll be able to catch the view from multiple angles as you take a culinary, retail, and residential tour of this great neighborhood. If you don't want to drive to get there (and then park), no sweat! The Capitol Hill Light Rail station is just a five-minute walk away.
Chill With A Good Coffee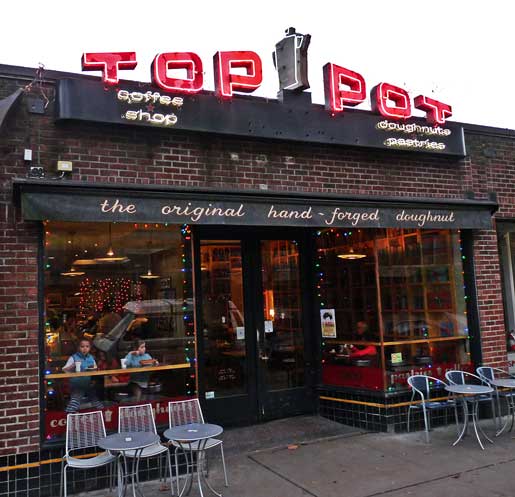 The Starbucks on Olive Way and Summit Ave is affectionately known as Gaybucks. It's a hopping hub for the queer community on the main drag, but don't think for a moment it's your best and only option for coffee. This is Seattle, after all.
The cozy and bright interior of Analog Coffee is perfect for chilling with a book while you perk up. And if you want a little more indulgence, head a few blocks further north. Top Pot Donuts will be tucked in a patch of restaurants and bars, and you can have a sweet treat with your cuppa.
Pick Up Some Great Retro Threads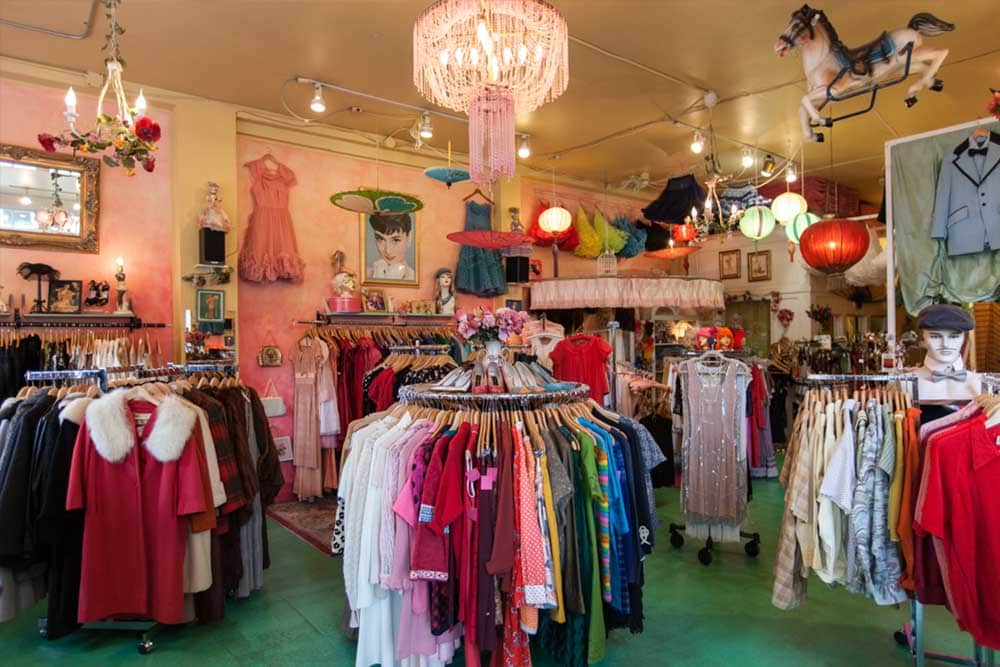 Right near Top Pot Donuts, Indian Summer offers a great vintage hunting experience. Buy, sell, trade for a great warm weather look. (The name is Indian Summer, and spring is just around the corner.)
Back near Olive Way, slide into Pretty Parlor to be immersed in early 20th-century elegance. So pink. So fluffy. So sassy and fun. The furnishings and attire all suggest a sultry boudoir and a hot night on the town.
Tour Our Capitol Hill Condo at the Marq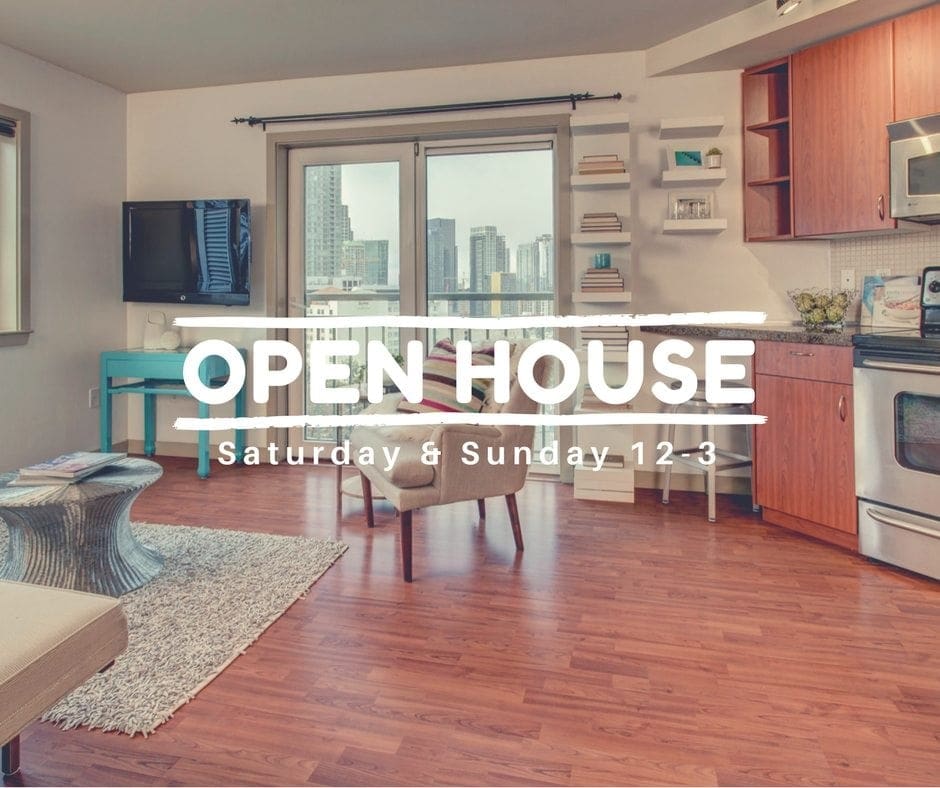 Our Corner Unit Condo at the Marq sets you right in the middle of it all. Access to Downtown, South Lake Union, First Hill. With the light rail, you have so many more options to reach and explore. Capitol Hill has been the epicenter of art, nightlife, dining and so much more and its all within reach. This gorgeous condo offers tons of light all day long. Perfect if you have a green thumb. Parking to leave your car or avoid street parking. Storage for those seasonal items or when you just need that extra bit of space. A rooftop deck to take in the sunset with a glass of wine and shared outdoor space. Not to mention a strong HOA and no rental cap! Visit our open houses February 23rd and 24th from 12-3 pm. Tour, drink, dine and shop like a local – we are sure you'll love it.
See The Sunset at Happy Hour


Dress warm and go enjoy a great view of that Seattle Skyline lit up by the sunset over the Olympics. The Lookout on the north end of the hood has a great, wooded patio area that looks directly out toward the Space Needle for a quintessential Seattle view.
Meanwhile, the outdoor deck at Captain Blacks often has a rowdy happy hour crowd (especially in the summer). It has a panoramic perspective of the skyline peeking over the surrounding buildings on Olive Way.
Dine Deliciously and Intimately
There are countless fantastic restaurants on Capitol Hill, and some of our favorites are tucked right in this corner of the neighborhood. Enjoy great Malay cuisine at Kedai Makan…and get there early. (There are no reservations, and the place fills up fast because it's so yummy!)
If you want West-Mediterranean small plates, check out the new spot, Itto's (one of Top Pot Donuts neighbors on Summit.) You could easily eat the men here, but be sure to include the stuffed dates in your order.
For more traditional PNW, locally sourced goodness, get to Harry's Fine Foods on Bellevue and Mercer (also really close to The Lookout). This spot is especially popular in warmer months, thanks to its enclosed patio.