The Divas met at the Northwest AIDS Foundation (now Lifelong AIDS Alliance) in 1997 and hooked up on this day in 1998.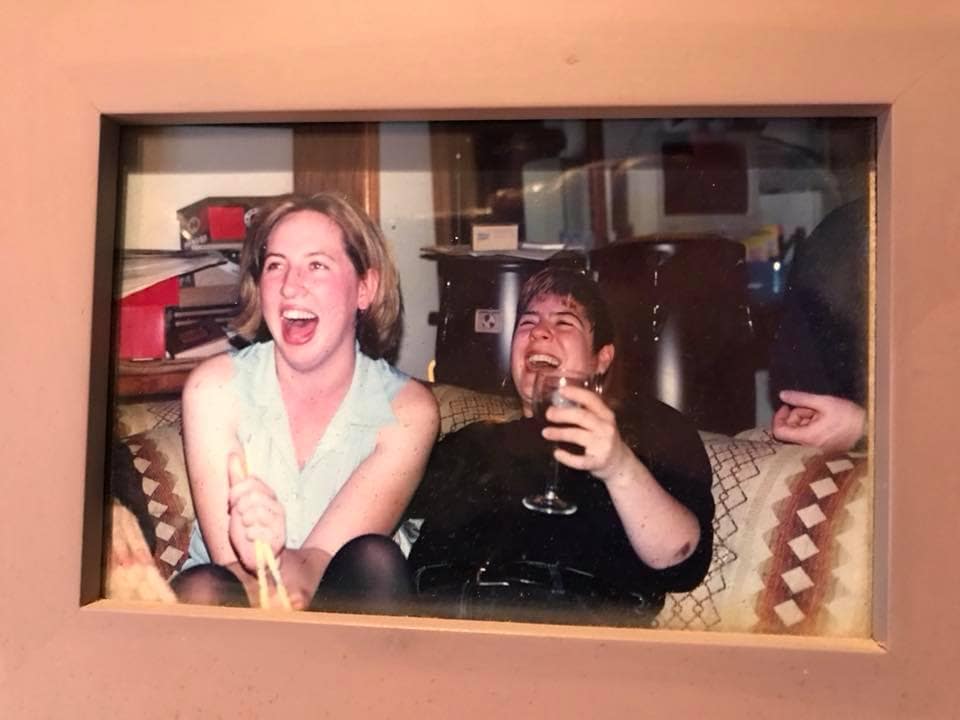 At the time Kim was working at the Northwest AIDS Foundation as a community organizer and Chavi was working at a home health agency. They had been playing footsies for months when finally the stars LITERALLY aligned. Chavi wanted to wait to take their relationship to the next level as soon as mercury was out of retrograde. Don't judge. It seemed to have done the trick.
They've officially gone platinum, baby! In more ways than their numerous number one years at Coldwell Banker.
Divas Want to Give Back on Their Big Day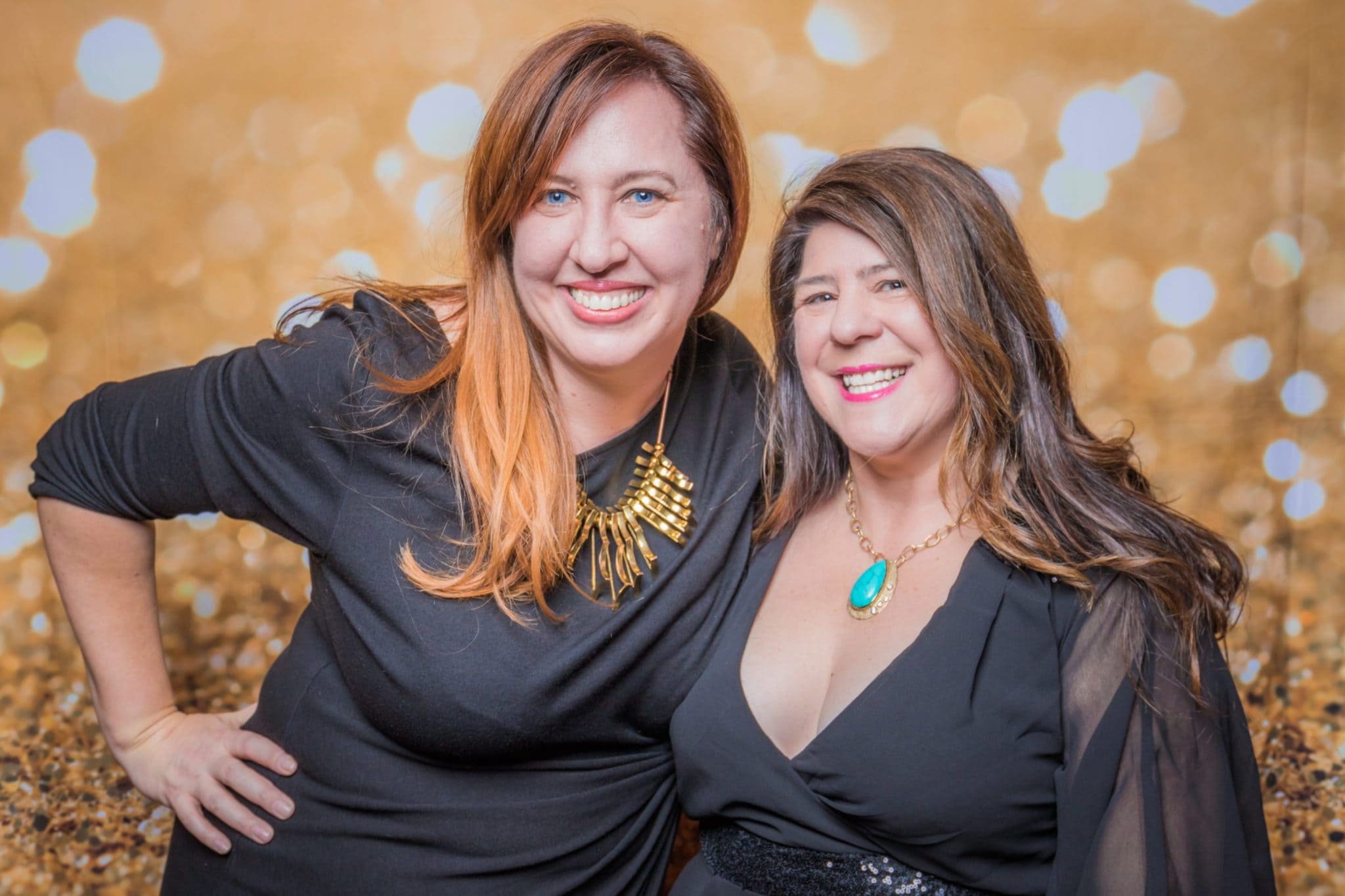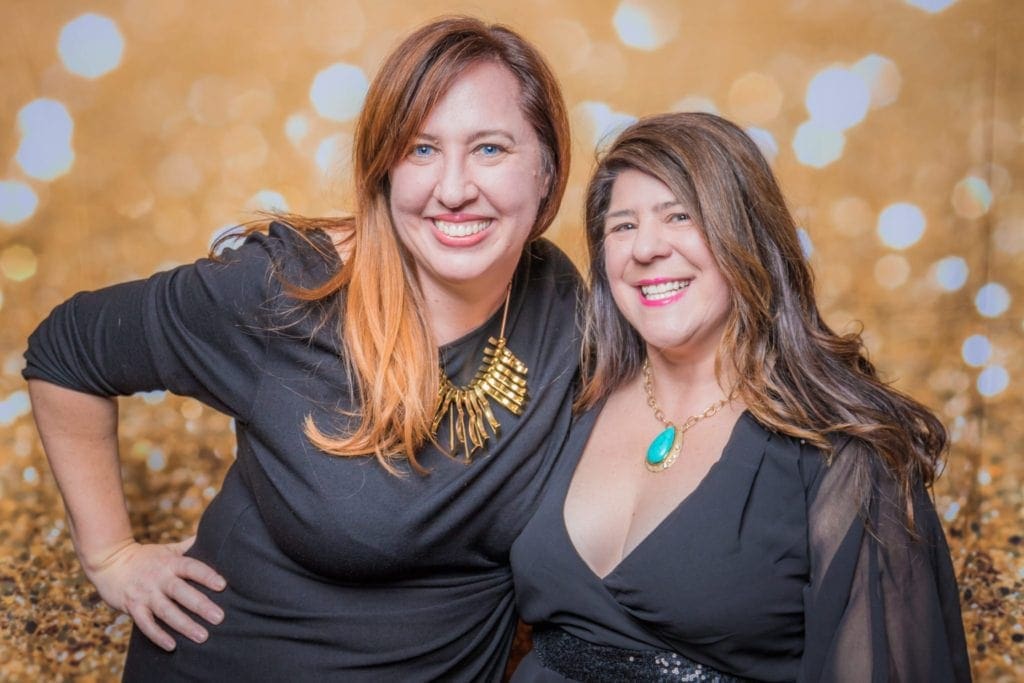 Join us in celebrating Kim and Chavi's life together, community advocacy, and general badassery. Please, no gifts! But if you are so compelled, consider donating to Lifelong AIDS Alliance. The fight is not over and many of our clients, friends, and cohorts are living every day with HIV/AIDS. It is where all of our lives began and the virus still has an influence on many peoples lives. Below is a more detailed blog we released a year ago on World AIDS Day about why HIV/AIDS work is still really important to us.
World AIDS Day 2016: Remembering the Past, Working in the Present
Learn more about the lifesaving care that Lifelong provides to members of our community at lifelong.org