Nestled at the bottom of the Queen Anne Hill with the Seattle Center at its core lies one of the Divas most visited hoods, Lower Queen Anne. For us arts goers, this is the land of Balanchine, Bizet, Wilson and Welles. Lower Queen Anne is host to some of Seattle premier arts organizations: Pacific Northwest Ballet, Seattle Opera, Seattle Rep, Seattle International Film Fest (SIFF), On the Boards (OTB), Book-it Theater, Teatro Zinzanni and more. Where else in Seattle can you see French Film Noir, a Noel Coward play, Swan Lake and Vaudeville style Cabaret all in a ¼ mile radius – and sometimes – all in the same day!  Is there any wonder why, when folks ask us if there is anything "to do" in Seattle, we just smile and point them toward the Needle!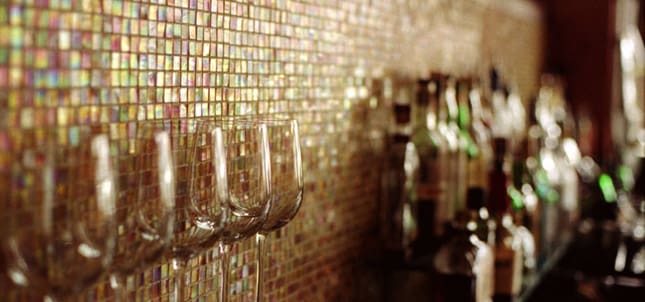 For your living needs, this neighborhood also offers a refreshing diversity of styles with mid-century apartments, vintage condos/co-ops and Victorian homes all melding together. Plus, there are awesome views of Downtown, Lake Union and Elliot Bay as well. And, not much beats a night on the town in Lower Queen Anne. This is one of the few hoods where you can get decked out in your finest duds for a night out at McCall Hall.  For pre or post dinner-drink options there are some lovely choices between Ten Mercer, Crow and the Sitting Room.
But let's not forget, this is also home to Seattle Center and Key Arena. Maybe theatre and dance are not your first choice of fun. No worries. There's the Northwest Folklife Festival, Bumpershoot Music Festival, the Bite of Seattle and more at the Center. If sports are more your bag then hit Key Arena for a Seattle Storm game and head on over to Toulouse Petit for one of their infamous & luscious Lamb Burgers – YUM!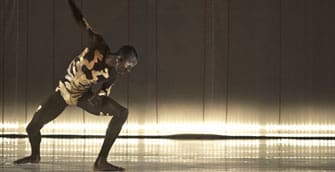 Although we have wide and varied arts interests, this year, Team Diva is most excited about zoe|juniper's return to On The Boards for their Seattle premier of A Crack in Everything. The piece debuted in July at Jacob's Pillow and received rave reviews. So if you want to find the Divas this arts season, you now know where to look…
After the jump check out our whole winter season of art shows->