With new gallery shows and exhibitions, there is a lot of visual art to see in Capitol Hill this weekend. Those are just some of the highlights, though. Check out these unique opportunities to shop, watch, and have a mystical start to your fall.
The Swimmer at Northwest Film Forum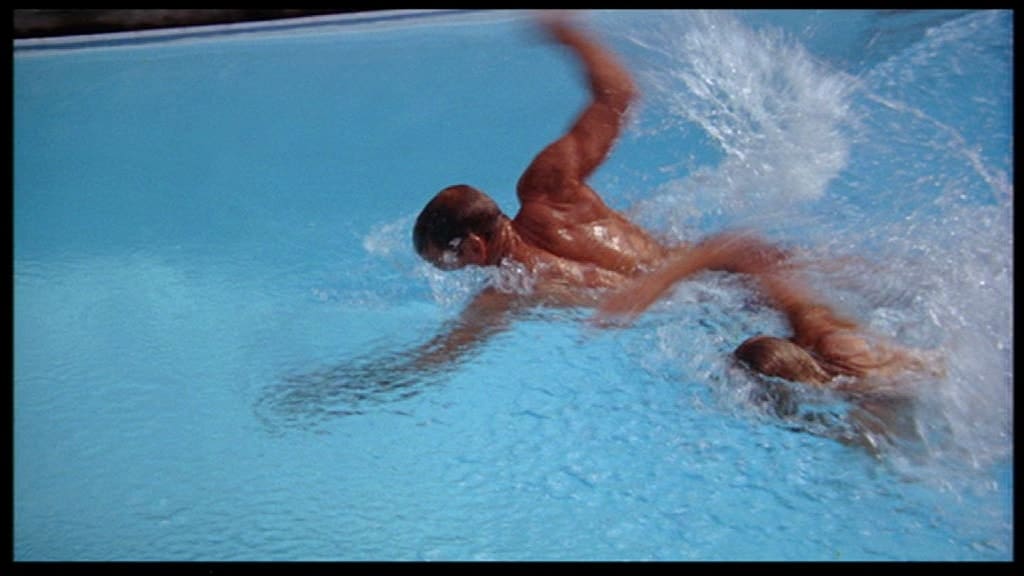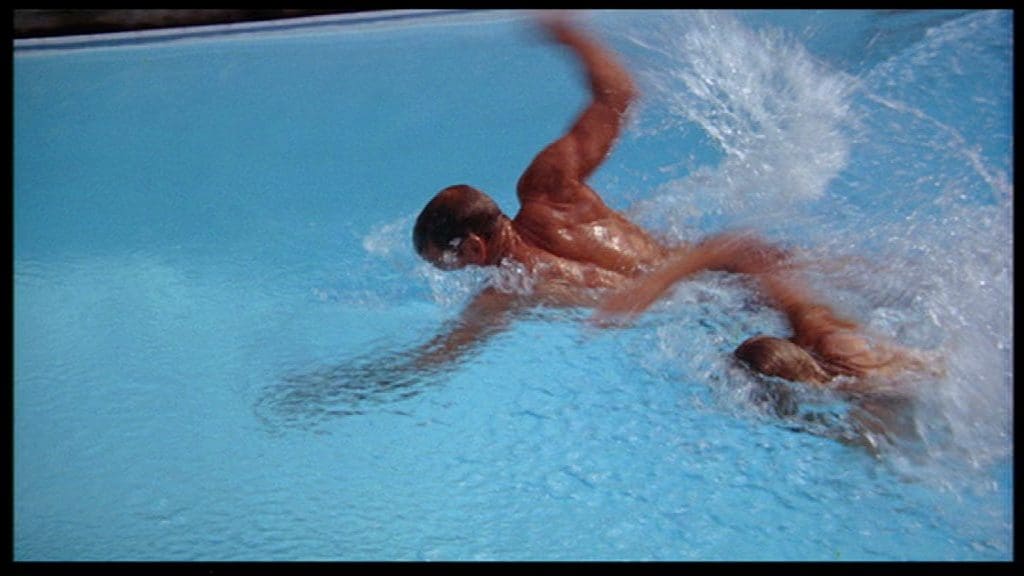 Over the last month, Northwest Film Forum has presented a film series, 1968: Expressions of a Flame. Programmed by Austin McCann, the featured films have examined various aspects of resistance, activism, revolutionary movements, and the culture fifty years ago. It concludes with the 1968 film adaptation of John Cheever's short story The Swimmer.
Starring Burt Lancaster as the eponymous swimmer, the story compresses time to show one man's decline through alcoholism—an afternoon that actually spans years. It was a prescient film for America, too, as the country's reputation entered decline with Vietnam. Read more.
Belfry Pop-Up at Creatura House
Last year, the macabre and wonderful taxidermy and oddities shop The Belfry shuttered its Pioneer Square locale. This weekend, it comes back from the dead for one afternoon at Creatura House on Capitol Hill.
View this post on Instagram
Come see artworks by Lost Teeth (Natalia Czajkiewicz) and Zoe Brooks and learn about pet funeral services by Resting Waters. It's an apt pairing; Creatura House is run by an avid animal lover and conservation advocate Kirsten Anderson. It's also worth noting that this is a final event for Creatura House. This month, Anderson is converting it back to her famous gallery Roq La Rue, for a grand reopening in October. Say farewell and welcome back in one afternoon. Read more.
Jewelry, Wine, and Art at Ghost Gallery
This Thursday is the second Thursday, which means most Capitol Hill galleries will be opening their new shows. Katrina Haffner will be the featured artist this month at Ghost Gallery, which reopened behind Cupcake Royale this summer. Haffner's drawings are exquisite renderings of flora and fauna. They are inspired by scientific illustrations, but take surreal turns in their compositions.
View this post on Instagram
This Saturday afternoon, get a triple treat. VinterRune Jewelry will be having a special event, showcasing vintage jewelry, like these fab astrological pendant charms in the Insta above. Ghost Gallery will be offering up some wines to sip as you browse. (The store also has a wine program that is worth checking out.) Find the gallery by entering through Cupcake Royale at the front, or the Chophouse Row courtyard. Get more info online.
Group Therapy Opening Weekend Events at The Frye Art Museum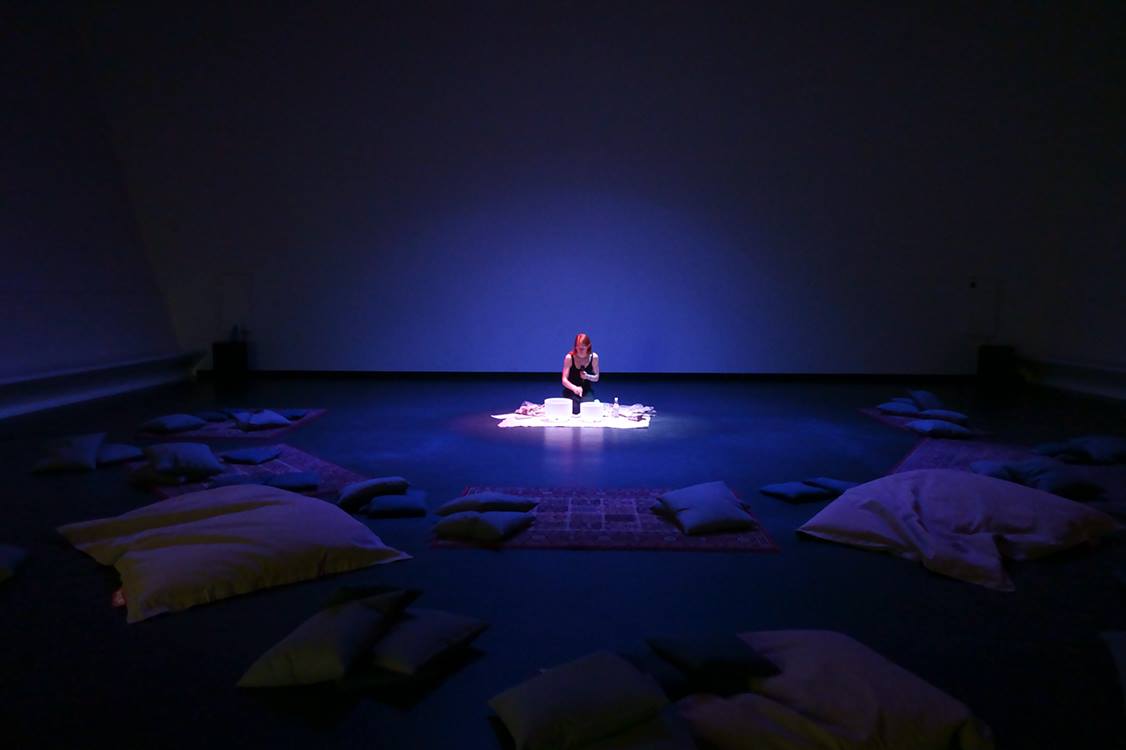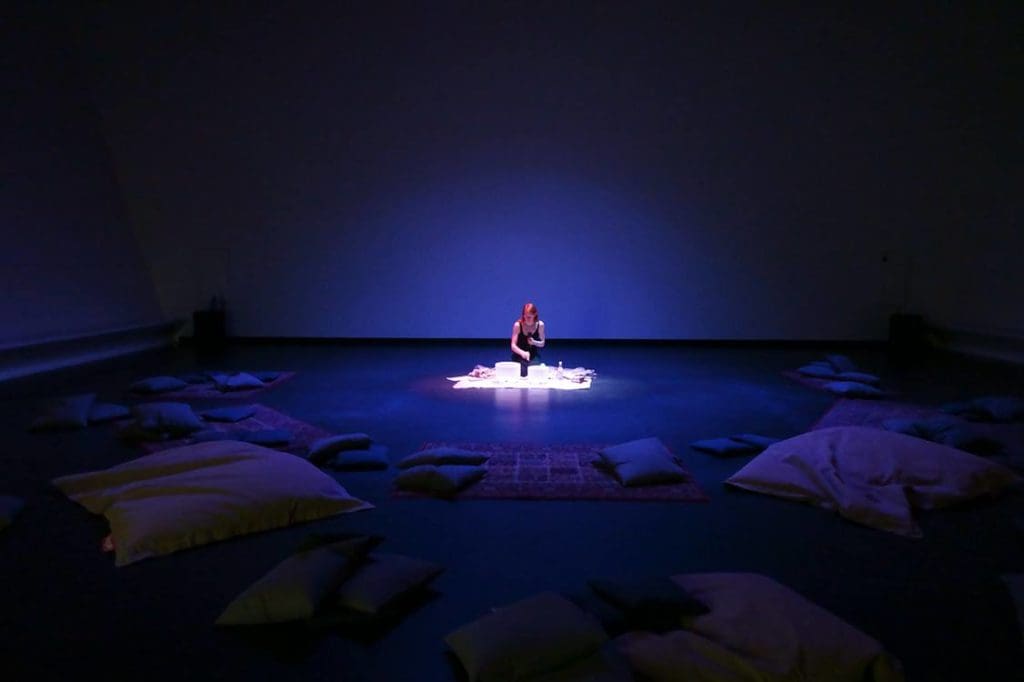 Just a few blocks from Capitol Hill in First Hill, it's The Frye Art Museum's opening weekend for Group Therapy. (We give a little more info about this new exhibit in our Fall Arts Guide.)
There are special events planned throughout the run of this exhibition, but opening weekend is especially packed. Show up early for a Tarot and Palm reading by Cindy Mochizuki. A Reading, Sound Bath and Guided Meditation by Lauryn Youden with The Hoodwitch are already at capacity, but you can get on a waitlist. Get more deets online.
---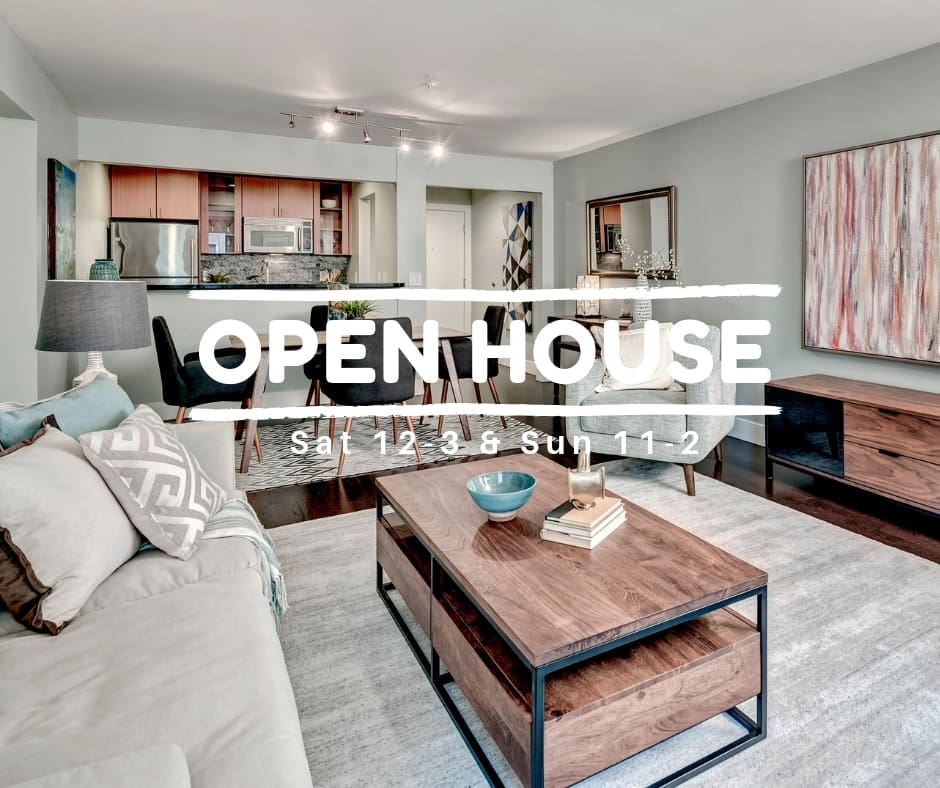 Only blocks from your First Looks weekend agenda is Capitol Hill's stylish Plaza del Sol. This well-established condo building flaunts a quaint courtyard, a stellar location and a killer rooftop deck with expansive city and Space Needle views. Inside you'll find this sleek two bedroom home making its market debut. This condo offers two baths so you never have to share, a private deck for coffee or cocktail sipping and a roomy open plan. Let your love affair with Capitol Hill never end by making this flat at the Plaza del Sol your new home.