There is so much to love about Seattle's Central District: great food, important history, fun shops. Here's an itinerary for a full day or a little outing to one of Seattle's most beloved neighborhoods.
Morning Jaunt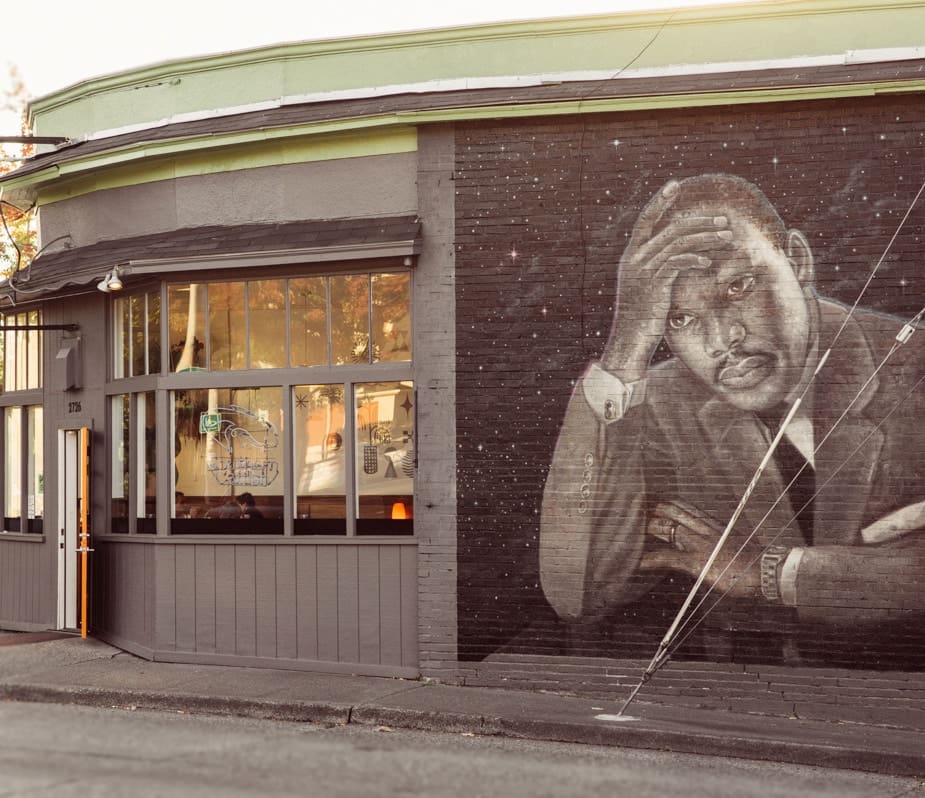 Some of us like a light breakfast (or a fast one) to start the day. Others need something hardy to get started. Take in some fresh air first, and then get some fresh doughnuts at Raised Doughnuts. If that is too much of a sugar rush, stop by Fat's Chicken & Waffles (a fav spot for the Diva Posse) instead for a hearty soul food brunch. You can never go wrong with fried chicken and waffles.
Midmorning Reverie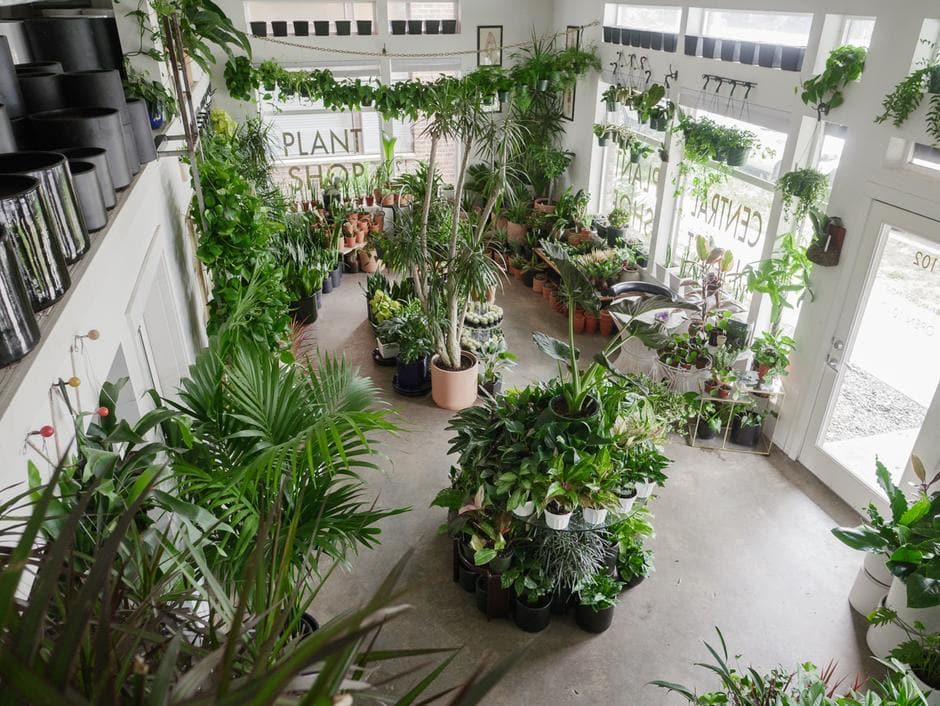 As the sun streams over the hills to the east, it's a nice time to find a little inner peace. The carefully edited book selection at Unity on Union offers many guides to meditation and personal magic. If you want to dive into your new book (or already have one with you), just cross the street to Cortona Cafe and get cozy with a warm cup, indoors or outdoors.
With the fall colors slowly coming in, you may be wanting to bring some green into your own home. Stop by the airy Plant Shop for a new addition to your indoor garden for the colder months.
Lunchtime Munchies
View this post on Instagram
Got an appetite yet? There are so many great restaurants in the Central District. It's especially good for finding Ethiopian and Eritrean cuisine. For vegetarians, Meskel is a great spot, as its vegetarian platter can easily satisfy two eaters.
Of course, the beloved Catfish Corner is a must if you want to continue the southern fried goodness theme. After a brief stint in Othello, this storied Seattle favorite is back in the Central District near the Spruce Street Parklet.
Afternoon Artfulness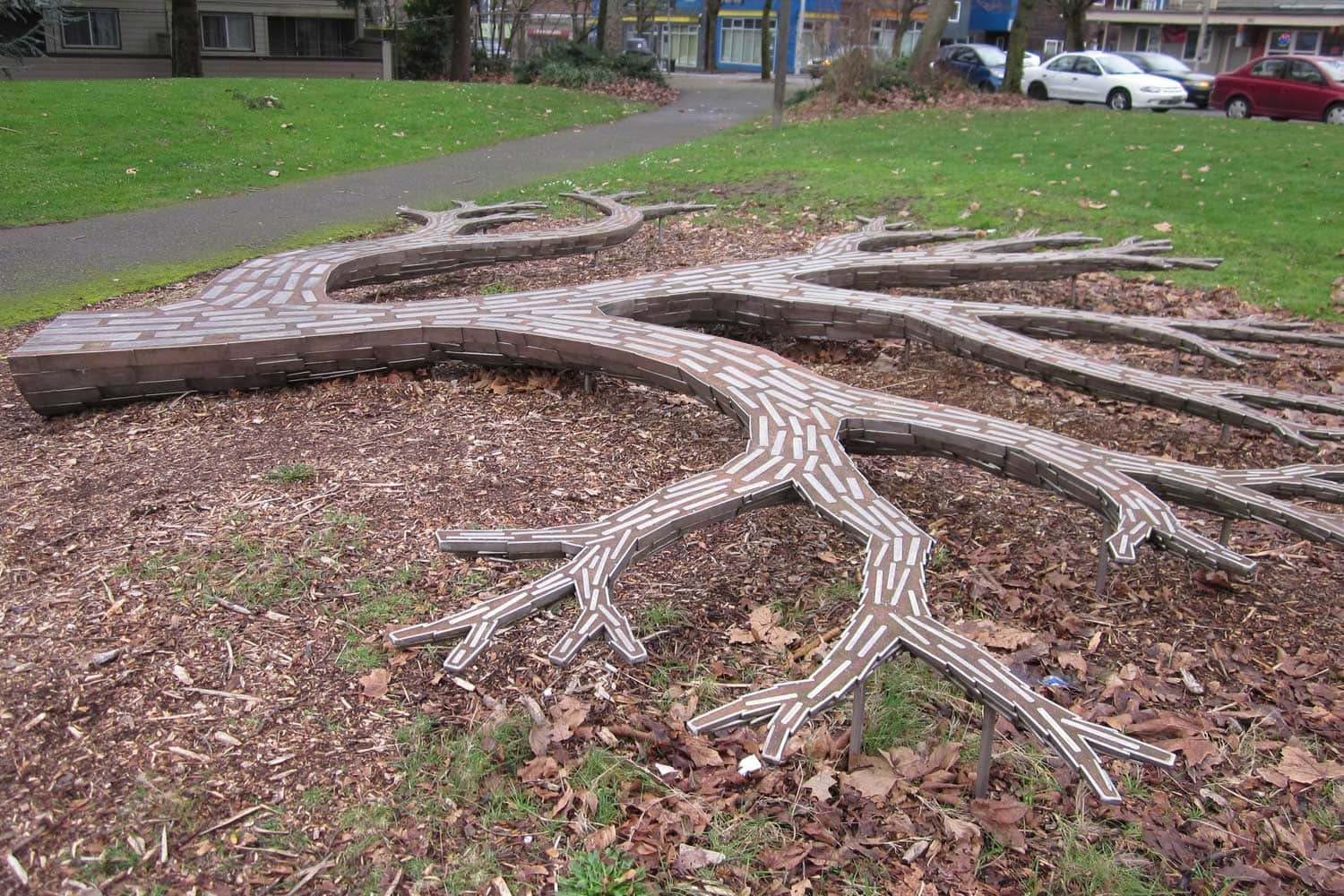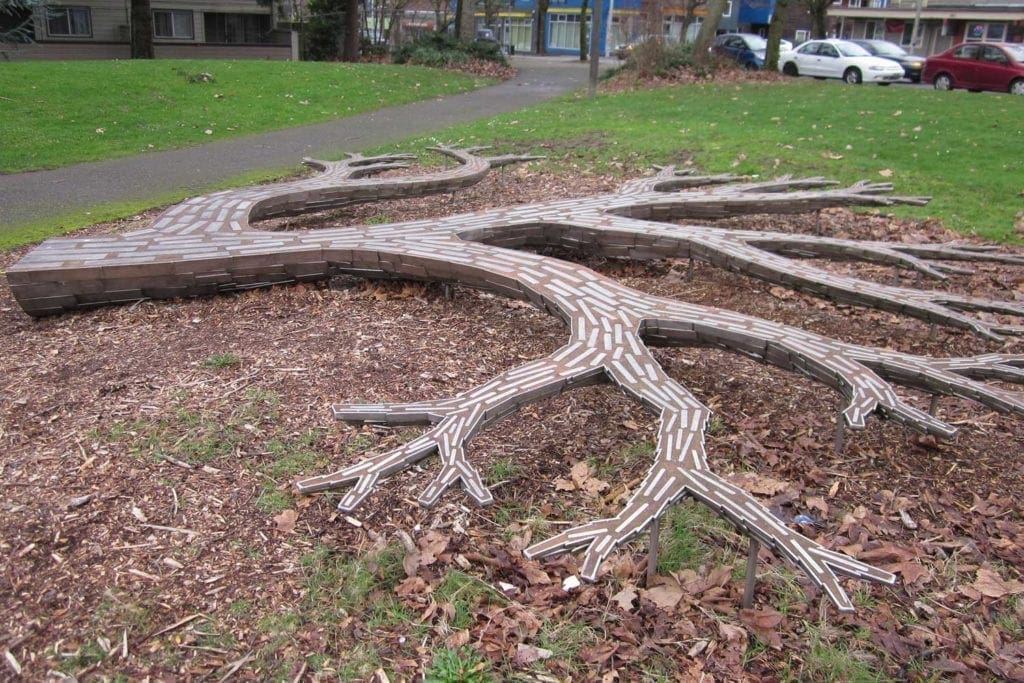 The sun is high in the sky, and so are your spirits. It's time to tap into your artistic side. Head over to Pratt Park, home of Pratt Arts Center. If you just missed their big annual fall open house, don't worry. We still recommend stopping by, looking at their class offerings for fall, and then finding a seat in the park with a sketchpad and doodle away.
If photography is more your style, check out Land Cameras/Rare Medium. This shop specializes in Polaroid film and instant cameras: the original Instagram. Make some analog instas of your own in the gorgeous fall weather this season.
Happy Hour Shenanigans
Cocktail hour! Time to grab a drink on a patio (and maybe a snack, too). At Twilight Exit, the patio is still open for summer until the sun goes down. They make great drinks and also have some pretty good pub grub, too.
If beers and ales are your poison of choice, get to Chuck's Hop Shop, which has a dizzying selection. Explore rotating drafts and bottled microbrews galore. Grab a bite from the food trucks out front and take it into the shop. Chuck's is totally casual and pet-friendly.
---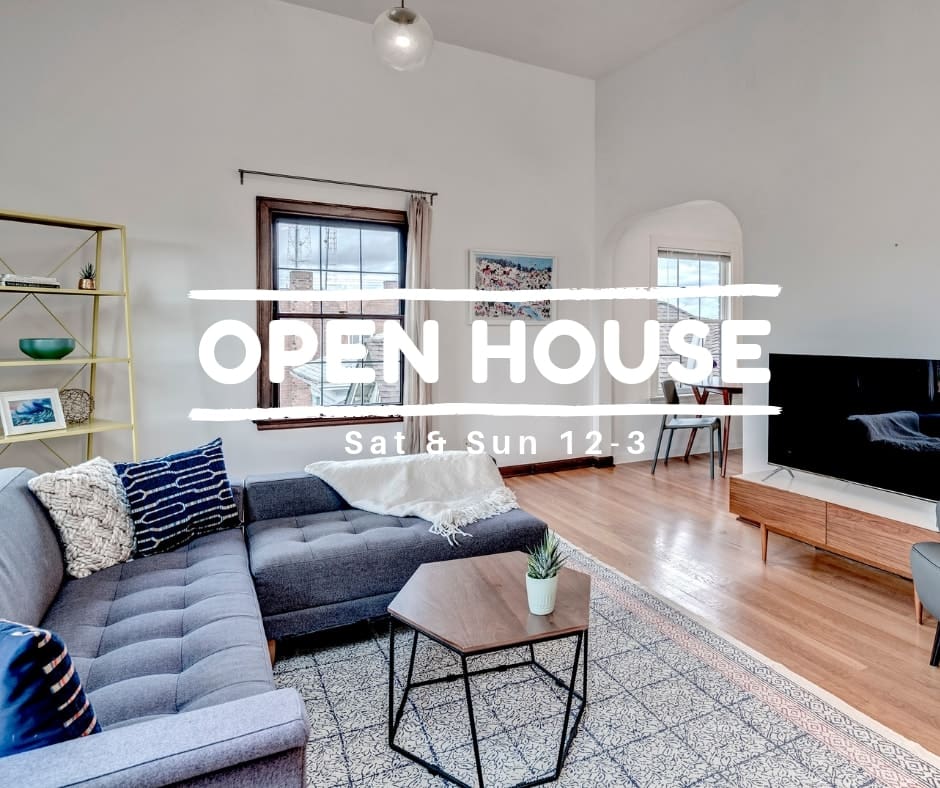 In the midst of all the awesomeness that is the Central District sits one of Seattle's historic gems, the Betsy Ross. Our new condo offering in this beautiful building is bound to turn heads with its soaring ceilings, vintage charm, modern updates and glorious amounts of natural light. Between brunch, at Fat's and drinks at Chuck's, there will always be time to pop home to your urban oasis at the Betsy.