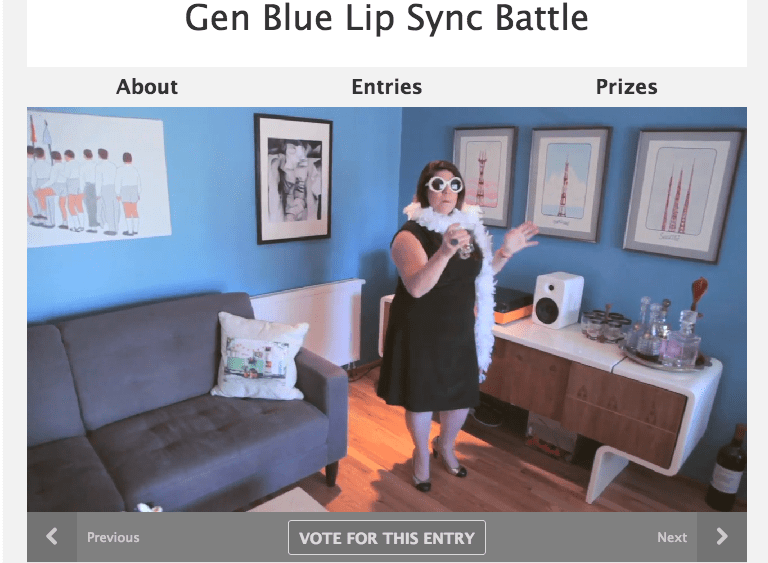 Our very own Kim V. Colaprete is a finalist in the home office Coldwell Banker's #GenBlue Lip Synch Battle. Here is the deal – we are behind on votes. Our very own Alex Berry filmed Kim's entry. The video is an adorable homage to Chicago the musical with a little Miss Kitty Baby boa work and signature thigh slap. Kim needs your votes!
How Can You Vote?
Step 1: Got to Kim's Entry
Step 2: Click Vote For this Entry (Kim's preferably!)
Step 3: Register – PLEASE NOTE THIS IS JUST FOR THE CONTEST. You will not be added to any mailing lists.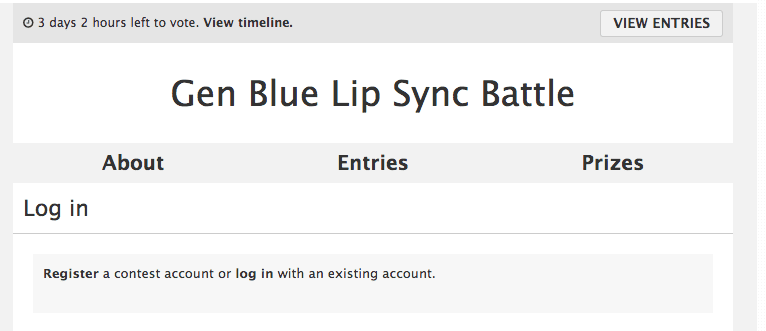 Step 4: VOTE FOR KIM
Step 5: Vote For Kim EVERYDAY! You are allowed one vote per day! Vote often!!!!
Thank you for your ongoing support for Miz Kim. As you may know Kim and Chavi have been selected to be part of Coldwell Banker's GenBlue Social Squad. It is huge honor to also be included in the Top Ten lip synch contest. After many years of being friends with DonnaTella Howe, Miss Kitty Baby, Sylvia O'Stayformore, Jinkx Monsoon, and Major Scales (and everyone else from Divas Take the Hill) Kim is super excited to strut her stuff on stage. The big GenBlue stage. Let's show these Coldwell Banker folks that "When you are good to mama mama is good to you!"