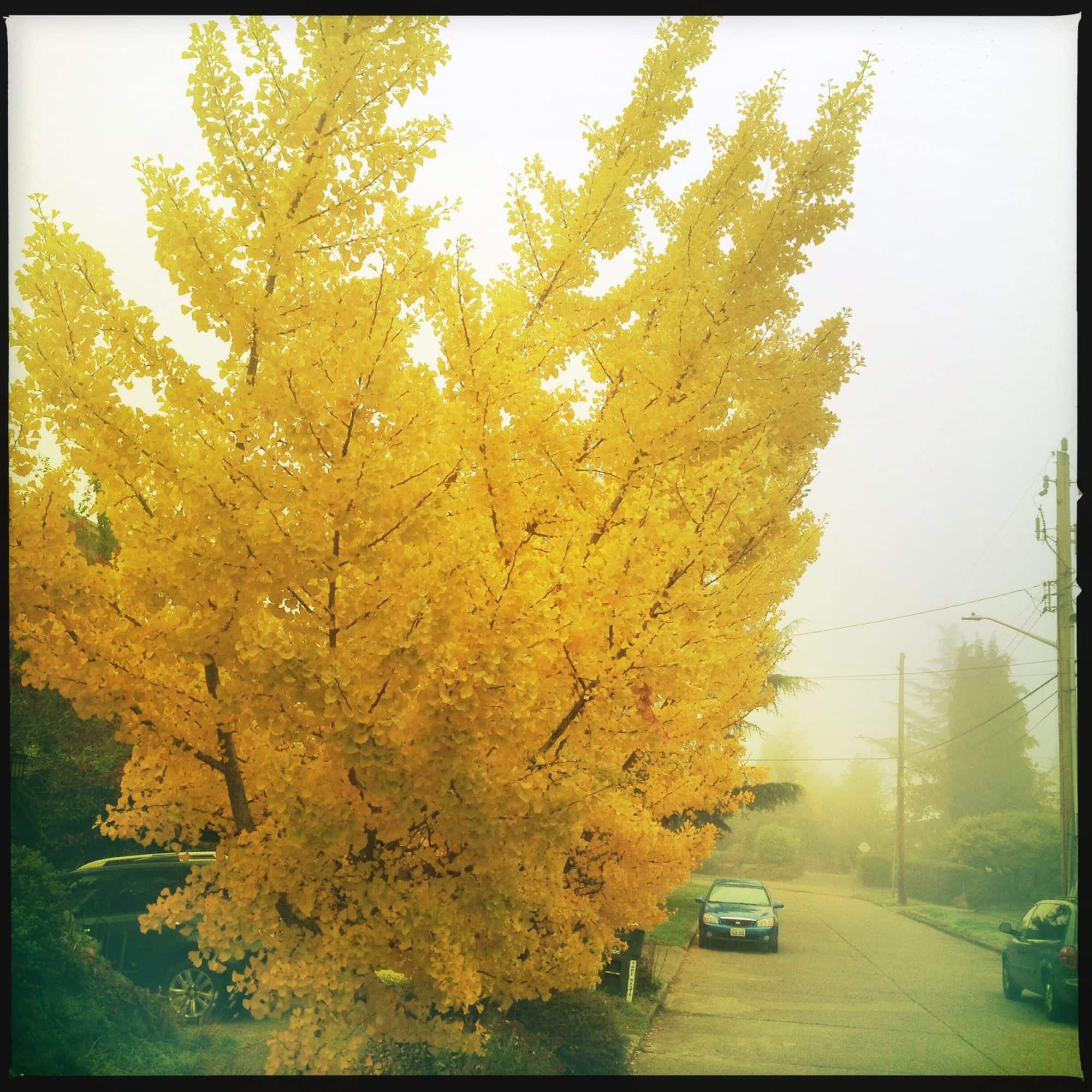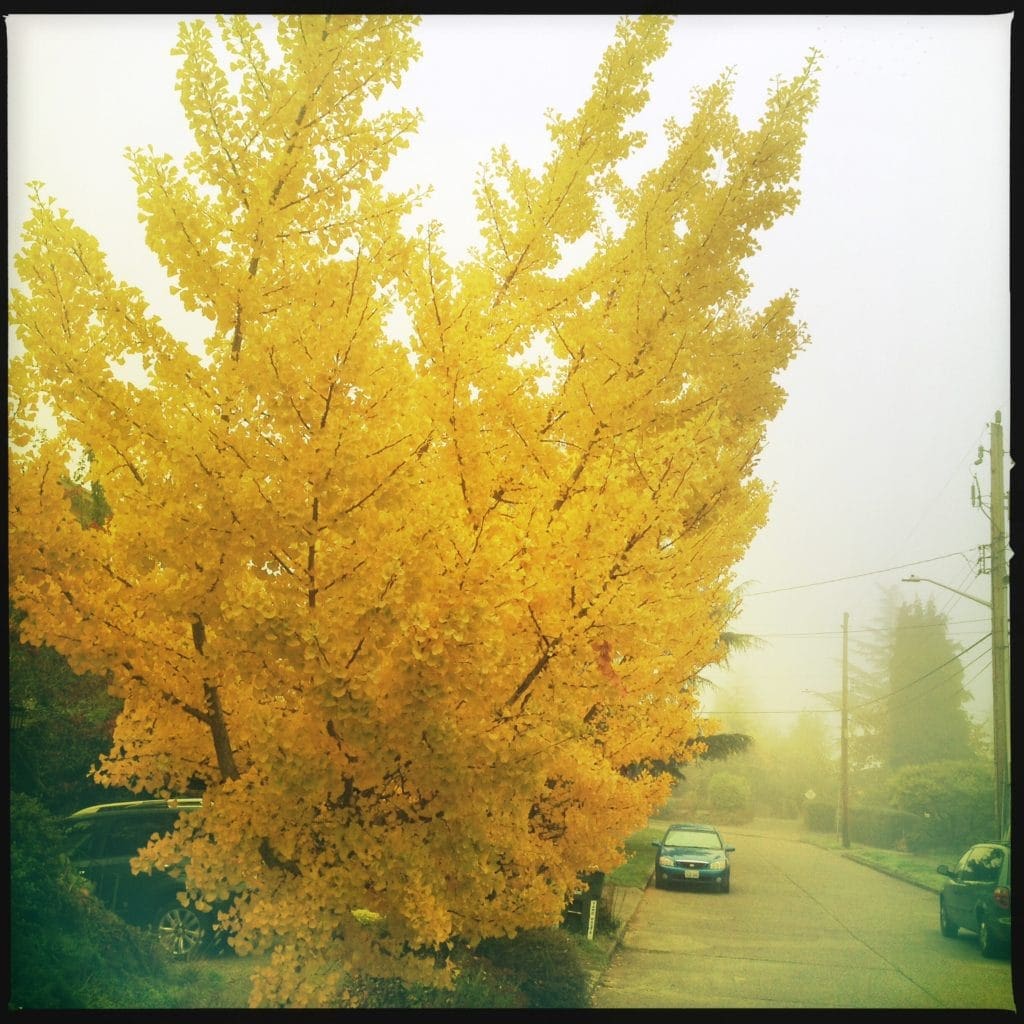 Well, it's that time of year again: the time when the clouds roll in, the leaves begin to fall, and the rain starts up again here in Seattle. But have no fear – Seattle is used to this and there are plenty of places to stay high and dry on Capitol Hill as the autumn chill starts to descend. Plus, since you can't walk, drive, or bike anywhere because of all this darn construction happening up here, might as well take advantage of the indoor awesomeness that Capitol Hill has to offer.
First off, one of our favorite parts of fall are the changes. Not only do the leaves change colors, but the fashion begins to shift back toward the warmer, layered looks. Are you tired of the same old Seattle style of flanels and corduroys? Sure it's practical, but why not spice up the winter with something fun and unique. Check out one of our Capitol Hill favorites, Retail Therapy (also home to the DivaHQ), for some of the most fun clothes that will keep the cooler months fresh and alive.
We also love fall because it's the time for art. Fall always marks the beginnings of new seasons at some of our favorite places here in Seattle, whether it be dance, theater, or the incredible concerts that happen here in the fall, Seattle truly has it all. Check out some of our favorites, including Velocity Dance Center and Balagan Theatre, to see what they have in store for us this season!
What else do you think of when fall begins to roll in? Curling up in a big comfy chair with some fresh brewed coffee or tea and a book. Well look no further than Elliot Bay Bookstore for all three of these things in one. One of our favorite places to stop in as the rains roll in, Elliot Bay transports us to a new world (hopefully a tropical one) every time we pick up a new book. Can't escape because you have too much work to do? Well at least get out of the house and cozy up to Kaladi Brothers for a nice warm coffee as you knock out that paperwork.
Sure, we may have a lot of rain in our future, but the prospects of indoor Seattle are very bright, especially here on the Hill.