Sold –  Fremont Craftsman
What is this you say we "Just Listed and Just Sold The Fabulous Fremont Craftsman ". 
Why yes – it is all about the 
#DivaDifference
. We sold this Diva Dwelling in one week and for FULL Price Why, you ask?
Fix what's broke, make it beautiful, and market the heck out of the home!
Mike and Jackie are some of our best Diva Dwellers in the whole wide world. They bought their fugly Fremont craftsman in the middle of the recession and proceeded to renovate the majority of the house. Took down walls, re-did the kitchen, new floors, new bathrooms, etc. And then one day they were out driving and found themselves a ranch out in Monroe. Wait, Mike and Jackie had not touched the upstairs. And to top it off the Divas were headed out of town for summer break. Roy took the helm and worked with Mike and Jackie to prep the home for market time!
—-The Results—–
This home had just over 30 showings.
Diva Dude Roy and the Diva Kim had over 25 groups on Saturday and 10 on Sunday (Seahawks).
One REALLY Good Offer!
Sold for $$699,950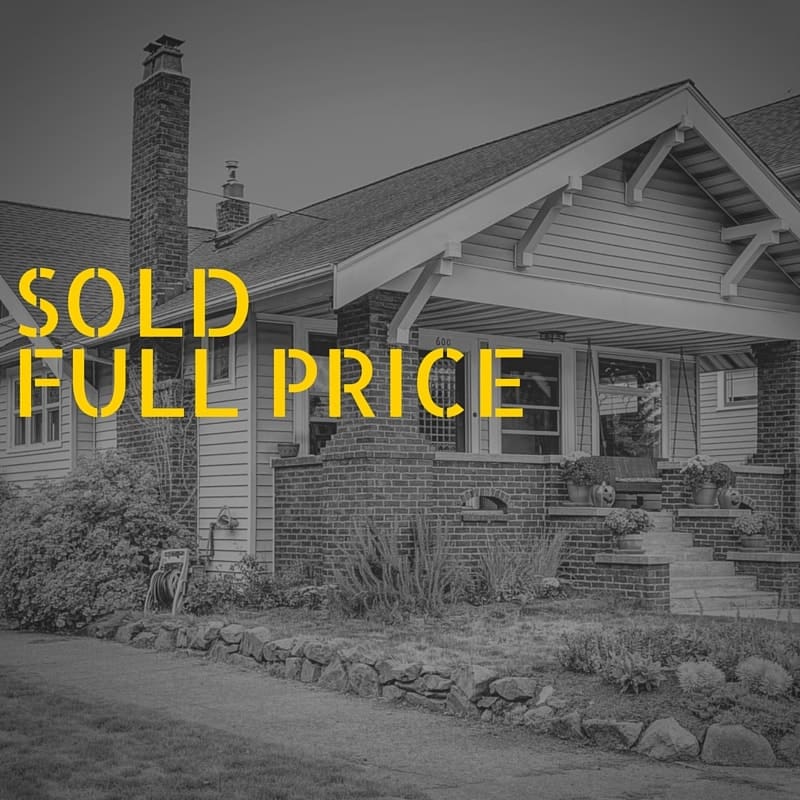 Let's talk about the work completed on the Fabulous Fremont Craftsman?
Mike and Jackie only had ten days to put the home on the market in order to make the deal work for their magical ranch. Mike proceeded to finish the buildout on the downstairs bathroom, develop a fancy laundry room, spruce up the yard after a very dry summer, and make the place shine. The only item that the team was unable to renovate was the upstairs space. But hey – ten days is not a lot of time!
And let's talk about marketing on this Fabulous Fremont Craftsman?
It's own listing on the Diva Website

It's own blog post on the

Diva Blog

where we talked in detail about the surrounding neighborhood.

All of the social media a Diva is known for.
And we did a special viewing party!

Who can forget the video with DonnaTella Howe and the Pasta Arm?
Just sold Fremont Craftsman. 
Is it time for you to get the 
#DivaDifference
 on your adorable home? Are you ready for the challenge?
We are here to help. Our team understands that this process can take a year or two. And we are more than willing to give you a personalized plan to get the ball rolling. Feel free to contact us directly at thediva@teamedivarealestate.com or call/text 206-271-0264.