Fremont Diva Dwelling Soiree Tonight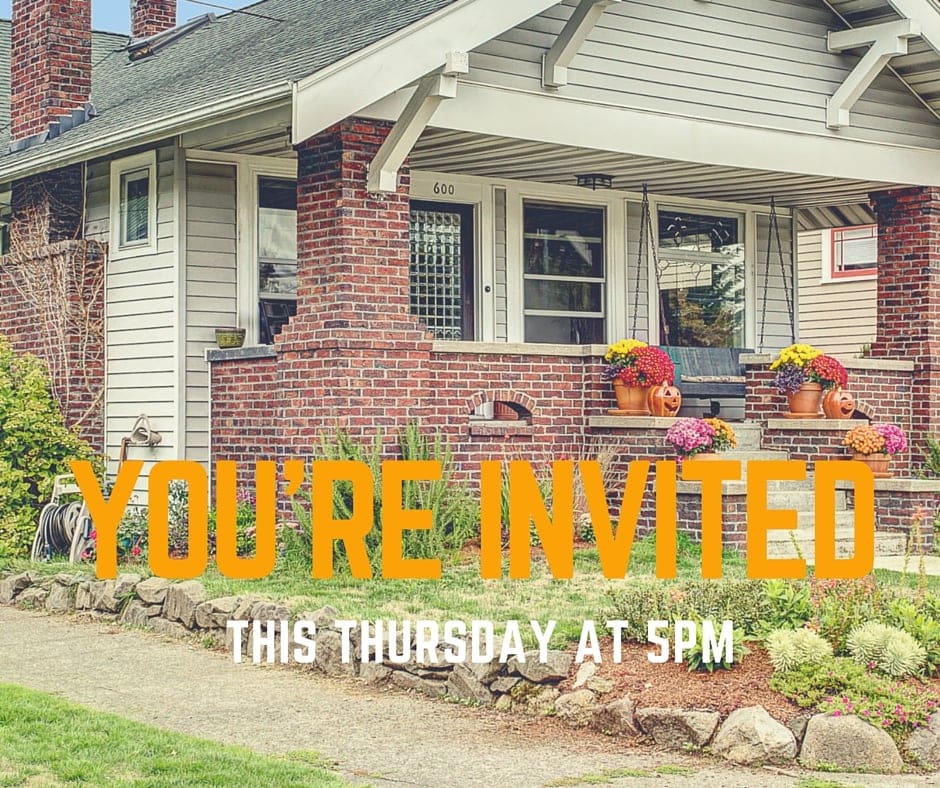 Holy smokes it sounds like the Aurora bridge is closed, I5 is crazy, and well – welcome to Seattle's infamous traffic. 
Are we still hosting a soiree? You better believe it!
Do what it takes to join us 5pm or LATER. Use the Waze, bike, walk, or carpool your way to our fabulous Fremont Craftsman. We are hosting a private soiree for our favorite Diva Dwellers, Divotees, and Seattle Real Estate pals.
Expect libations, nibbles, treats, and lots of good company. 
DETAILS BELOW
Day: TONIGHT
Date: September 24th
Time: Look for the balloons at 5pm and the doors to close around 8pm
Location: 600 N 47th Street
Phone: 206-271-0264 in case you get lost or just want to say hi!
RSVP REQUIRED: You have to be on the list! RSVP HERE
Can't come tonight? Check out why this Fremont Diva Dwelling is the cat's meow here
Enjoy DonnaTella Howe as she tours you through the home:

Check Out Our Blog about the FIVE Reasons you should run to this Fremont Diva Dwelling!