What is this you say we "Just Listed and Just Sold" our fab Lakeview Condo 
Why yes – it is all about the 
#DivaDifference
. We sold this home for 100% of asking! Why you ask? Fix whats broken, make it beautiful, and market the heck out of the home.
First off I need to gush about our client. Super smart and savvy lady. She bought this condo by herself, found a gent, got married, and together they kept it as a rental for the last decade. Out of the blue she was unable to find a renter for her unit (starting to happen more and more for "condo" landlords). She it took it as a sign it was time to let go of the home and move on in her life. There were a lot of trials and tribulations during the process. First working with the board to get work completed on her unit. By the time we go the condo listed the market had shifted slightly. Luckily we dropped the price and got an offer within 24 hours of the change on the MLS.
Through every stage of the process our client was a delight. She changed my life for the better through our many conversations about dogs, gay marriage, her hospice work, and general perspective about life.
Our job was to sell her condo. But our clients job ended up changing how I view life as a whole. Thank you!
—-The Results—–
Home had about 10 or so showings.
We hosted two sets of open houses over the two weekends. 
One offer (and one back-up offer) but ONE big lucky winner!
Sold for $425,000 (100% of asking)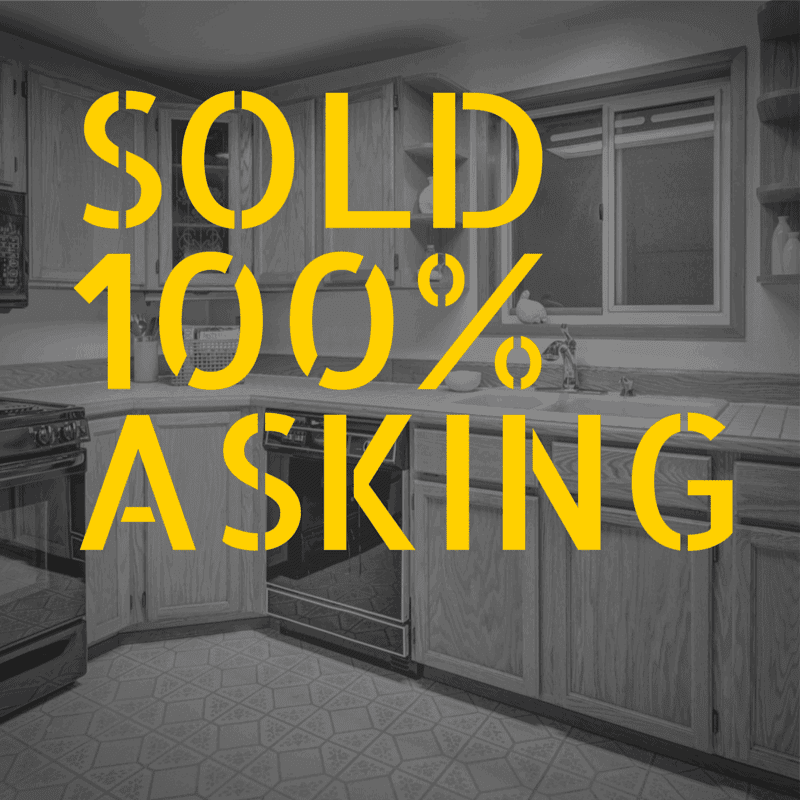 Let's talk about the work we completed on this North Capitol Hill Condo?
Going into this Diva Dwelling we knew it was an amazing opportunity for someone to live in a HUGE home in North Capitol Hill for under $500,000. Why? the home was dated. Hence we did a
Make Me Fancy Series
! So what we did is make sure everything was in good working order. And we had to work with the board to do some major plumbing work. Got it all fixed up and it was ready for someone to do the fun stuff —->
Make Me Fancy
 on North Capitol Hill!
And let's talk about marketing on this North Capitol Hill Condo?
It's own listing on the Diva Website

It's own blog post on the

Diva Blog

where we talked in detail about the surrounding neighborhood.

It was also featured on our Move to Capitol Hill Blog deck series.
It was featured again on the Diva Blog for a renovation and improvement series.

Who can forget the video?
Is it time for you to get the #DivaDifference on your adorable home? Are you ready for the challenge?
We are here to help. Our team understands that this process can take a year or two. And we are more than willing to give you a personalized plan to get the ball rolling. Feel free to contact us directly at thediva@teamedivarealestate.com or call/text 206-271-0264.