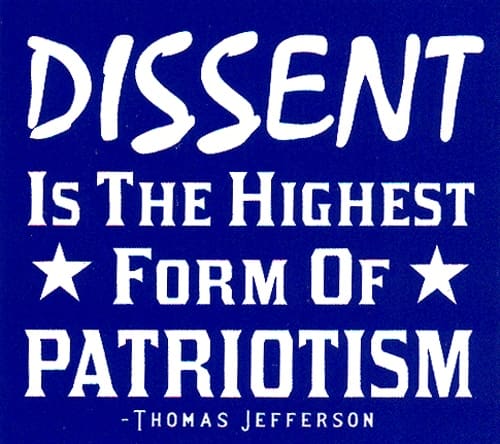 Divaland. Please join Team Diva on Saturday, January 21st in Seattle to protest the incoming administration. Stand up for reproductive rights and immigrant rights, against police brutality, and other issues that impact many of us in our community.
What Does this Have to do With Real Estate?
Everything. People live in homes. People's lives are being negatively impacted by the incoming administration. Sitting passively by while the administration and those locally come after our clients who are LGBTQ, People of Color, Muslim, immigrants, etc. is unpatriotic. Team Diva is about the people we serve. We are about our community.
Learn More About the March
Visit the website at www.womxnsmarchseattle.wordpress.com.
The march is 100% funded through donations. Activism doesn't pay for itself. Please donate at https://www.youcaring.com/womensmarchwastate.
Here is a good run down of the agenda that our sisters in Washington DC have put forth for their protest on Sunday.
Where is the March?
Starting Location: Judkins Park, 2150 S Norman St, Seattle, WA 98144
Date + Time: Saturday, January 21st. Starts at 10:00 AM and will end around 4:00 PM at the Seattle Center
How to Get There: Taking public transportation or carpooling is going to be your best bet.
Please text Chavi at 206-250-6540 or Kim at 206-850-3102 if you want to join us.
Can't Go But Want to be Involved?
Team Diva's top two priorities in 2017 are working locally on education and affordable housing. Education is a top priority. It is a sanctuary for LGBTQ and children of immigrants to our country. We must take action to fully fund our schools and provide affordable housing to our citizens. We are personally challenging our local Association of Realtors to think through their agenda and see how it impacts the community.
The Women's March in Seattle is just the beginning of a long fight to protect our Divaland. The Divas want to personally thank you for your support and standing with us. Looking forward to seeing all of you magical people next Sunday. RAIN OR SHINE!
Check out this gallery of images you can purchase as protest signs from Cellar Door Mercantile: