If you are active at all in your community, your inbox is probably stuffed with #GivingTuesday emails. Whether you have a passion for education, healthcare, the environment, performing arts, or all of the above, now is the time to support the organizations making a difference.
Long time members of Divaland know that we like to make a big deal out of events like #GivingTuesday. We just love to celebrate some of the organizations we support. These are organizations providing care and inspiration at the local and national level. The fight for justice and compassion is more heated than ever, especially after the last three years. That's why it's also more crucial than ever to help those committed to being the change we need to see.

The Central District Forum is Seattle's only nonprofit org solely dedicated to emerging local Black arts, artists, and ideas. They plan year-round programming through the Langston Hughes Performing Arts Center, where the Forum is based. Without them, our cultural landscape would be diminished. Some of our best and brightest performers have received crucial support from the Forum, including Randy Ford and Dani Tirrell.
Last year, the Forum worked with a whopping 190 artists (serving, mentoring and supporting). Every year, they seem to do more, but it takes community support to guarantee they can do the work. Click here to donate for #GivingTuesday, or set up a monthly donation.
The Seattle Public Library
As if it weren't already clear how important it is to have a literate and educated populace… It is SO important at a time when lies ad spin are constant from Trump and the GOP.
Our libraries are increasingly essential at a time when separating fiction from non-fiction is a daily chore for everyone…not just the librarians restocking shelves. And libraries are not just repositories of information. They draw attention to censorship through banned books festivals. They provide forums for local discussions and lectures. The Seattle Public Library is active in all of these ways and more! We encourage you to become a member and also consider donating to the SPL Foundation.
NARAL Pro-Choice Washington and Planned Parenthood
Access to reproductive health services has been under attack for a long time. Under Trump, the attacks have intensified. This last year saw the passage of multiple "heartbeat" bills around the country, and things are just getting more sinister. It's critical that we support providers like Planned Parenthood, who continue to provide much needed reproductive care and contraception. They need support year-round, but if you can't manage that, #GivingTuesday is a great opportunity.
Meanwhile, it is also crucial to support legal advocates that actually expand reproductive rights and fight the insane bills being passed by the GOP. That's why we are proud supporters of NARAL Pro-Choice Washington. Learn more and donate on their website. FFS, Ohio's governor just signed a bill into law that requires ectopic pregnancies to be re-implanted…which would be a super dangerous and invasive procedure even if it were possible. But no such medical procedure even exists!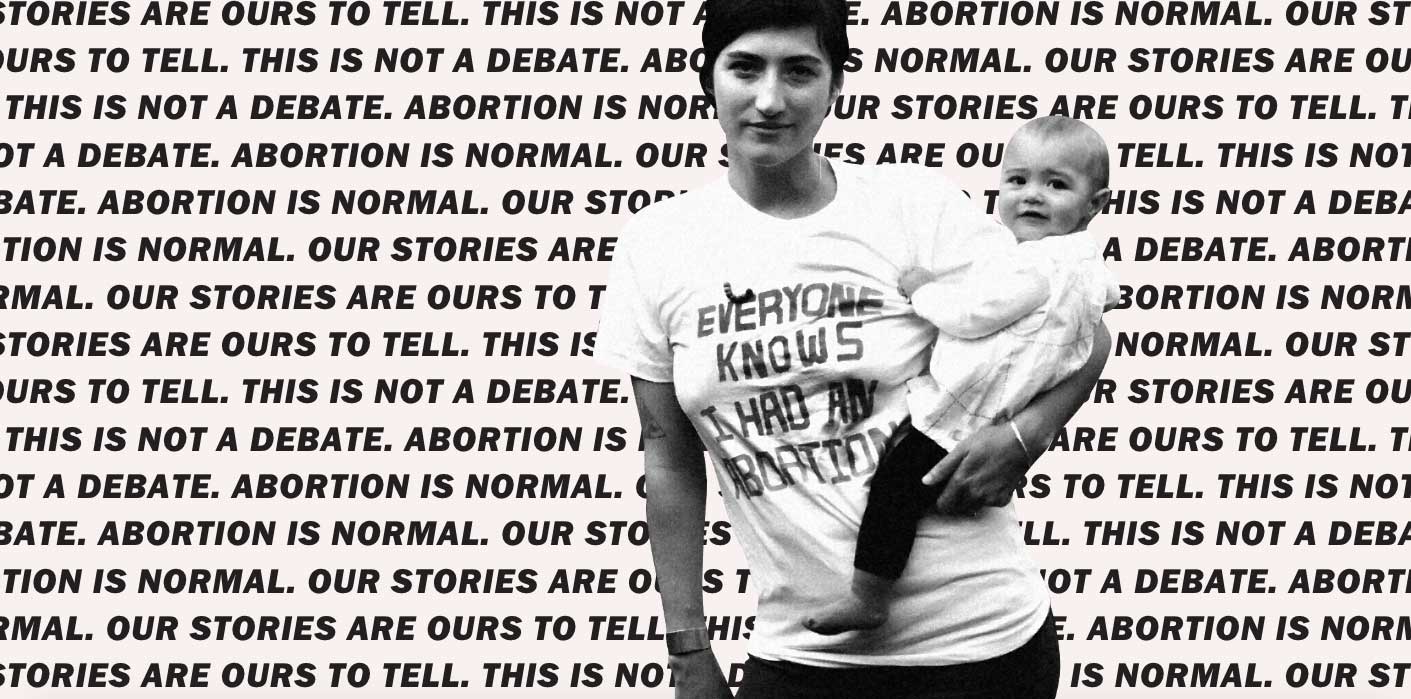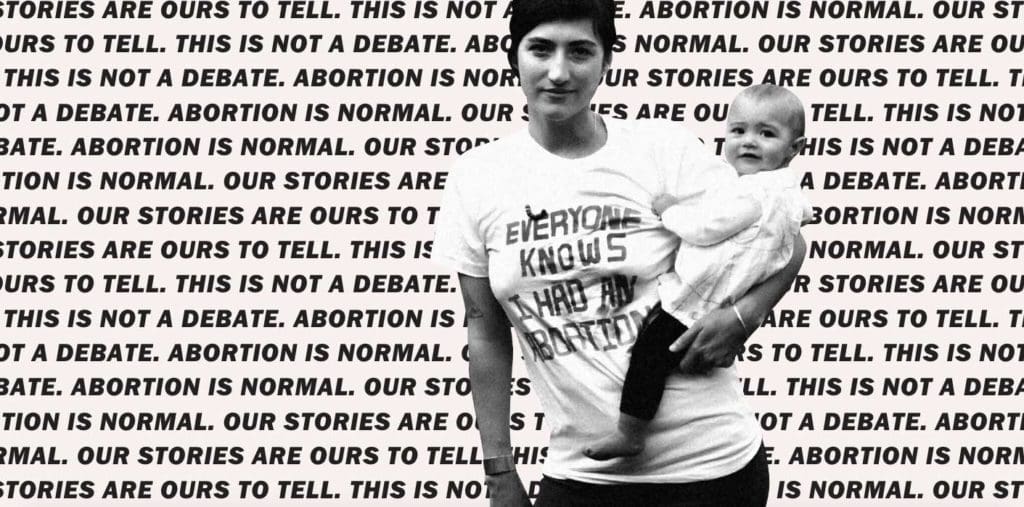 The level of ignorance shown by these politicians is astounding, and it kills women. On a related note, there is also #ShoutYourAbortion, whose mission is stop some of that ignorance. It's more than an awareness campaign, though. SYA provides resources to women who cannot access safe reproductive health care. SYA even supports abortion providers who are put at constant risk by their work. Consider them for #GivingTuesday as well.
Last but not least…
Support Those Supporting The Homeless Community
The resources of so many organizations are stretched thin as the homelessness crisis in Seattle continues. Some have to turn people away, and others are in danger of having to cut services or shut down entirely. And is there a worse time to face this sort of budgetary crisis than the winter, when unhoused people are most in danger?
There are so many organizations addressing the multifaceted issues and diverse communities facing homelessness. Local community portal Resolution To End Homelessness (R2EH) has a partners page that you can browse to find many of these charities. Spend some time checking out some of these organizations and if you can support one (or more), great! Either way, it's a good way to learn about the many ways our larger community is working together, at a time that can feel very divisive.
Seattle is stronger than all that. And Divaland represents some of the strongest, feistiest, lovingest folks around.
---
Support the causes you love and that matter most, however you can on #GivingTuesday. And because we know the holidays can make you feel stretched thin, DON'T feel guilty if you can't throw money at every cause that calls to you. Just find a way to show kindness to others. It really makes a difference for you and them! Much love from Team Diva.
Featured Image is via the website for the Central District Forum For Arts And Ideas