Some of these organizations promoting their cause on #GivingTuesday have sponsoring partners who will match some or all of your donation. That means your dollars go further in promoting education, healthcare, ecological protection, performing arts. Whatever your passion may be!
We at Team Diva love to support local causes year round. Long time Diva Dwellers will already be familiar with many of the organizations on our list this year. Consider this a loving reminder. For newer Diva Dwellers and friends, here's a quick look at some of the causes close to our heart that we hope you will also come to love and support.
Peace for the Streets by Kids from the Streets
Team Diva has been very proud to support Peace for the Streets by Kids from the Streets through three of our annual Divas take the Hill fundraisers. PSKS is also part of our community partners program. Why should you support PSKS?
There is no question that homelessness is a critical problem in Seattle. This includes youth homelessness, many identify as LGBT and can find services inadequate and some environments hostile. Public services are lacking and we need passionate, independent organizations like PSKS. Providing ready access to basic services to youth who may otherwise fall through the gaps. Donate to PSKS and learn more about their mission online. You can also purchase and donate supplies based on the org's wishlist on the website.

The Seattle Public Library
As if it weren't already clear how important it is to have a literate and educated populace. At a time when pundits are talking about a "post-truth" democracy. Studies are showing that young students can't tell real news from fake, our libraries are increasingly essential. They are not just repositories of information. They draw attention to censorship through banned books festivals. They provide forums for local discussions and lectures. The Seattle Public Library is active in all of these ways and more! We encourage you to become a member and also consider donating to the SPL Foundation.
NARAL Pro-Choice Washington and Planned Parenthood
Access to reproductive health services has been under attack for a long time. The next four years are going to be even harder. It's critical that our communities support providers like Planned Parenthood, and this month your dollars will go farther. An anonymous donor has agreed to match up to $100K in donations to PP through December 31. If you donate on #GivingTuesday, you can send a recognition card to a person of your choice. Maybe you'll send it to a friend who needs to feel supported. Maybe you'll send it to your misogynistic uncle who wore his MAGA hat to Thanksgiving dinner. Donate twice and do both! Go nuts!
Meanwhile, it is also crucial to support legal advocates that actually expand reproductive rights and services rather than see them disappear in the coming years. That's why we are proud supporters of NARAL Pro-Choice Washington. Learn more and donate on their website.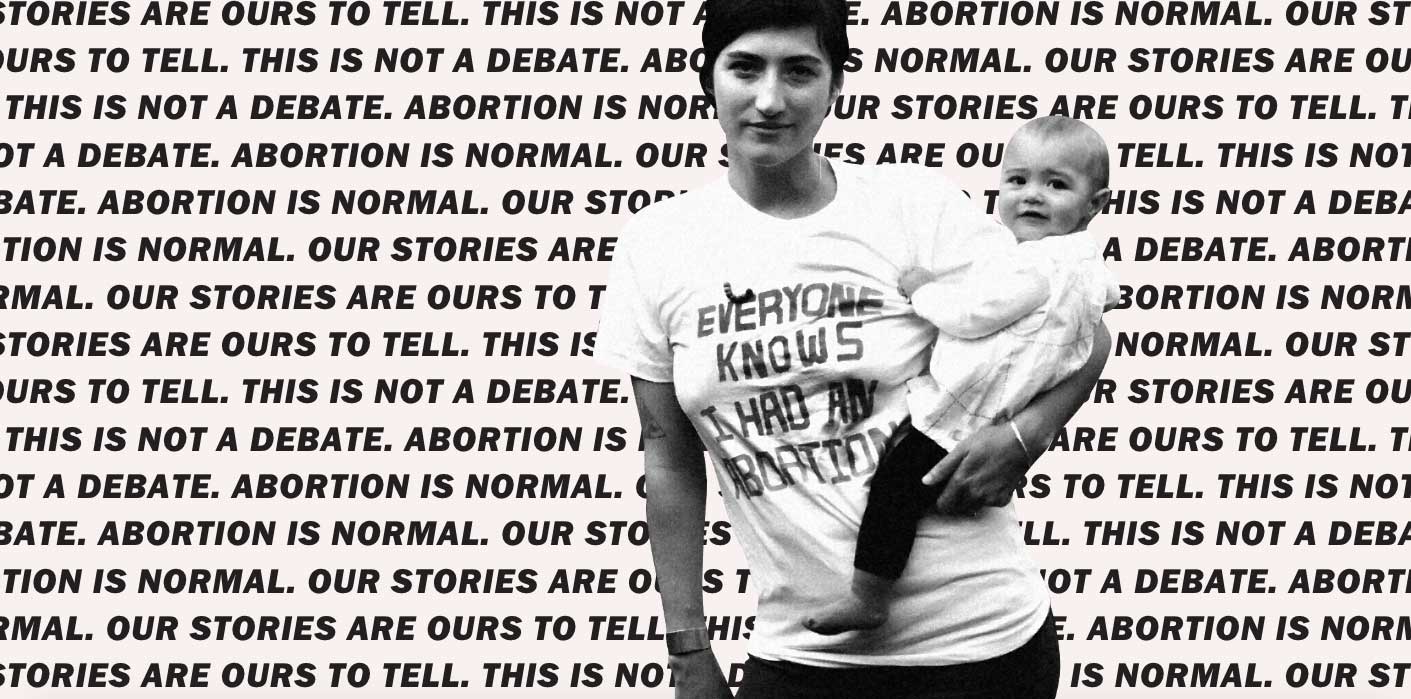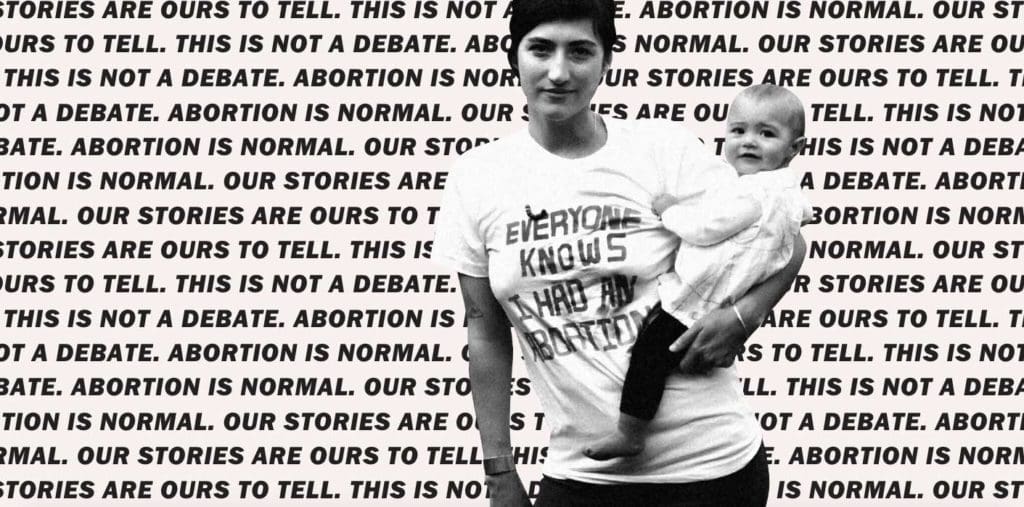 On a related note, there is also #ShoutYourAbortion, which was founded in September of last year by Amelia Bonow and Lindy West. It's more than a hashtag and a social media awareness campaign. SYA works to provide resources to women who cannot access safe reproductive health care and to abortion providers who are put at constant risk by their work. If you want to learn more about SYA's mission and hear stories from activists and founders, make room in your schedule TOMORROW NIGHT, Wednesday, November 30 from 6pm to 7:30pm. Activist Valerie Tarico is hosting an informal event at her own home with cocktails and light snacks. RSVP to ShoutYourAbortion@Gmail.com for the address. (It's on Capitol Hill, FYI.)
Velocity Dance Center
Divas love dance and Velocity Dance Center is not only a great venue for contemporary dance. It's also an incubator for some of the best choreographers and dancers in our region. (They have also been incredibly supportive partners in providing a place for our fundraisers, such as Divas take the Hill.) Velocity's programs help artists work across disciplines and take chances as they create new works locally, making them an essential part of the larger visual and performing arts community. Donate and learn more about their programs online.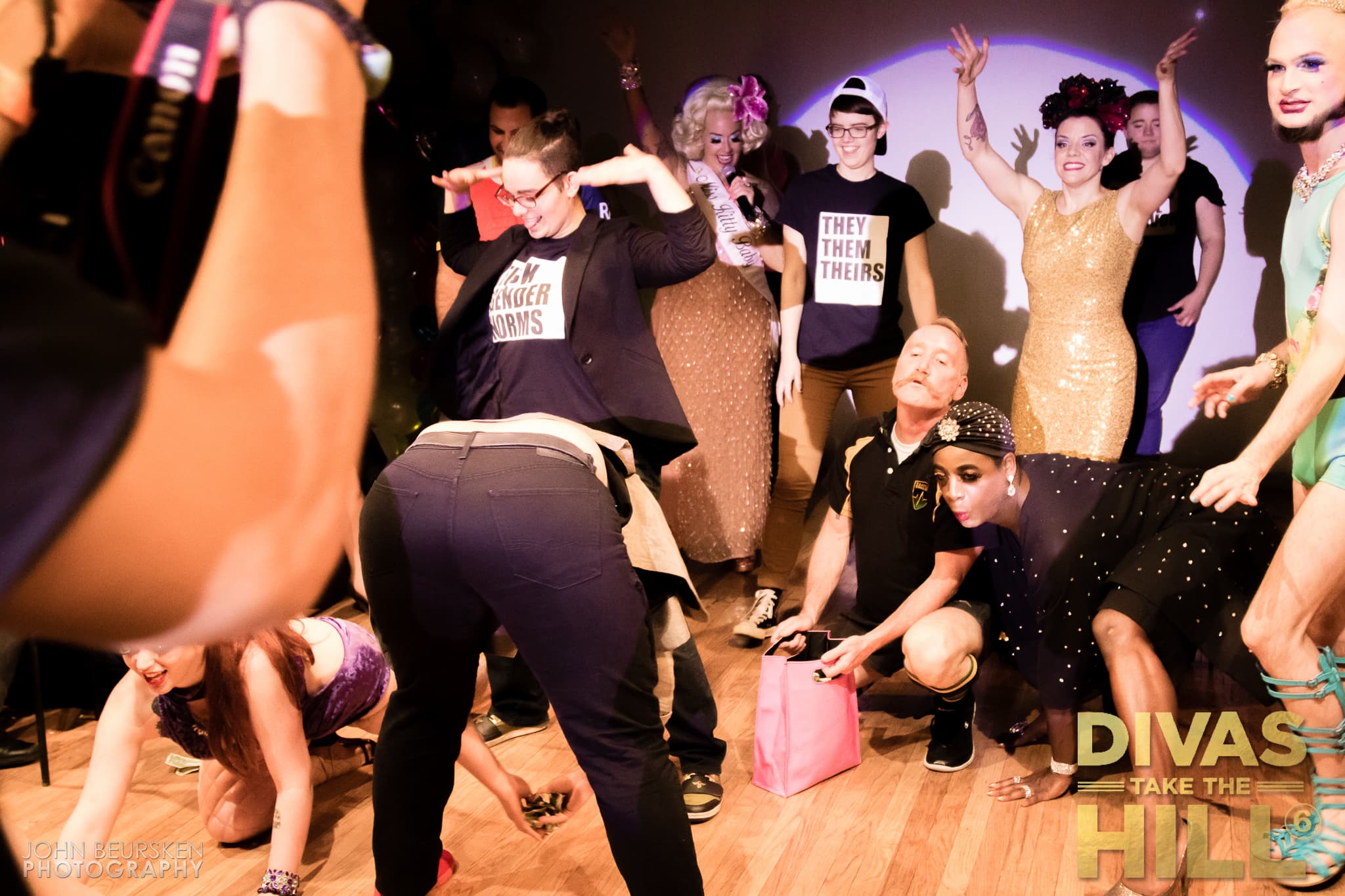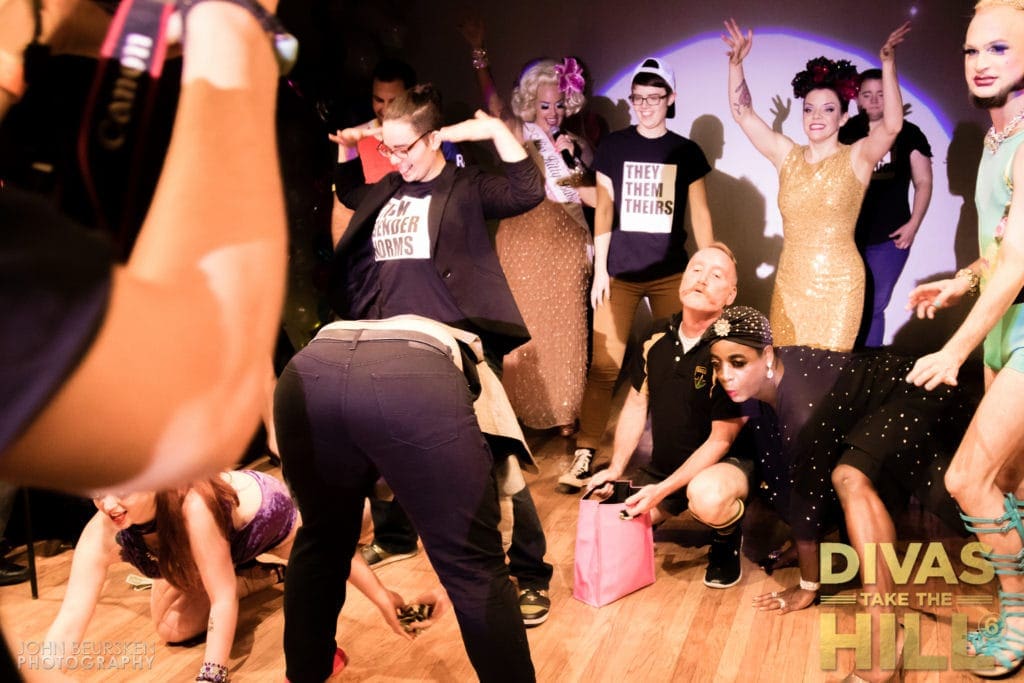 Support the causes you love and that matter most, however you can on #GivingTuesday…and if you're stretched thin financially, just find a way to show kindness to others. It really makes a difference! Much love from Team Diva.