Every year there is a new neighborhood that our Diva Dwellers love to move to. And this year it is the Alaska Junction in West Seattle. Why? Cause it is awesome, close to downtown, diverse, and has cool happenings in a walkable area.
This weekend we think you should come and check out why we think Alaska Junction is the best!!!!
Have Brunch With Friends at Easy Street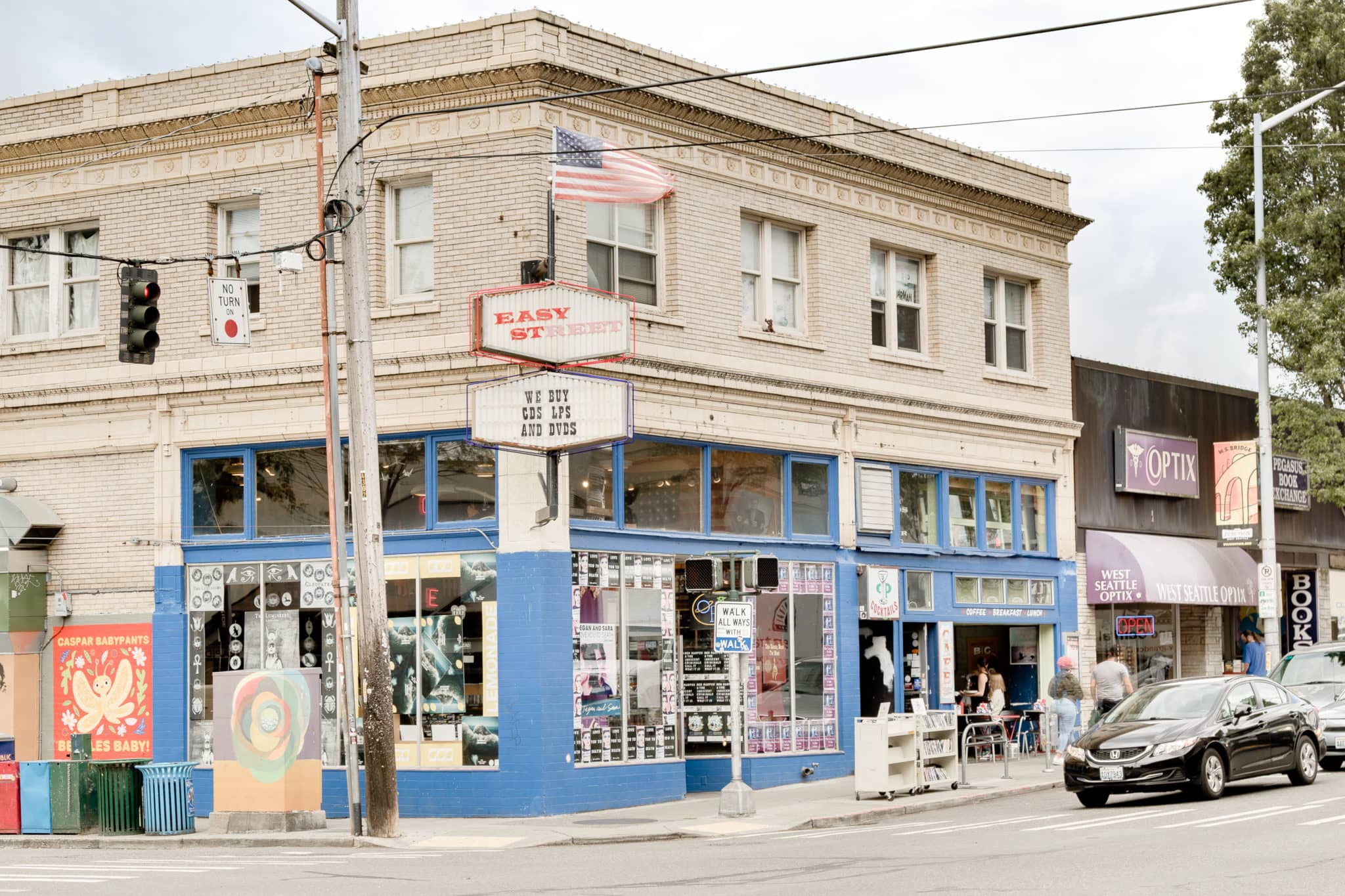 Everyone I know has a record player these days. Did you hear that LCD Soundsystem just came out with a new single? You'd better have it on vinyl and wow your other old school friends. Get some friends together, enjoy brunch at Easy Street, and listen to a couple of records.
Head to the Farmers Market


Every Sunday one of the best year-round farmers markets in the city happens in the Alaska Junction. Grab some fresh and local strawberries and wander the stalls. Chat with local artisans. See potential neighbors. And for goodness sake BUY SOME PEONIES. They are stunning this year.
Check Out Our Open House on 36th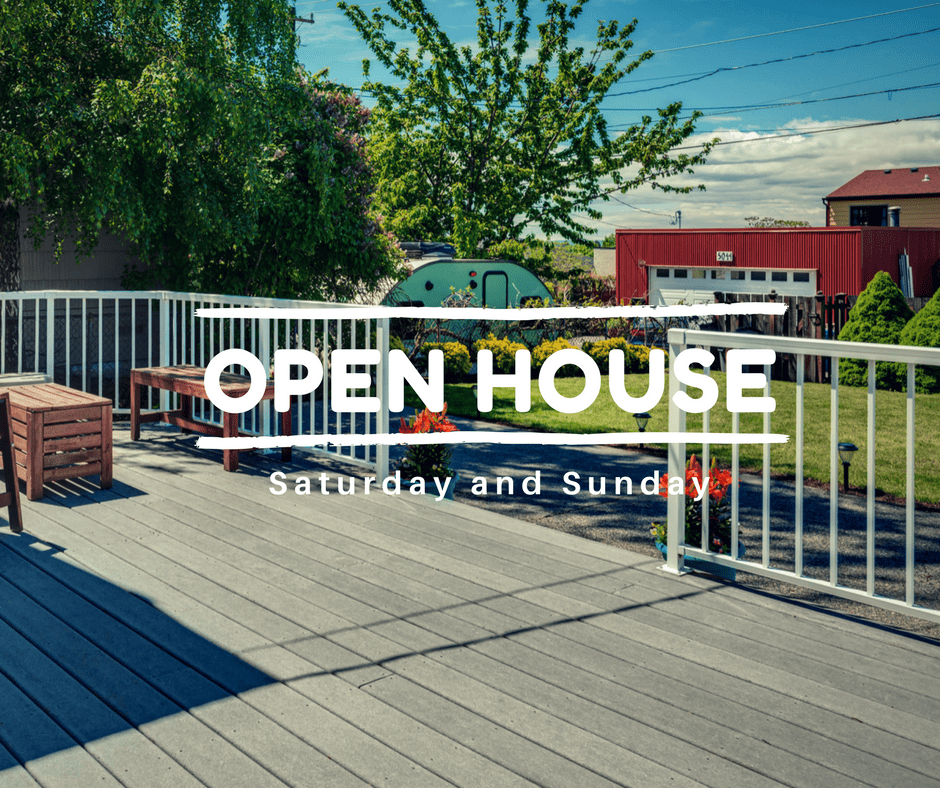 See this backyard? This is going to be someone's perfect backyard for the summer. This could be YOUR perfect back yard. And it is a hop, skip, and jump from the Junction. Head on over Saturday or Sunday and check it out in person.
Address: 5041 36th Ave SW
Divas' Secret: This is the time to get an awesome house and not compete! A Seattle Miracle! Every summer there is a pause in the multiple offer activity. Now is the time to get an awesome house, in a great neighborhood, and hang out on this deck this summer.
Take a Sunset Walk on Alki (Alaska Junction Adjacent)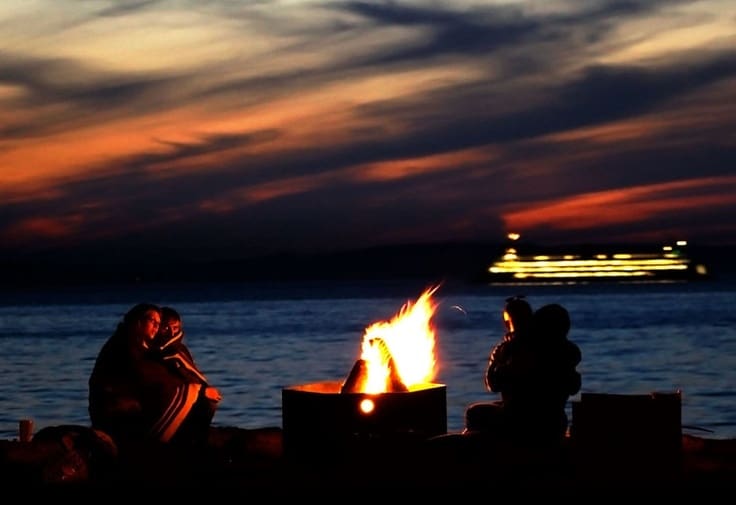 Time to take your farmers market goodies and head down to Alki. You could do a couple of things. You can lounge and drink Margaritas at Cactus. Grab some friends and have a bonfire. Take a romantic walk down Alki and check out all of the cars cruising the beach. Alki in the summer makes Seattle feel like Southern California. It is the best!
Hope you enjoyed our guide to the Alaska Junction in West Seattle. Not get out there and have fun this weekend.