Who doesn't love a little adventure? If you haven't visited South Seattle, now is the time. The hamlet of Hillman City is bordered by South Dawson, MLK Jr Way S, S Graham, and 48th Ave S. The picturesque businesses along Rainier Ave S are the focal point and you are moments from both Seward Park and Columbia City. You might even catch sight of a Diva or Sylvia O'Stayformore as they live right around this awesome neighborhood.
We want you to check out Hillman City and see for yourself why we love it so much. Our mini guide will get you started.

Getting There is a Breeze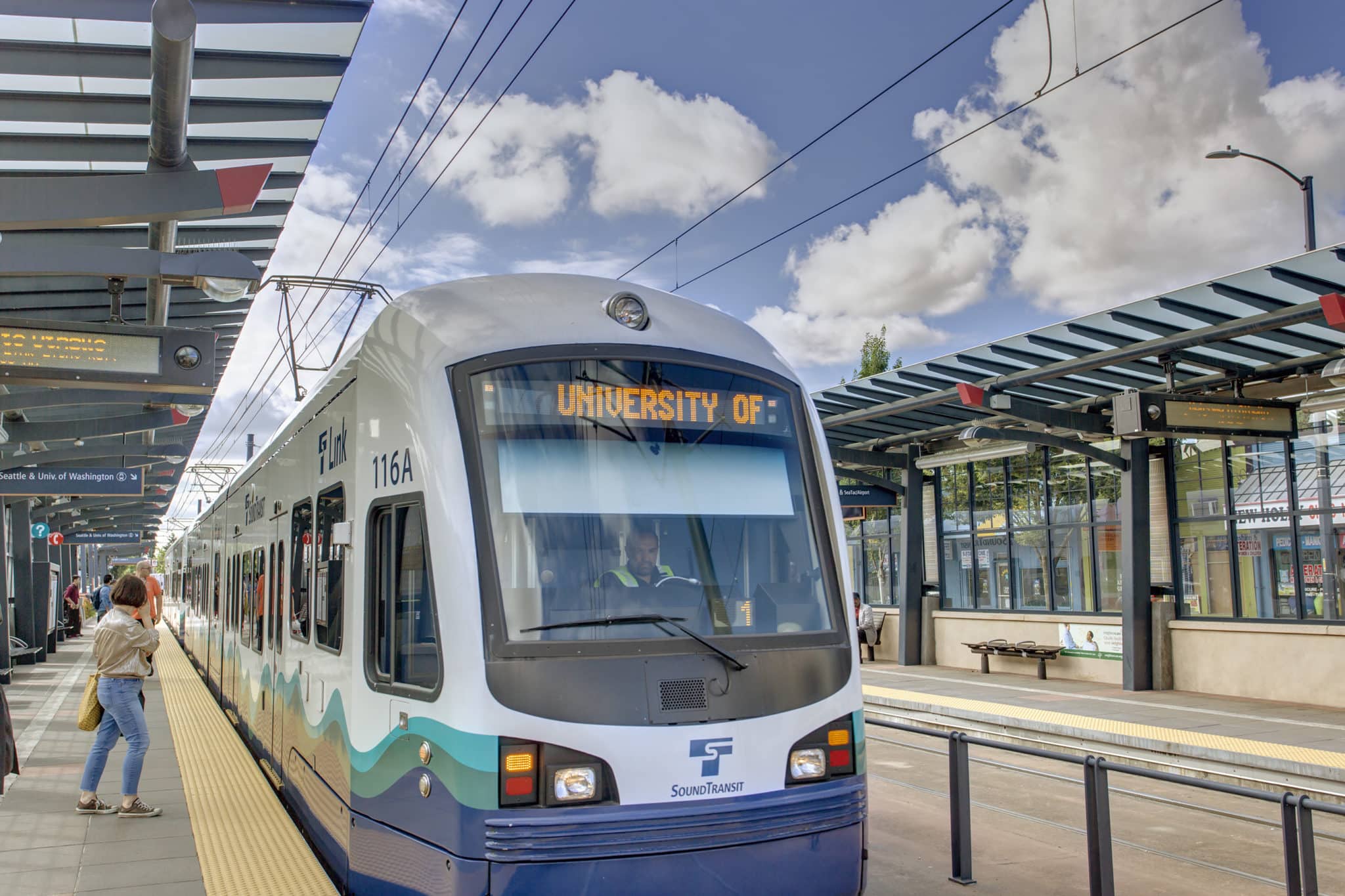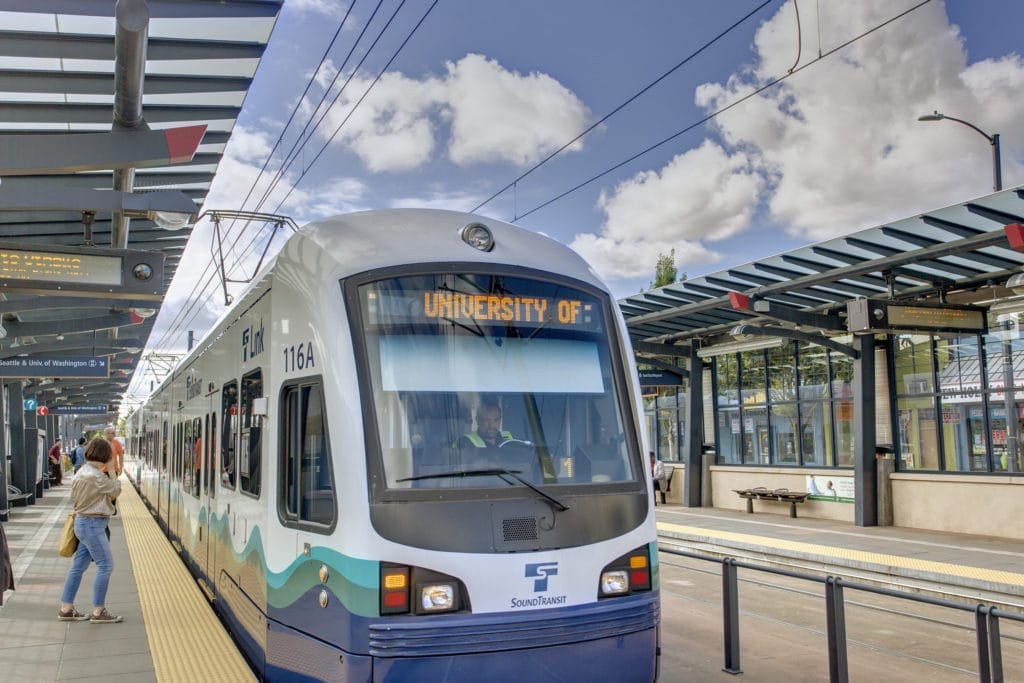 Sure, you might think Hillman City is 'out there' but it's really not. Hop on the link light rail as far north as UW or south as Angle Lake and glide into either Othello or Columbia City stations. They're fairly equidistant and with a walk score of 82 for the area, you can enjoy a sunny stroll thru the neighborhoods. Later this year there will be a new station at Graham St. Speaking of transit, catch the 7 or 9 bus and arrive right in the center of it all on Rainier Ave S. A transit score of 52 is fantastic for commuting and you have options! Get around easily with a bike (take them on the buses and light rail) and of course, as always there is using a car, but why not make it a little more fun and environmentally friendly? Check out our getting around blog for more detail.
Food and Coffee Options that are Diva Approved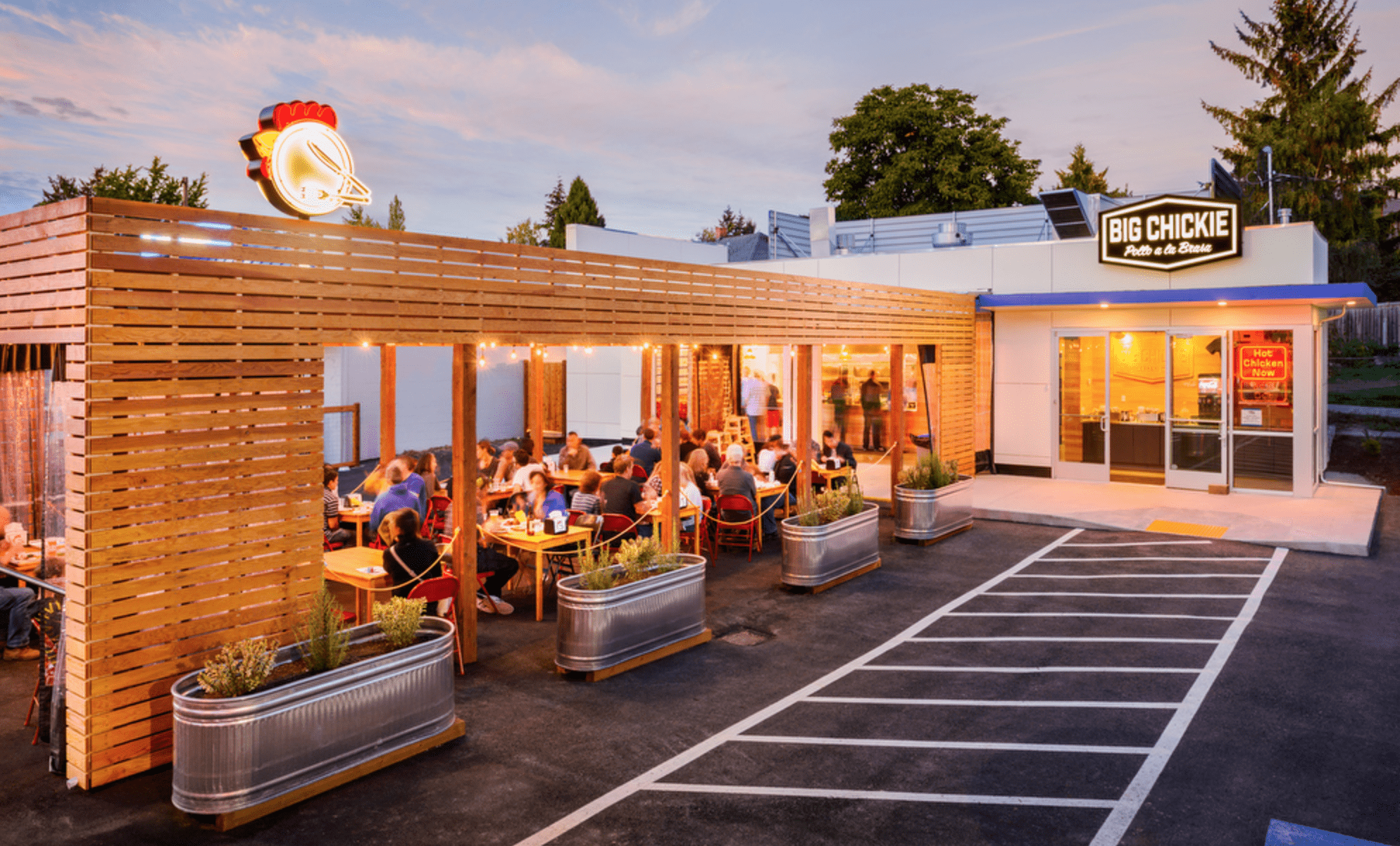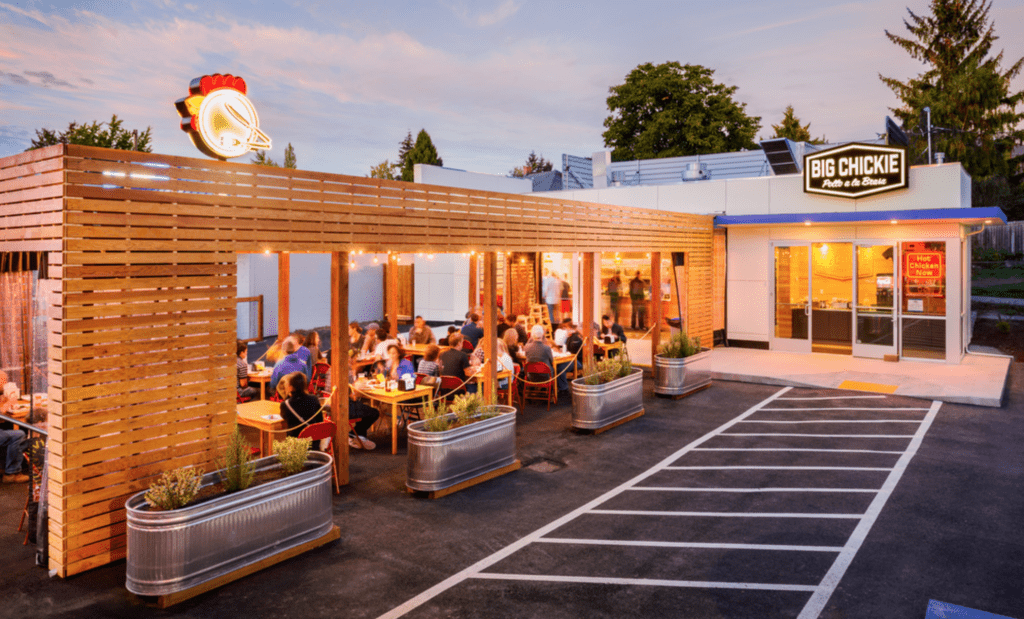 Getting there might have worked up your appetite. We've got you covered by land and sea. Big Chickie took over the previously known Rudy's Service Station and turned it into a fabulous dining in or pick up and go spot for amazing, modern roadside rotisserie chicken. Homemade sides, a menu that will have you wanting a little of everything and an awesome, covered outdoor space to enjoy it. They even have a neon sign telling passers-by when hot chicken is available. Just up the street is Sam Choy's Poke to the Max. The proclaimed 'God Father' of poke offering fresh ingredients, their own home-style flavors and a little taste of Hawaii here Seattle. Fresh. Locally made. Delicious. Whichever you choose to visit, you're in for a treat. Before or after, get your caffeine fix at Tin Umbrella. Independent and tranquil with its own roastery, craft brews, and pastries. Yum!
Visit Our Open House on South Mead St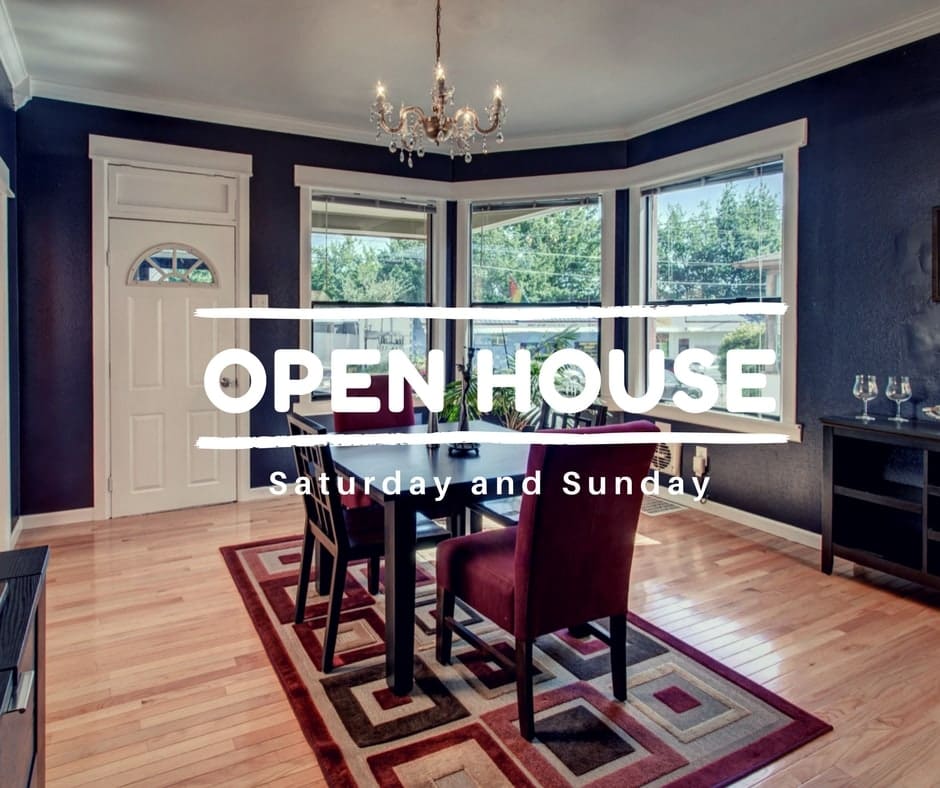 We have this fabulous Hillman City Farm House you have to see for yourself. The open main layout screams for epic entertaining. Original hardwood floors upstairs and room for everyone, there's even a view of Mt Rainier from one. You can even have your own mother-in-law unit downstairs for renters, friends or just make it into your own additional living and entertaining space. Who are we kidding though, with this gorgeous summer upon us, you're going to want to live it up out on the back patio and soak in the sun.
Address: 4263 S Mead St / Open Saturday and Sunday
Unwind with a Cocktail or Two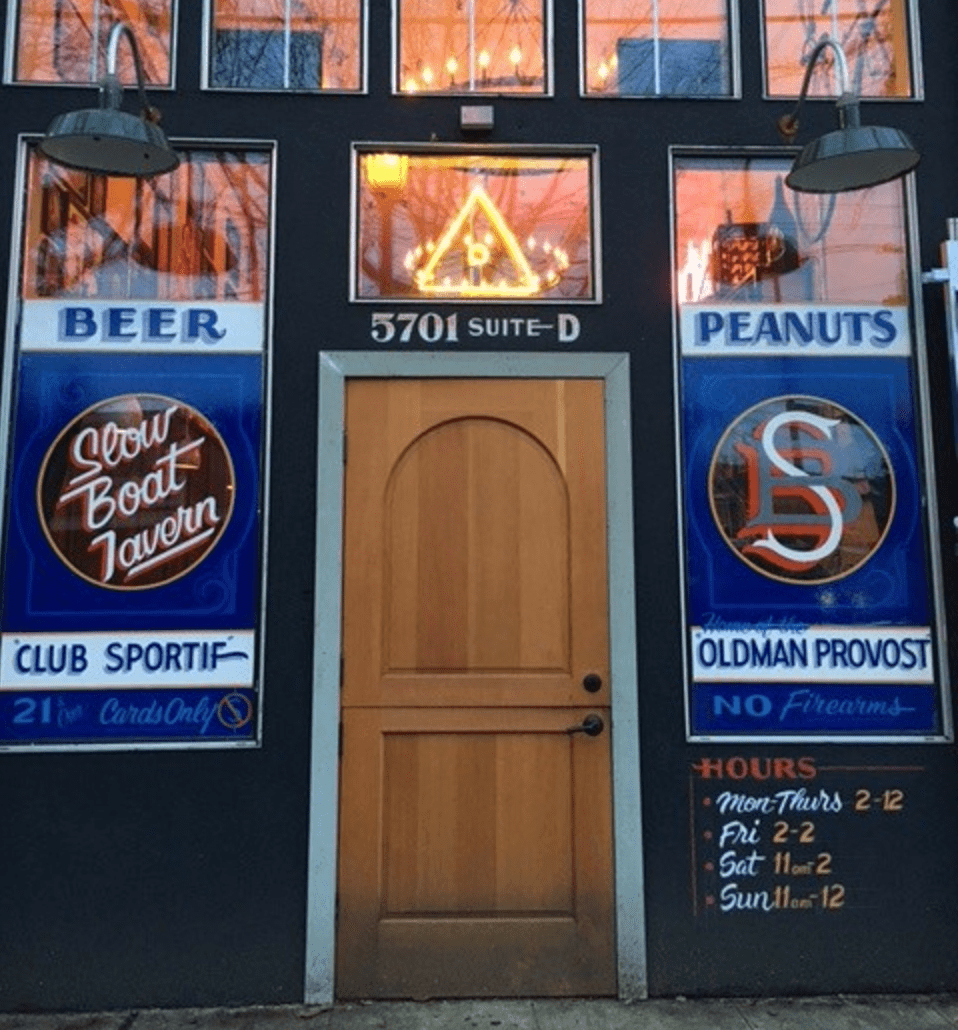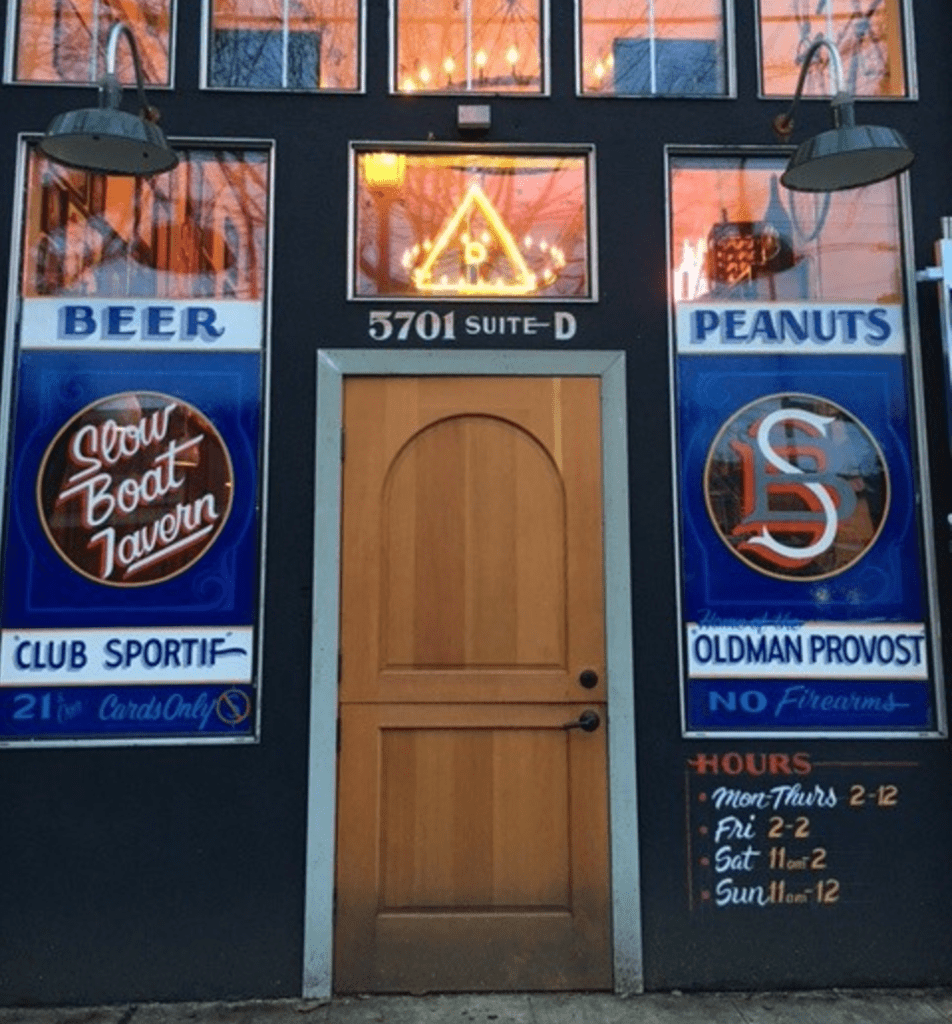 Whether your adventure has made a day of fun for you or you just need to wet your whistle before heading home. Unwind with a cocktail. Union Bar is a great low key, modest local hangout to enjoy a drink. Or even a nibble if you're still hungry. They have a pretty great taco Tuesday and a daily happy hour. This is a prime spot where you'll catch Sylvia hanging out. If you want to top off your visit with something a little more specialized and hard to find, Slow Boat Tavern has the brews for you and some you've yet to try. An easygoing watering hole with its own unique flair.
Hope our guide to Hillman City gives you a great start to explore. Not get out there and have fun this weekend.