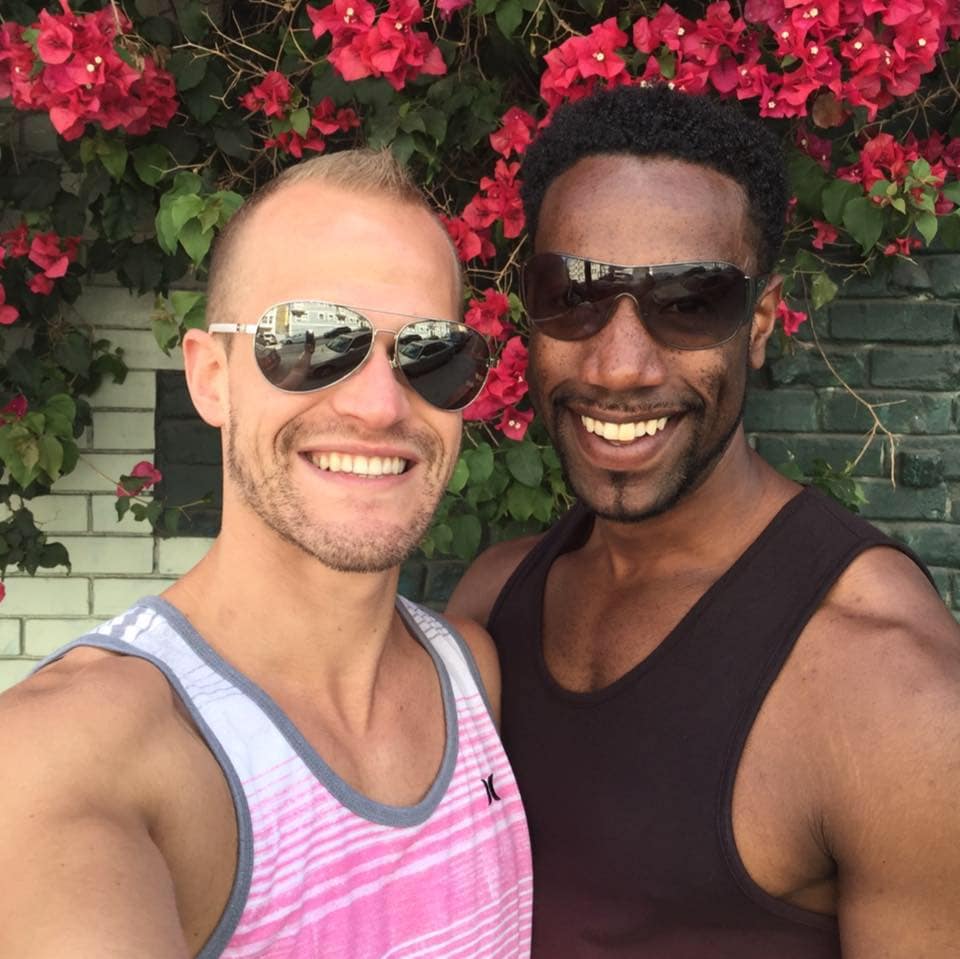 Pride Month is upon us and it is one of my favorite times of the year. I can say that I am both happy and proud to be a gay man today. It took me many years to be able to be true enough to myself to say the words proud and gay in the same sentence pertaining to myself. Even though the LGBTQ community has a long way to go to achieve true equality in this country on many fronts, I feel free to live my life out loud and in the open. I owe this to the courage of past generations, along with their allies, who stood up and fought for their rights as not just Americans but human beings.
This time, last year we were waiting for the Supreme Court to rule on the legality of Marriage Equality  for the entire the nation.  When the ruling to legalize same sex marriage came down, it was perfect timing for us in Seattle. It was the week of our annual Seattle Pride celebrations, and the ruling made that week made it all the more special. Legalizing same sex marriage was the fruition of what so many people have been fighting for all their lives. Something so simple as the right to legally enter into partnership and marriage with the person you love was granted with the stroke of a gavel. It was a huge win and huge jump forward in our movement toward equal rights!
With these big wins, we tend to forget how much further we really have to go. This month we have been forever rocked and our hearts are heavy because of the horrific massacre in Orlando that devastated the city, our nation, and the world. For myself, and everyone in LGBTQ community, it hits especially close to home because it could have easily been one of us in a safe space, targeted because of who we choose to love.
Everyone has an idea of how to prevent this type of tragedy from happening again. Gun control, more tolerance toward others, the banning of certain religious groups or immigrants, etc. I can say I am not even close to ready for that discussion. To be honest, most of what I have heard thus far is pretty sickening. Right now I am choosing to take some time to remember the victims that survived and the poor souls that were murdered on the floor where they stood. They all have stories and lives that deserve to be heard and remembered. Their love stories, their life triumphs, the family and friends that were left behind, and their heroism all should be shared and celebrated so that none of them are ever forgotten. No one has the right to extinguish anyone else's life. When this happens in such a horrific way it is up to us the living, to ensure that the spirits of the fallen live on.
I want to say thank-you to all of my family, friends, clients, and colleagues that have supported me in being who I am. In spite of the tragedy, we all have plenty to celebrate and be thankful for. I encourage us all to proactively take a stand against homophobia, bigotry, and racism whenever and wherever we see it. This is a tough world to live in and I have a feeling it is going to be even more challenging in the coming days. We all need to stand by each other in love, acceptance, and understanding to survive.
Happy Pride!
Rocky