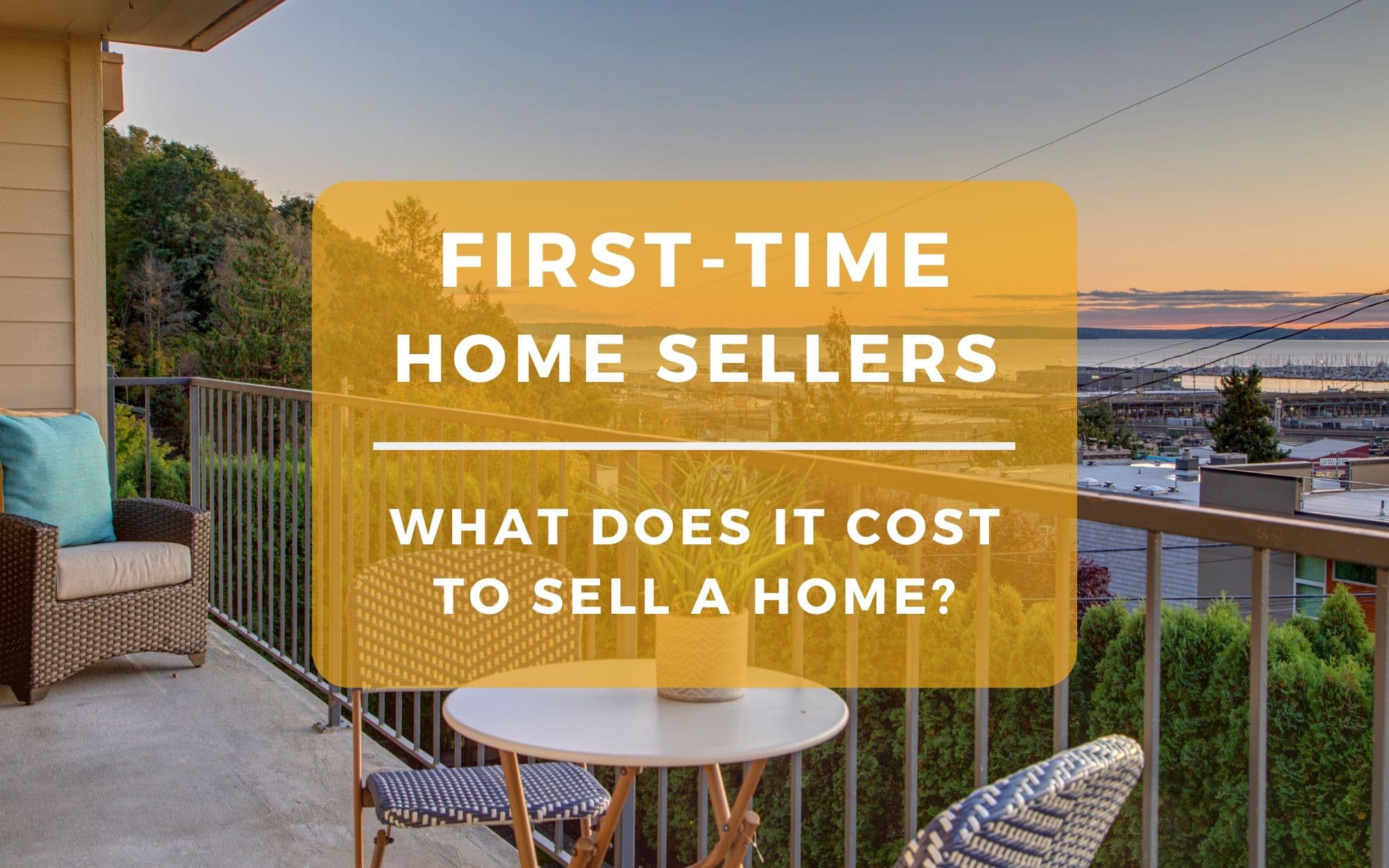 What does it cost to sell a home in Seattle? How does one begin to even put a price on it?
A home is a place where priceless experiences occur that are hard to quantify in a valuation algorithm. And, for many Americans, it is the single best source of wealth. What you do to prepare your house, who you hire, and how you go about the process determines how you are able to capitalize on your family's biggest single asset.
Below, we will go through the bulk of costs of what it takes to sell one's home, including preparation, hiring a professional, and closing costs. 
Cost to Sell a Home: Preparing the Home for the Market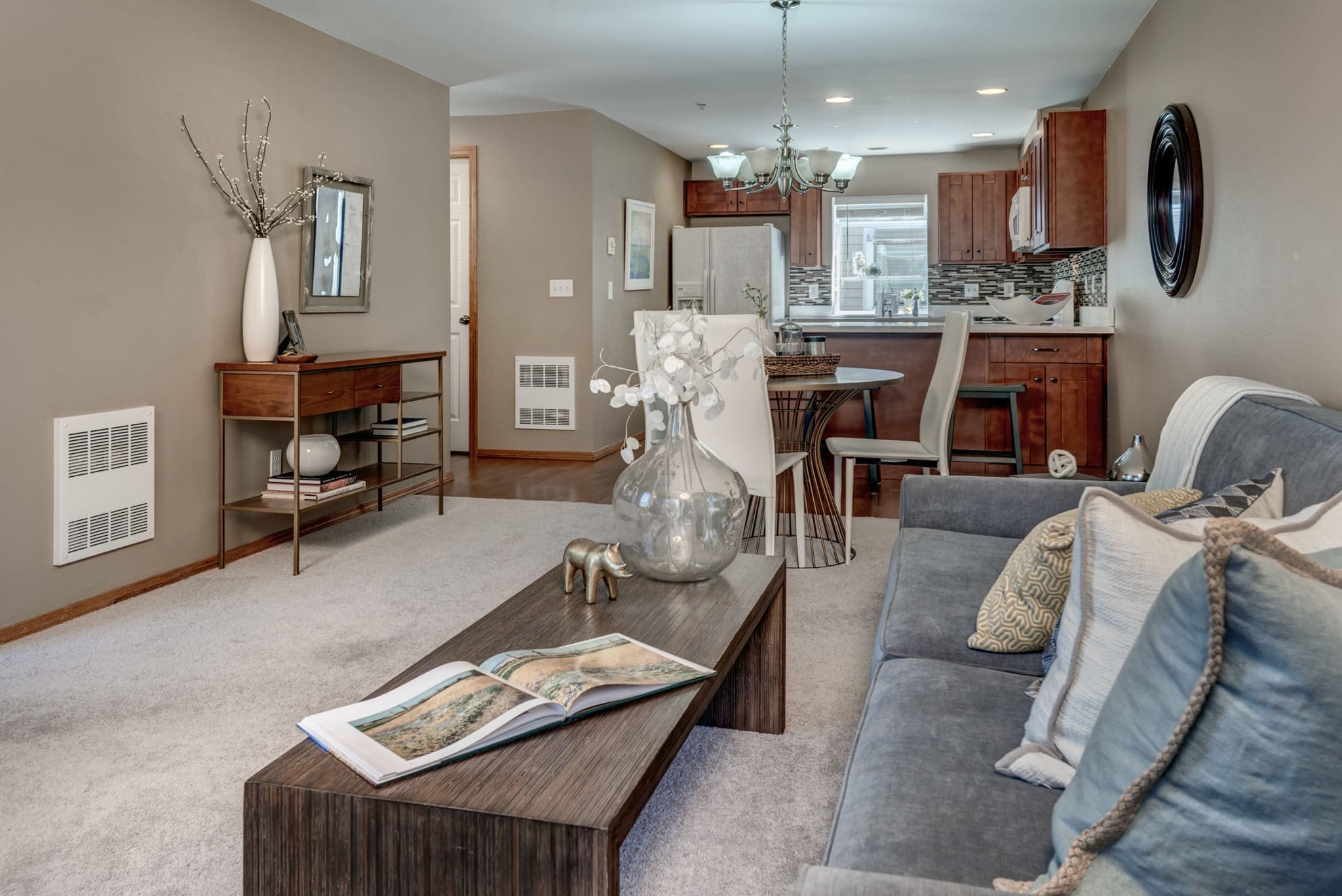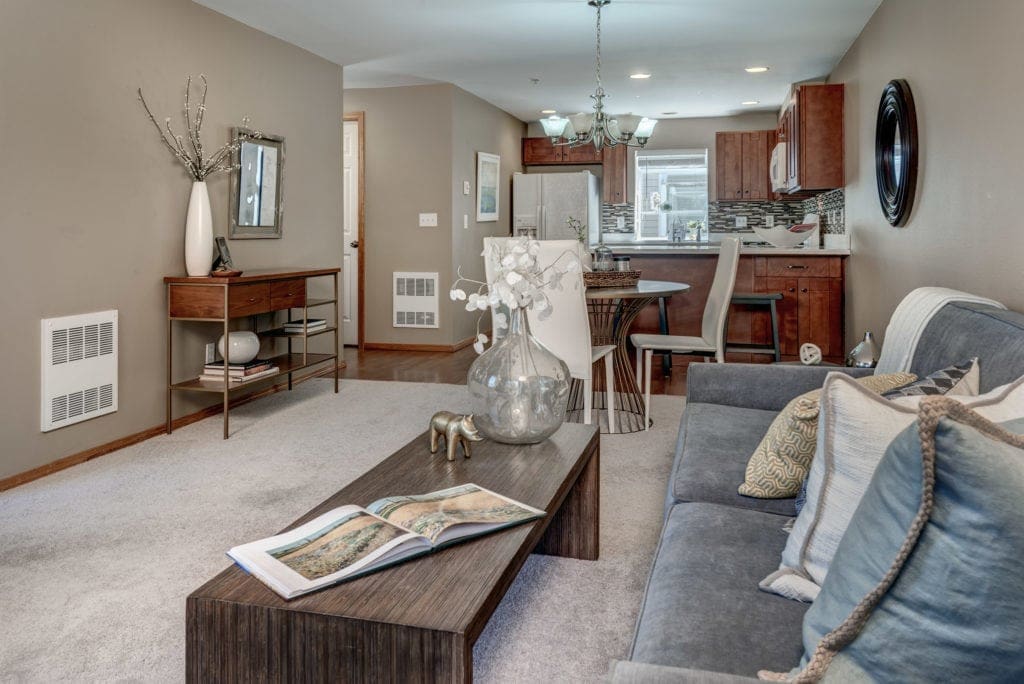 Recently, I just saw a fellow real estate cohort post all of the work that he and his husband are doing to prepare their home for the market. It made me realize that we need to articulate to our clients a top producer's approach to selling homes. The good brokers know what it takes, and you should have those secrets.
For an example, check out the Diva Difference video below. You will follow Diva Dude Roy as he takes you through the journey of prepping a Capitol Hill Seattle listing. Whew… it was a lot of work but in the end, the results paid off big-time. 
Potential Prep List Costs for Your Home
House Refresh – Do you need to do a light renovation in a kitchen or a bathroom to maximize your profits? Spending $5,000 to $10,000 could result in you making an extra $20,000.
Repairs – You have to fix what's broken. Sometimes these are small issues, such as a leaky faucet. And other times it can be as big as a sewer or a roof.
Paint – $2,000 – $5,000
Carpet – $2,000
Refinishing Floors – $2,500
Landscaping – $1,500
Staging – $2,500 – $5,000
New Appliances – $2,000
Cleaners – $400
Window Cleaners – $300
HOA Docs (if you have a condo or a co-op) – $300
Roof Moss Removal – $500-1,000
Grand Total:  $4,000 – $30,000
Every house is different. Talk to a Diva and find out what is needed for your home to maximize your family's wealth potential.
Pro tip: There are a ton of ways to get creative if you do not have all of this cash up front. Can you pay for some of it now and the rest from the proceeds of the sale at closing?
The Cost to Sell a Home: What Are the Real Estate Broker Fees? 
Expect to pay about 6% for real estate broker fees. The fees are typically divided 3% towards the buyers' brokers and 3% towards your listing team. Yes, you can find a broker who will charge you less than 6%. Going too cheap on the broker might be a bigger priority to you versus the marketing and skill set they have to get you top dollar.
Let's pretend that you hire the best real estate professional in the industry, you do all of the right preparations to get your house looking fancy, and your house goes on the market at the exact right moment for the perfect market value. Your $500,000 love nest acquires multiple offers and sells for $650,000. Congrats.
Sample Broker's Fees on a Seattle House: $650,000 / 3% ($19,500) for your hard-working real estate professional. And 3% for the buyer's broker. Total: $39,000
Hire Yourself a Listing Super Star
How To Choose Top Rated Listing Agents to Sell Your Home in Seattle
Do us all a favor in the market and hire someone who is going to work hard for that 3%. These agents are going to take your call at 9:00 PM at night when the sewer unexpectedly backs up into the house (true story). They can look past the clutter and see the Queen getting ready to shine underneath, and have the capacity to market the f*** out of your home. They know where the buyers are coming from to buy your home, and they use the best available tech and tools.
Trust me: the brokers do not keep all that cash. The good ones are backed by excellent companies who take their cut to cover online presence, getting your home on a variety of listing websites, provide legal advice, contract knowledge, training, space, etc. And your broker probably shelled out a good 40% of their income on marketing and improving their skill set to make sure you got that extra $150,000 in a spectacular sale!
How to Find a Pro?
Ask your friends, family, or coworkers for a referral.

Find agents who sell well-presented homes for top dollar in your area.

Check online for reviews, such as on Yelp and Google.

Questions to Ask When You Hire a Real Estate Listing Pro
Do you have a professional personal website and a blog? Having a site with blog content means great SEO for your listing when it's on the market.
Do you provide professional videos? (A photo slideshow with music is not a video.)
Do you take professional photographs and if so, how many? (You want a minimum of 25 if not more. The MLS allows 25 photos and any extra photos can be uploaded to Zillow and Trulia.)
What is your pricing strategy?
Do you help with re-staging and/or do you have access to a high-quality professional stager?
Do you have access to professionals that will help me fix what's broken?
What is your online strategy to sell my home? (If the only thing they are going to do is put it on the MLS you are not going to reach enough people.)
How are you going to use social media to sell my home? Paid Facebook Ads, Twitter, Instagram, Blog, etc.
How do your homes sell compared to the city average? Are they matching or exceeding the city average? Do they even know?
How do you communicate with your clients? Does it match your style?
What happens in case your home doesn't sell in the first week? Listen to whether or not they are going to communicate with you honestly and on a regular basis. What is their long term marketing process in case of a slow sale? Are they going to have the strength to talk to you about pricing or presentation if your home is lagging on the market?
What does it cost to sell a house? Do they break down broker commission splits, excise tax, and title and escrow? There might also be costs for staging and/or repairs you need to consider.
Pro tip: Find out what type of marketing, listing preparations, and transaction management your broker is going to do for 3%. Some brokers just hang a sign and call it a day. Others, like Team Diva, are a marketing powerhouse.
Pay the Buyer's Broker a Full 3% Commission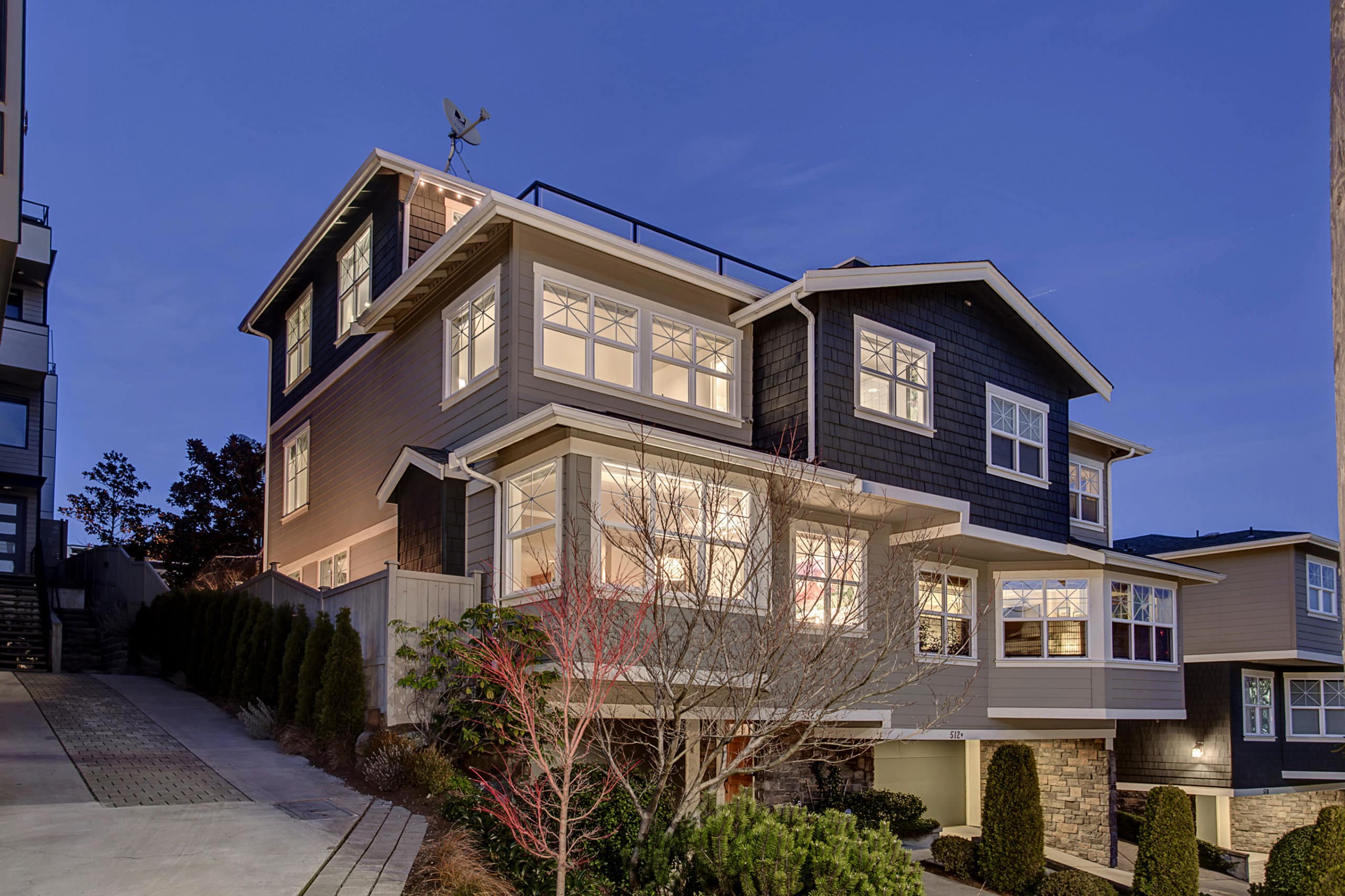 Don't Short Change the Buyer's Broker! The inside joke among us real estate pros is to look for the low buyer's broker commission houses. The typical buyers' broker commission is 3%. Lately, we have been looking for 2.5-2.75% commissions. Why work for less? Cause there will be less competition among buyers brokers and we can get a deal for our clients.
Here is the deal. Legally, agents are required to show a house if their clients want to see it, regardless of whether the commission is low. But it doesn't take much to dissuade one's clients from seeing a house. As a result, low commission homes get fewer offers. Fewer offers mean less money for the homeowner.
On average, the cost for your broker is 3% of the purchase price. And YOU NEED TO PAY the buyer's broker 3%. Why? Cause they are bringing you the buyer.
Cost to Sell a Home: Other Costs Due at Closing (Title, Escrow, and Excise Tax)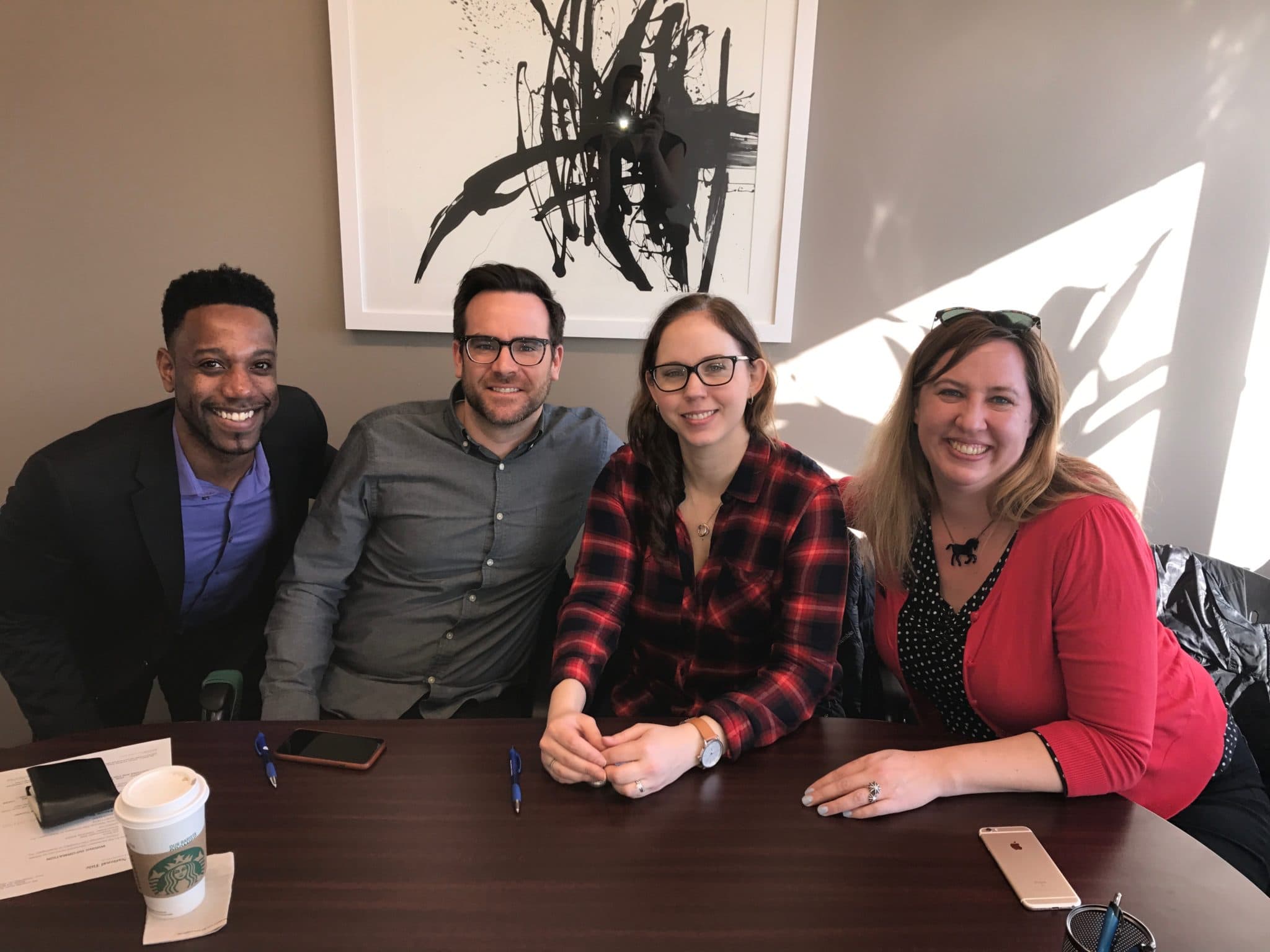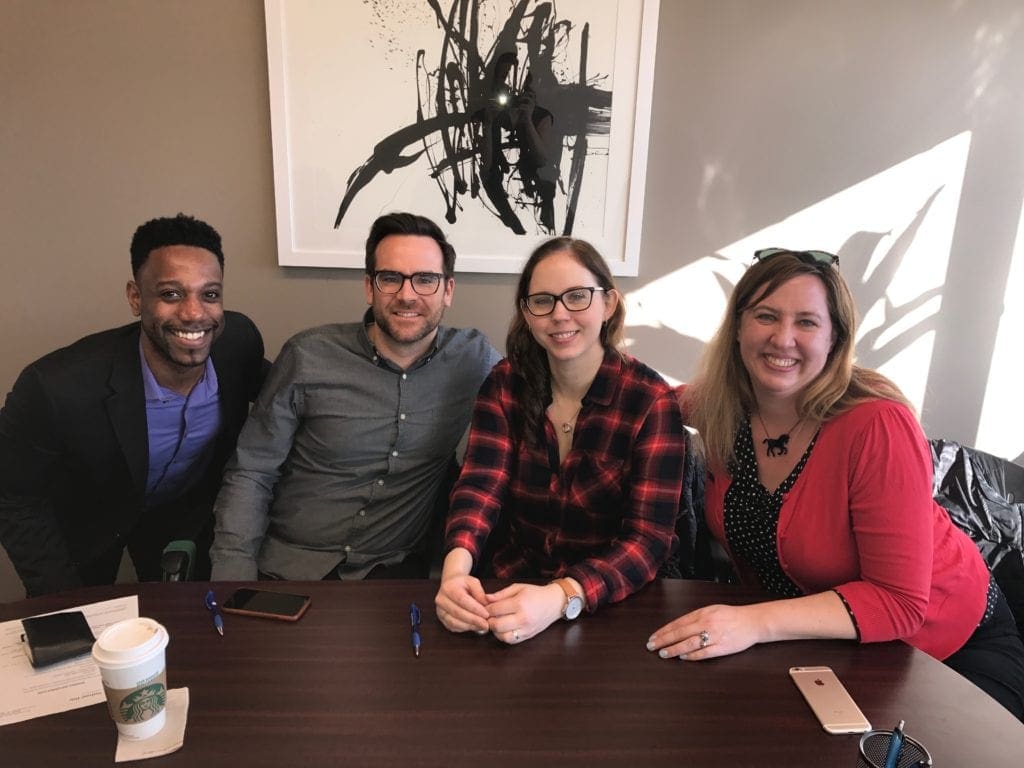 You are at the closing table, looking at the closing disclosures. Wait, what are these other fees and taxes…?

Let's Cover the Easy Part First: Title and Escrow
Title – They insure your property so you can legally transfer the home to the next owner. You are legally required to buy title insurance for the buyer when you sell your home.
Escrow – They are the neutral third party that actually makes sure all of the money comes together, cuts your check, meets with you to sign off on your property, and gets the paperwork to the county to close your home.
$650,000 for title and escrow you typically pay about $2,400.
Now, the Hard Part: Excise Tax
In Washington State, we have an upside-down tax system. Instead of having an income tax for the very wealthiest in our state or a capital gains tax, we have property, excise, and sales taxes.
The excise tax is the tax you pay as a homeowner when you sell your house. In some states, this is split between the buyer and seller. But in our state, it is on the homeowner to pay the excise tax.
Now the consolation: You are contributing to the health and benefit of our larger community by contributing to the coffers that pay for schools, colleges, universities, healthcare research, homeless services, down payment assistance programs, transportation, etc. Thank you for doing your part!
$650,000 House Sale = Excise tax in Seattle is 1.5%. $9,750 is your contribution to society, your kids, your neighbors and your community!
---
Total Cost to Sell a Home
Final House Sale: $650,000
Total Expenses: $20,050 – $81,150 (see below)
Prep Work: $4,000 – $30,000
Real Estate Broker Fees: 6% = $39,000
Title and Escrow: $2,400
Excise Tax: $9,750
Existing Mortgage: $250,000
Final Walkaway Amount: $379,950
---
Better understand the costs of selling a home? Great! Get more home seller education…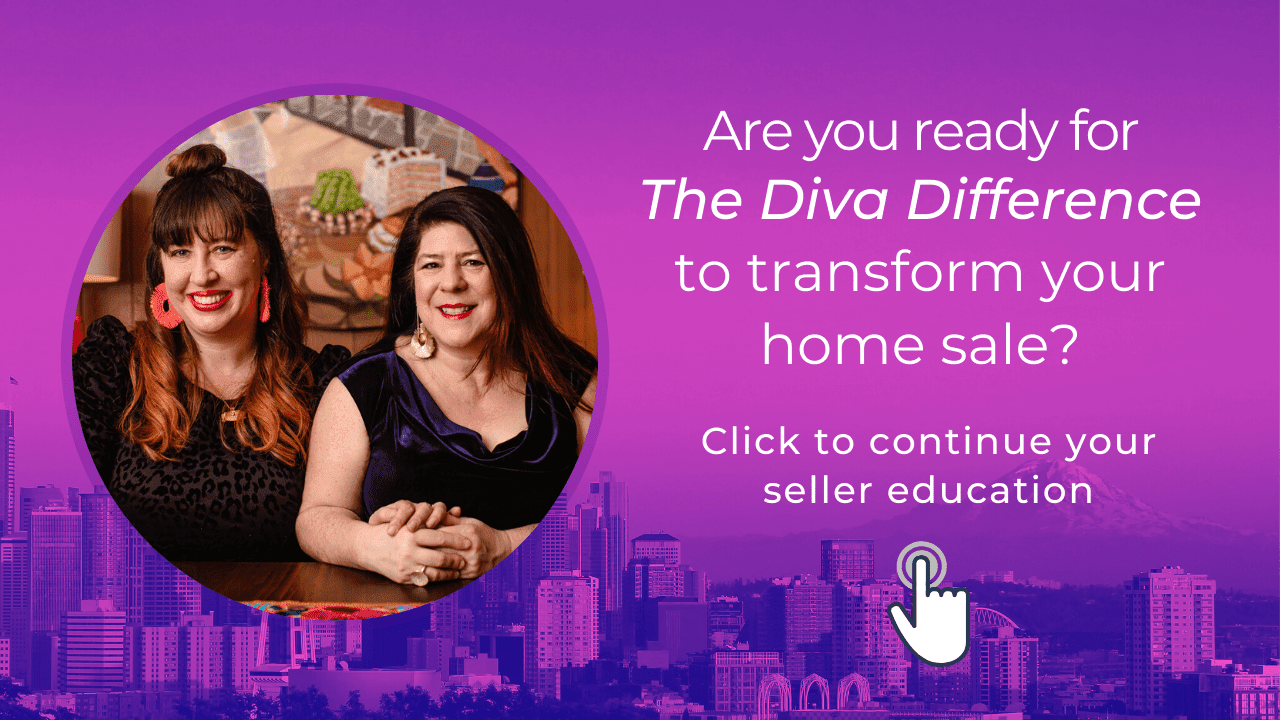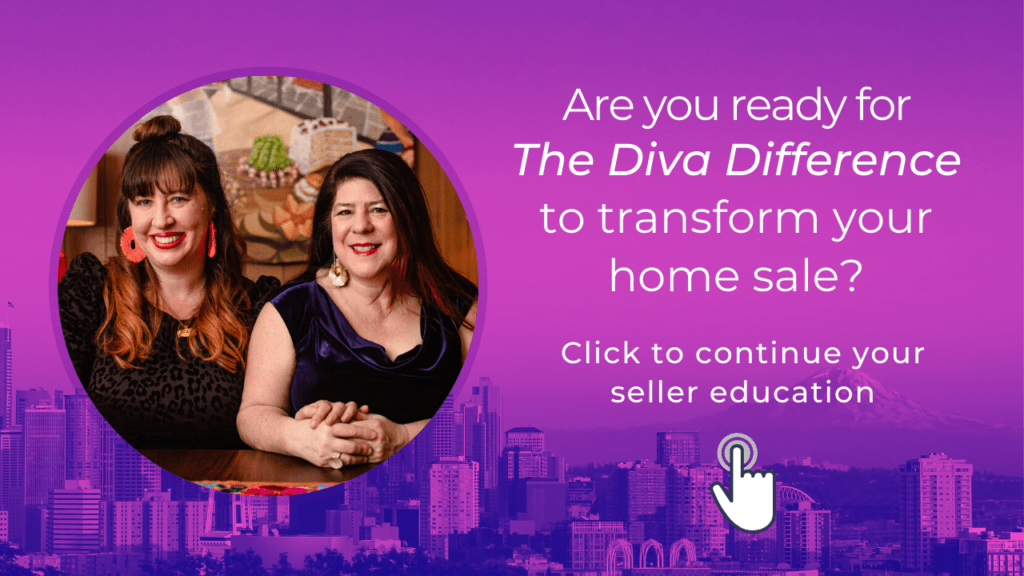 Look before you leap, they say. We hope this guide helps you better understand the cost to sell a home in Seattle. As always, thank you for reviewing all of your options to maximize your family home for your next big adventure. Team Diva is always here for a quick chat or a very thorough review of your home in person. Let us know how we can help!
We are here to help. Our team understands that this process can take a year or two. And we are more than willing to give you a personalized plan to get the ball rolling. Feel free to contact us directly at thediva@teamedivarealestate.com or call/text 206-271-0264.