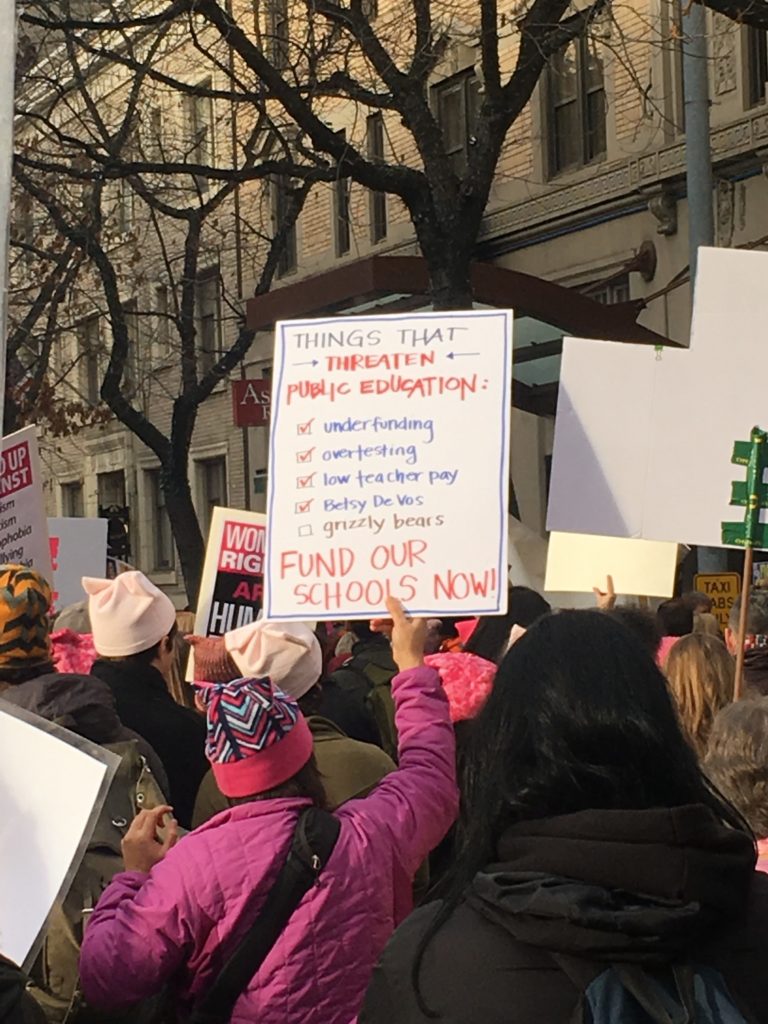 Many have asked us recently, "Why are a bunch of people who sell real estate suddenly so invested in education funding?" Let's be honest, no one on our team has kids. And we are in an uncomfortable situation with our local and state REALTOR association over our opposition on their short-term thinking about education funding.
Why Are We Fighting for Education Funding?
We Believe in Teachers. We admire people who go above and beyond in their education to teach our kids. Divaland loves teachers, many of which are our clients and friends! Currently, our teachers earn 30% less than their counterparts across the country. Which is appalling for a state whose economy ranks #1 in the nation.
Schools are a Sanctuary for LGBTQ Youth. I know this might be a shock but not all parents embrace their gay sons (or lesbian daughters, bisexual, and trans kids). Schools are a sanctuary!
Education is the Number One Path Out of Poverty. Getting kids a higher education is critical to their future success.
A Safe Place for a Hot Meal for Homeless Kids. Believe it or not, our best elementary schools in Seattle have a large number of homeless students. Schools are often where these kids get services and support.
Kids are Our Future. The only way we are going to sustain a good economy in our state is by making sure our kids are graduating high school and have the opportunity to attend college if that is the path they desire. Right now Washington receives mix reviews with our ranking on education spending in the lower half of the nation.
Unfortunately, short-term thinking has been governing a lot of the discussion. But it is time for Divaland to get our collective voice together and support our next generation.
What is McCleary and Why Is it Critical?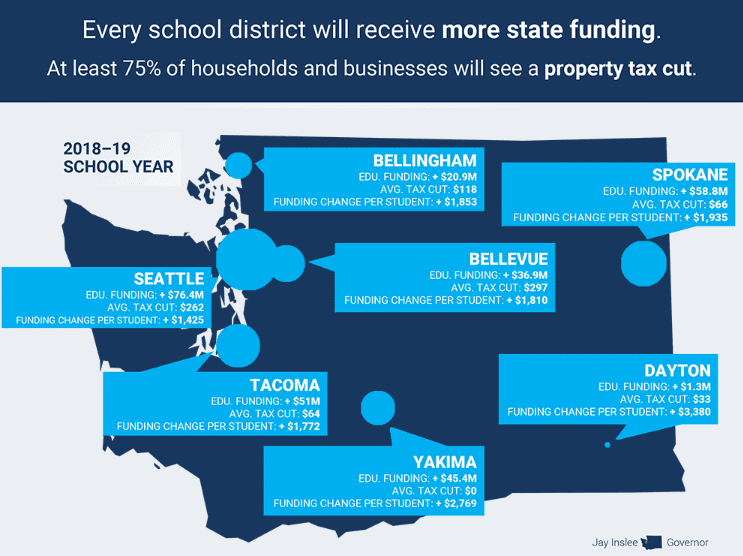 Let's go back in time. On January 5, 2012, the state Supreme Court issued McCleary v. State of Washington. In essence, the Court ruled that Washington was not adequately funding basic education. Now fast forward to the present. No sustainable solution was created since 2012. The state government (supported by business associations who are "No New Taxes") were back in court because of their failure to come up with a funding solution. The state is now in contempt of court and is accruing $100,000 a day in fines until they come up with a solution.
This legislative session has just begun, but political leaders should have been doing their homework to have proposals at the ready for education funding. Unfortunately, Republicans (and business associations like the REALTORS) do not have any plan at the moment, nor does it seem to be a priority.
Why Haven't More Conservative Budget Makers Created an Alternate Budget?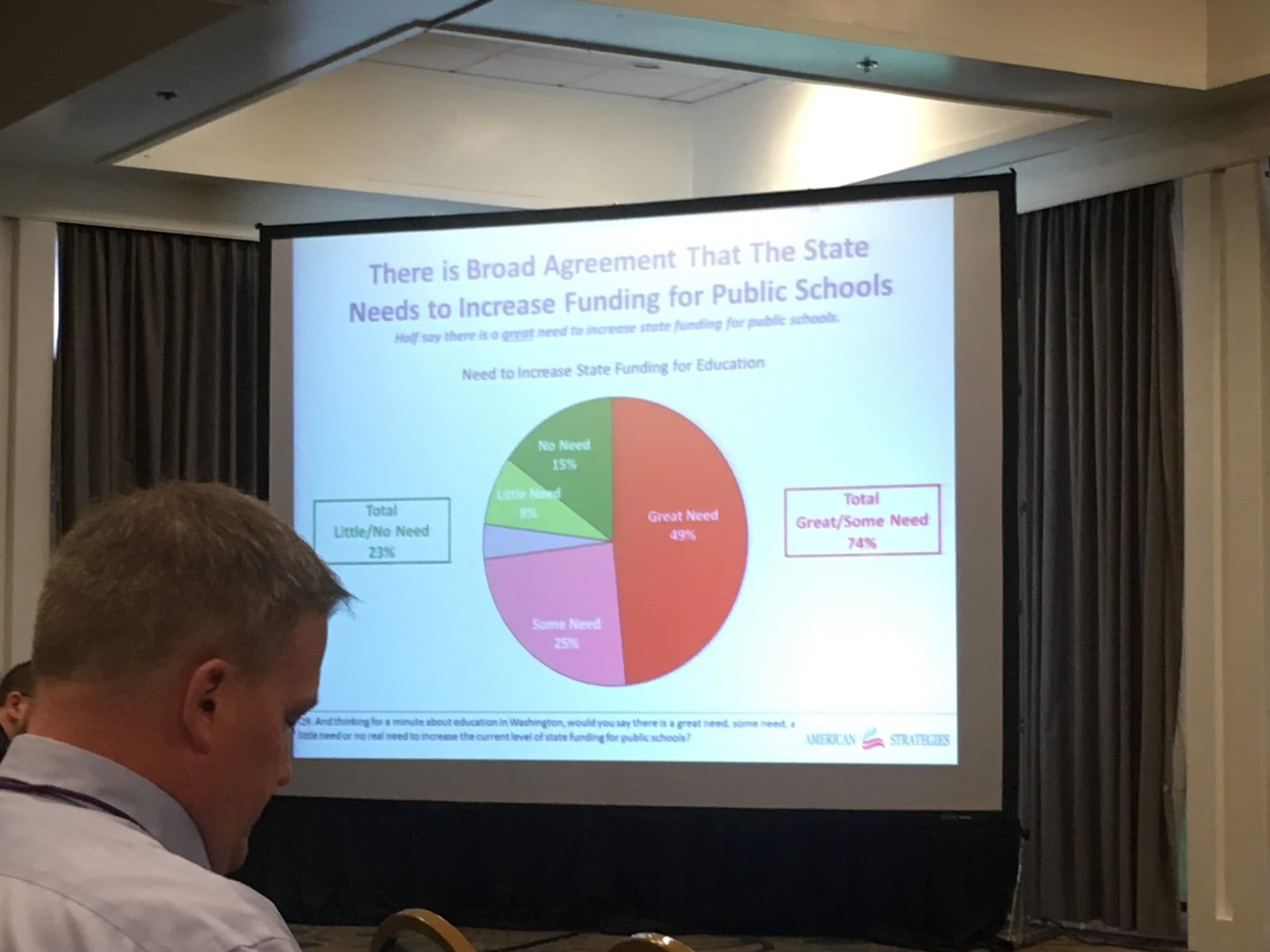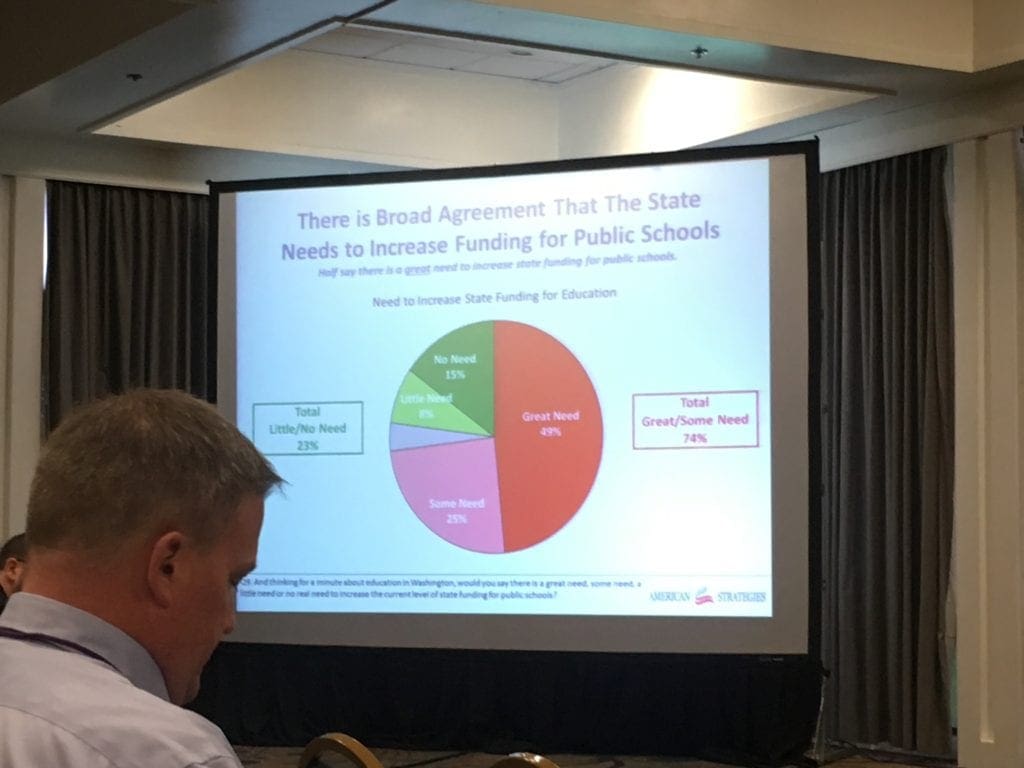 We get it. Business groups do not like the Governor's budget. But unfortunately, the answer cannot just be NO NEW TAXES. We as a state are paying $100,000 a day in contempt of court fees for not having a budget that fulfills our constitutional duty to fund education. Unfortunately, we have a regressive tax system in our state and changing that is not going to happen anytime soon. So guess what – either business pays or homeowners pay. And yes there is a happy medium, but right now homeowners carry the brunt of the burden to fund schools through the levy process which is property tax based. Team Diva and other education-focused business people have been pushing for an alternate budget from those whose automatic response is NO to any new taxes. Even if that money is for our kids. When pushed we get…
"That's none of your business."
That was what Senate Majority Leader Mark Schoesler (R, District 9) snapped at a reporter when asked when his party will provide an education funding plan of its own. Schoesler's response was a shameful reflection of the contempt Republican leadership at the national level has displayed for media and the public they serve. He eventually issued an apology, but his response is telling.
The fact that he did not even deflect with a vague suggestion about a future plan suggests it is not a priority for his party at all. The "we'll get to it when we get to it" approach was never appropriate but is utterly unacceptable when the fines incurred through the legislature's inaction will total nearly $57 million by the end of the 2017 legislative session.
On the other side of the coin is this quote from Nathan Gibbs-Bowling, 2016 Washington Teacher of the Year, from an op-ed piece in the Seattle Times. 
"Members of the Legislature don't have to love the governor's budget — I myself have been critical of him in the past — but people who disagree with his budget must offer meaningful alternatives and not just say "no". We need for them to offer something besides partisan opposition and budget gimmickry."
Yes, we do!!!!
A Massive Budget Shortfall in Seattle schools, Courtesy of Olympia (a.k.a. The Levy Cliff)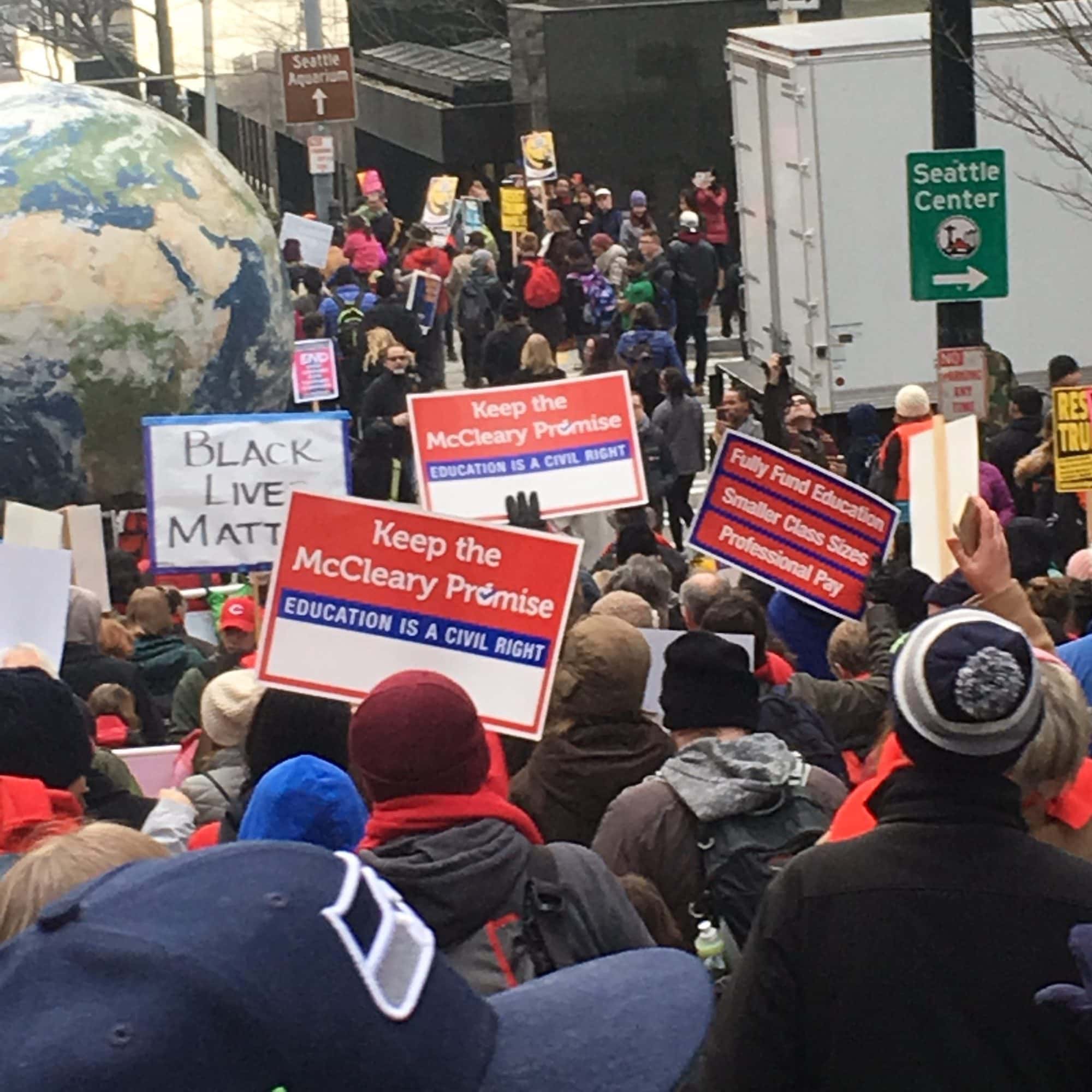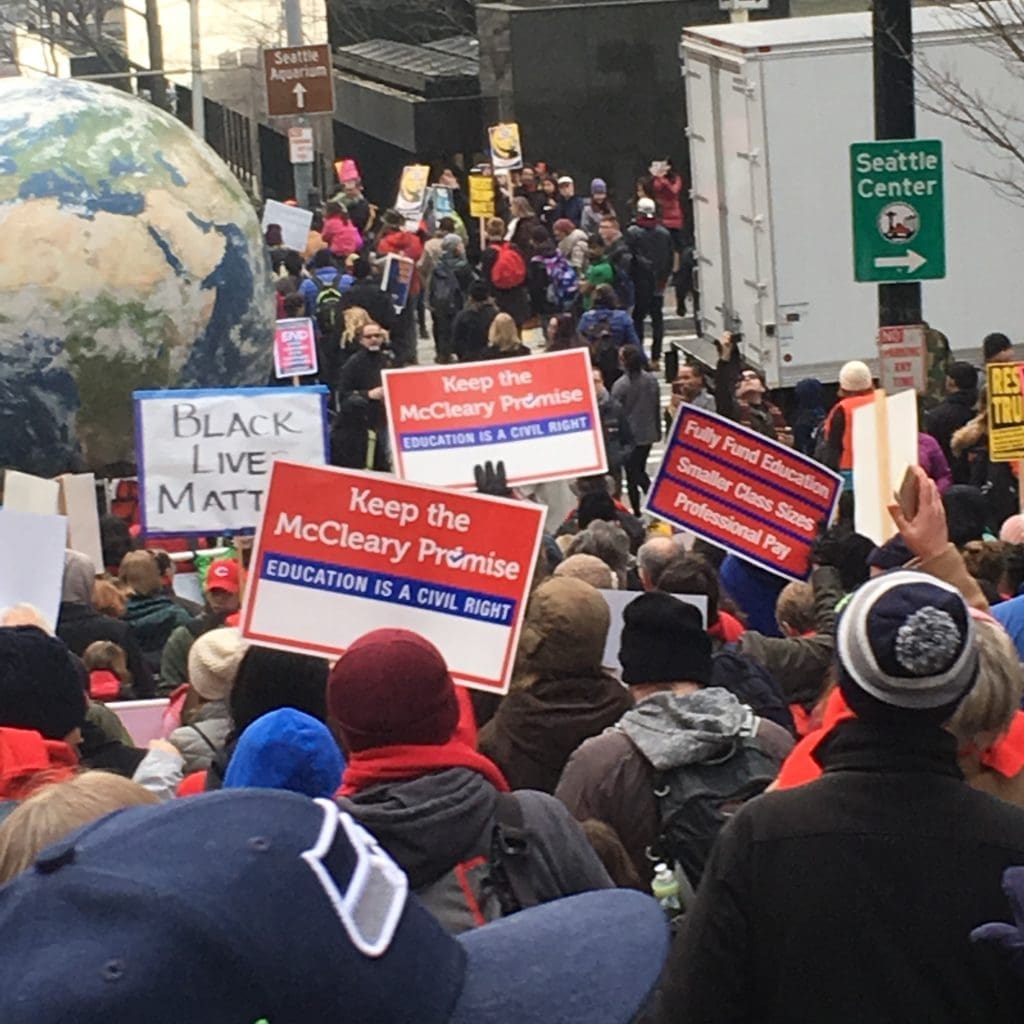 In the 2017-18 school year, Seattle Public Schools is facing an egregious budget shortfall because of inaction in Olympia. To generate the funds that the state has failed to supply, Seattle communities have relied on voter-approved levies. Now that the legislature has restricted how much the schools can collect from levies while ALSO not supplying the funds themselves, they have effectively created a budget shortfall of $74.2 million for 2017-18—  up $30 million from this year. The money may be in the bank, but it cannot be used thanks to state-level policies!!!
Per an article in the News Tribune "Right now, most school districts' local levy authority is capped at 28 percent of the money they receive from state and federal sources. In January 2018, that cap is set to go down to 24 percent." Read more here.
The levy cliff delay bill has only passed the house and the senate Ways and Means committee last week. But has not been given a vote yet. This means the levy cliff will still occur on January 1, 2018, unless the senate also passes the bill to delay it to January 1, 2019. Basically, we have a ton of work to do!
Funding Reform is Possible – But it is Going to Take All of Us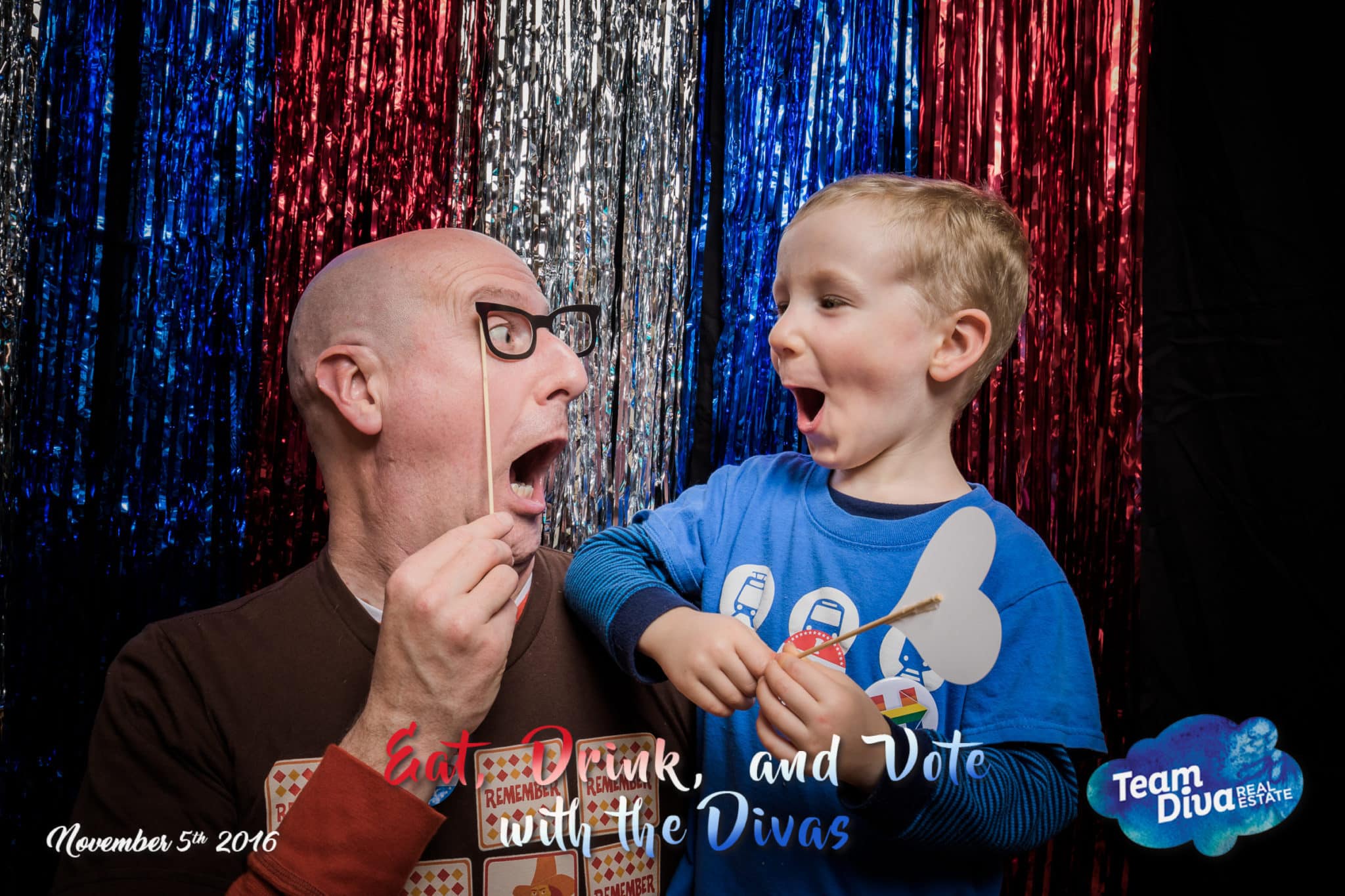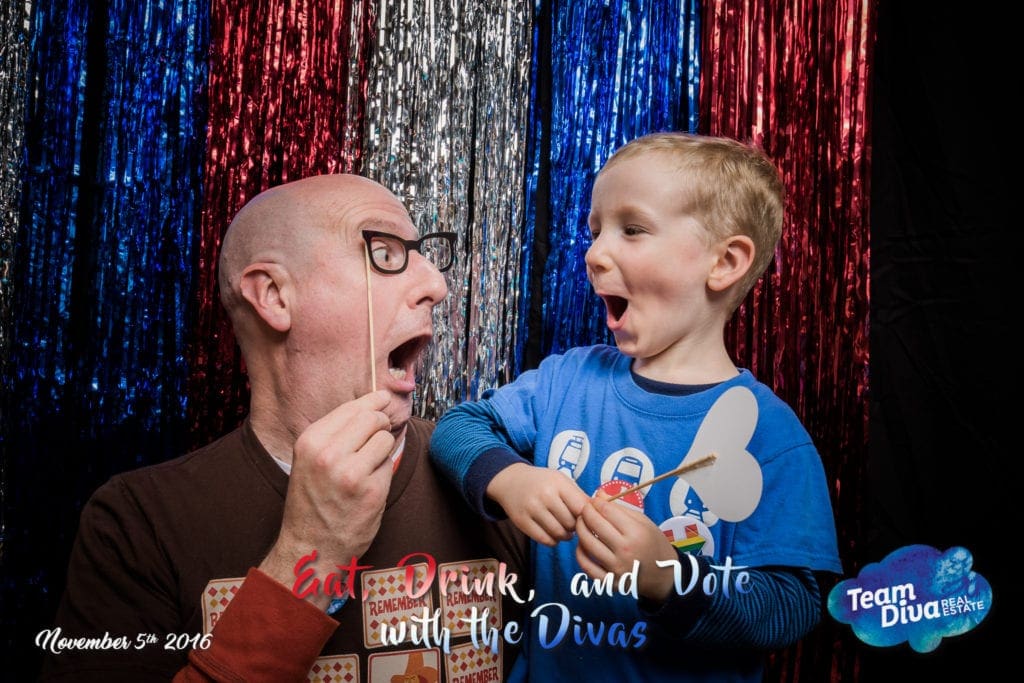 Some will argue that the schools need reform before revenue, and that seems to have been the guiding principle of legislative debates about education for the last few years. Since 2011, there have been 19 major reform measures passed, focused on accountability and improved quality. These bills passed with strong support from stakeholders and across party lines.
The only missing piece…they aren't yet fully funded, of course.
For six years, these reforms have been piling up, but cannot be fully implemented for lack of funds. Reform can continue, but revenue must be the priority now. The state budget, including education, was cut during the Great Recession. Employment by the state was cut 12 percent, bringing the number of state workers to its lowest level since the mid-1990s. Then Governor Christine Gregoire and the legislature reduced existing and projected spending by $11 billion, according to a 2012 report.
The proposals at hand do not bloat the budget. They ask primarily that the already lean and reformed budget actually be funded. That is very minimum one can hope for. It is now time for those of us in the public to stand up and demand that our representatives keep their promise to our kids. The public NEEDS to demand it. We have one of the strongest economies in the nation – we should have one of the best funded school systems not one of the worst!
We, the Voters, Must Put the Pressure On!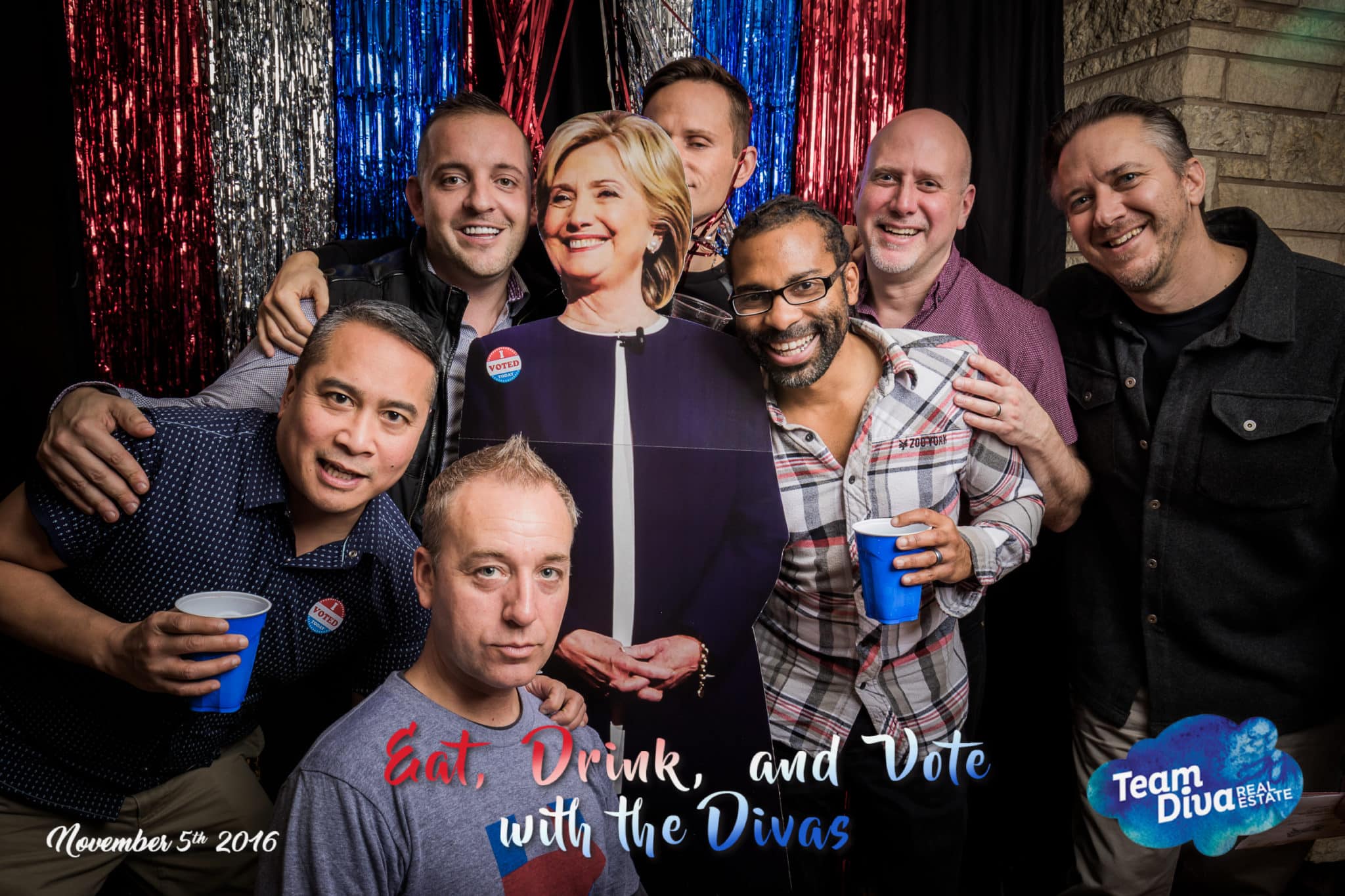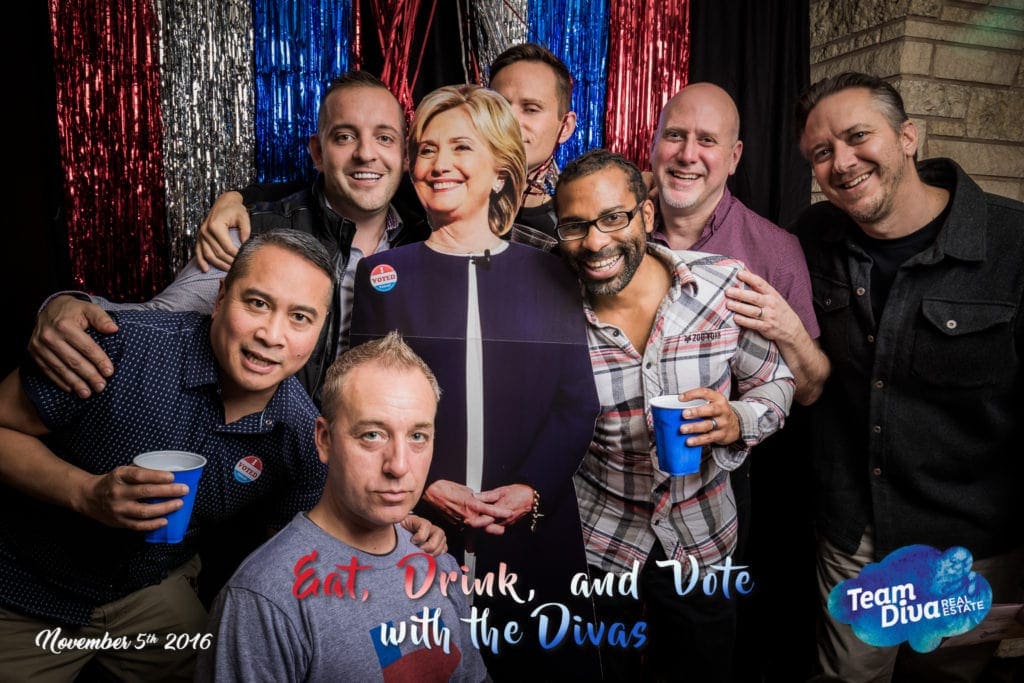 Our kids need your help. The bottom line is that a few moms at Paramount Duty cannot push for education funding without Divaland's help. We NEED TO HELP THEM pass equitable education funding. We want you to get the information you need to help us lead the conversation!
Step One: Get Educated
Step Two: Join with Others
Step Three: Call/Email/Send a Letter to Your Legislature Representatives and Senators in Support of the Governor's Budget. They specifically need to hear from small business people and average citizens.
And in Case You Are Bored and Want to Become a HUGE Education Policy Wonk:
Paramount Duty's White Paper: WPD White Paper
Why revenue-neutral levy swaps won't work
"…though some lawmakers argue that a levy swap is necessary for the legislature to fulfill the mandate of the Supreme Court, the reality is that replacing local levies with the state levy won't provide the funding to address the court's primary concern – helping every kid in Washington state to get a top-quality education."
Why promoting these swaps is a waste of time
"Lawmakers must not waste time promoting non-starter proposals like "revenue-neutral property tax levy swaps" that would generate none of the additional resources needed to build the education system our kids need to thrive."
Thank you Divaland for joining our team in helping to increase education funding and support our kids in Washington State.