Thank you to everyone that attended our holiday party!
We had an amazing crowd atop the Premiere on Pine last week for our annual Divaland Holidaze Party. Divas of all ages and stripes (and spots and polka dots) partied it up through the evening. This was our second year living it up forty stories above Seattle at the Premier on Pine. We were so excited to have such a fabulous group of people joining us for the evening. It was even more heartwarming to see folks bonding, laughing, and making new connections.
Making new friendships and continuing others – this is what makes Divaland so great. We are honored to have all of you be a part of it.
So Many Great Conversations. So Little Time!
Who Didn't Love Diva Drag Queen Storytime?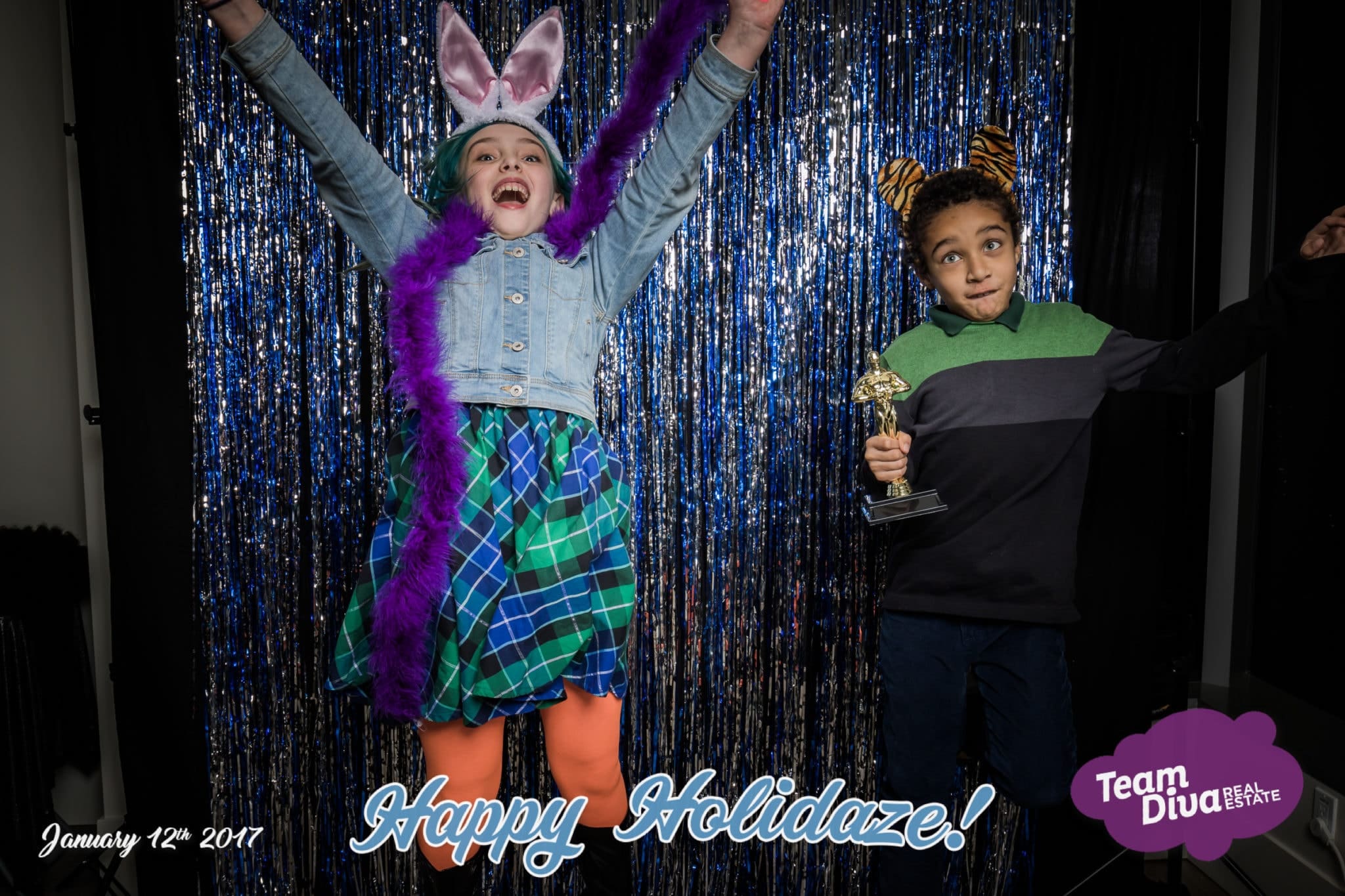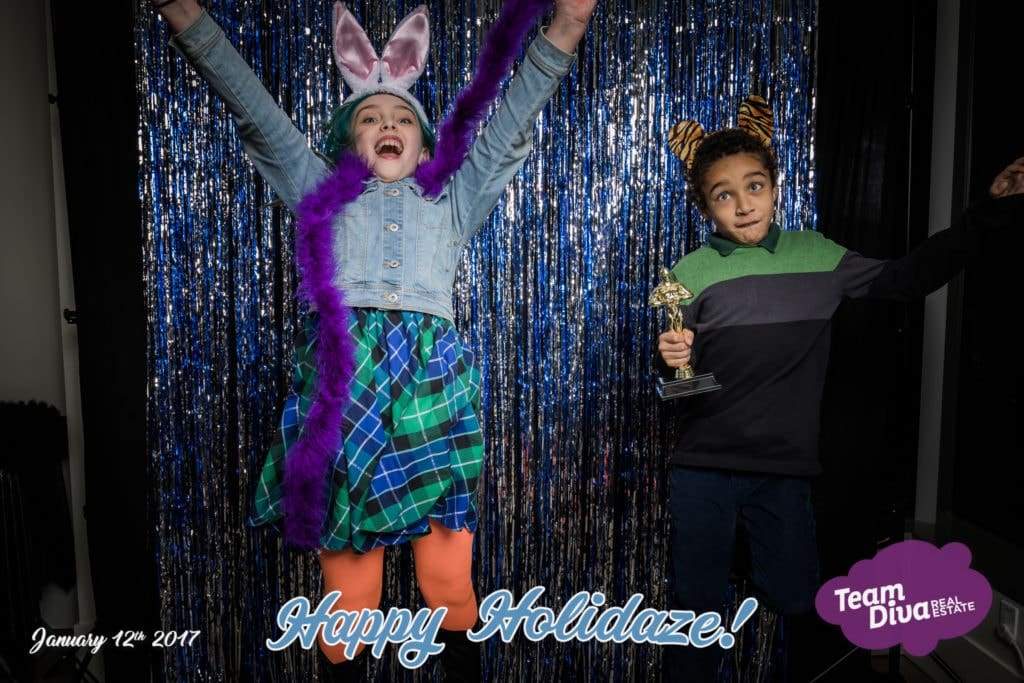 Drag Diva Kara Sutra joined us for Diva Drag Queen Storytime. She was a hit with all of the Diva Kiddos. Diva Kiddos brought their families and a couple of their own favorite books to have read. Thank you so much for allowing us to wine and feed your parents Diva Kiddos. We also loved getting to see all of you having fun in the photo booth and enjoying stories. From learning why dragons love tacos to trips to on the magic school bus. We hope you too enjoyed your evening with one of our favorite local performers.
Catering Did The Best Job Ever
The fabulous folks at EatDrink Catering outdid themselves. First off we had TWICE the number of guests that we did last year. Our poor caterer did a spectacular job all things considered. Note to Diva self. We will be triple ordering booze and food in the future.
Coming up Next in Divaland
Keep an eye out for our next invitations. The team is cooking up some new events this year. Including a wine tasting and our new summer Carnival. As always, we are excited to plan more events that will bring us all together.
Check out the great photos you all took at our glittery photo booth from John Beursken Photography:
Looking forward to seeing all of you at the Summer Carnival. Much love.