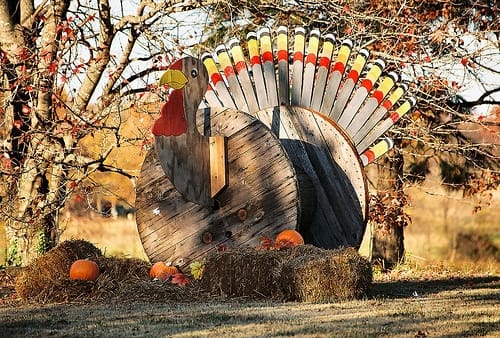 Team Diva Real Estate has long been a huge supporter of our local food purveyors and champions of of the Slow Food movement.  We believe buying your food locally is not only good for the environment, but good for the economy.  Throwing a fabulous Thanksgiving soiree always has more meaning for us when we take the time to purchase our fruits, vegetables, meats and wine directly from local producers.  From a purely economic standpoint, studies have shown if you buy from a local store about $45 out of $100 stays local, as compared to buying from a chain store where only $13 of $100 goes back to the community.
Team Diva is thankful for all the support we receive throughout the year  from our family, friends, clients and our community. This year we will be giving back by making sure that the meal we serve our guests on Thanksgiving is locally sourced from our favorite purveyors of fabulous food and wine.
Below is the Diva's short list of local places to buy great meats, cheeses, veggies and fish, plus a few wineries as well:
Our favorite Cook Local blogger team has a fabulous post to get you started on an amazing Thanksgiving dinner made with items grown locally and sustainably. Check out Cook Local's Thanksgiving after the jump.>>
Happy Thanksgiving from The Divas!