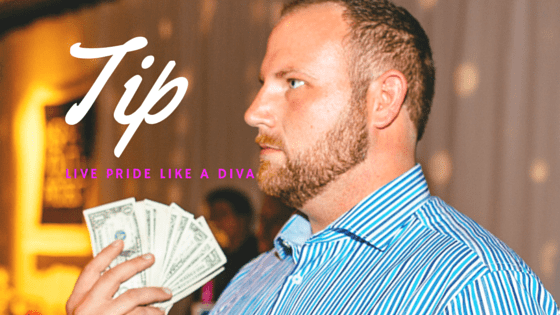 Drag, Burlesque and Go-Go Boys, Oh My: How to Tip Like a Diva During Pride
Pride festivities draw massive crowds, and performers and service industry professionals bust their buns the whole week through. Facing huge, rowdy crowds means inevitably dealing with some aggressive and rude people, too, but you know better. You want to be respectful and courteous, even when tipping them for their hard work.
But the rules for tipping are different for each industry, so here is a Diva's Guide to tipping at Pride Fest (especially at Divas Take The Hill this Thursday, benefiting the youth shelter program at PSKS).
Bartenders: The All-Important Up Front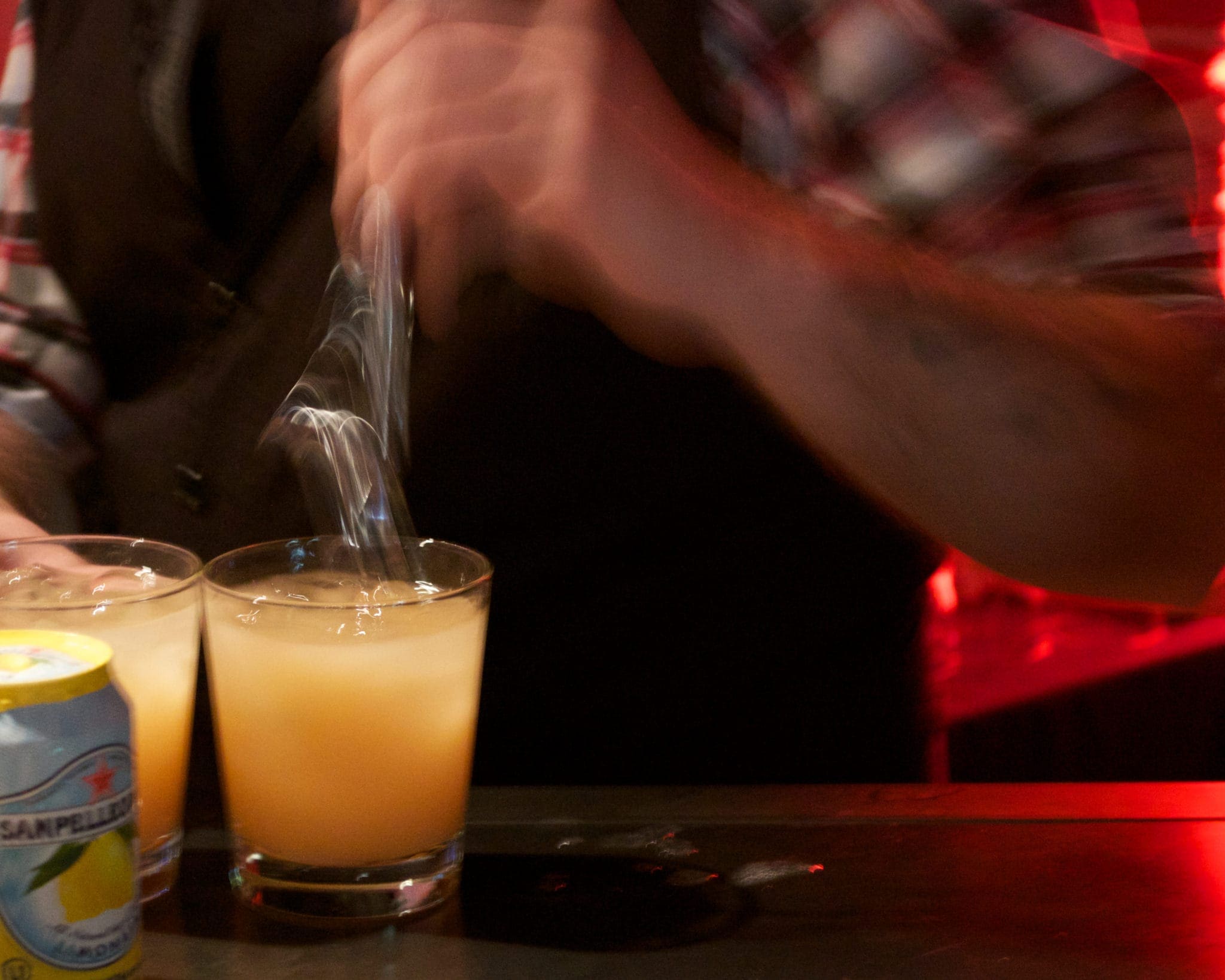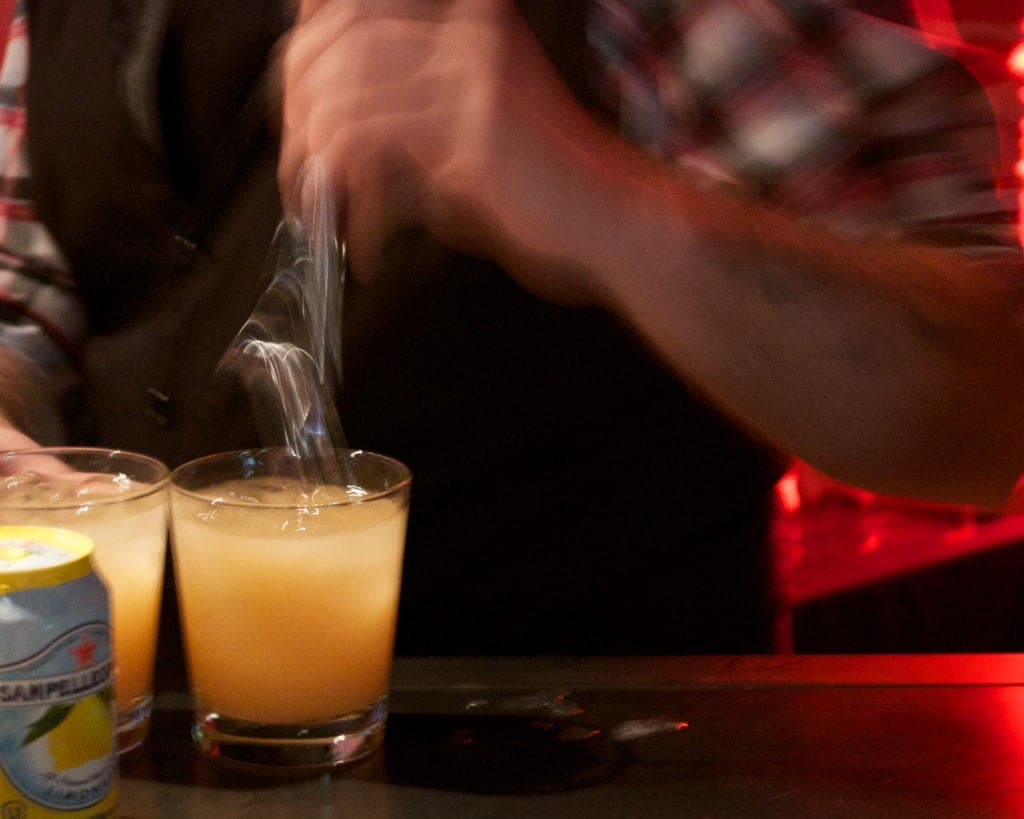 Bartenders are among the hardest workers during Pride. The orders may not cease for ten hours straight, and as crowds fill up and orders of "eight shots, three gin and tonics, a rum and coke, a dirty vodka martini (filthy), a Hendrick's martini with a twist, and three long islands" come in among a steady stream of beer pitchers and tallboys, money talks. It isn't just about currying favor; it's about saying, "I see how hard you are working (and how cute you look in spite of being on your feet in a hot, narrow space for the past six hours), so here's a little extra to defray the stress of working while everyone else is celebrating." Think of it as buying them that drink that you know they are going to have when it is all over. Tip them well up front, and they will remember you and you won't get lost in the crowd as things become more hectic. It's win-win.
Burlesque Dancers: Presidents at Their Feet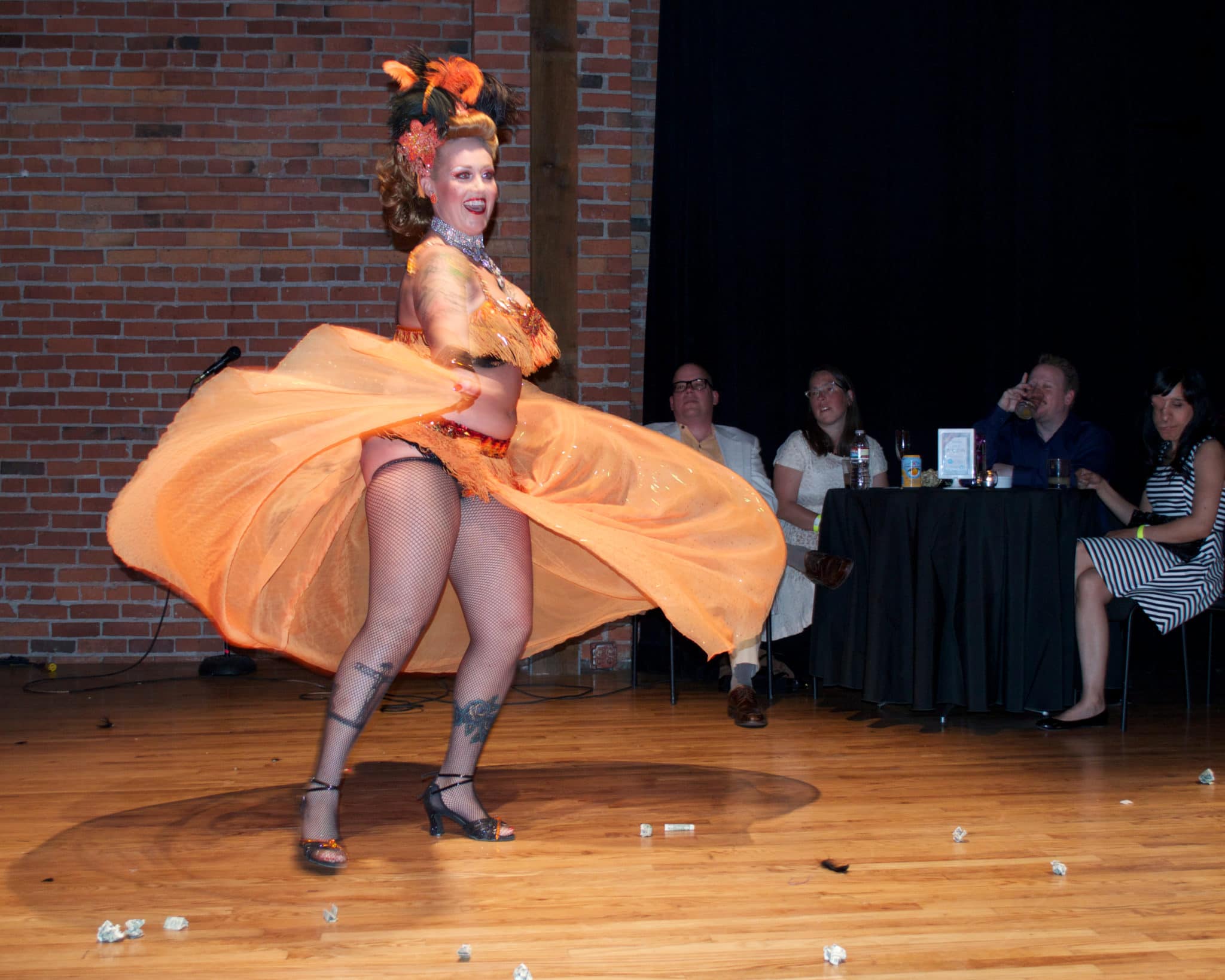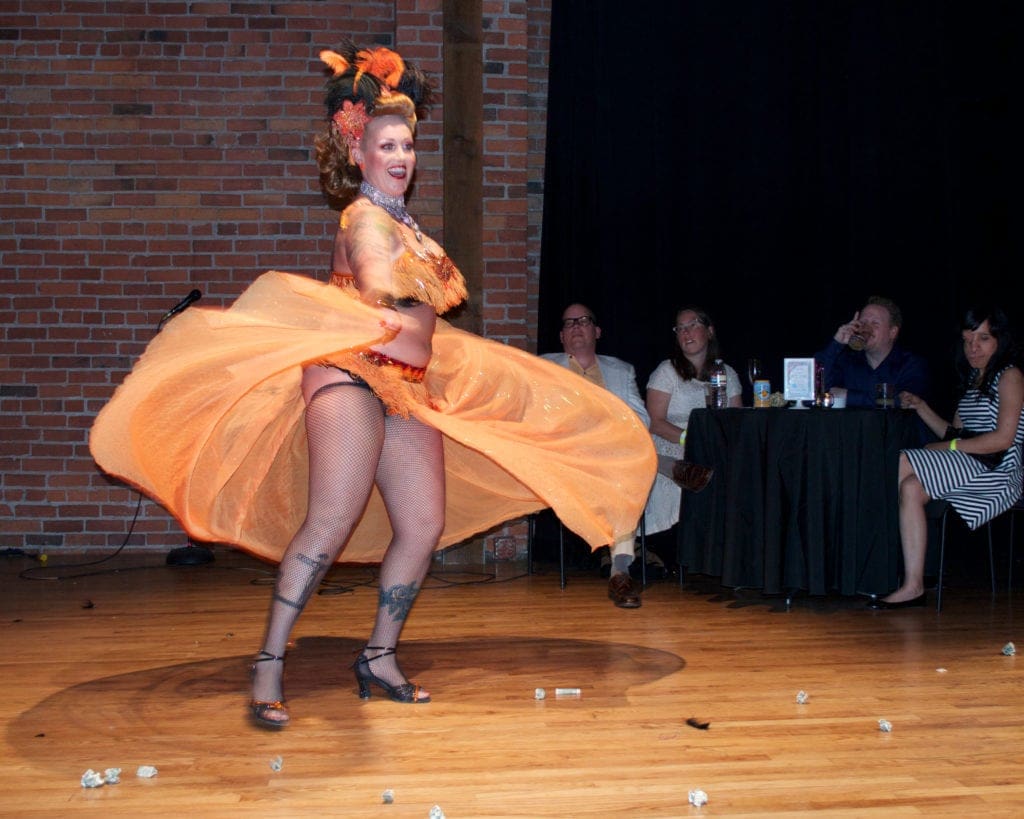 The beauty of burlesque is that it celebrates the beauty of the human form, the grace of its movement, the slow burn of seduction without letting the dancers get manhandled. They embody passion and eroticism, but they maintain a physical distance, which has the double benefit of upping the erotic charge while protecting them and those fabulous costumes.
So those old white guys in your wallet…just toss them at the dancers's feet where they belong. Don't throw money AT the dancer, just in their vicinity so they can sweep those bills up as they make their exit.
Go-Go Boys: Pad that Package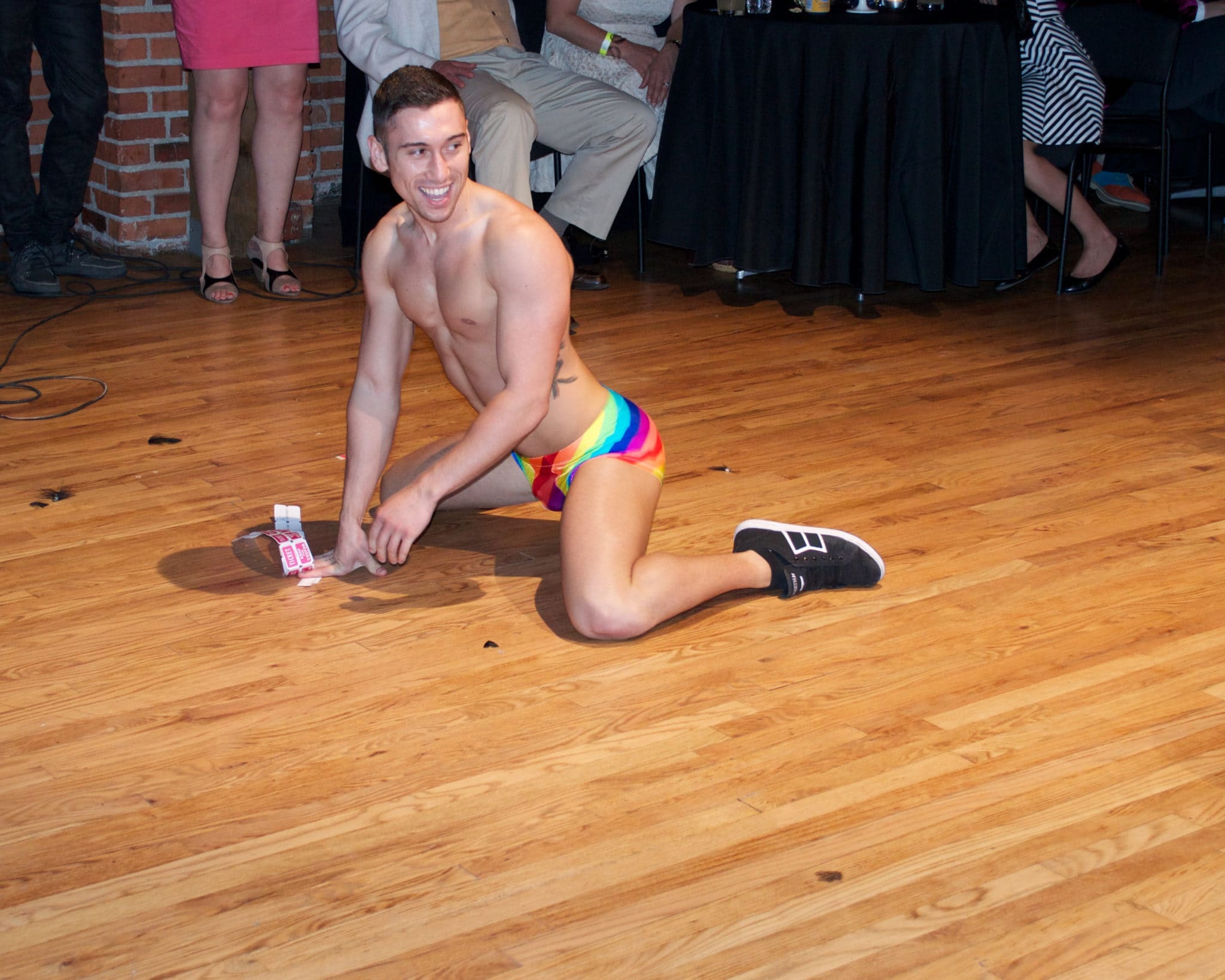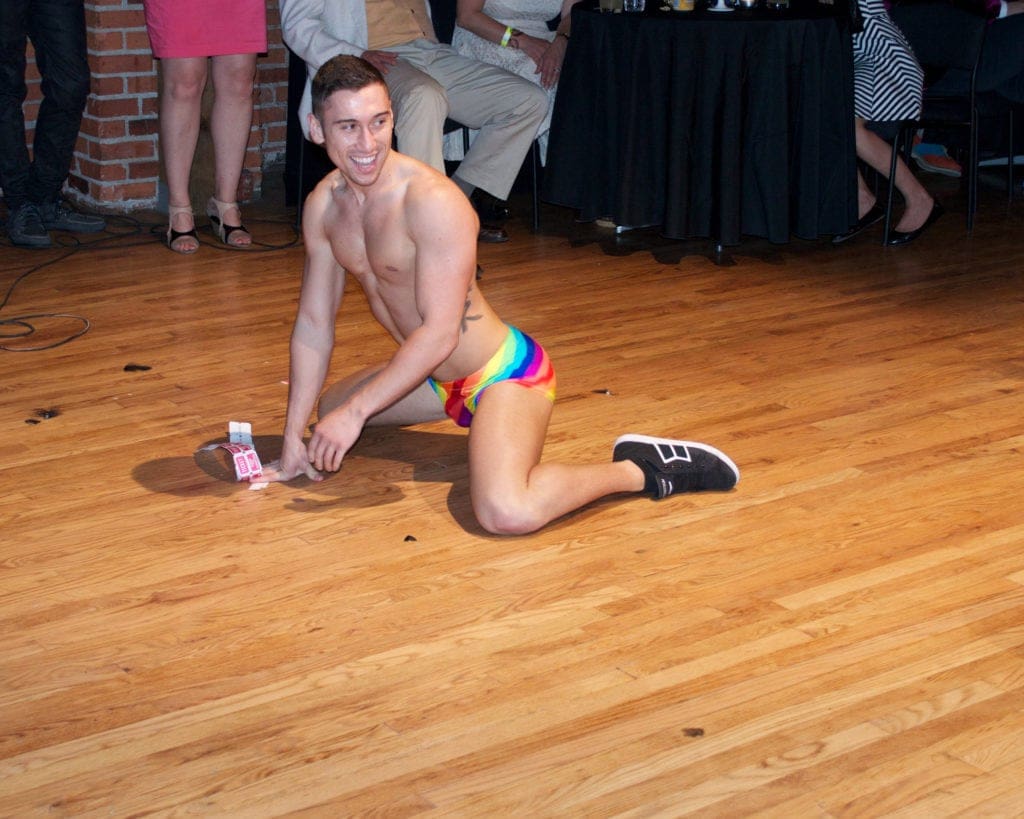 The raw physicality of go-go boys gives a sexual super charge to dance clubs, where physical contact is inevitable. A go-go boy is by definition cocksure: young, hung and full of…fun. So respectful touching is okay. Groping a go-go is a no-no, though. (We don't have to tell you that, right?) They are performers, not playthings, not your private dancer, so become part of that performance by slipping that bill into their undies, give them a smile (and a wink, if you are sassy), and let them get back to pumping up the crowd.
Drag Queens and Kings: Stick 'Em Up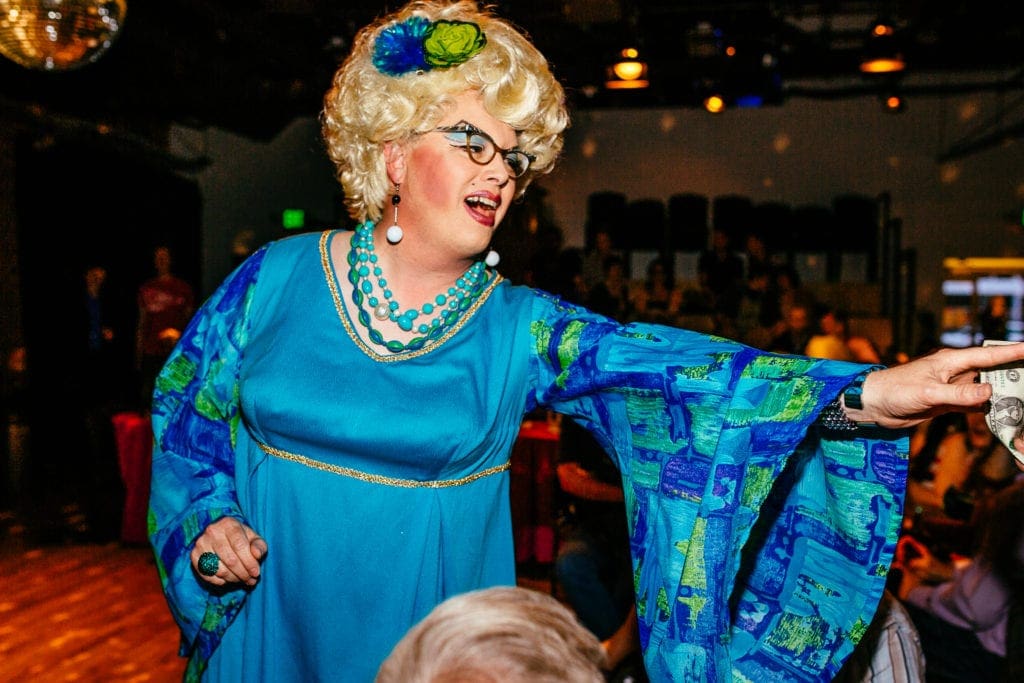 Drag performers often have fully developed characters and an adaptable choreography that allows them to engage with the crowd more directly. Some are pristine divas, more in the line of burlesque dancers. Some are audacious and raunchy, who will pull dollars from cleavage with their teeth. Some will switch between those roles over the course of the night, depending on the mood of the song they are performing and how they feel about the crowd in general. (I.e. they won't humiliate or endanger themselves if they sense that someone isn't entirely joking in wanting to participate in a raunchier charade.) If you can read basic social cues and act accordingly, then you will probably know if you can be more playful in how you interact with them. However, if you are on the spectrum or your judgment tends to go south after a few drinks, your safest bet with a drag performer is just always "Stick 'em up." Hold that bill out and let them take it. They gonna rob you anyways. Those dresses and painted faces don't come cheap, after all.
And remember for some this is a mortgage payment! Divas helping DIVAS find their castles for over 15 years.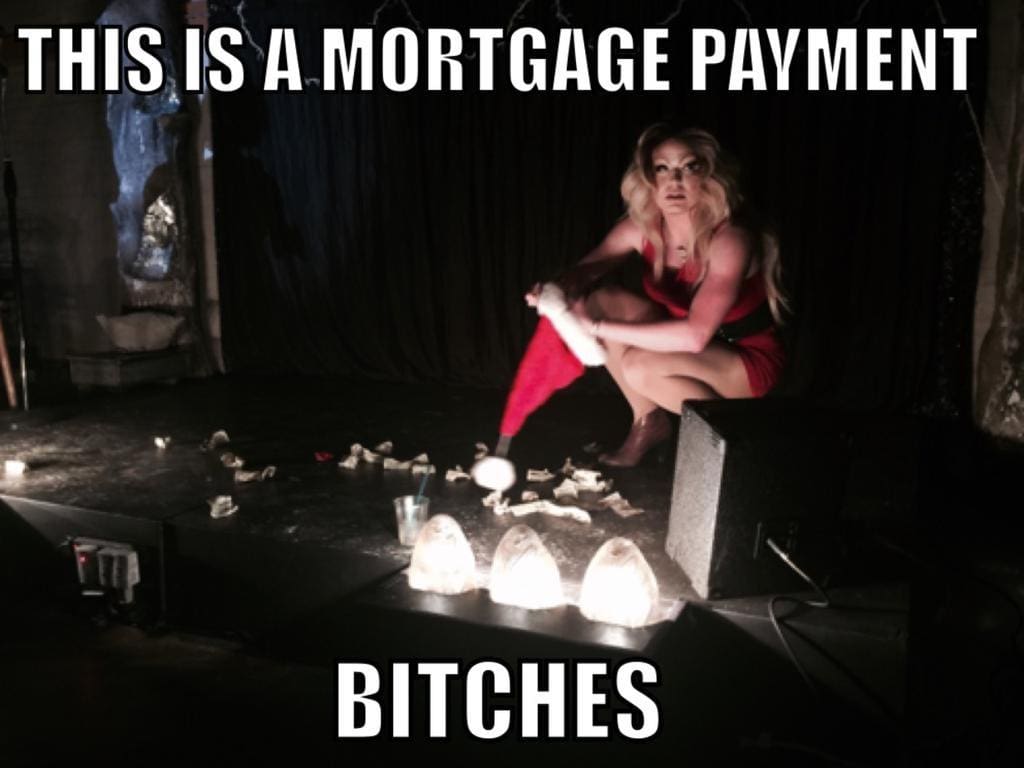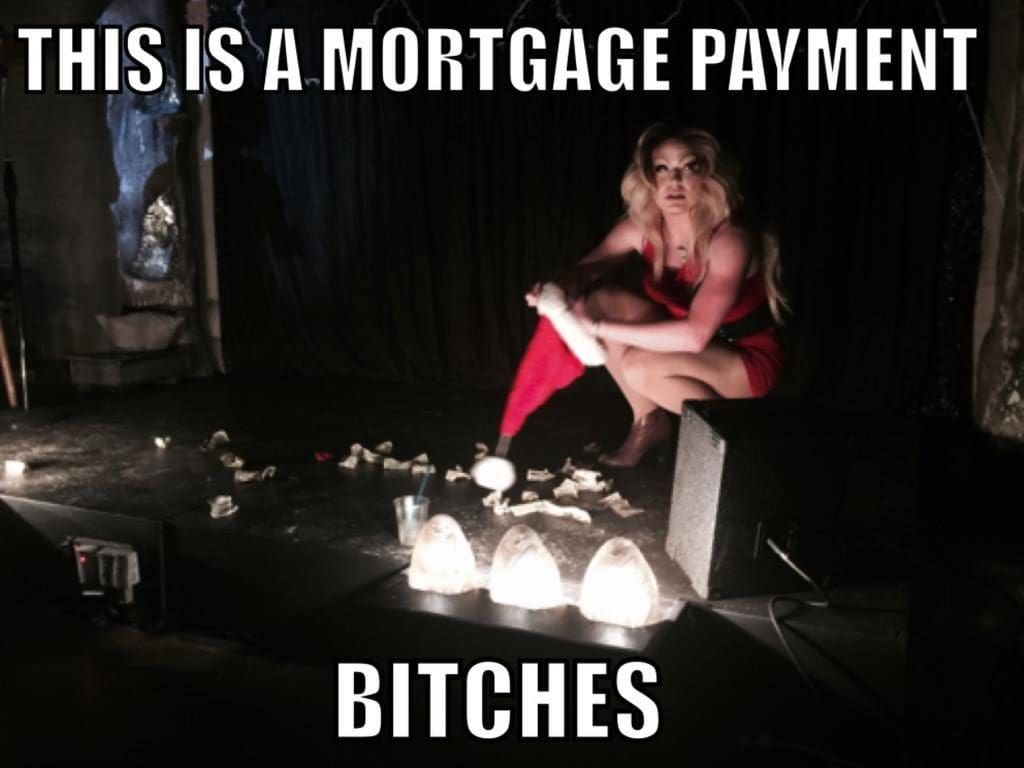 ~~~
That should cover you for the big Pride events…and for parties year-round. Get the party started this week at Divas Take The Hill, Thursday, June 18 at 12th Ave Arts in Capitol Hill. We have an amazing lineup of Seattle's finest drag performers, burlesque dancers and go-go boys, and music by DJ Tony Burns. Tickets for general seating are still on sale:
Meet the hostesses, DonnaTella Howe and Miss Kitty Baby
Learn more about some of the performers: Jamie Von Stratton, Sylvia O'Stayformore, Al Lykya, Spray Jay, Deja Nouveau