Diva Pal, DonnaTella Howe, introduced us to Miss Kitty Baby. First off, this gal is super adorable and very charming. The Divas were really taken by Miss Kitty Baby's commitment to supporting an older Burlesque performer. Its striking that newer artists are remembering where they come from and how it influences their work. Team Diva Real Estate is proud to have Miss Kitty Baby in Seattle Pride of Awesomeness!
Miss Kitty Baby's Biography
MISS KITTY BABY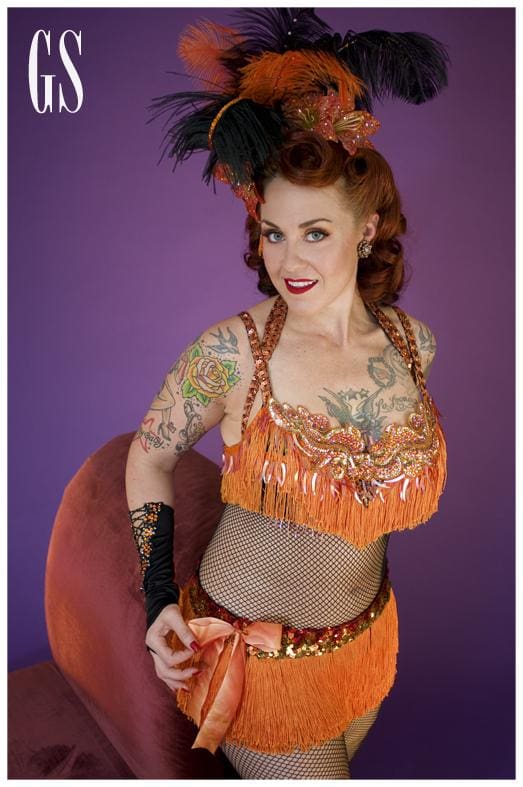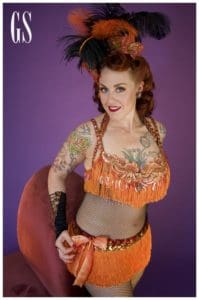 "The Striptease of the High Seas"
From combat boots to cabaret,
From the US Marines to the merchant marines,
She leaves a pasty in every port,
And she can tie a g-string in a sailor knot.
Coming to a stage near you in High Octane Glitter!
Miss Kitty Baby has performed her vintage style and high energy burlesque acts for your viewing pleasure since 2005.  Sparkly career highlights include winning 1st Runner Up in the Viva Las Vegas Burlesque competition her freshman year as a performer, being a featured dancer in the book 'Burlesque: A Living History', and her duties as a guest instructor with Burlycon and the Kindergarten of Burlesque.
Kitty is the founder and manager of The Pinup Angels, a group of pinup volunteers supporting our troops overseas.  She also performs burlesque exclusively for charity, donating her earnings to the care of elderly burlesque legends.
Miss Kitty Baby at Divas Take the Hill Event
Miss Kitty Baby will be making her Diva debut at Divas Take the Hill on June 15, 2011 at Retail Therapy. Divas Take the Hill is sponsored by Team Diva Real Estate, Retail Therapy and Babeland.
RSVP Now for Divas Take the Hill