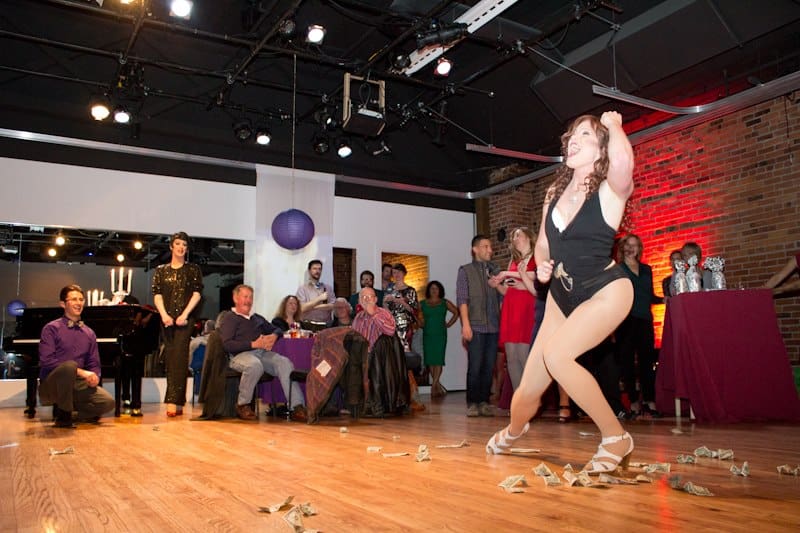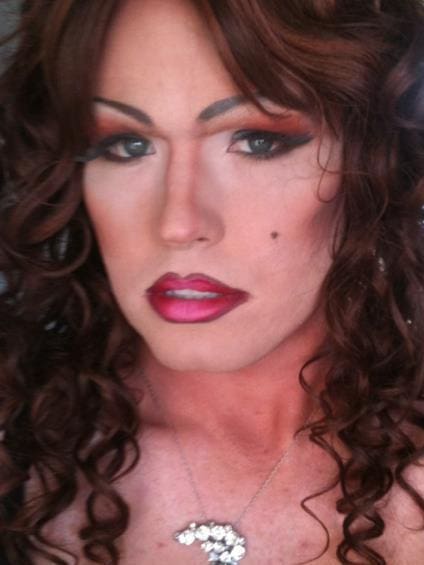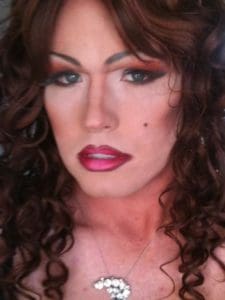 Team Diva is excited to announce that our very own diva, Miss DonnaTella Howe, will be returning for her third year as the hot and sassy hostest of Divas Take the Hill. DonnaTella has been a long time friend of us Divas, and even became a Diva Dweller last year! She has even been a Divas Take the Hill staple since its inception three years ago, not only being the fun and fabulous face of the show, but also helping to round up our other divalicious performers. Make sure you grab your tickets to this year's Divas Take the Hill and come dance the night away with DonnaTella.
DonnaTella Howe was once a cast member of the Lashes Cabaret show at RPlace, she's now moving and shaking all over Seattle. From Bacon Strip to Queens Brunch, Baltic Room and the Capitol Club she has expanded her appearances and even working with Seattle Gay Social Events as their new promoter and hostess starting with the upcoming Pride Cruise on June 29th heading out into the sound with DJ Tony Burns and a band of queens who will be performing on the high seas! Her hosting ability came about while working as assistant for MoM, running her Mothers Day and birthday tribute shows and the occasional WET night at RPlace. Between the looks her mama gave her, some MAC, lessons on how to wear it courtesy of Sharon Huzbenz and some well chosen outfits, DonnaTella has become a party girl around town.
Performances range from comedy, to top 40, old school hits and the occasional dramatic ballad. She is always looking to entertain, amuse and start the party off right. No two moments or performances of hers are alike and she is constantly striving to build her numbers into better spectacles while keeping audiences guessing. She is the social butterfly, the flirt and the lover, but also the bitch you don't wanna cross. She's got the sexy sass of Katy Perry with the mouth of Elaine Stritch, a new class of queen mixing substance and style and here to make the show memorable. Having completed her reign as Miss Gay Seattle XLVIII in January 2013 she has stepped into the role of Imperial Princess just moments after stepping down as Miss Gay Seattle continuing to represent her community throughout Western Washington, Canada and Oregon and making herself available to appear and perform wherever she is needed to support the community.
Make sure you mark your calendars for Divas Take the Hill on June 15th. Check out details for Divas Take the Hill and RSVP on the event Facebook page. Then go buy tickets at Brown Paper Tickets so you don't miss out on the fun!