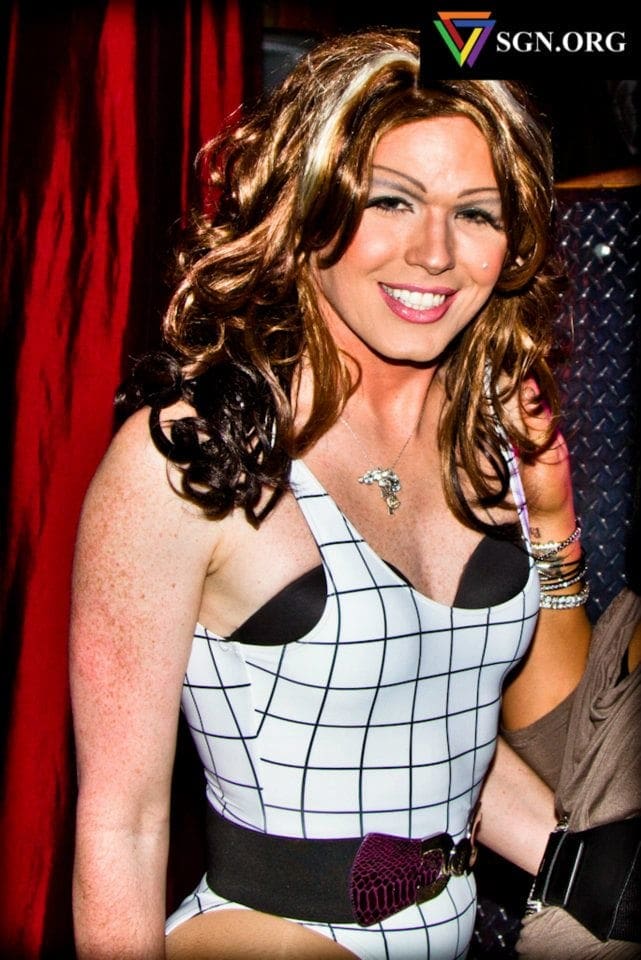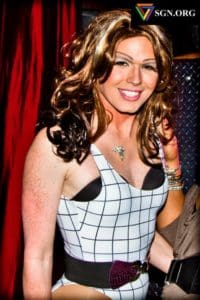 Team Diva Real Estate is proud to have DonnaTella in our super stash of awesomeness for Seattle's Gay Pride event Divas Take the Hill. We first met DonnaTella at our annual Halloween bash. But her talent wasn't truly revealed until DonnaTella graced Chez Diva with an impromptu performance with zoe|juniper dancers. Every weekend we regularly direct our pals to her regular gig at RPlace. It is an honor to count DonnaTella amongst our Diva Pals.
DonnaTella Howe is one of the central cast members of the Lashes Cabaret show at RPlace. She has been a full time cast member of their weekend show since 2008. DonnaTella is also currently acting as assistant for Chablis and guest performer booking for Lashes. Her hosting ability came about while working as assistant for MoM, running her Mothers Day and birthday tribute shows and the occasional WET night at RPlace. Between the looks her mama gave her, some MAC, lessons on how to wear it courtesy of Sharon Huzbenz and some well chosen outfits, DonnaTella has become RPlace's own 'pole girl' and weekend seductress.
Performances range from comedy, to top 40, old school hits and the occasional dramatic ballad. She is always looking to entertain, amuse and start the party off right. No two moments or performances of hers are alike and she is constantly striving to build her numbers into better spectacles while keeping audiences guessing. She is the social butterfly, the flirt and the lover, but also the bitch you don't wanna cross. She's got the sexy sass of Katy Perry with the mouth of Elaine Stritch, a new class of queen – mixing substance and style to make the show memorable.
As of November 2011, DonnaTella is reigning as Miss Gay Seattle XLVIII representing her community throughout Western Washington, Canada and Oregon, and has expanded her appearances and performances to wherever she is needed to support the community.
DonnaTella will be making her second appearance at Divas Take the Hill this Thursday, June 14th at Velocity Dance Center. RSVP to Divas Take the Hill and buy your tickets at Brown Paper Tickets.